Seamlessly migrate files, folders, and MySQL, NoSQL and other unstructured & structured data  and Virtual Machines (VMs) between on-premises, offsite, or cloud-based storage repositories with our blockchain powered enterprise migration tool.
Limited by budget restrictions? No need to worry. We have a number of flexible financing options including appliance rentals and capital lease to help you set up the enterprise-grade storage and backup & DR technology your business needs.
Figure out your financing plan with our free lease calculator.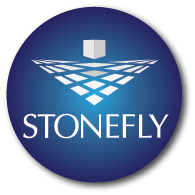 Leverage the verifiable audit trail generated using state-of-the-art blockchain technology and enhance the authenticity of your backup & DR solutions simplifying compliance to a number of industry regulations like HIPAA, HITRUST, FedRAMP, and several others.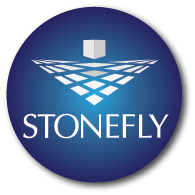 Affordable Cloud & On-Premises Backup & DR with Ransomware Protection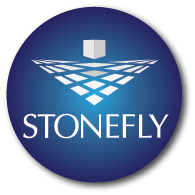 StoneFly Backup and Disaster Recovery Solutions
Protect District Council Infrastructure
16 sites | 550 Employess | Approximately 75000 citizens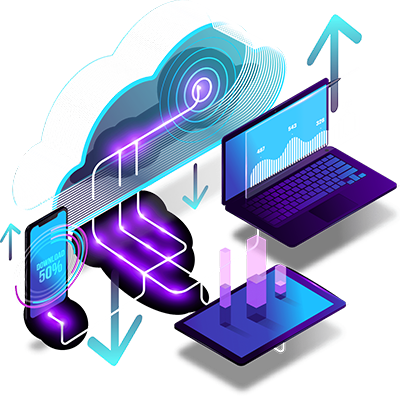 We offer a wide range of enterprise appliances, cloud-based solutions and services such as NAS, SAN, Hyperconverged Infrastructure (HCI) and backup and DR solutions.
Explore our robust range of products in this one minute video.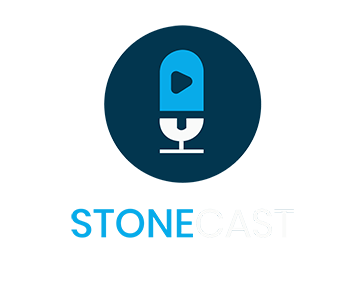 The podcast about enterprise data management, data storage, and backup & DR challenges and solutions.
StoneFly:  Storage Technology Innovator
StoneFly is the provider of high-performing, elastic and always available IT infrastructure solutions.  Coupled with StoneFusion, our intelligent operating system architecture, we can support your data dependent processes and applications seamlessly anywhere, anytime.

WE ARE READY FOR YOU! ANYWHERE, ANYTIME, ANY BUDGET! 
StoneFly helps you to turn your data into a competitive advantage. This is our value proposition.
Your business demands that your information is protected, accessible, available anywhere and anytime. StoneFly offers a wide range of solutions that fit your budget and technical requirement while being flexible, scalable and portable to support your future growth.
Resources
The StoneFly resource section discusses and explains most common terms of modern technologies used in StoneFly products, such as iSCSI Powered SAN Storage, Unified Storage Solutions, and RAID technology, Server Virtualization, Flash Memory, Storage Snapshot Technology and much more.
Learn how your business can leverage StoneFly Scale Out NAS Cloud Storage in Azure!
Learn about the best practices in SAN deployment and designing highly-available environments.
Learn the fundamentals of today's data storage technology including advanced topics of data continuity, disaster recovery and cloud computing.
Learn how StoneFly SAN storage solutions work for businesses ranging from non-profit, government, education, construction and more.
Here is what our customers say about us:
WWF-Canada
"DR365 backup and replication appliance is a versatile box, you can configure it as a VMware host running multiple Virtual Machines and as a high-performance NAS. Really easy to manage and extend for more space."
Ecker Enterprises, Inc.
"StoneFly's flexible backup grew with us, safeguarding our business and providing an integrated, stable foundation. They helped us to streamline our evolving backup and recovery operations for the most efficient resource utilization possible."
Trusted by Customers Worldwide