StoneFly, Inc. Has Been Delivering Enterprise Solutions Since 2000
Our products include storage, hyperconverged, backup and disaster recovery, and cloud solutions for organizations in education, legal, healthcare, manufacturing, government and many other industries.
Who we are
Founded in 1996 and headquartered in Castro Valley, Hayward CA – StoneFly has been in business for more than two decades. With over 10,000 enterprise customers around the globe, we deliver customized and battle-tested enterprise solutions for SMBs, SMEs, and large enterprises.
Technology Powered by Patented Software
StoneFly solutions are powered by our 8th gen storage virtualization software (StoneFusion™) that provides powerful data storage, protection, optimization, advanced data services and real-time monitoring capabilities.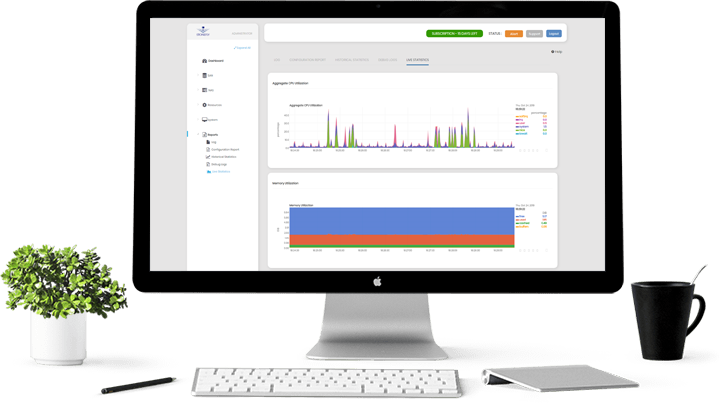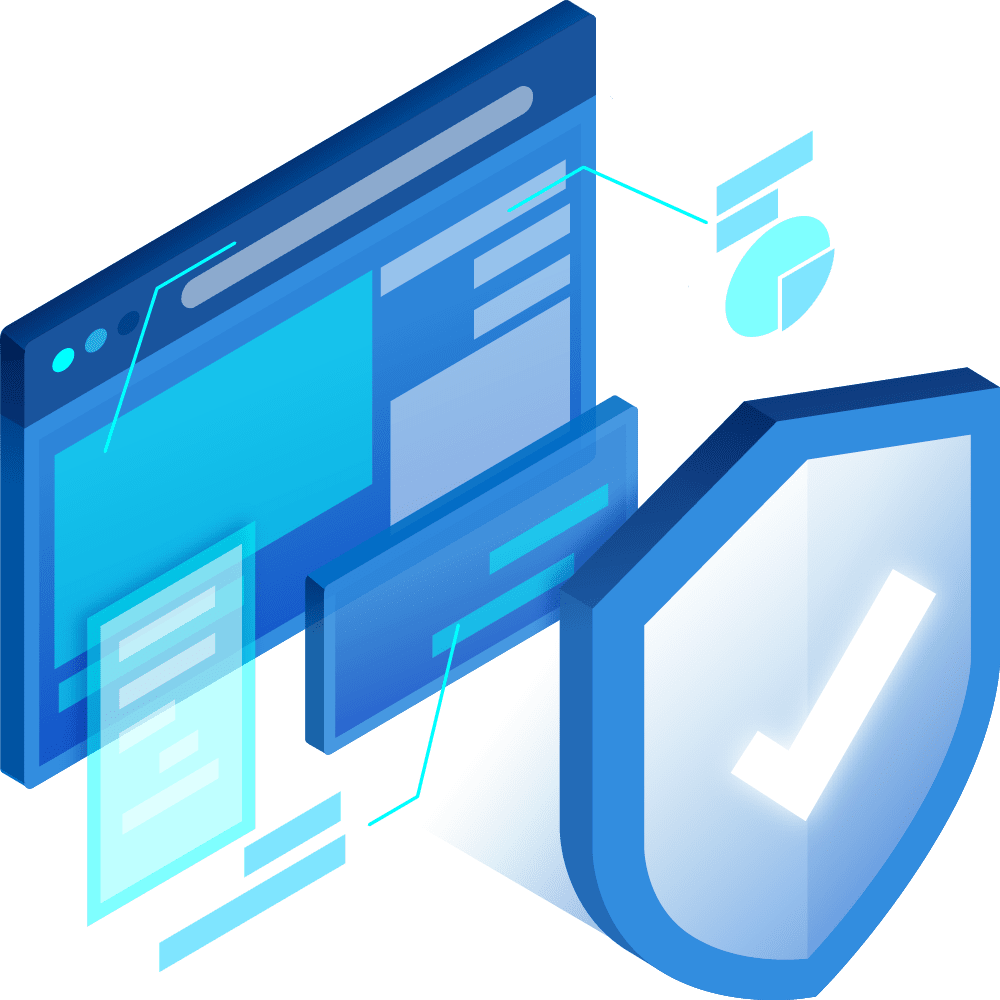 DATA SECURITY
We secure your workloads using security features like air-gap, WORM, object lockdown, anti-ransomware, & more.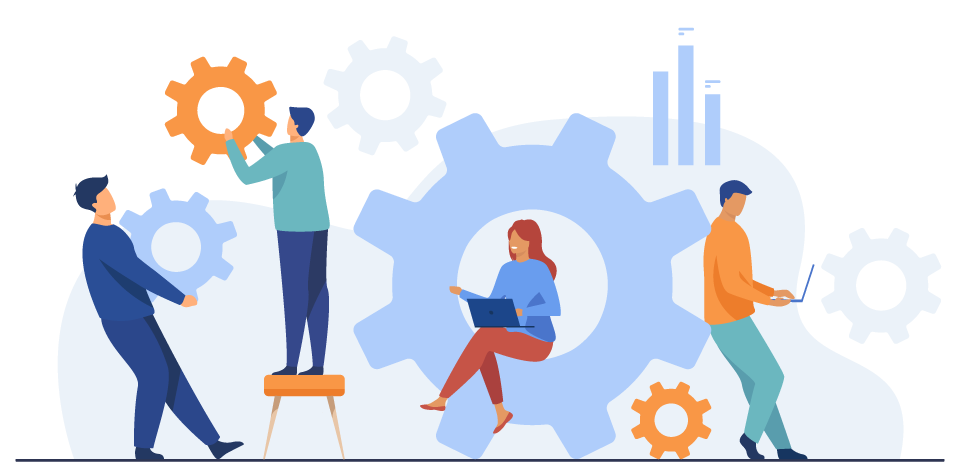 SUPPORT + SERVICE
We provide 24/7 premium technical support & professional services without any queues and long wait times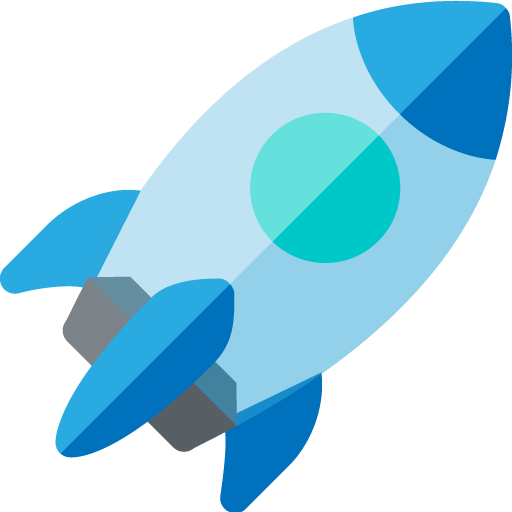 TURNKEY SOLUTIONS
We provide complete turnkey battle-tested 1-click to run solutions that are developed, tested, and deployed together & deliver the plug & play experience.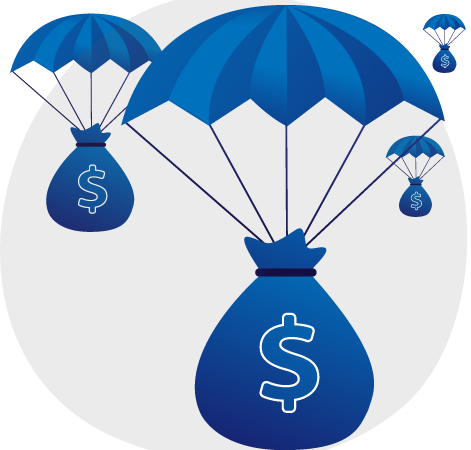 AFFORDABLE PRODUCTS & SERVICES
StoneFly products deliver performance, data security, and scalability at the best price in the market.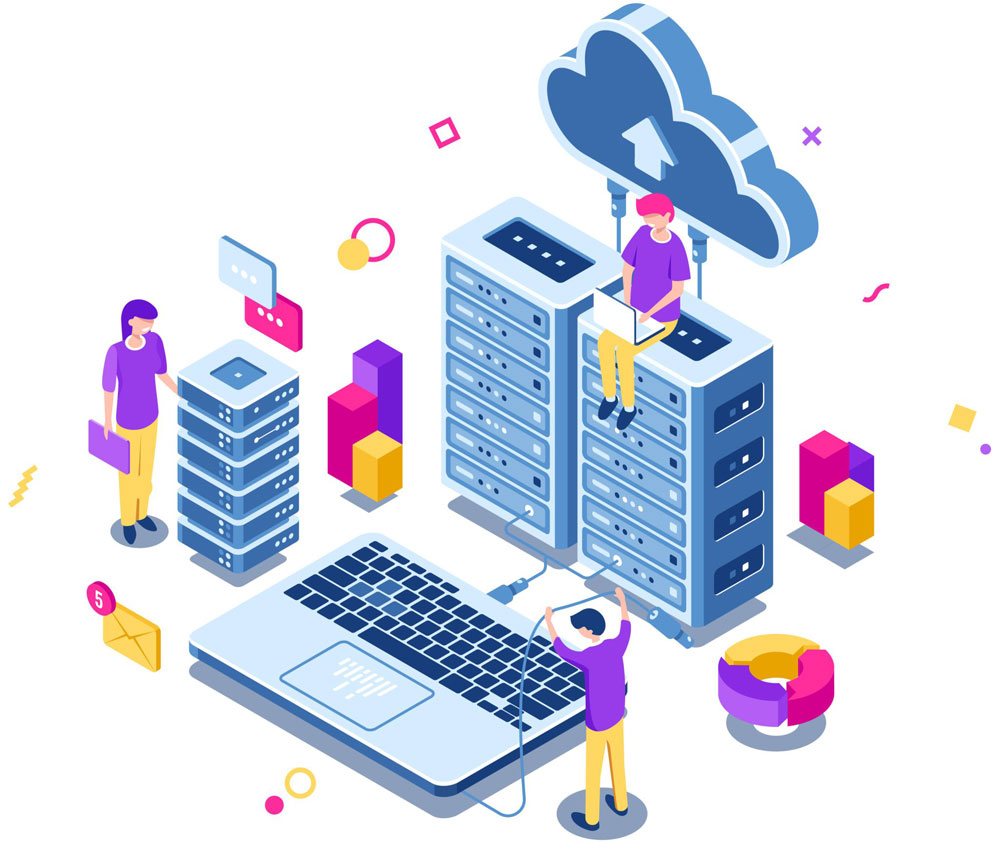 DESIGN FLEXIBILITY
We provide custom-to-order, high availability, redundant, scalable, & twin cluster solutions.
The Original Innovator of the iSCSI Protocol
StoneFly pioneered the creation, development, and deployment of the iSCSI storage protocol and products. Beginning with its registration of the iSCSI.com Internet domain name in March 1996, StoneFly shipped its first iSCSI storage appliance in 2002 and subsequently made iSCSI into the established storage standard which today is used by IT professionals around the world. StoneFly has been at the forefront of the most advanced and lasting technologies such as iSCSI fiber channel, object, scale out NAS, hyperconverged, hyperScale, and cloud.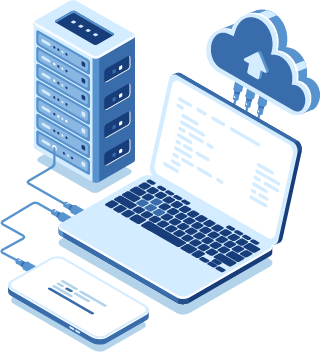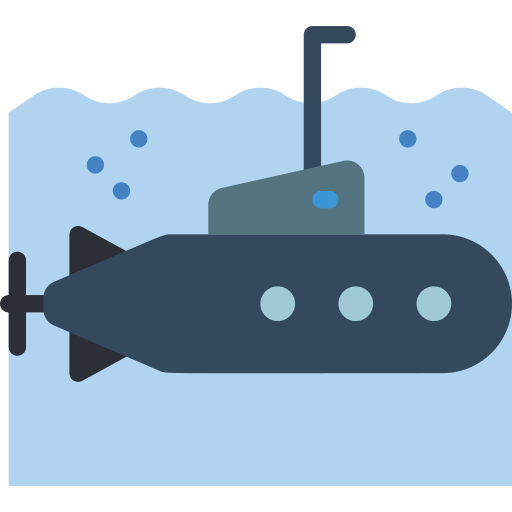 Trusted by US Navy
StoneFly products have been deployed in US Navy Littoral Combat Ships (LCS) and Virginia Class Nuclear Submarines.
Deployed in Azure Data Centers Worldwide
StoneFly storage and hypercoverged solutions are deployed and available in Microsoft Azure data centers worldwide.
Furthermore, StoneFly is also an authorized Azure Government cloud reseller, making us the go-to choice for government departments, district councils, contractors, and legal departments.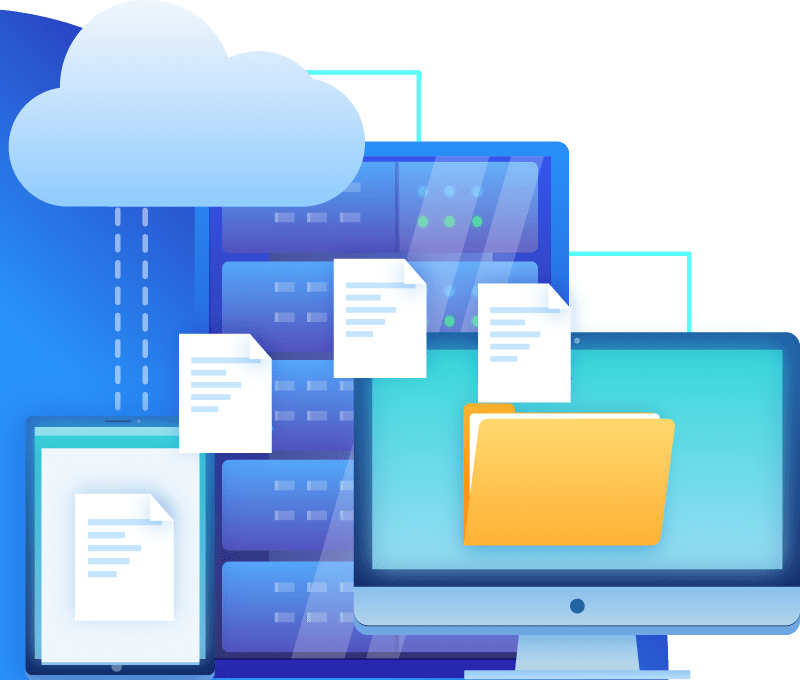 Our Partnerships
As longstanding technology partners of market leaders worldwide, we deliver state-of-the-art solutions fit for SMBs, SMEs, and large enterprises.
StoneFly, Inc. is also the founding member of Storage Networking Industry Association (SNIA) and the IP Storage Institute (IPSI).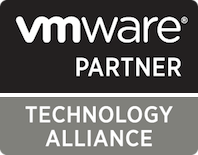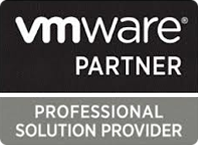 Trusted by Market Leaders Worldwide
US Navy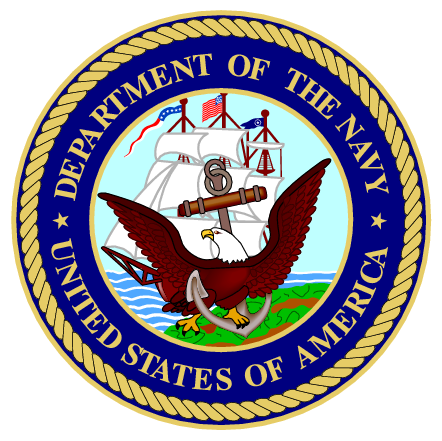 Disney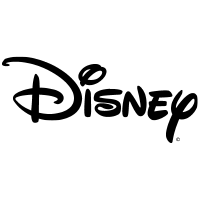 Kohler

Drury Hotels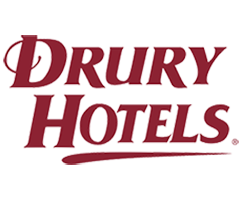 US Defense Intelligence Agency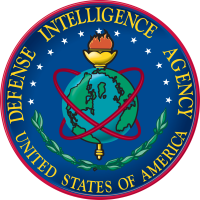 Dept. of justice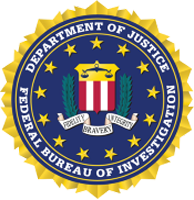 Dept. of the Navy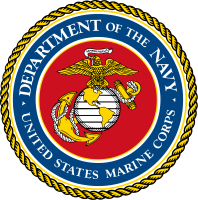 Dept. of Homeland Security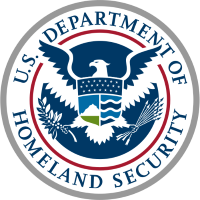 Dept. of Veterans Affairs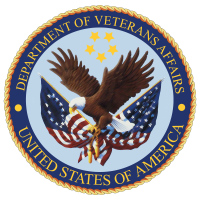 Coast Guard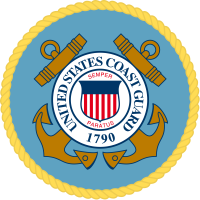 Defense Information Systems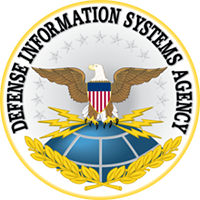 New Britain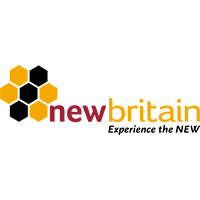 Golf Resort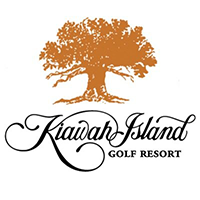 Boenker group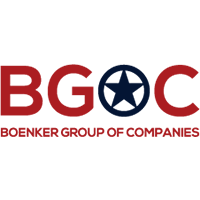 Peoples bank Alabama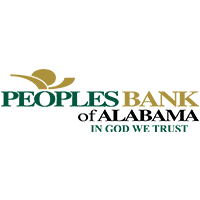 Zones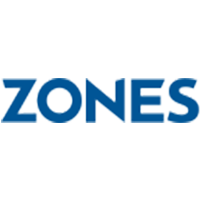 SAE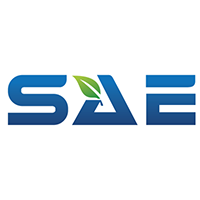 Computex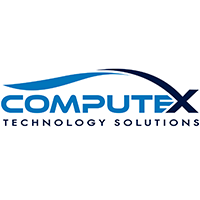 Wallace Community College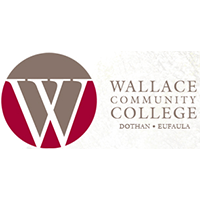 City of Pacifica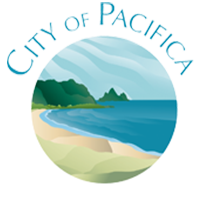 Patents and Copyright Information
With a focus on engineering excellence, all of StoneFly's product lines of physical and virtual iSCSI & Fibre Channel SAN appliances are protected by the United States Patent and Trademark Office.