StoneFly Smart Cloud Storage Gateway
Put your data in the cloud – access it like it's on your local system
Integrate Azure blob, Amazon S3 and other S3 compatible clouds
Leverage cloud storage for file-based, block-based and object (S3) storage
Deploy vSAN, vNAS or unified virtual NAS + SAN in the cloud of your choice
Quick integration – fast & secure deployment within minutes!
What is a Cloud Storage Gateway?

Cloud storage gateways enables you to integrate offsite or cloud-based repositories with your local servers and infrastructure. Once configured, you can access your files, VMs and block-based data, stored in the cloud, as if they're on your local system. 
Typically, cloud storage gateways are available as virtual appliances and hardware appliances. StoneFly offers both virtual gateway appliances and hardware gateway solutions with support for cloud caching. 
How StoneFly Smart Cloud Storage Gateway Works
 StoneFly Smart Cloud Gateway enables you to put your data in the cloud of your choice and access it as if it was stored on your local system. You can use the cloud gateway solution for file-level (NAS), block-level (SAN), and object-level (S3) data. Moreover, you can also provision and run Virtual Machines (VMs) in StoneFly storage in Azure blob, Amazon S3 and any other S3 compatible cloud repository.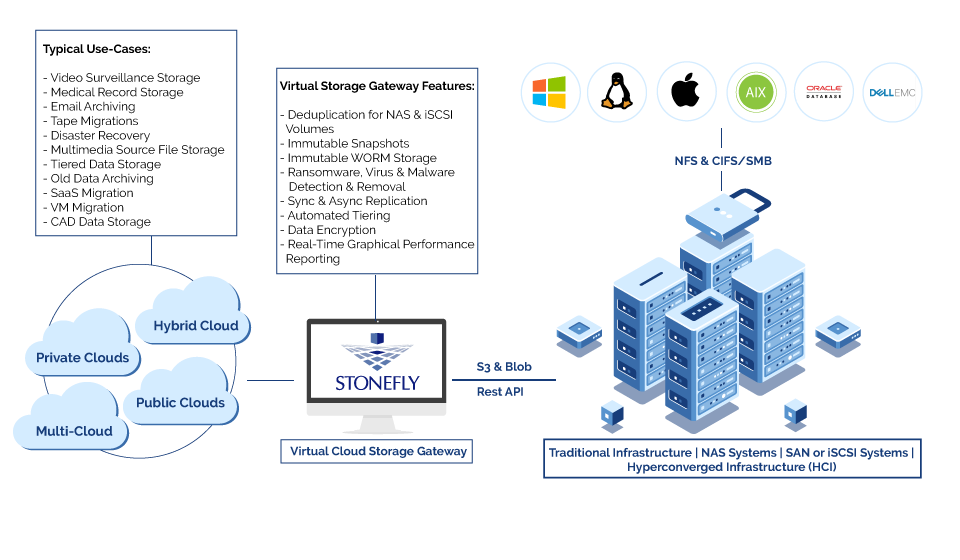 The Smart cloud storage gateway can be configured as:
AWS Storage Gateway
Azure Storage Gateway
StoneFly Private Cloud Storage Gateway
Cloud Storage Gateway to any other S3 Compatible Cloud
To experience the enterprise-grade cloud gateway solution, you can get a free trial of the full-featured virtual gateway solution or you can schedule a demo with our storage experts who will explain the technology in detail and help you understand why it's a good fit for your project(s). 
StoneFly Smart Cloud Storage Gateway Features

Secure & Encrypted
StoneFly Smart cloud storage gateway protects important business data using SSL/TLS tunneling and AES 256-bit encryption. This prevents malicious software from gaining access to the data in transit. Businesses can choose to encrypt data before transit as well and then decrypt using secure decryption key on the receiving end.

Backup & Ransomware Protection
Leverage snapshot technology to create snapshot images that deliver data protection from ransomware and data loss. Go back in time and recover instantly in the event of a ransomware attack, accidental and malicious deletion or similar disaster.

Scalable
StoneFly Smart cloud storage gateway can transfer terabytes (TBs) to petabytes (PBs) of data. With StoneFly's innovative technology, the cloud gateway facilitates data transfers for enterprise-scale workloads without affecting the outbound network.

Simple
With a simple to use interface, users can easily setup data transfers from on-premises to cloud or cloud to cloud. The cloud storage gateway does not require complex setup and deployment procedures. It's easy to setup and can be deployed within minutes.
Smart Cloud Gateway Enterprise Features
Learn more about the standard and advanced features and licensing options of the enterprise cloud storage gateway solution. 
ROBO File Storage & Collaboration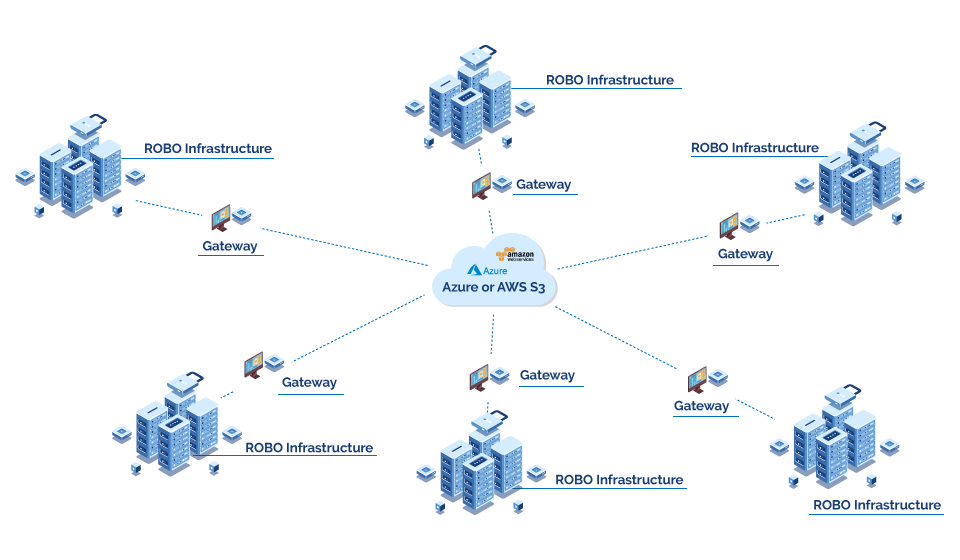 Simplify file storage and sharing for your Remote and Branch Offices (ROBO) with StoneFly Smart Cloud Gateway. The enterprise gateway solution enables your ROBOs to centralize file storage and sharing by synchronizing and replicating changed data in real-time. 
With the built-in synchronous replication feature, you can automate the synchronization process and improve collaboration between your teams.
S3 Object Storage Provisioning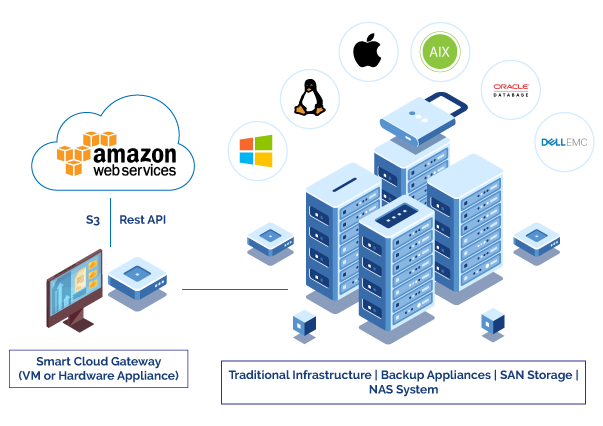 Bring the performance, scalability and cost-effectiveness of the cloud to your on-premises data center with our Smart cloud gateway solution. You can provision S3 object storage for your backup software like Veeam, Rubrik, Commvault, Veritas, Acronis, etc. or leverage the S3 volumes for other business-critical applications. 
The Smart cloud gateway enables you to make the most of your backup data with use-cases such as dev and test environments, data analytics, disaster recovery plan testing and more.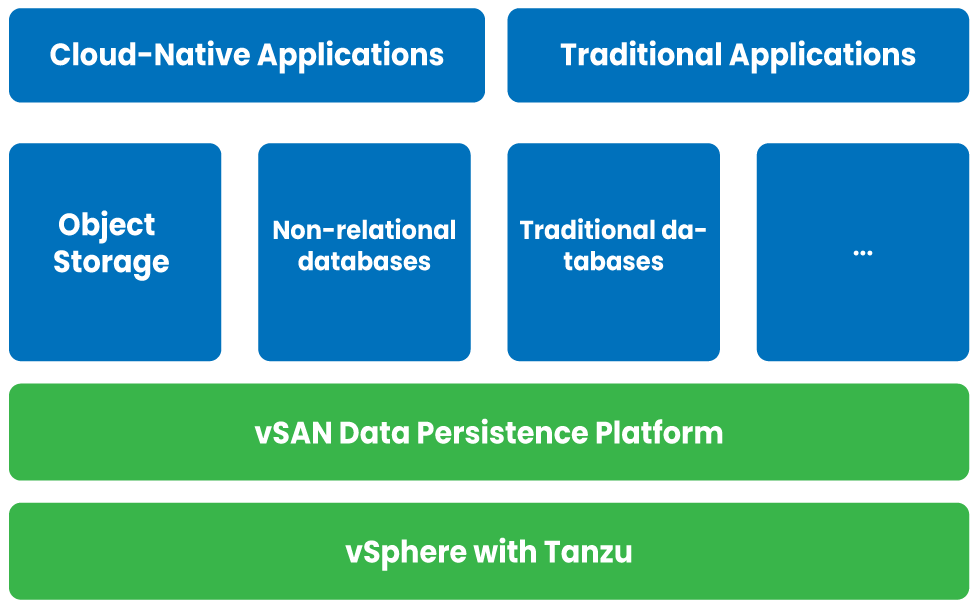 For modern applications, using platforms like Kubernetes and hosted on VMware, seamlessly set up scalable cloud or on-premises S3 object storage. Effortlessly allocate storage resources, monitor consumption and health with an easy-to-use web browser GUI. 
You Can Use StoneFly Smart Storage Gateway  Services as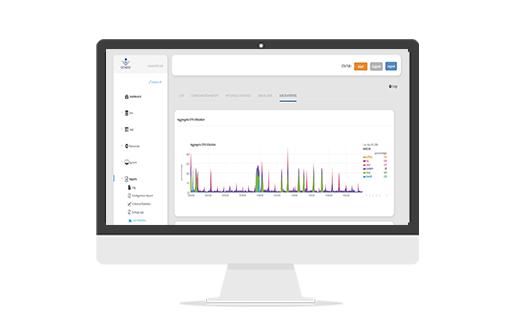 1U 4-bay Cloud Storage Gateway Appliance

2U 8-bay Cloud Storage Gateway Appliance
Virtual Gateway Appliance
Virtual Machine (VM)
Supported Hypervisors: 

VMware, Hyper-V, KVM, & Citrix (XenServer)

Supported Clouds: Azure, Amazon S3, StoneFly cloud & other S3 compatible clouds

 

Supported Storage: 

NAS, SAN, unified NAS + SAN, HCI & S3

 Supported NAS Protocols: NFS & CIFS/SMB
 Supported SAN Protocols: iSCSI & Fibre Channel
Hardware Gateway Appliance
1U & 2U Rackmounts Available
 Supported Clouds: Azure, Amazon S3, StoneFly cloud & other S3 compatible clouds
Supported Storage: NAS, SAN, unified NAS + SAN, HCI & S3
 Supported NAS Protocols: NFS & CIFS/SMB
 Supported SAN Protocols: iSCSI & Fibre Channel
 Supported Hardware: Bare-Metal, NAS, SAN, HCI appliances such as Dell EMC, HPE, Supermicro, and more
 Supported Hypervisors: VMware, Hyper-V, KVM, & Citrix (XenServer)
StoneFly Cloud Storage Gateway: Typical Use-cases
Video Surveillance Storage
Move older surveillance video records to affordable and reliable cloud storage tiers built to ensure data availability, retention and compliance.
With our Smart cloud gateway, the data transfers are secure, fast, and less-taxing on your network and bandwidth.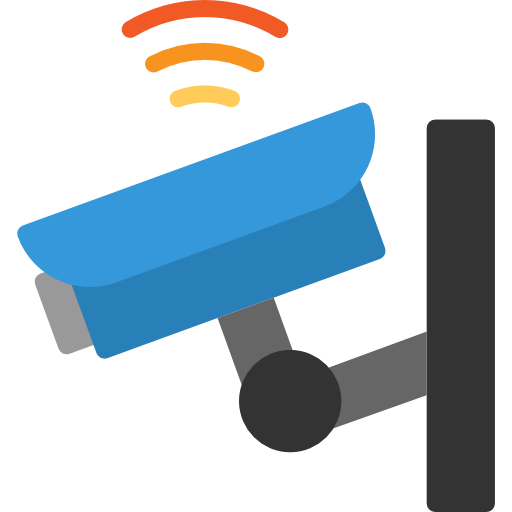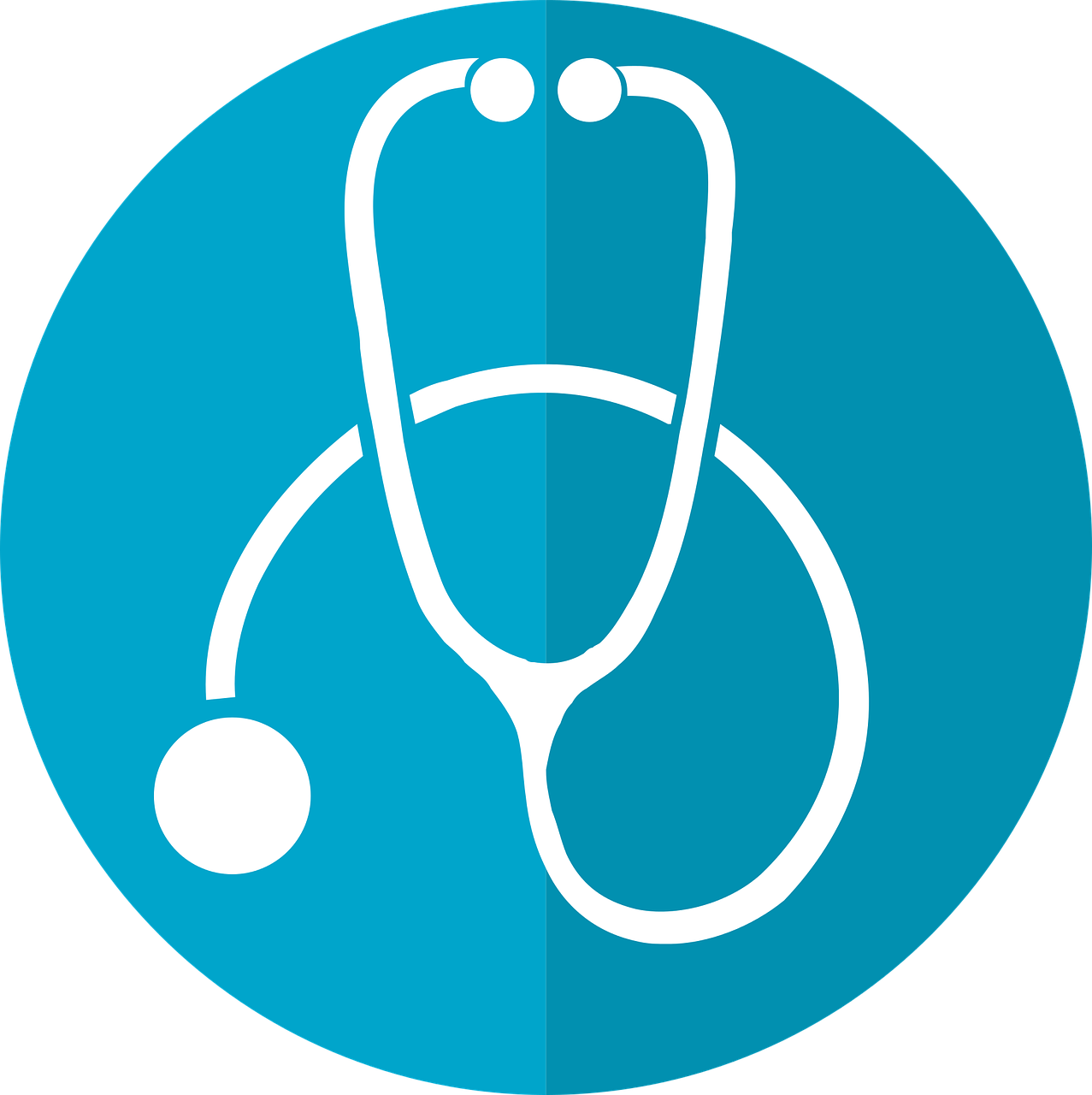 Medical Record Storage
Maintaining records for thousands of patients tends to be costly & takes up quite the budget; not to mention the staff needed to organize and maintain tape drives or legacy servers. 
Reduce costs, optimize critical systems, and move the larger chunk of your medical record data to highly available, cost-effective and compliant cloud storage repositories. 
Email Archiving
Emails are an important part of most business processes. They need to be stored and retained, for years, for e-Discovery and reference purposes. However, setting up on-premises or offsite email servers is prone to errors, it's risky and the long term costs are very high. 
Solve all your email archiving challenges by leveraging StoneFly Smart cloud gateway and moving your important email data to the cloud of your choice.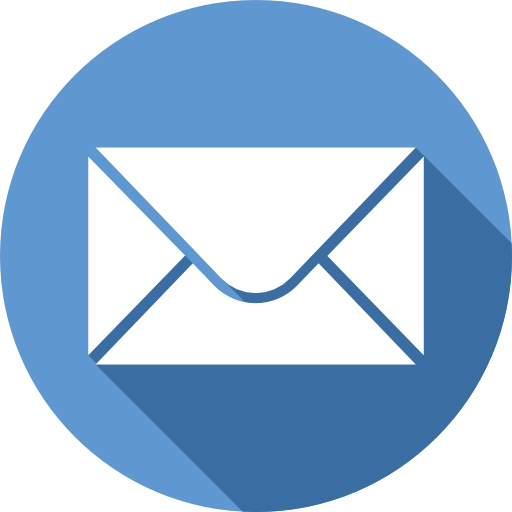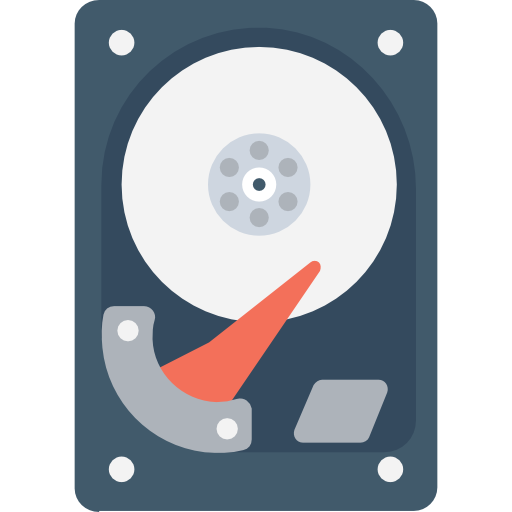 Tape Migrations
Do you keep your backup data or archive data on tape? And are you looking for a way to migrate this data from tape to the cloud? 
Look no further! StoneFly Smart cloud gateway can help you migrate your data stored in tape drives to preferred cloud storage repositories easily, quickly and cost-effectively. 
Store Backup Copies in the Cloud
Keeping all your backup data in a single on-premises or offsite location is not a good idea.
Secure your business-critical workloads by storing backup files in highly secure and reliable cloud storage repositories with StoneFly's Smart cloud gateway.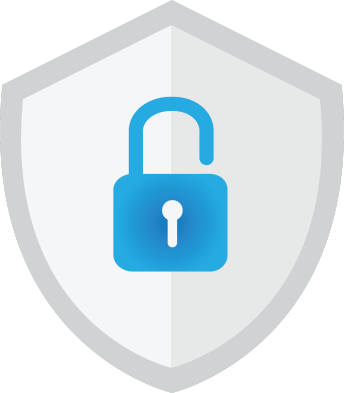 Can StoneFly Smart Cloud Gateway Help You with Your Project(s)?
Got questions about your project and StoneFly Smart cloud gateway usage? Contact our experts today and let us help you understand what makes our cloud gateway a great choice for your project(s). 
Storage and Backup in Microsoft Azure Government Cloud
 Businesses providing services and products to government clients have to be compliant to a number of industry regulations. These regulations dictate a strict set of rules about data privacy and confidentiality. It is important that such businesses setup storage and backup in compliant and reliable clouds. With StoneFly cloud storage gateway, businesses can gain access to Microsoft Azure Government cloud.
StoneFly is the only service provider offering storage and backup in Microsoft Azure Government cloud. In order to store and/or backup in Microsoft Azure Government, businesses have to comply to a set of rules defined by Microsoft Azure. To learn more about storage and/or backup in Microsoft Azure Government, contact us.
Industry Compliant Cloud Storage Gateways
Our Cloud Storage Gateways are also compliant to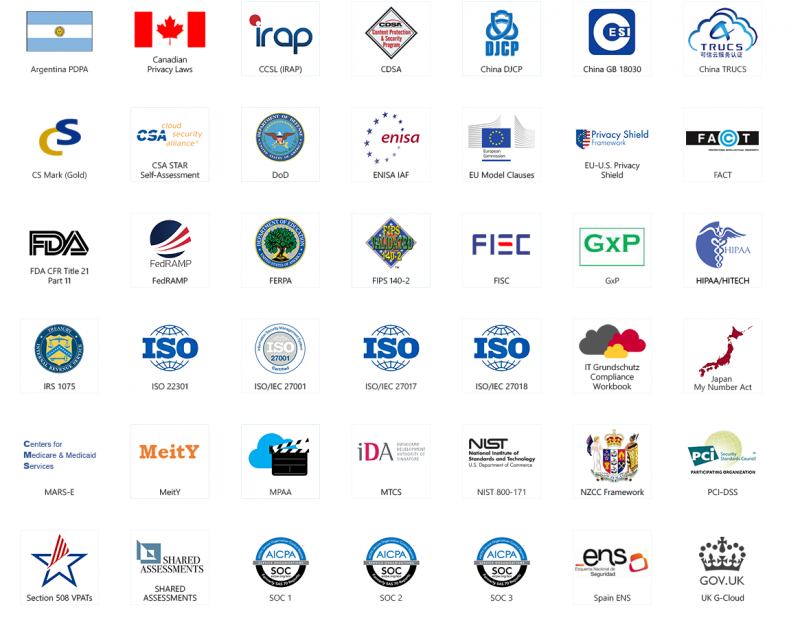 What Our Customers Say About Us
"DR365 backup and replication appliance is a versatile box, you can configure it as a VMware host running multiple Virtual Machines and as a high-performance NAS. Really easy to manage and extend for more space."
WWF-Canada

"StoneFly's flexible backup grew with us, safeguarding our business and providing an integrated, stable foundation. They helped us to streamline our evolving backup and recovery operations for the most efficient resource utilization possible."
Ecker Enterprises, Inc.