StoneFly Smart Cloud Storage Gateway
Move your data to the cloud of your choice: Microsoft Azure cloud, Amazon Web Services (AWS) and any other S3 compatible cloud.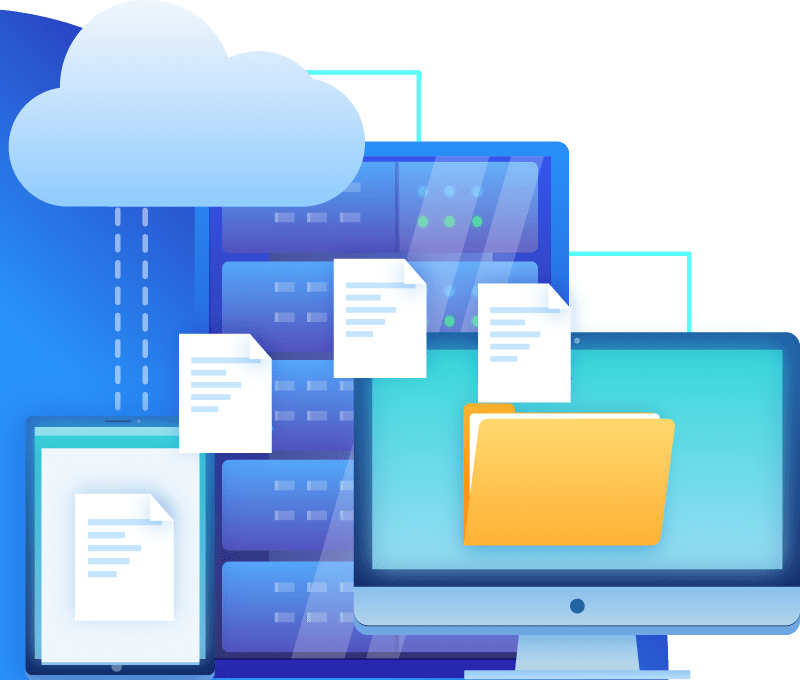 Simple-to-use Policy based Cloud Storage Gateway Services
Integrate StoneFly cloud storage gateway with your existing IT systems and transfer your data to the cloud of your choice. Our data transfer services are available worldwide. StoneFly cloud storage gateway enables you to choose your cloud and data center.
Users can transfer from Terabytes to Petabytes of data effortlessly and quickly. StoneFly cloud storage gateway is purpose-built to meet your unique data transfer needs and get your data on the cloud quickly and securely.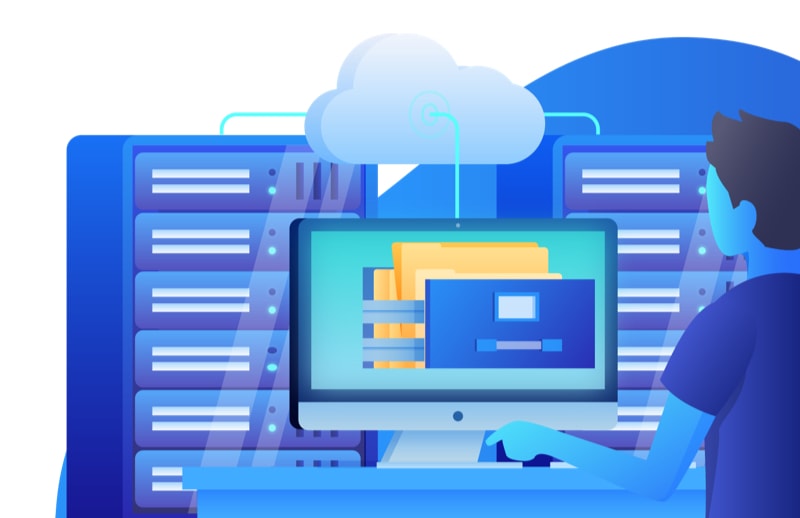 How does StoneFly Smart Cloud Storage Gateway work?
StoneFly cloud storage gateway solutions automatically move cold data (least used and old Files) to any S3 Compatible cloud or local archive appliance and move the most active data to high-performance drives, allowing businesses to enjoy exceptional application performance and lower TCO of storage at the same time.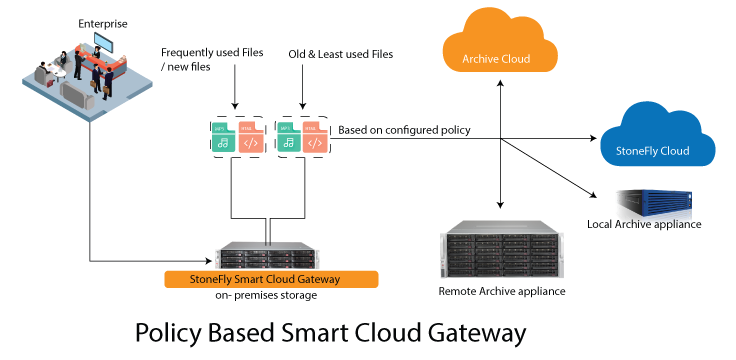 The Smart cloud storage gateway can be configured as:
AWS Storage Gateway
Azure Storage Gateway
StoneFly Private Cloud Storage Gateway
Cloud Storage Gateway to any other S3 Compatible Cloud
You Can Use StoneFly Smart Storage Gateway  Services as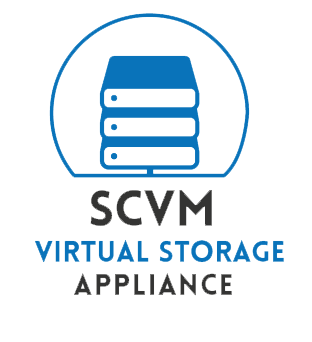 1U 4-bay Cloud Storage Gateway Appliance

2U 8-bay Cloud Storage Gateway Appliance
Smart Cloud Storage Gateway Virtual Appliance
Use StoneFly cloud storage gateway to transfer data from on-premises servers and systems to the cloud of your choice based on predefined policies or Transfer your data from one cloud to another cloud.
On-Premises Cloud Storage Gateway Appliance
StoneFly Smart cloud storage gateway on-premises appliance is available for enterprises looking to add Flash Cache™ and on-premises storage to their solution. Equipped with SSD drives or SAS drives, the on-premises Smart cloud storage gateway appliance increases performance and delivers enhanced utilization rates.
StoneFly Smart Cloud Storage Gateway Features

Secure & Encrypted
StoneFly cloud storage gateway protects important business data using SSL/TLS tunneling and AES 256-bit encryption. This prevents malicious software from gaining access to the data in transit. Businesses can choose to encrypt data before transit as well and then decrypt using secure decryption key on the receiving end.

Backup & Ransomware Protection
Leverage snapshot technology to create snapshot images that deliver data protection from ransomware and data loss. Go back in time and recover instantly in the event of a ransomware attack, accidental and malicious deletion or similar disaster.

Scalable
StoneFly cloud storage gateway can transfer from Terabytes (TBs) to Petabytes (PBs) of data. With StoneFly's innovative technology, the cloud gateway facilitates data transfers for enterprise-scale workloads without affecting the outbound network.

Simple
With a simple to use interface, users can easily setup data transfers from on-premises to cloud or cloud to cloud. The cloud storage gateway does not require complex setup and deployment procedures. It's easy to setup and can be deployed within minutes.
StoneFly Cloud Storage Gateway: Data Transfer Use-cases
Moving your Files Or Data Center to the Cloud
On-premises infrastructure requires significant resources to manage it cost-effectively, securely and reliably. With organizations facing exponential data growth, many are turning to cloud technology to scale with them. In order to facilitate this transfer, StoneFly's cloud storage gateway facilitates faster data transfer from on-premises systems to the cloud. For unstructured and structured data sets, whether small and frequently access or huge and rarely referenced, StoneFly offers simplified data transfer services to Microsoft Azure Hot blob, Microsoft Azure Cool blob, AWS S3, AWS S3-IA, AWS Glacier and more.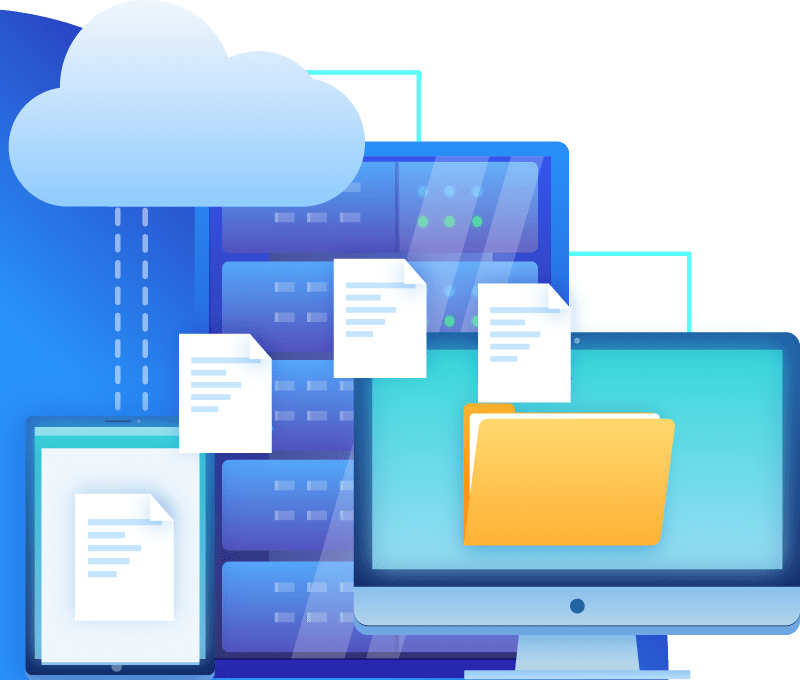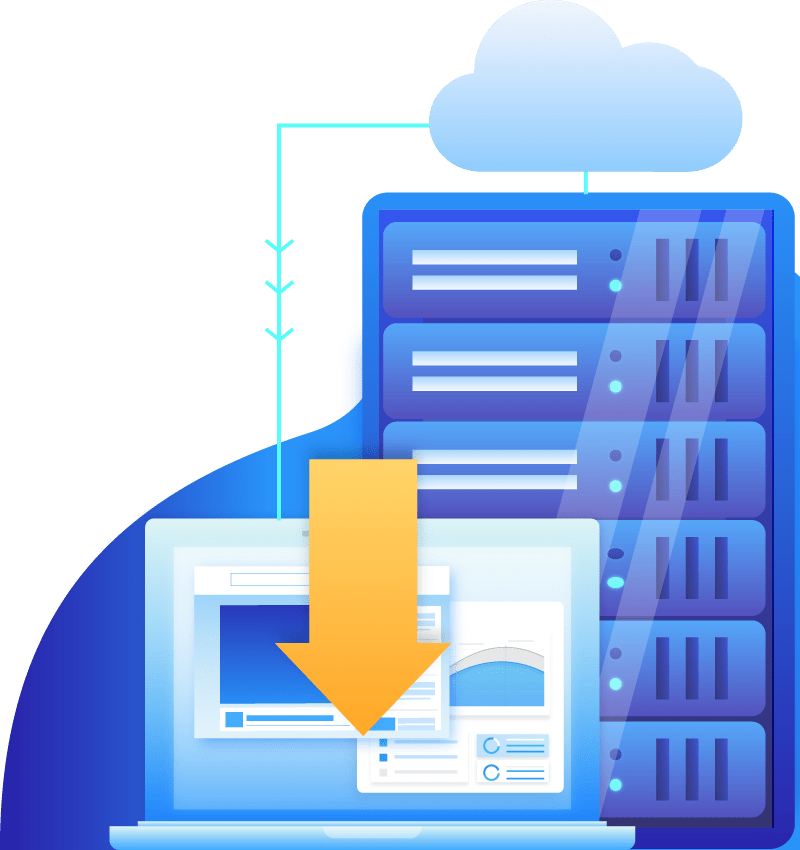 Data Accessibility and Availability
If your business serves an audience around the world, then data accessibility and availability are very important for you. StoneFly cloud storage gateway enables businesses to setup storage, backup and archival in the region and data center of their choice, facilitating frequently accessed data. For content rich use-cases, businesses can choose a data transfer option that optimizes bandwidth consumption and speeds up the transfer rates.
Create Backup Copies in the Cloud
With constant threats like ransomware, power outages, hardware failure etc. targeting business data, it's important that businesses have reliable data protection strategies setup. With StoneFly cloud storage gateway, businesses can setup the 3-2-1 rule of data protection, creating copies of their backup data in the cloud. This creates an additional layer of recoverability and enables IT administrators to initiate data recovery from anywhere, anytime.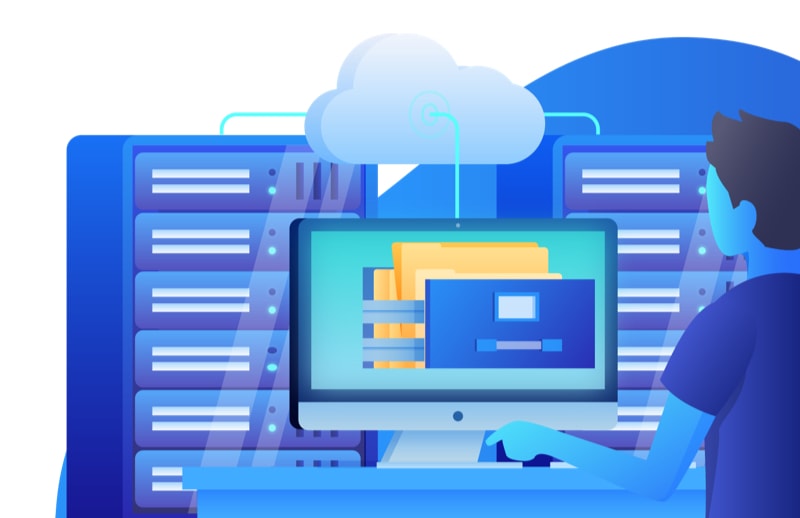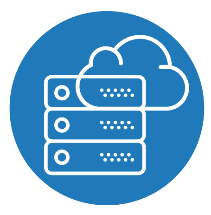 Archive Data in the Cloud
Due to industry regulations and internal policies, IT environments end up with large volumes of archival data. Reports suggest that archival data makes up a major part of business data and consumes considerable resources. Remove the burden of archival data from your on-premises infrastructure and setup data archiving in the cloud with StoneFly cloud storage gateway. Businesses can leverage storage tiers like AWS Glacier and Azure Archival blob to setup a cost-effective data archiving process.
Storage and Backup in Microsoft Azure Government Cloud
Businesses providing services and products to Government clients have to be compliant to a number of industry regulations. These regulations dictate a strict set of rules about data privacy and confidentiality. It is important that such businesses setup storage and backup in compliant and reliable clouds. With StoneFly cloud storage gateway, businesses can gain access to Microsoft Azure Government cloud.
StoneFly is the only service provider offering storage and backup in Microsoft Azure Government cloud. In order to store and/or backup in Microsoft Azure Government, businesses have to comply to a set of rules defined by Microsoft Azure. To learn more about storage and/or backup in Microsoft Azure Government, contact us.
Industry Compliant Cloud Storage Gateways
Our Cloud Storage Gateways are also compliant to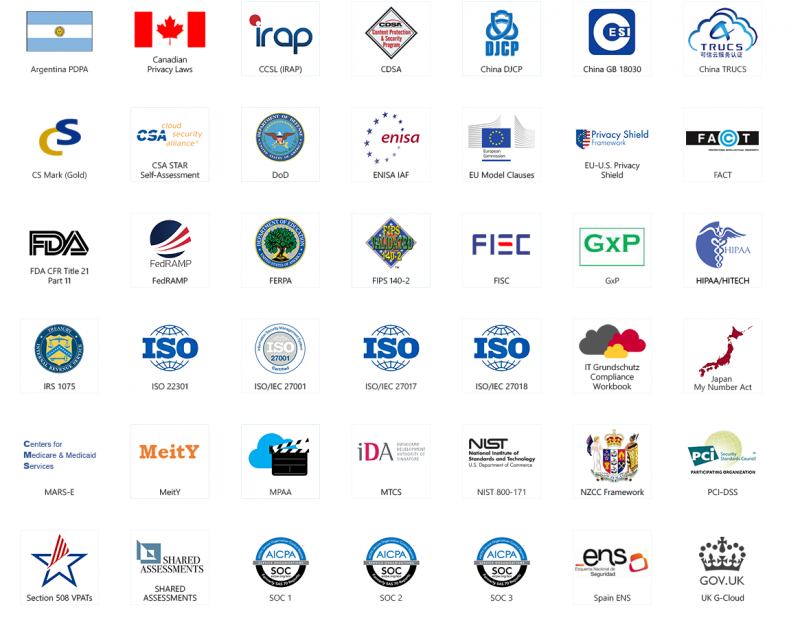 What Our Customers Say About StoneFly
"DR365 backup and replication appliance is a versatile box, you can configure it as a VMware host running multiple Virtual Machines and as a high-performance NAS. Really easy to manage and extend for more space."
WWF-Canada

"StoneFly's flexible backup grew with us, safeguarding our business and providing an integrated, stable foundation. They helped us to streamline our evolving backup and recovery operations for the most efficient resource utilization possible."
Ecker Enterprises, Inc.

Download Brochure: StoneFly Smart Cloud Storage Gateway