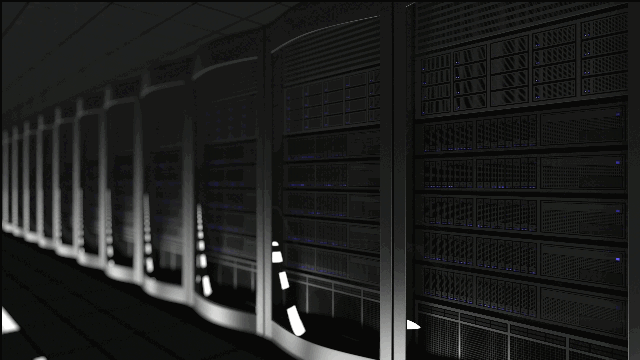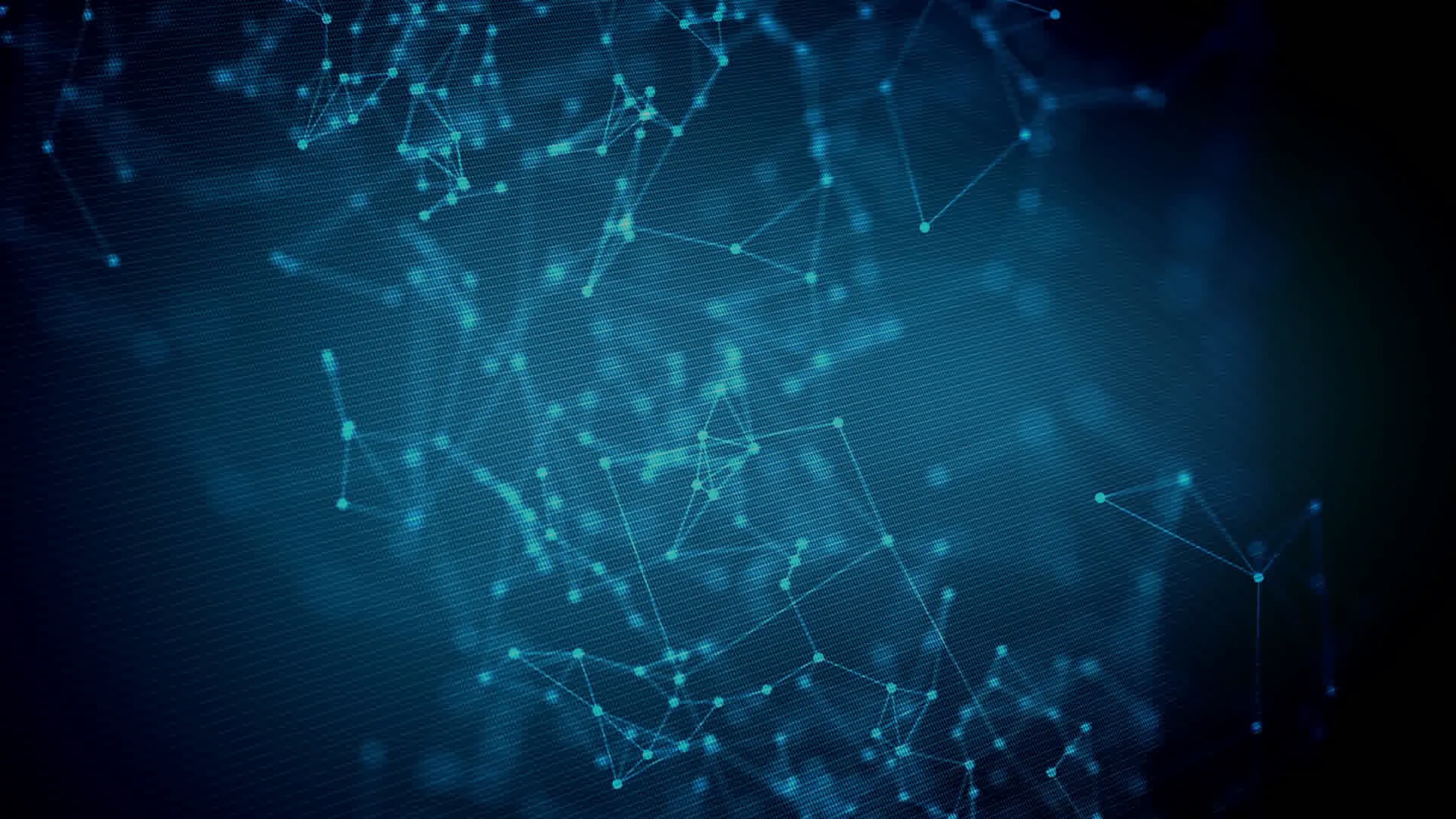 Intro
Clustered Scale Out High Availability Hyperconverged Appliances
Get a Quote or Schedule a Demo
Storage OS
Centralized management of all your virtual servers & physical HCI clusters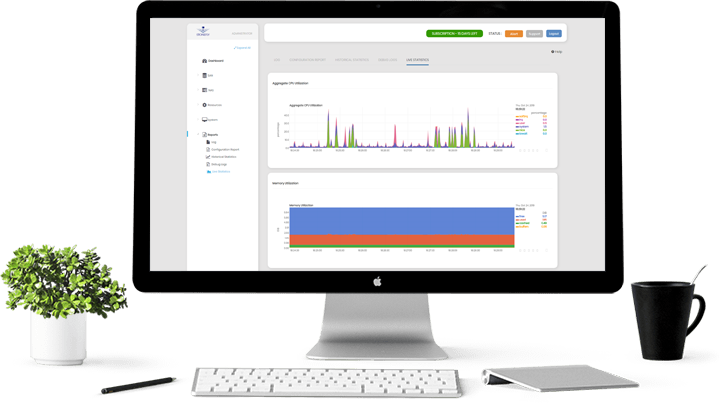 Hypervisors
Run your choice of hypervisor on the TwinHCI systems. You can deploy VMware, Hyper-V, KVM, Citrix (XenServer), or StoneFly Persepolis. Introduction
TwinHCI Systems
Hyperconvergence + High Availability = No Disruption, No Downtime!
The TwinHCI systems are complete turnkey hyperconverged platforms combining compute, storage, network, & virtualization in a dual node configuration.
The clustered appliance nodes ensure that StoneFly customers continue to operate even if one server is offline or unavailable. With the TwinHCI systems, organizations continue to run critical workloads without having to worry about disruption or downtime.
What is included with the TwinHCI Systems?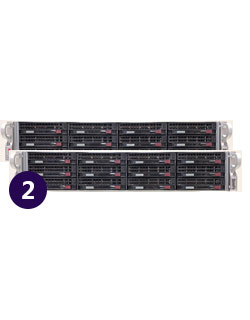 Twin nodes
Automated failover & failback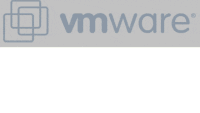 Hypervisor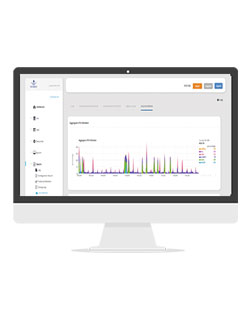 Storage OS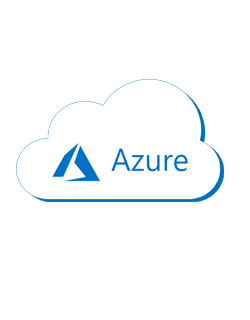 Cloud Connect
Backup, Replicate, or Archive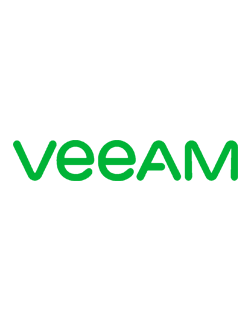 Backup & DR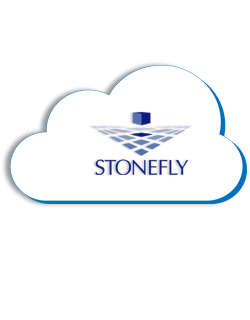 Cloud Disaster Recovery
Replication & spin up (optional add-on)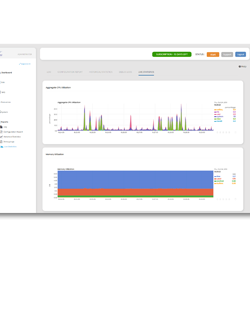 Advanced Reporting
Real-time graphical display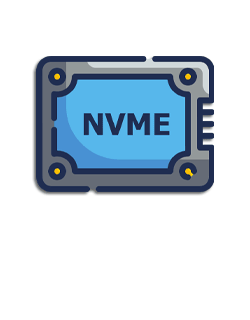 Multi-tier Storage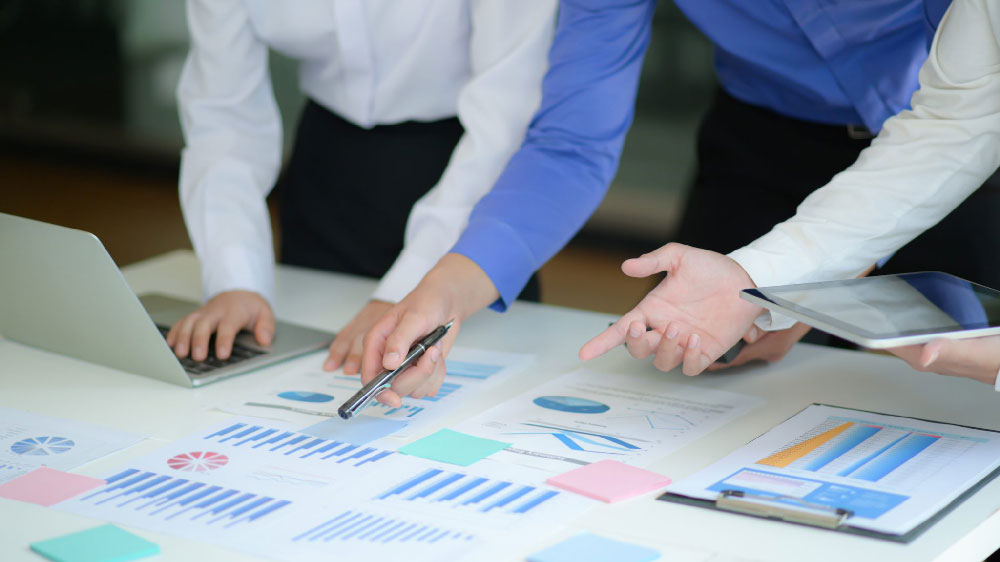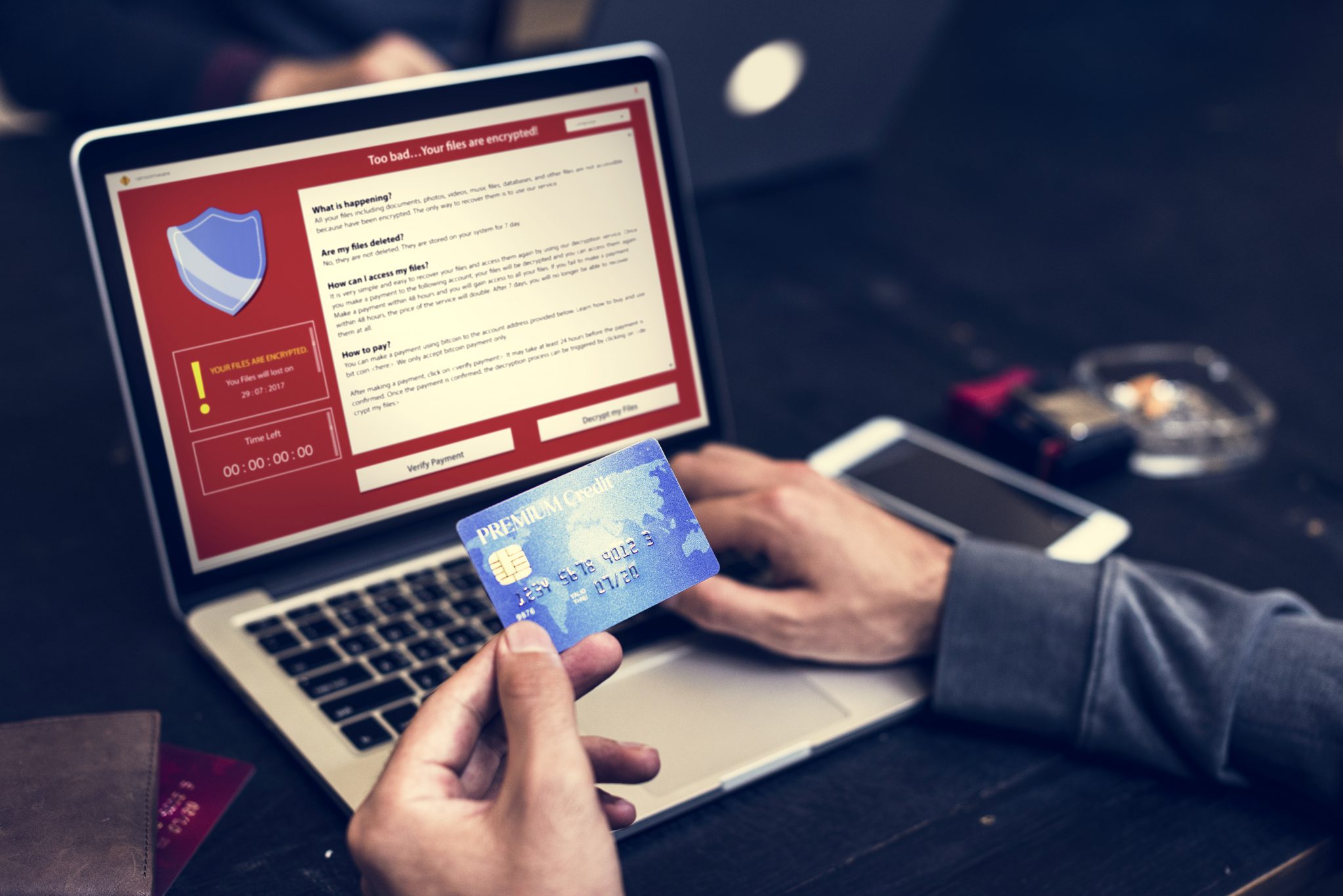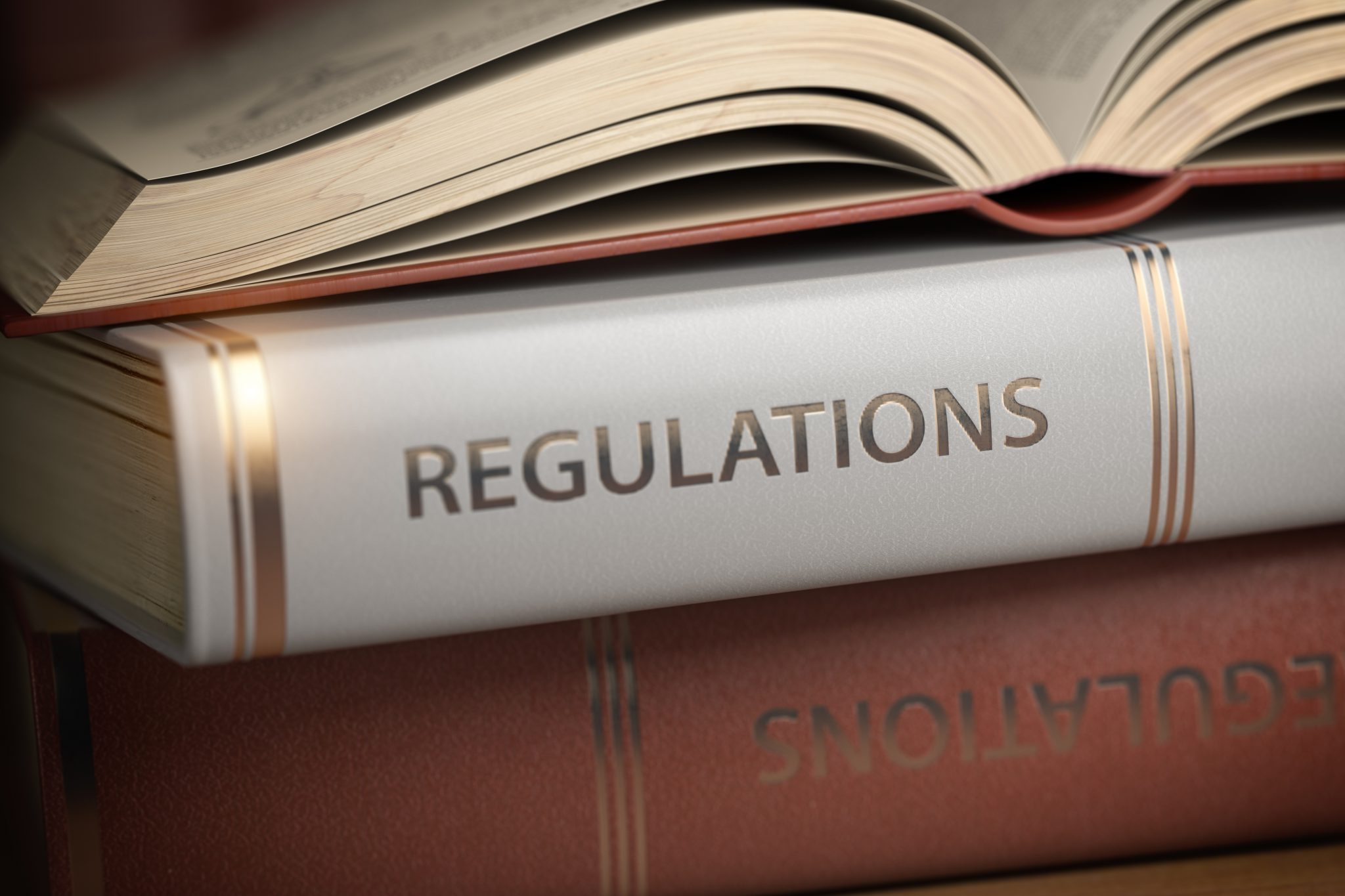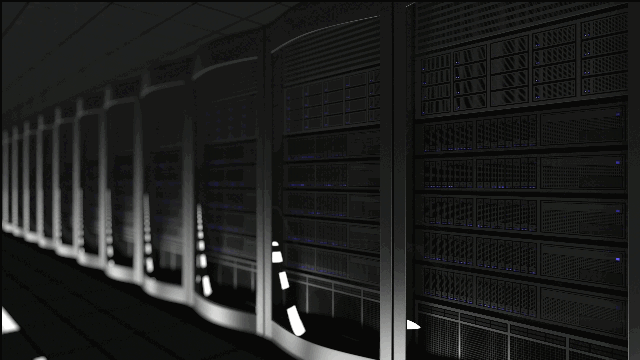 Data Center Consolidation
Infrastructure Scalability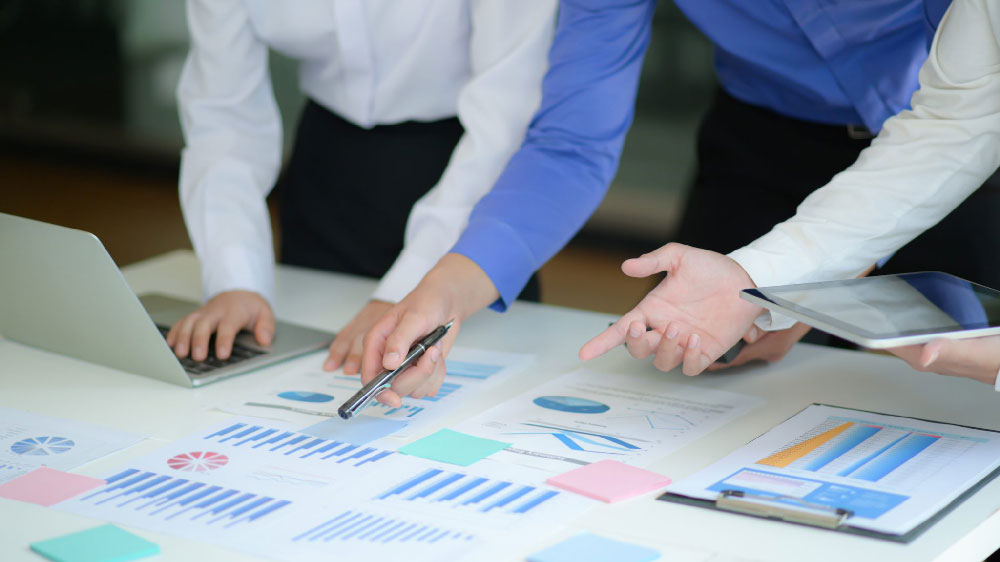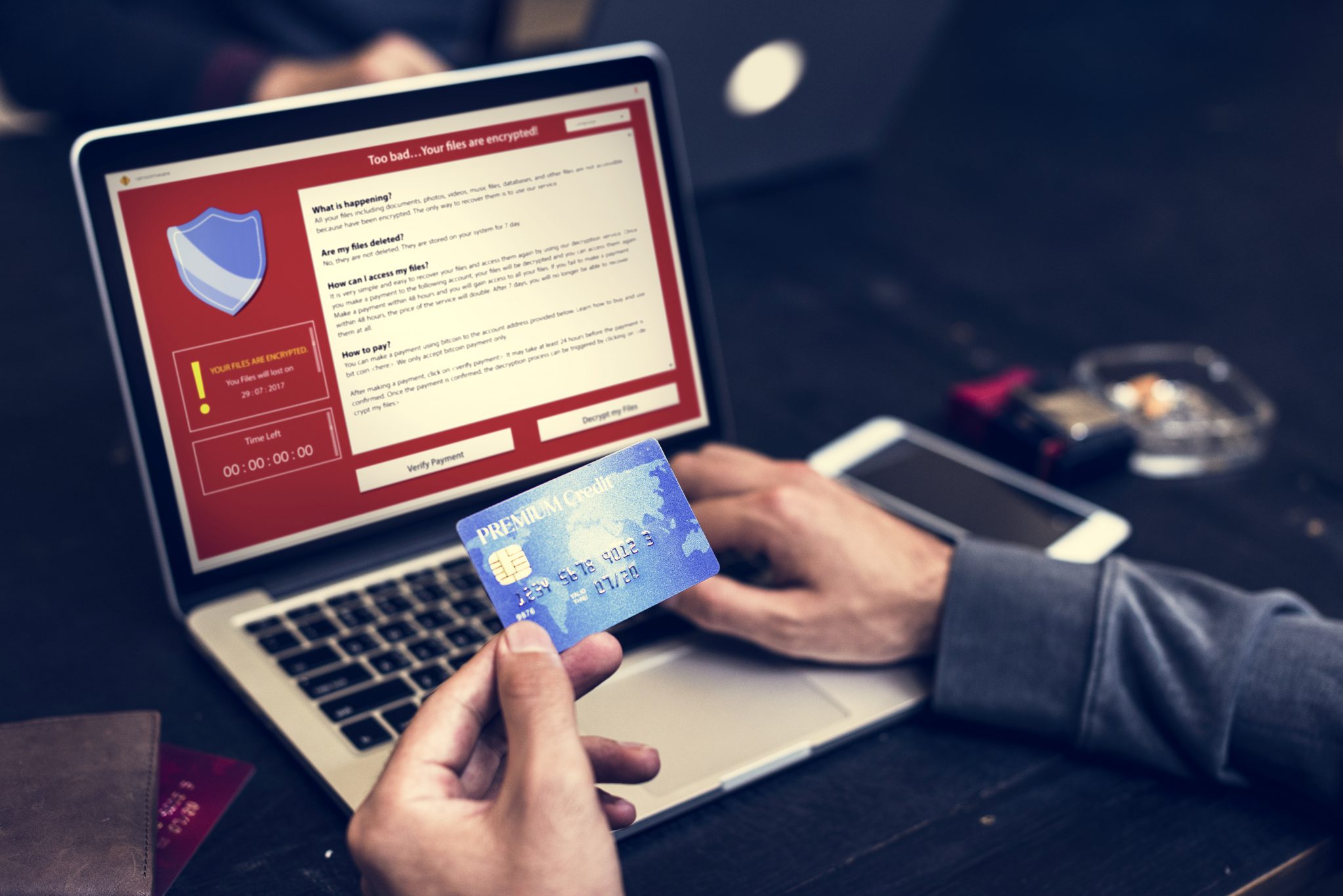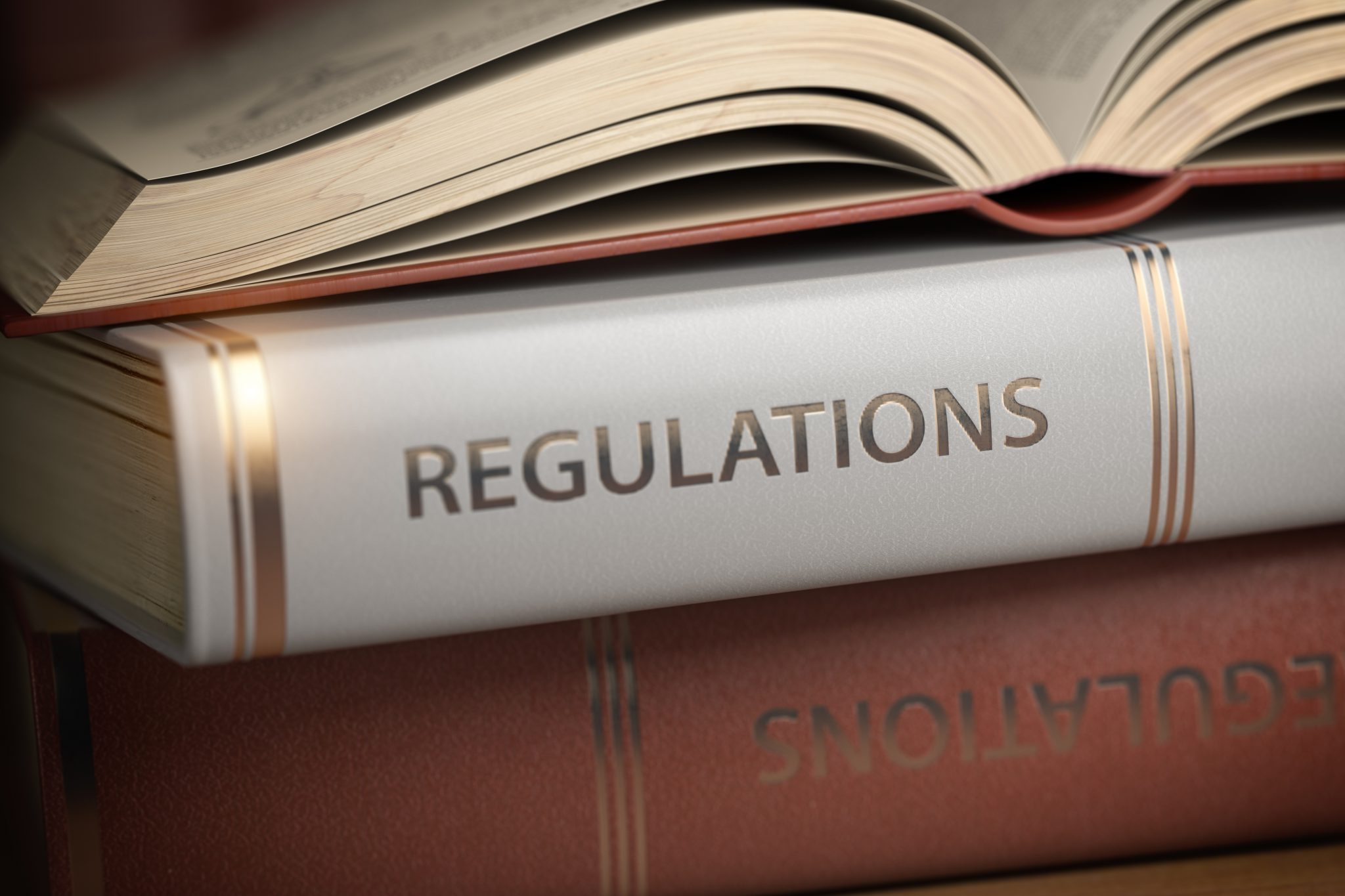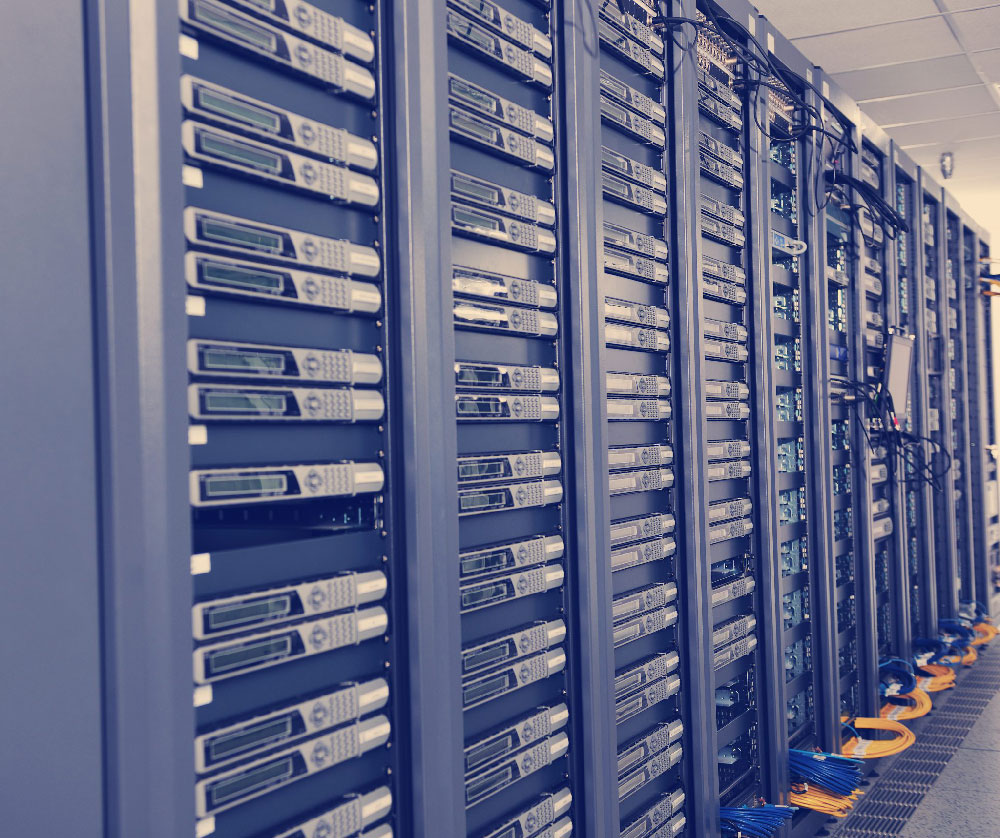 Slide 1
Software-Defined Clustering
For the serious traveller, Traveller Magazine is a mine of information, keeping you up-to-date with the latest trends in travel and tourism.
The TwinHCI leverage software-defined networking to simultaenously write data on both HCI appliance nodes as such that both nodes have data available at all times.
Slide 2
Continuity - No disruption
This nourishing lotion is clinically proven to improve the health of dry skin in 1 day with significant improvement in 2 weeks.
If an appliance is offline or unavailable because of maintenance (or due to a disaster), operations continue with minimum disruption by leveraging automatic failover and failback capabilities.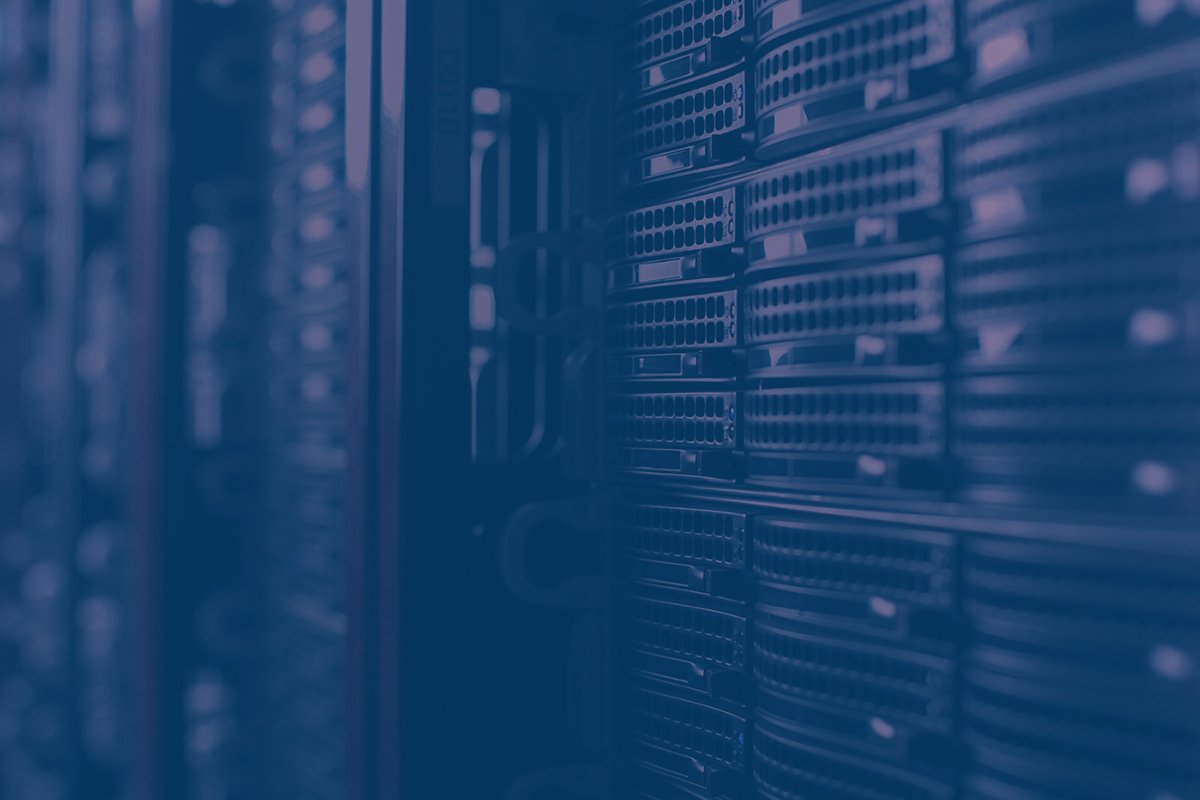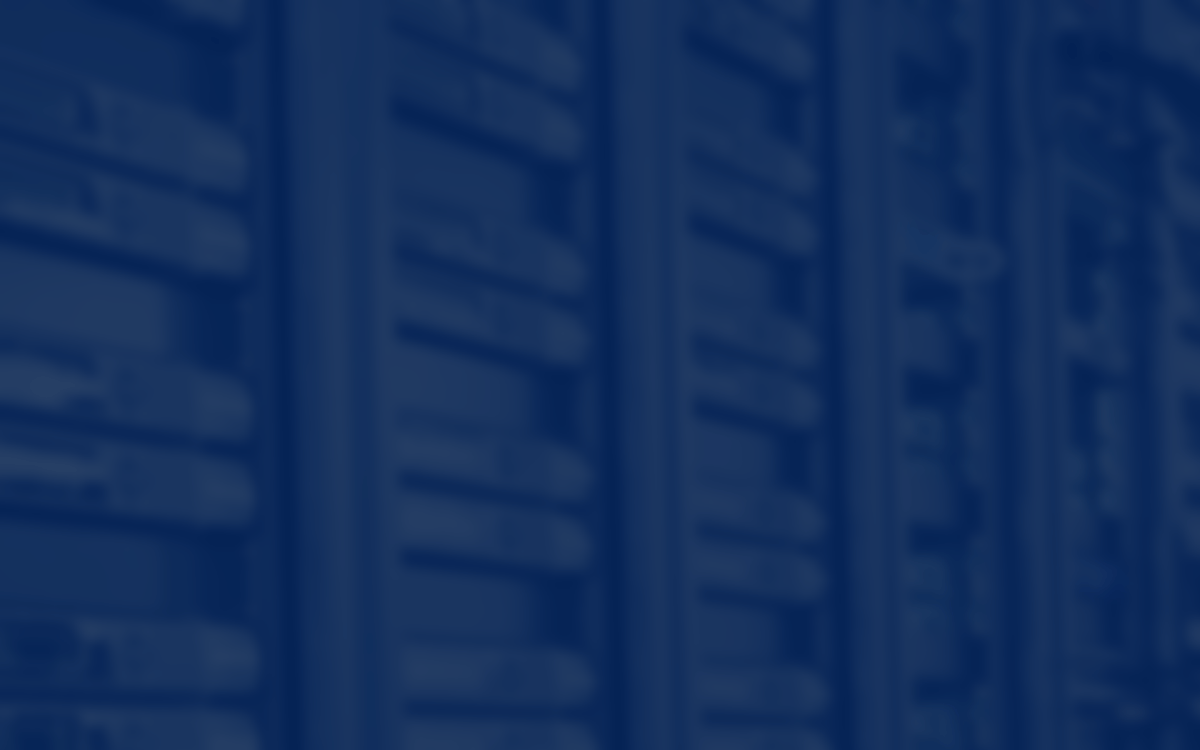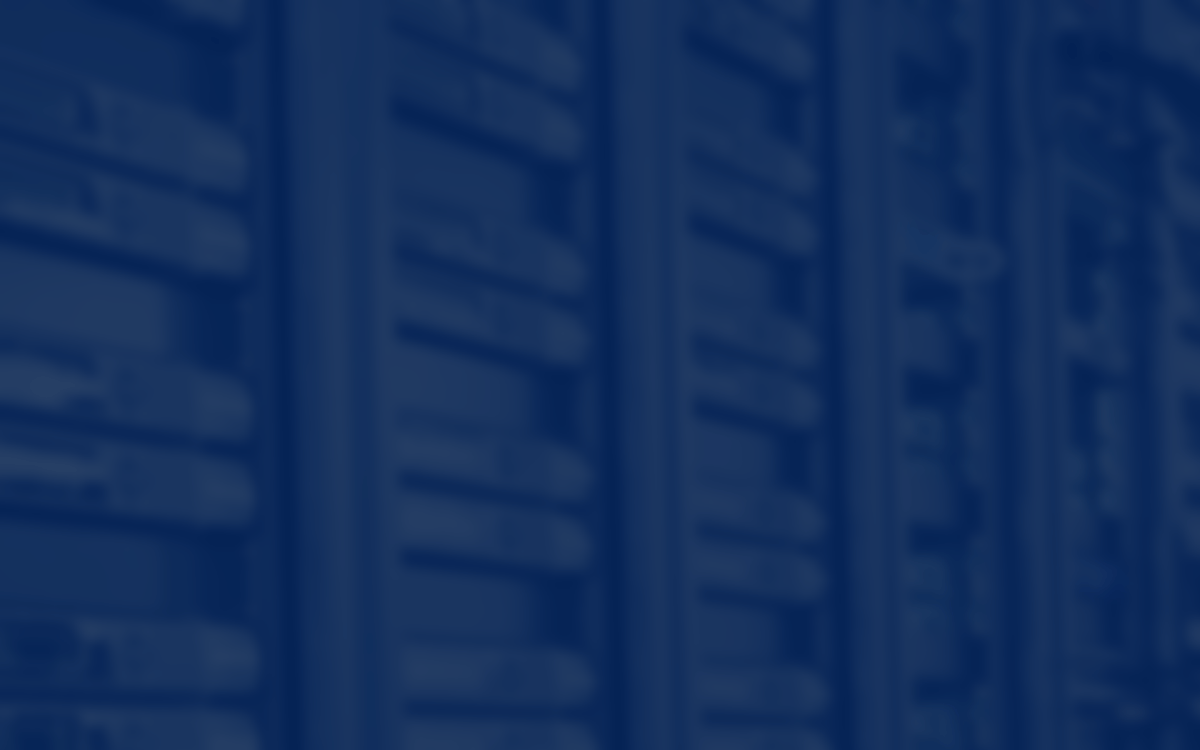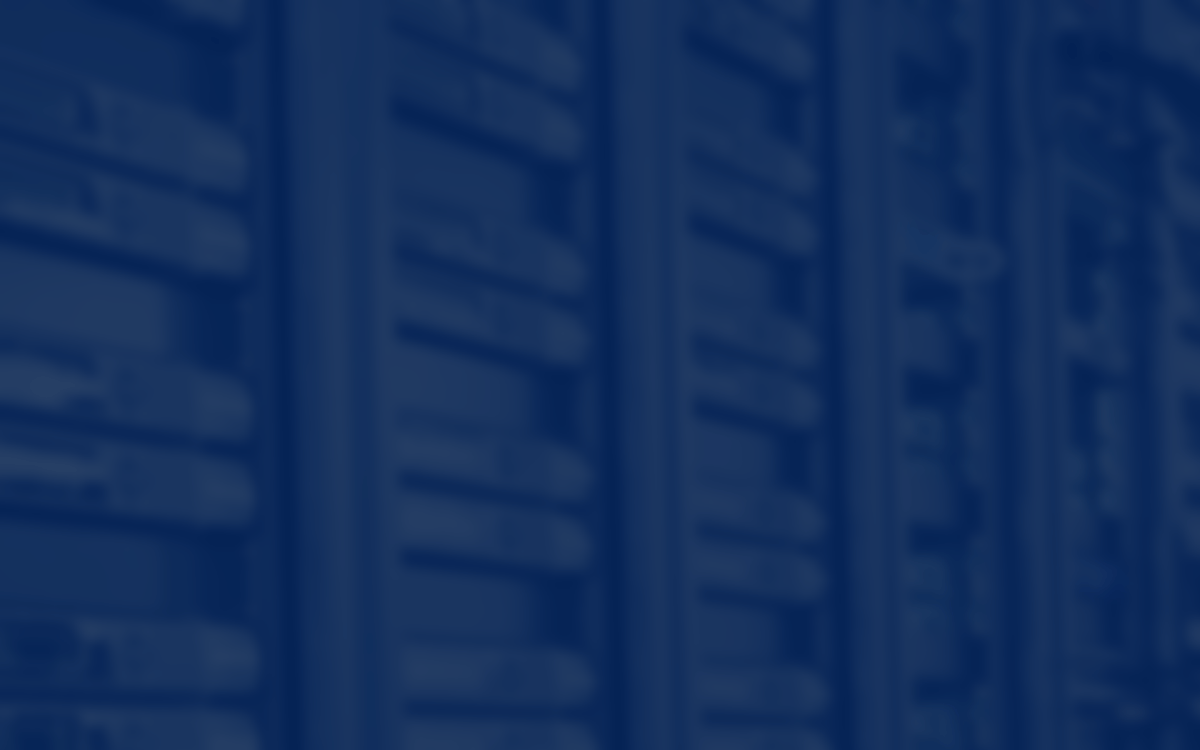 Virtual Servers
Deploy your choice of hypervisor on the TwinHCI and replace traditional servers, network switches, and storage arrays with clustered turnkey hyper-converged solution

Purchase hypervisor licenses from StoneFly

Bring Your Own License (BYOL)

Instead of dedicated physical servers, deploy highly scalable and easy-to-manage virtual servers

Configure local NAS or S3 storage repositories on the TwinHCI to store data of your VMs, databases, and applications

Advanced software-defined clustering ensures that your data is always available on both nodes
Databases & Applications
MySQL, Oracle, SAP HANA, etc.

Databases & Applications
Run your databases, applications, and other workloads on the virtual servers deployed on the TwinHCI system. Workloads deployed on the TwinHCI are always available!


SAP HANA, other CRM, EHR applications

Hadoop & Docker supported

Deployment is quick, easy, and hassle-free. Once the TwinHCI is setup, you can deploy your business databases and applications within minutes

Powerful processors, built-in RAID, and the source plus storage in a single system amplify your read and write speeds

The clustered HCI appliances simplify collboration between remote and branch offices
Cloud Connect
Azure, AWS, Other S3 Clouds, & StoneFly Cloud

Cloud Connect
Store copies or archive data in public clouds like Azure, AWS, other S3 clouds, or leverage StoneFly private cloud to setup cloud disaster recovery (optional add-on)



Start small - scale as you grow

Replicate & spin up in StoneFly cloud (optional)

Store redundant copies in affordable public cloud repositories & enhance data availability

Archive large volumes of data for years and comply with industry regulations like HIPAA, HITRUST, CJIS, FedRAMP, etc.

Optionally setup real-time replication to StoneFly cloud and spin up VMs directly in the cloud (RTOs
Virtual Desktop Infrastructure
(VDIs)

VDIs
Virtual Desktop Infrastructures
Build an environment where everyone always has access to their workstations, no matter where they are by deploying hundreds of VDIs!



Enterprise-scale deployment

Manage all your virtual desktops using a single management interface - always stay in control of your infrastructure and data

Seamlessly provision VDIs for new team members, projects, and applications by leveraging thin provisioning capabilities

Advanced graphical reporting about CPU usage, network usage, and other metrics simplify infrastructure and resource usage monitoring
Virtual Servers
VMware, Hyper-V, KVM, Citrix, or StoneFly Persepolis

What makes the TwinHCI Systems different?
Slide 1
Complete turnkey solution
No need to build anything – everything has been configured, tested and is ready to use. All you need to do is plug and play.
Slide 2
When you purchase everything from StoneFly, we deliver the support. You don't have to follow up with three different support teams to fix a problem.
Slide 3
It's your solution – so you decide the hypervisor. The TwinHCI systems are built to support industry standard hypervisors so that you can choose the virtualization environment that fits your requirements.
Slide 4
Military-Grade Data Protection
Secure your mission-critical workloads with features like immutable snapshots, WORM storage, air-gapped volumes, and Backup Vault.
Slide 5
Effectively use your storage space with state-of-the-art storage optimization features such as deduplication and thin provisioning. Reduce storage costs while increasing ROIs.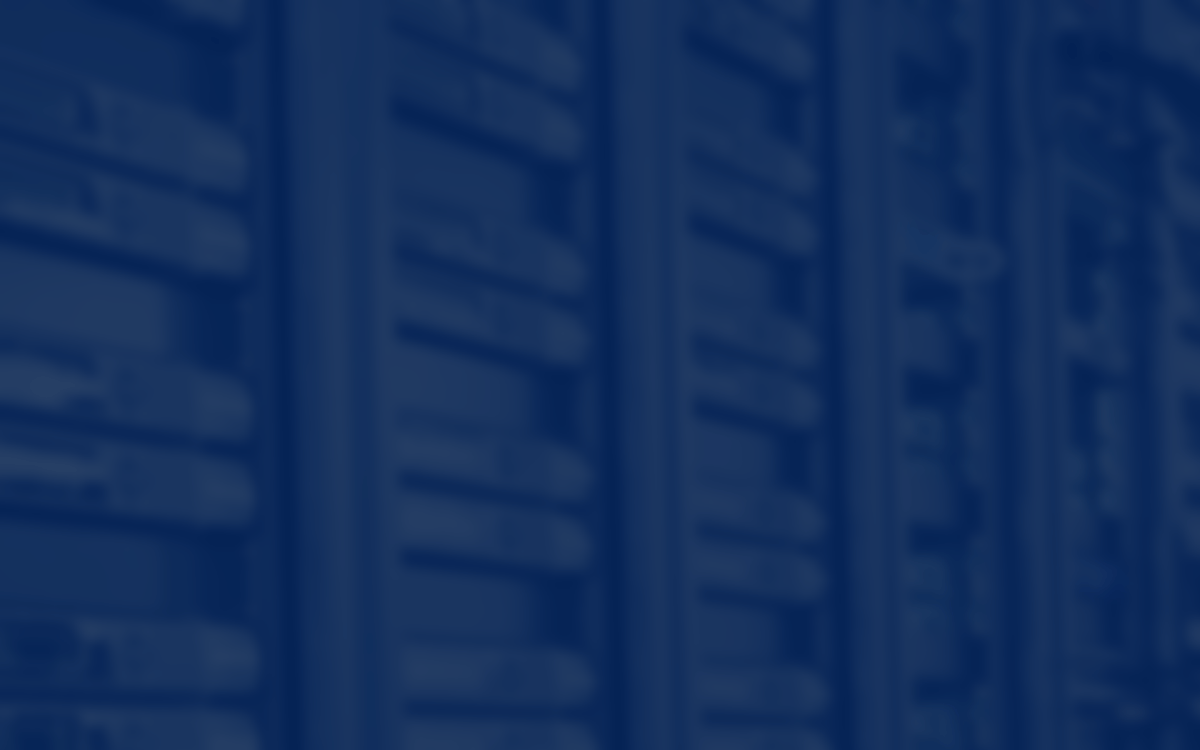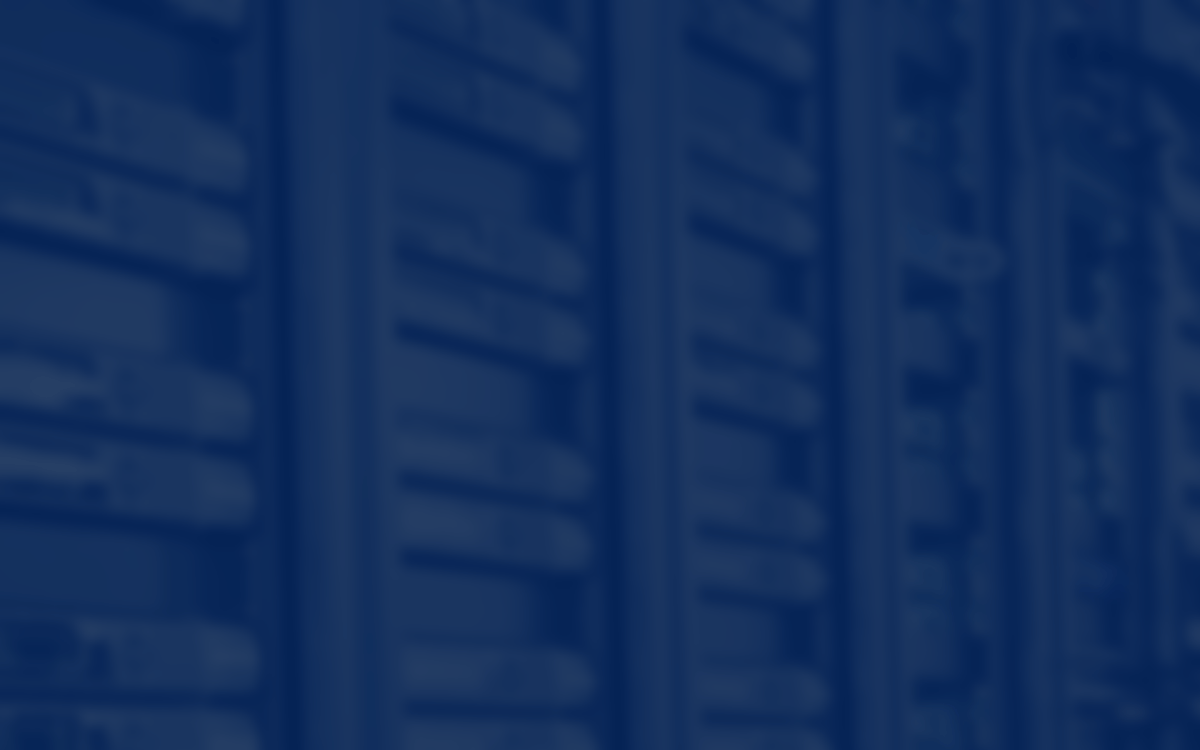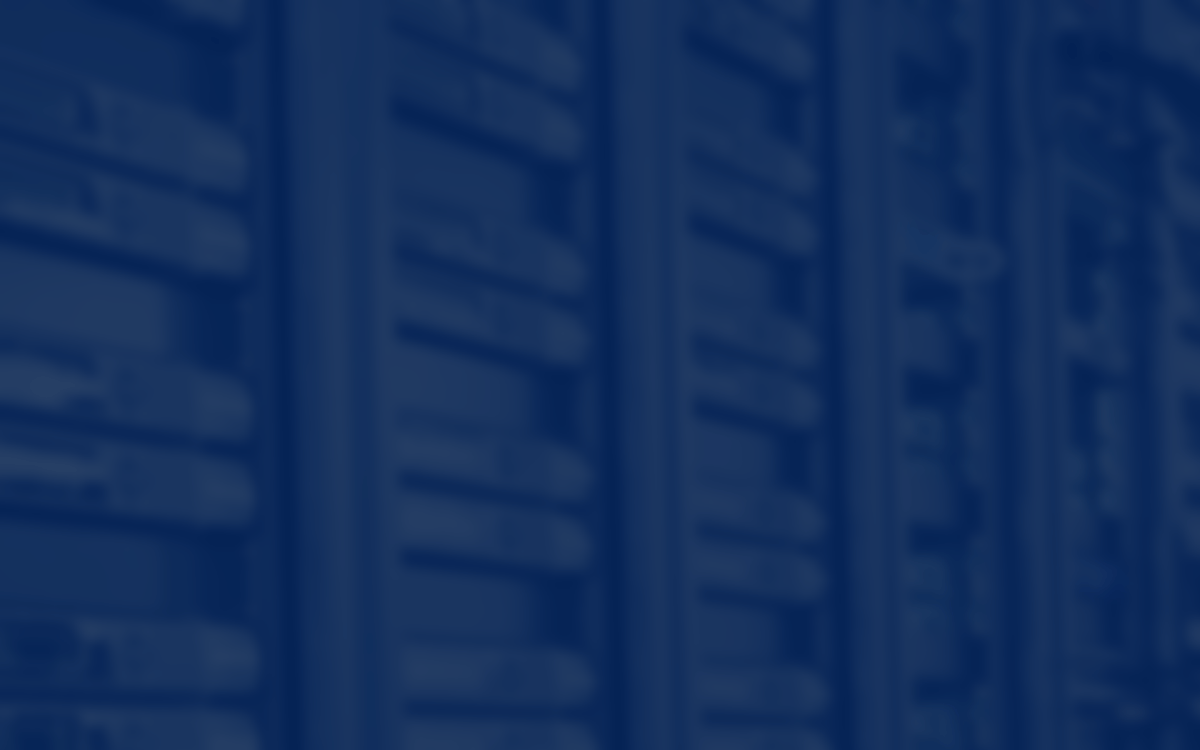 D-Series
4-bay tower & 6-bay rackmount appliances with multi-core processors, high speed network ports, built-in RAID controller, & enterprise drives.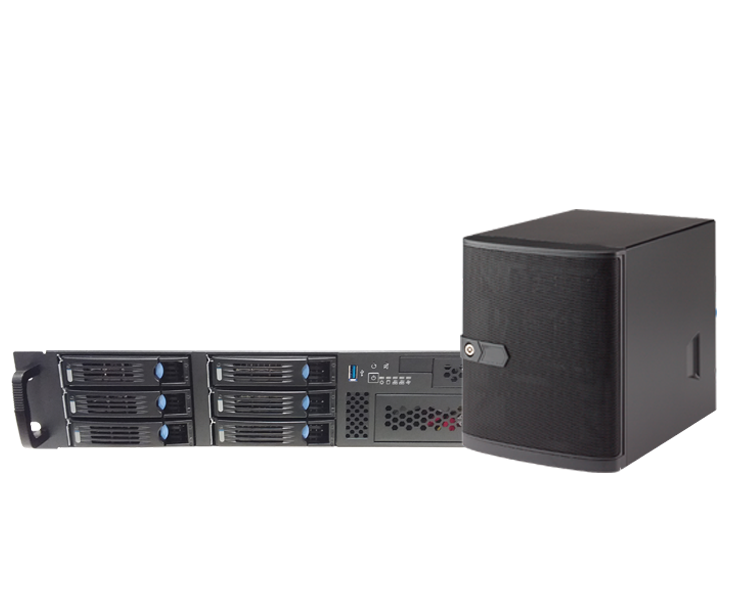 XS-Series
8 to 36-bay rackmount appliances with high performance multi-core Xeon processors, high speed network ports, built-in RAID controller, and enterprise SSD and/or SAS drives.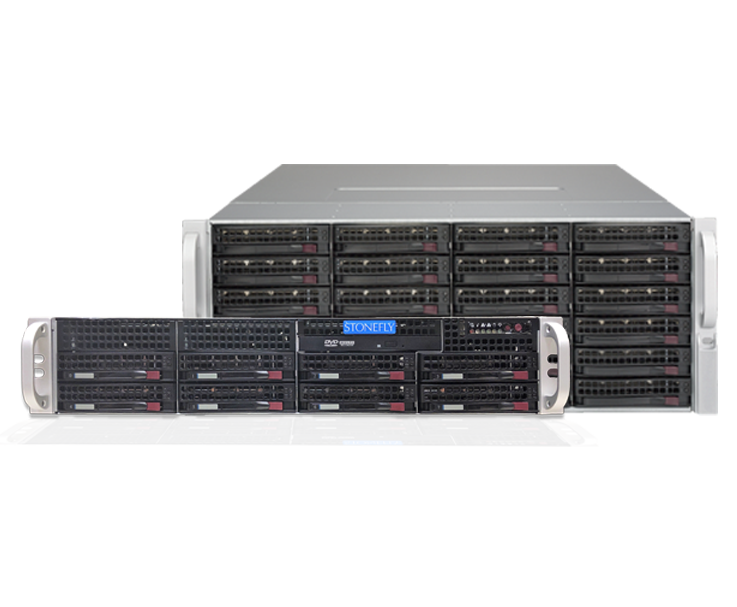 XD-Series
8-bay to 36-bay rackmount appliances with high performance multi-core dual Xeon processors, high speed network ports, built-in RAID controller, and enterprise SSDs and/or SAS drives.