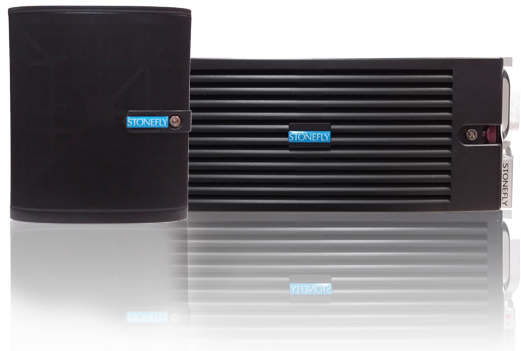 Highly scalable & customizable unified storage appliances with terabytes to petaytes of storage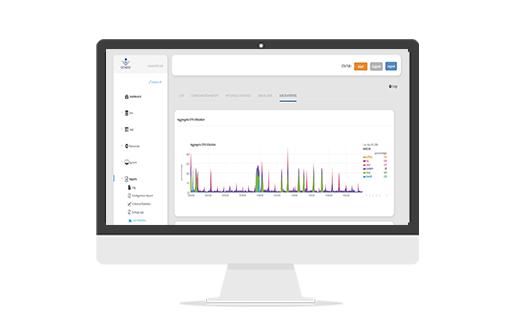 Set up advanced data services such as dedup, WORM, snapshots, & monitor resources seamlessly with an easy-to-use GUI

Store data for long-term archiving in the cloud of your choice and/or store redundant copies for disaster recovery
Fill out this form to get a demo, free trial, or more information
The USO solves intercompatibility challenges with multiprotocol support and delivers a unified storage pool stretched across hundreds of nodes under a single namespace.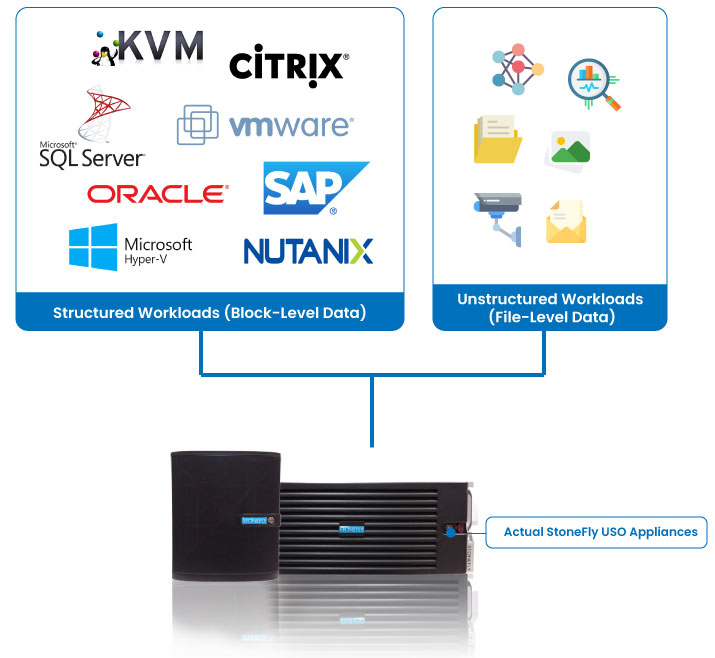 Unified Storage with Multiprotocol Support
Why set up multiple hardware servers when you can have a unified storage solution for all your structured, and unstructured workloads.
The USO appliances support:
NAS: NFS & CIFS/SMB
SAN: iSCSI & Fibre Channel
Object: S3 (on-premises and/or cloud)
Available StoneFly Unified Storage Hardware Configurations
StoneFly Unified Storage Appliances Can be Set up As
Single-node, dual-node shared-nothing, scale out, & high availability (HA).

Turnkey 4 to 60-bay unified storage appliances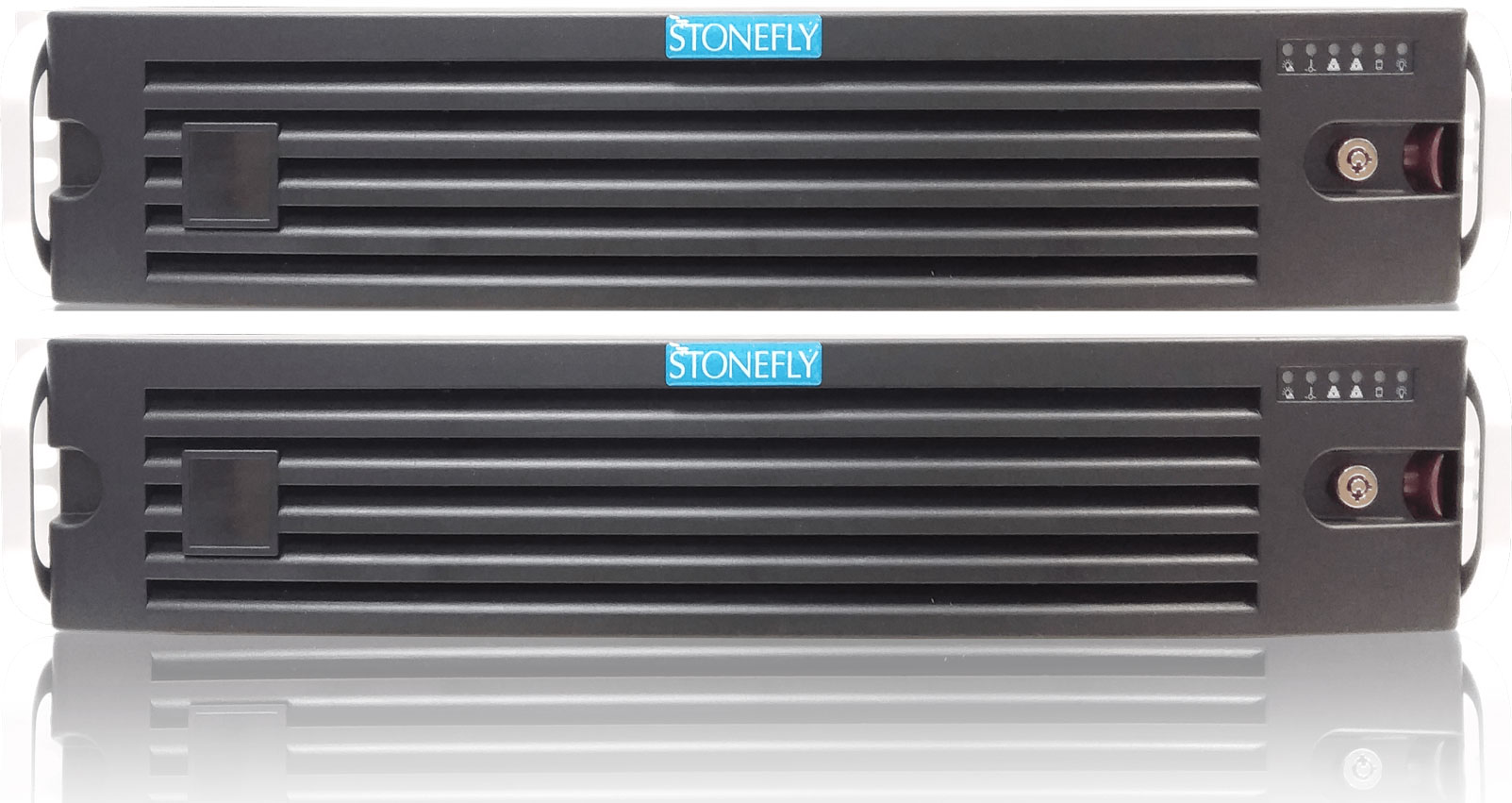 Dual-clustered unified storage appliances with automated failover & failback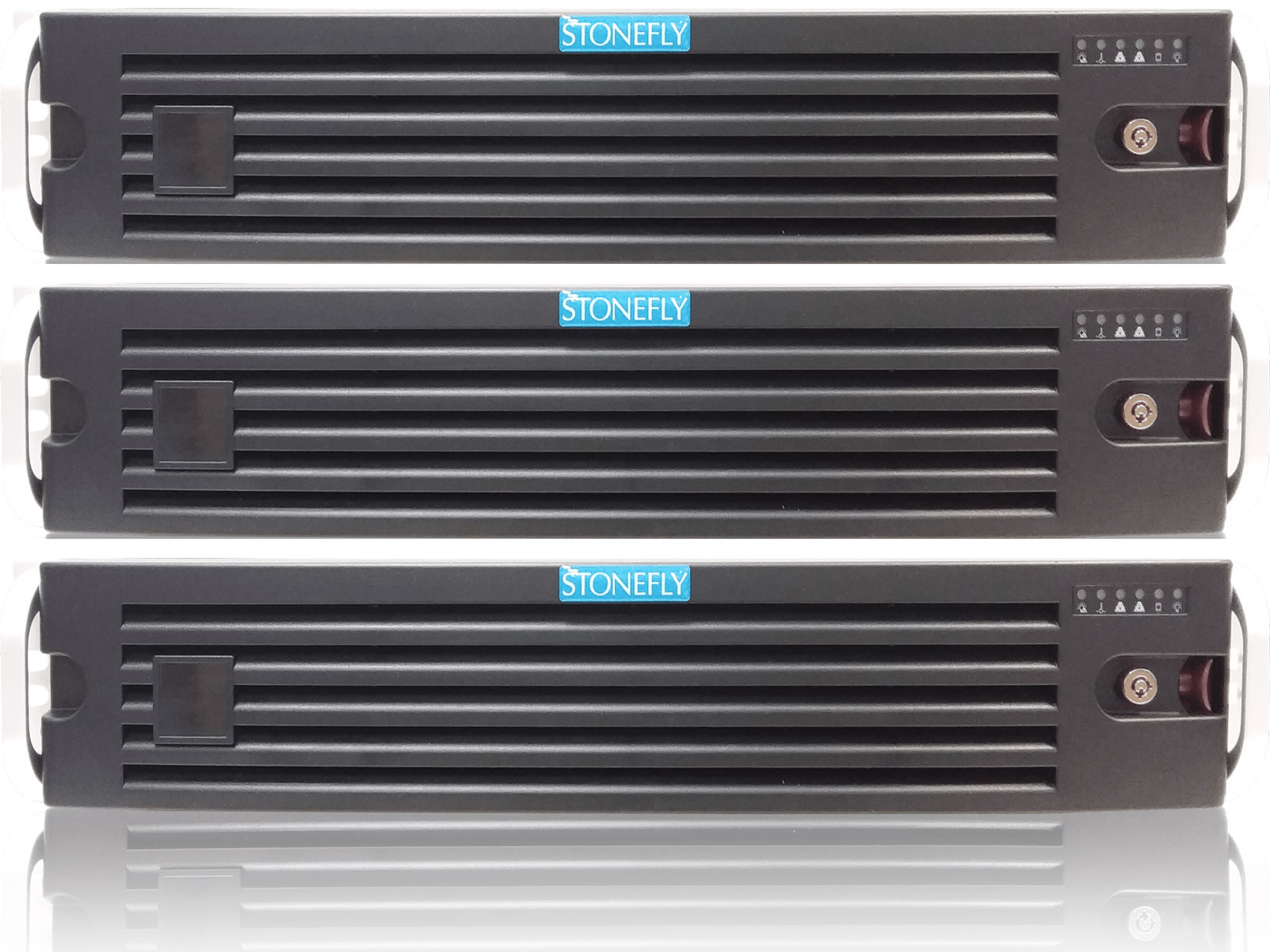 Start with three appliances & scale out to as many nodes as you need.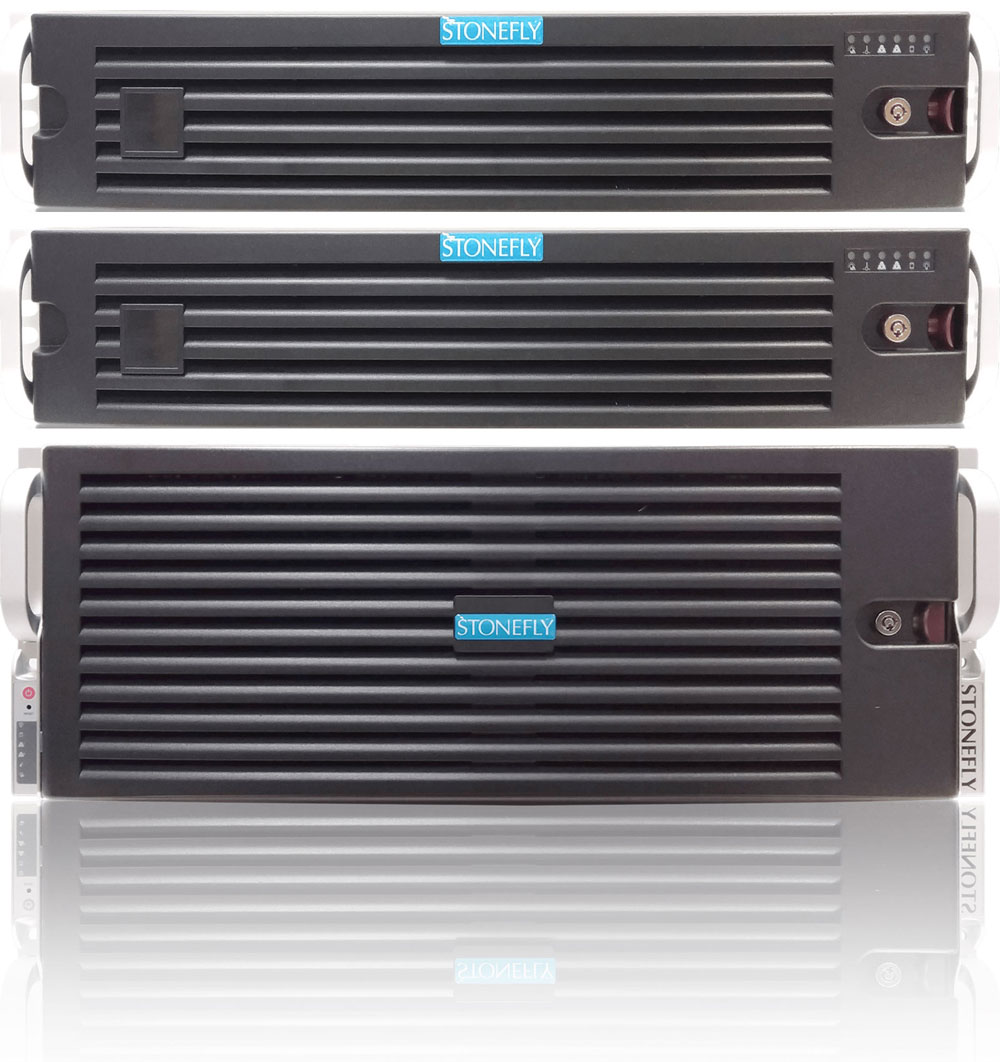 Modular hardware with two storage controller nodes and one or more HA RAID array(s).
Available HA Unified Storage Systems
Budget-tier USO-HA appliances Processor
4/6/8 Core Intel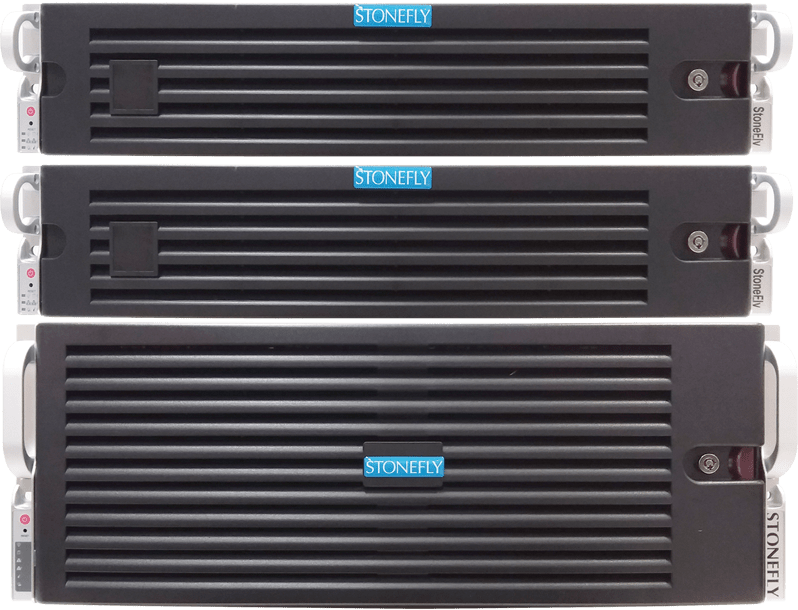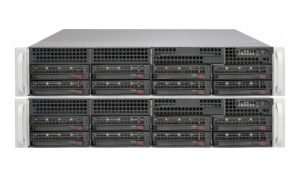 D-Series
Value-tier USO-HA

Value-tier USO-HA appliances Processor
4/6/8 Core Intel Xeon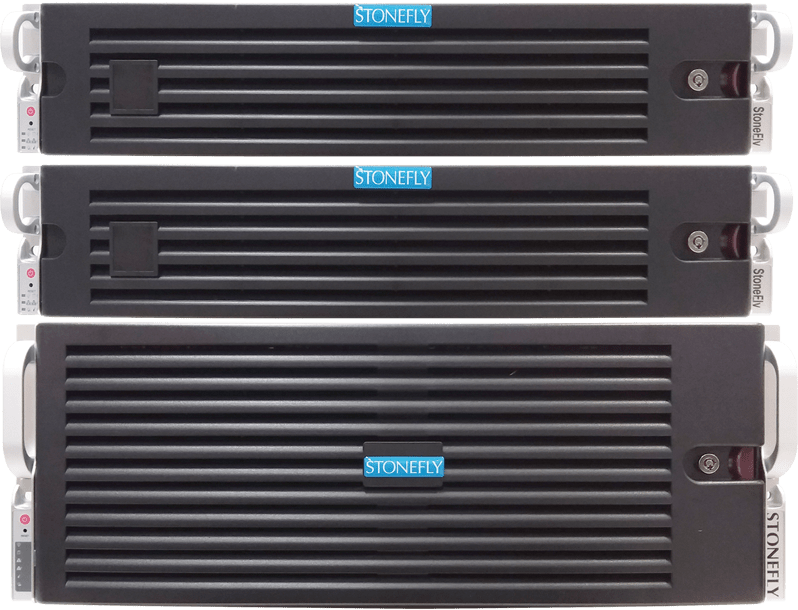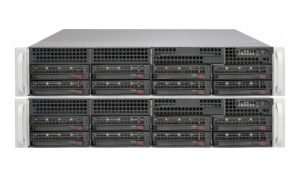 Mid-tier USO-HA appliances Processor
10 to 28 Core Intel Xeon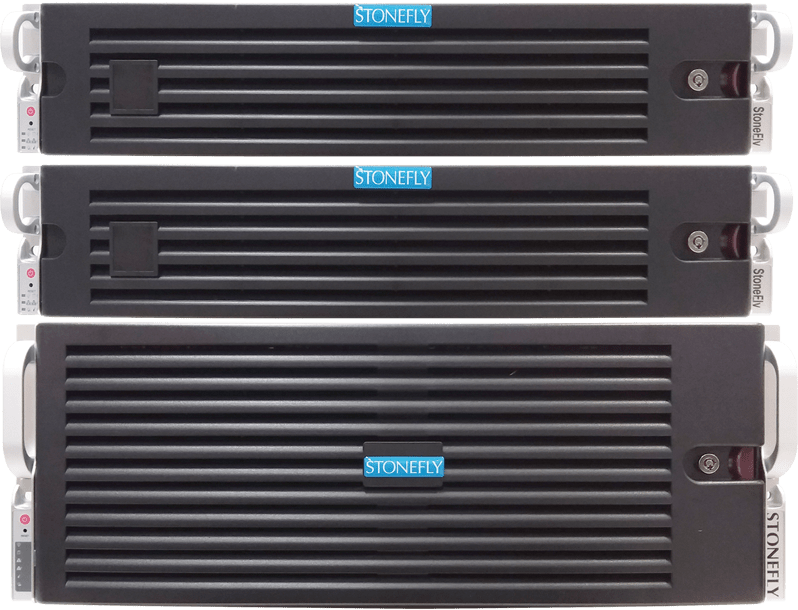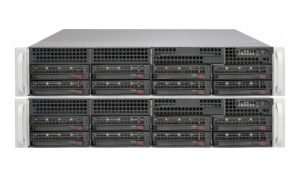 XD-Series
Enterprise-tier USO-HA

Enterprise-tier USO-HA appliances Processor
Dual 10 to 28 Core Intel Xeon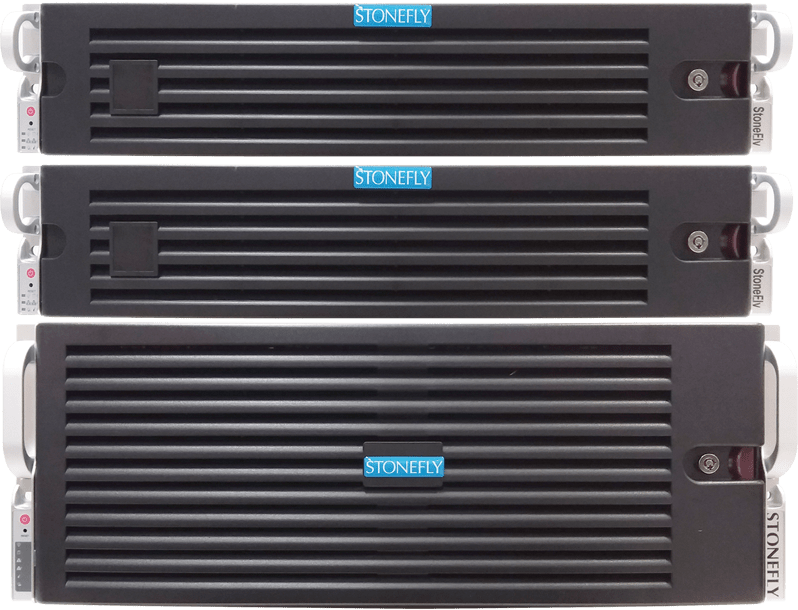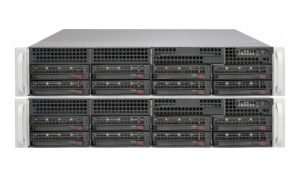 I-Series
Budget-tier HA SAN

Unified Storage Management
Manage your iSCSI, NAS, & S3 volumes, monitor resource health, and set up data protection & storage optimization features effortlessly.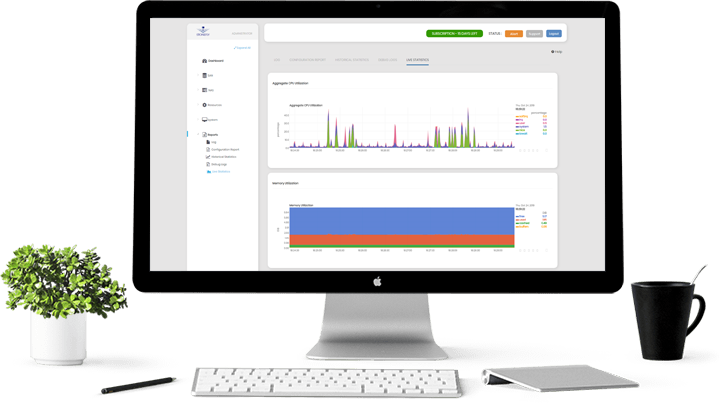 Unified Storage Optimization Features
Leverage the preinstalled storage OS to optimize your storage resource usage, reduce overall infrastructure costs, & improve storage provisioning capabilities for your databases, applications, & projects.
StoneFly unified storage systems can start from a few nodes and seamlessly scale out to thousands of nodes with petabytes of storage capacity effortlessly.
Reduce NAS, SAN, & S3 data footprint up to 100x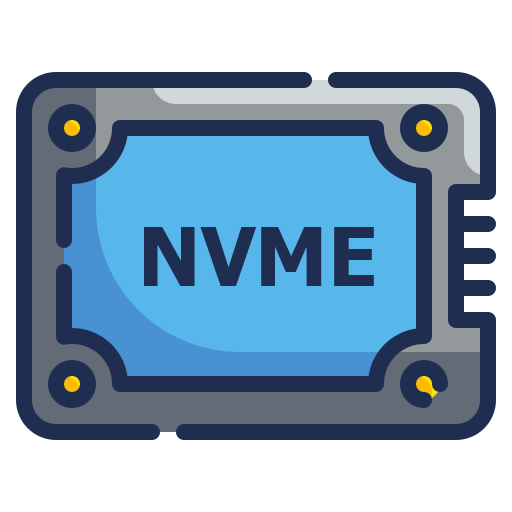 Set up SSD caching using high speed NVMe SSDs for hot tier workloads

Automated Storage Tiering
Automate transfers between performance & capacity tiers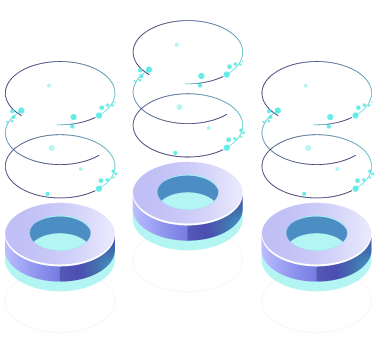 Reclaim unused space & quickly provision resources for new workloads
Built-In Data Protection Features
Make sure your file, block, and S3 object storage volumes are safe from ransomware attacks, malicious deletion, and other disasters with the following features: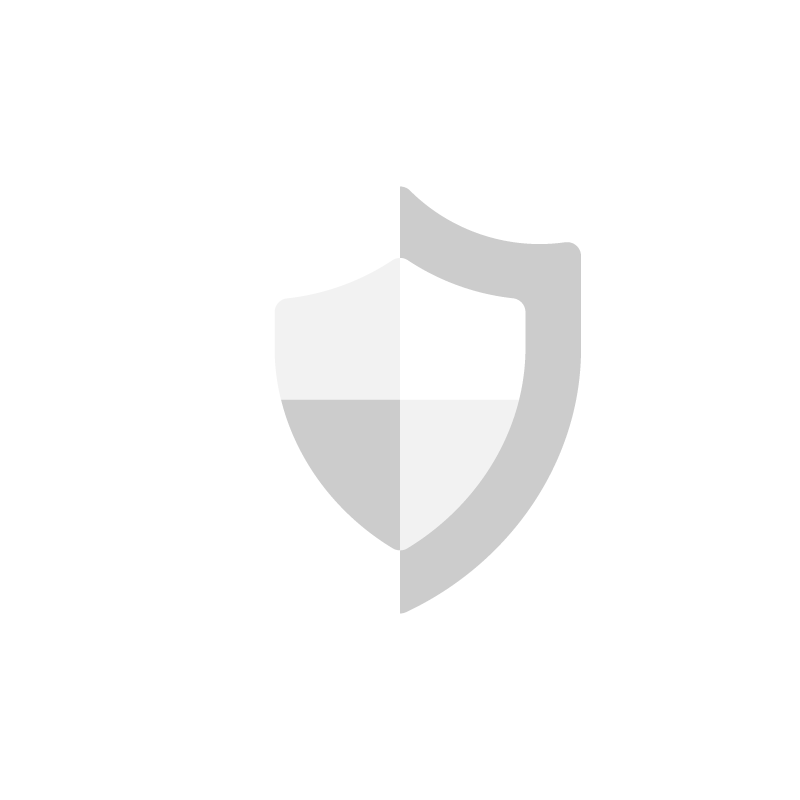 Automatically detect & remove ransomware, malware, & virus from NAS & S3 object volumes Set up Write-Once Read-Many repositories to store your NAS & S3 object data - limit editing, overwriting, & deletion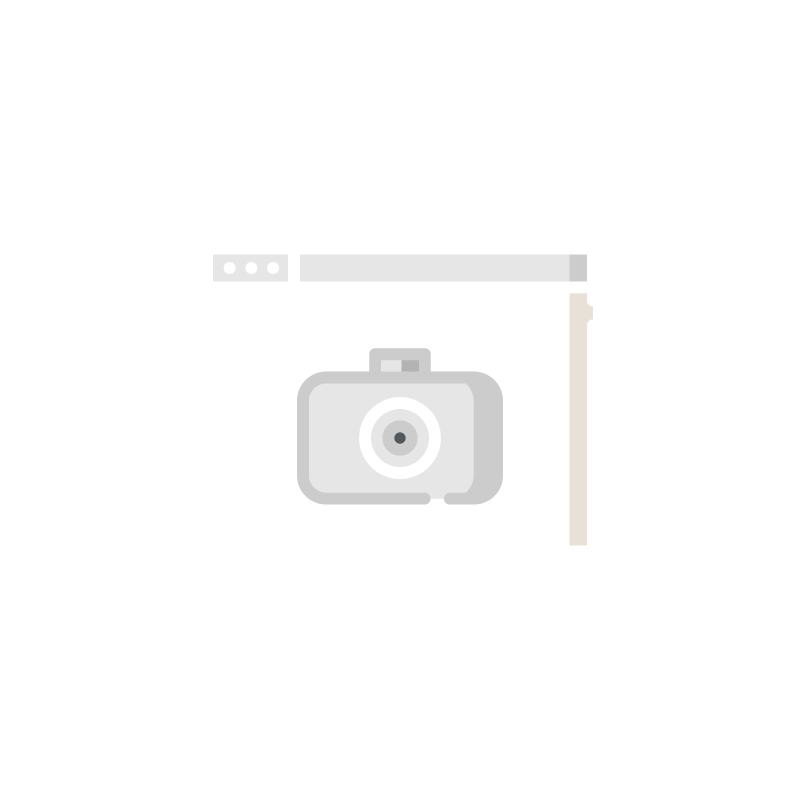 Take delta-based snapshots which you can use to go back in time & restore critical workloads in the event of a disaster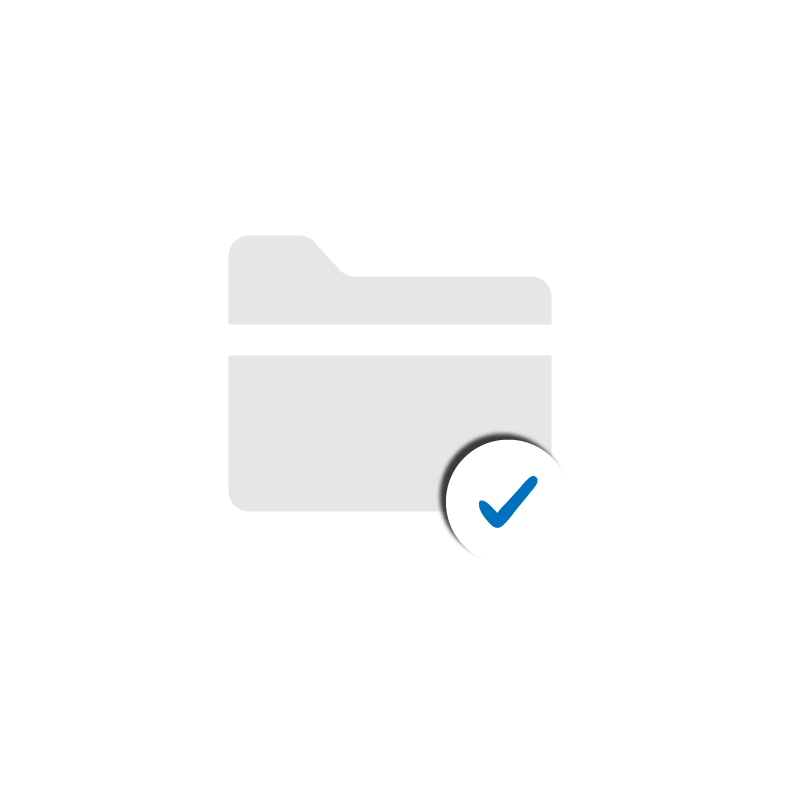 Lock editing, overwriting, and deleting for on-premises and/or cloud S3 object volumes for data security and compliance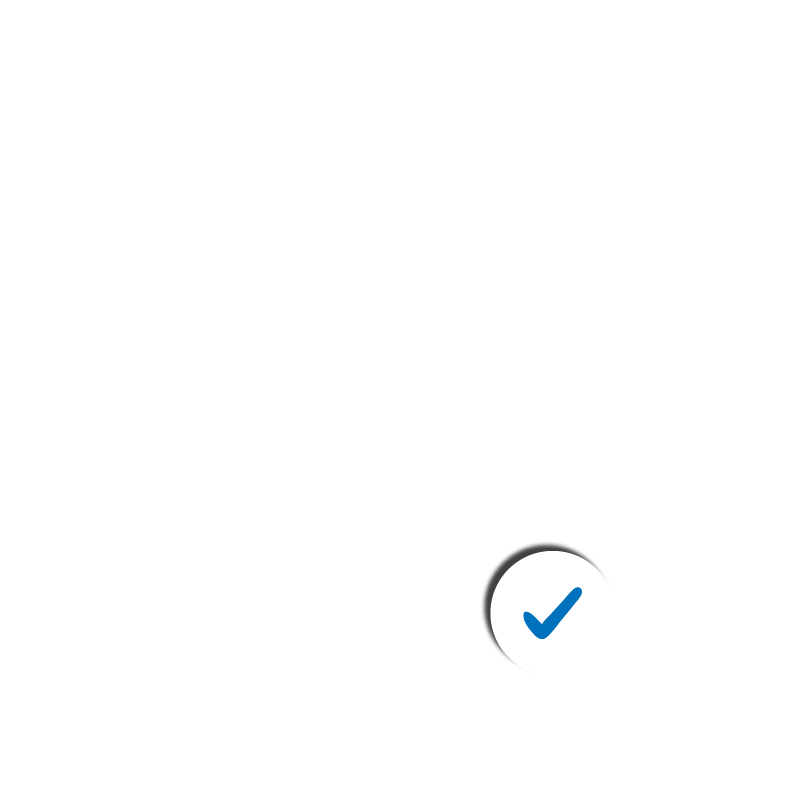 Hardware RAID & Erasure Coding
Ensure high availability, redundancy & fault-tolerance with built-in RAID within the node & erasure coding across multiple nodes Military-Grade Encryption
Protect your files, folders, applications, & database storage with advanced AES 256-bit encryption
StoneFly Unified Storage Platform Scalability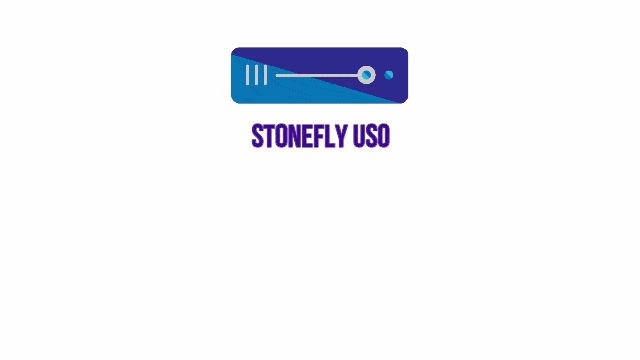 Scale Up or Vertical Scaling
Start from a single-node USO with terabytes of storage and add more storage by adding storage expansion units. Each unified storage appliance node can support 256 drives with EBODs depending on the appliance series & model.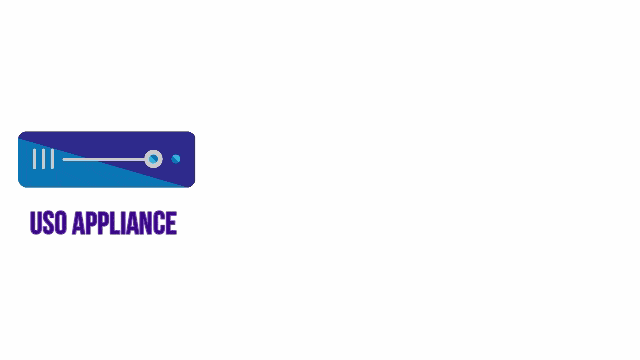 Scale Out or Horizontal Scaling
Start with three USO nodes with 3x performance & storage & a global namespace across all nodes. Add more nodes to increase performance and storage capacity in multiples. StoneFly USO scale out supports virtually unlimited number of USO nodes.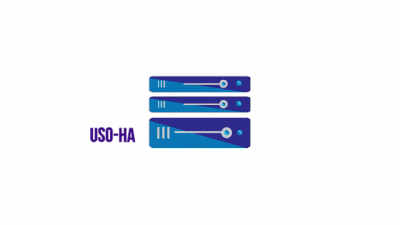 Leverage the modular USO-HA infrastructure to add performance by adding storage controllers or add storage capacity by adding storage expansion units (EBODs). The USO-HA can support thousands of drives with EBODs depending on the appliance series & model.
Custom-build your unified storage
Need help setting up a unified storage platform for your projects? Contact us and let's talk about your requirements.
Trusted by Customers Worldwide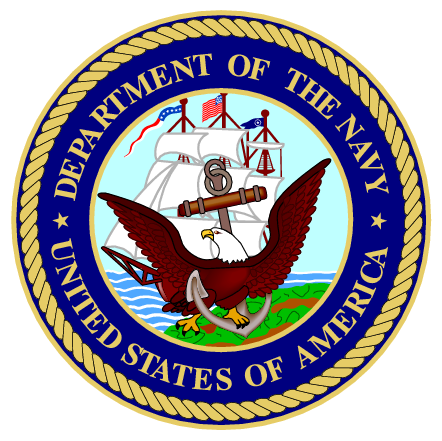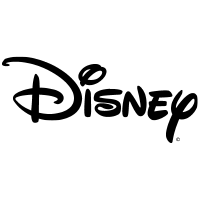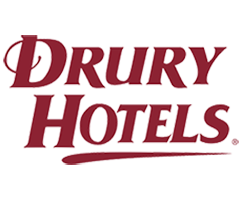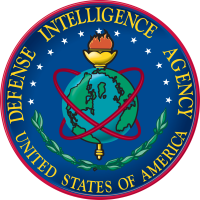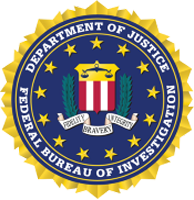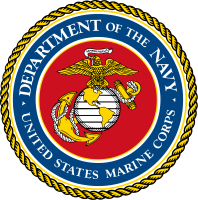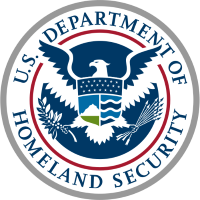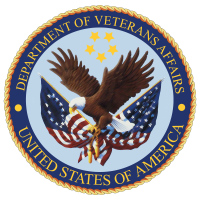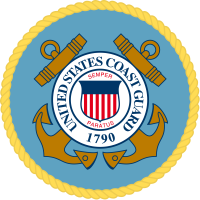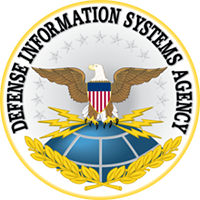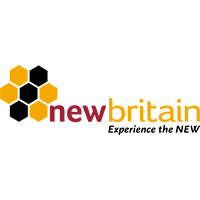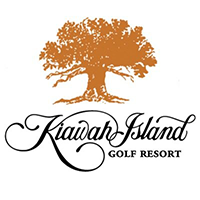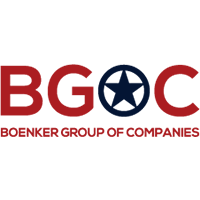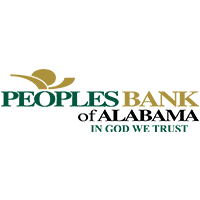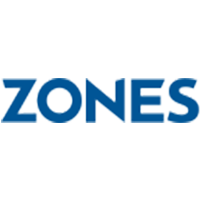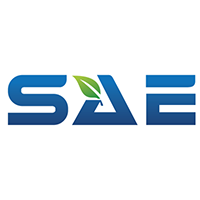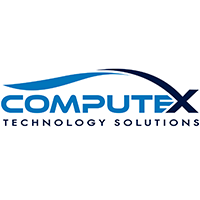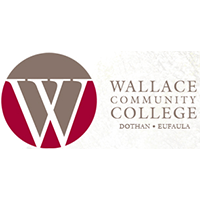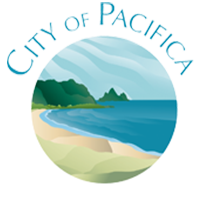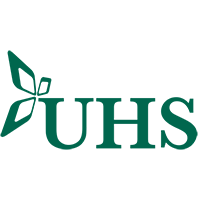 https://stonefly.com/wp-content/uploads/2020/04/StoneFly-DR365V-Solution-Brief_v2.2.pdf