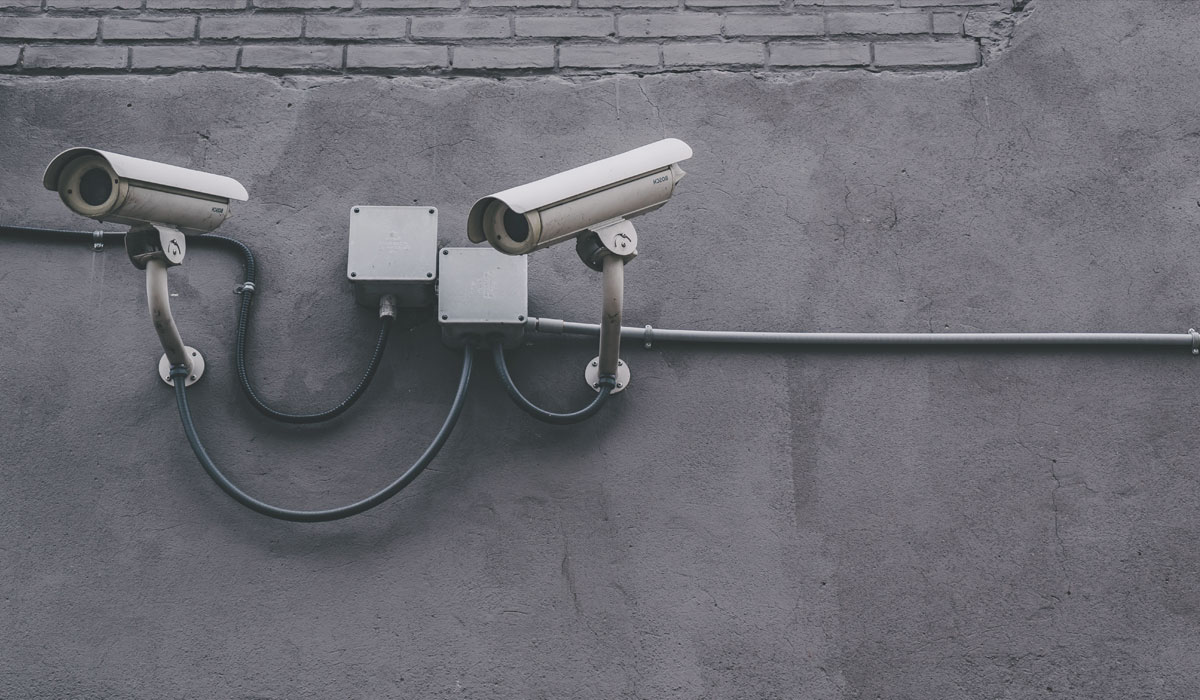 Main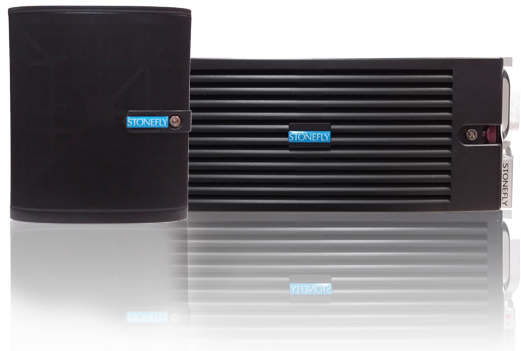 IP Video Surveillance Storage Appliances
4 to 108-bay highly scalable and secure video surveillance storage appliances with optional integrated data services and cloud connect.
Fill out this form for demos, questions, and more information
Slide 1
WHy Buy our Video Surveillance Storage Appliances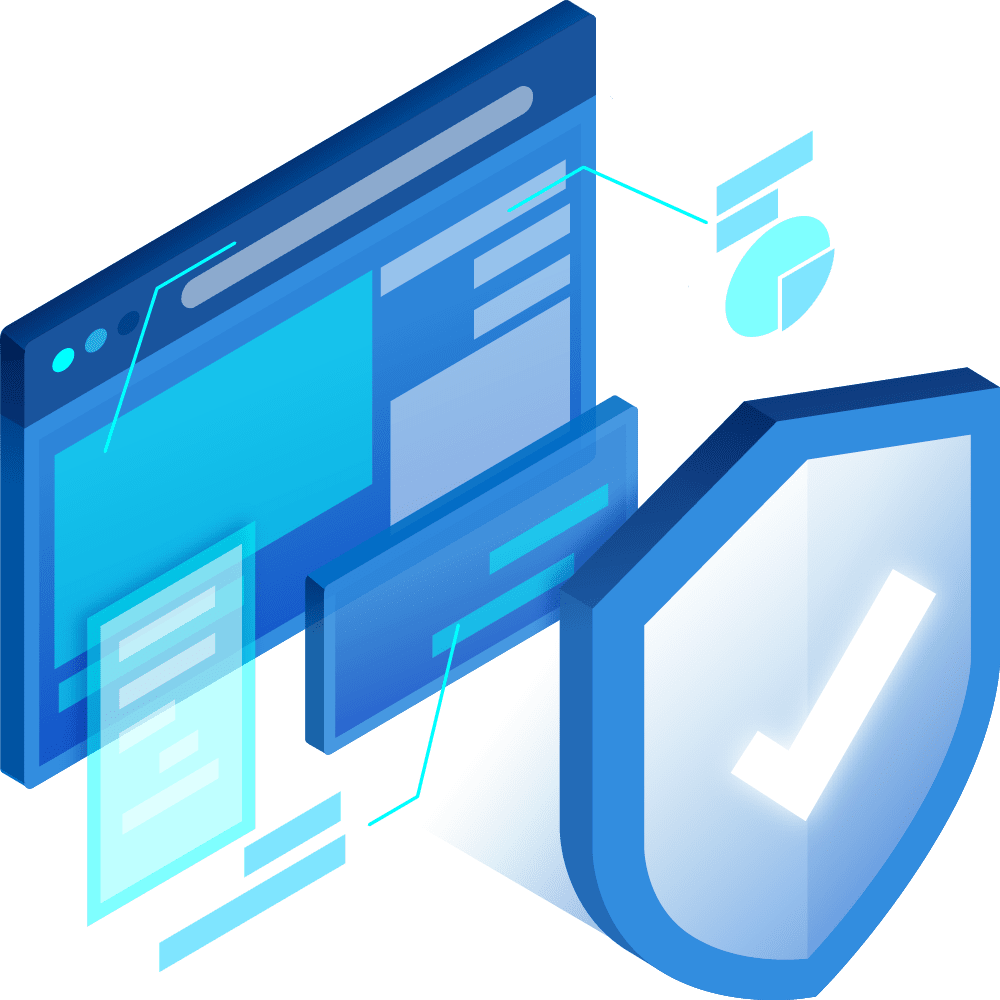 We secure your video data using security features like air-gap, WORM, object lockdown, anti-ransomware, & more.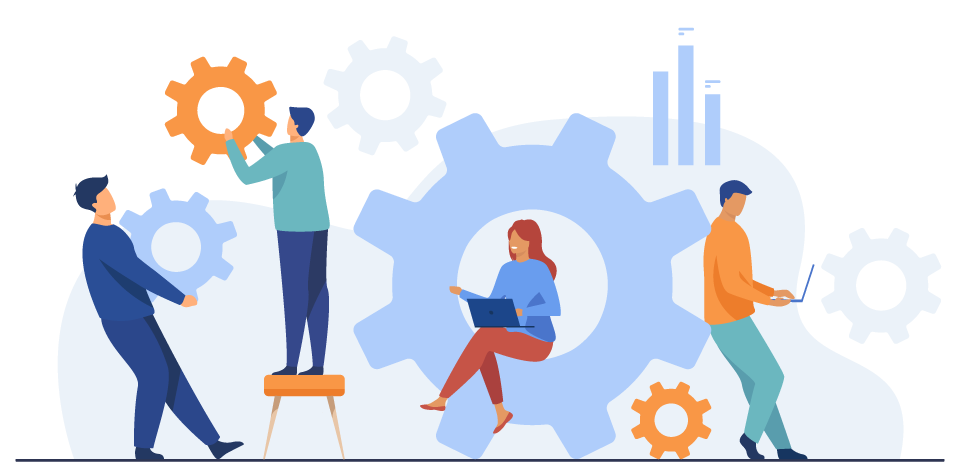 Our technical support staff is available 24/7. No support queues or long wait times. Get a response on the same day.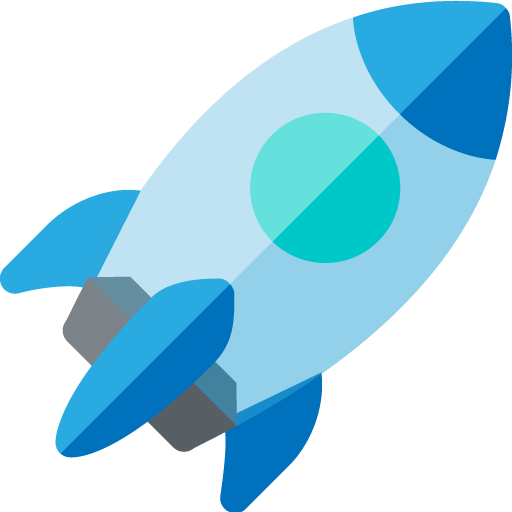 Battle-Tested Video Storage
Our video surveillance storage appliances are tested and configured to work with popular software and video surveillance systems.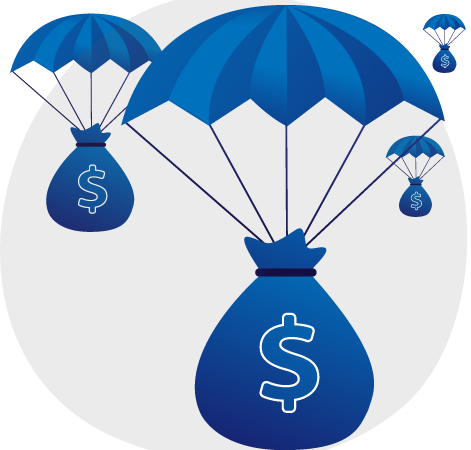 Affordable Storage Appliances
StoneFly video surveillance storage appliances offer better value at 50% less cost than other video storage appliances in the market.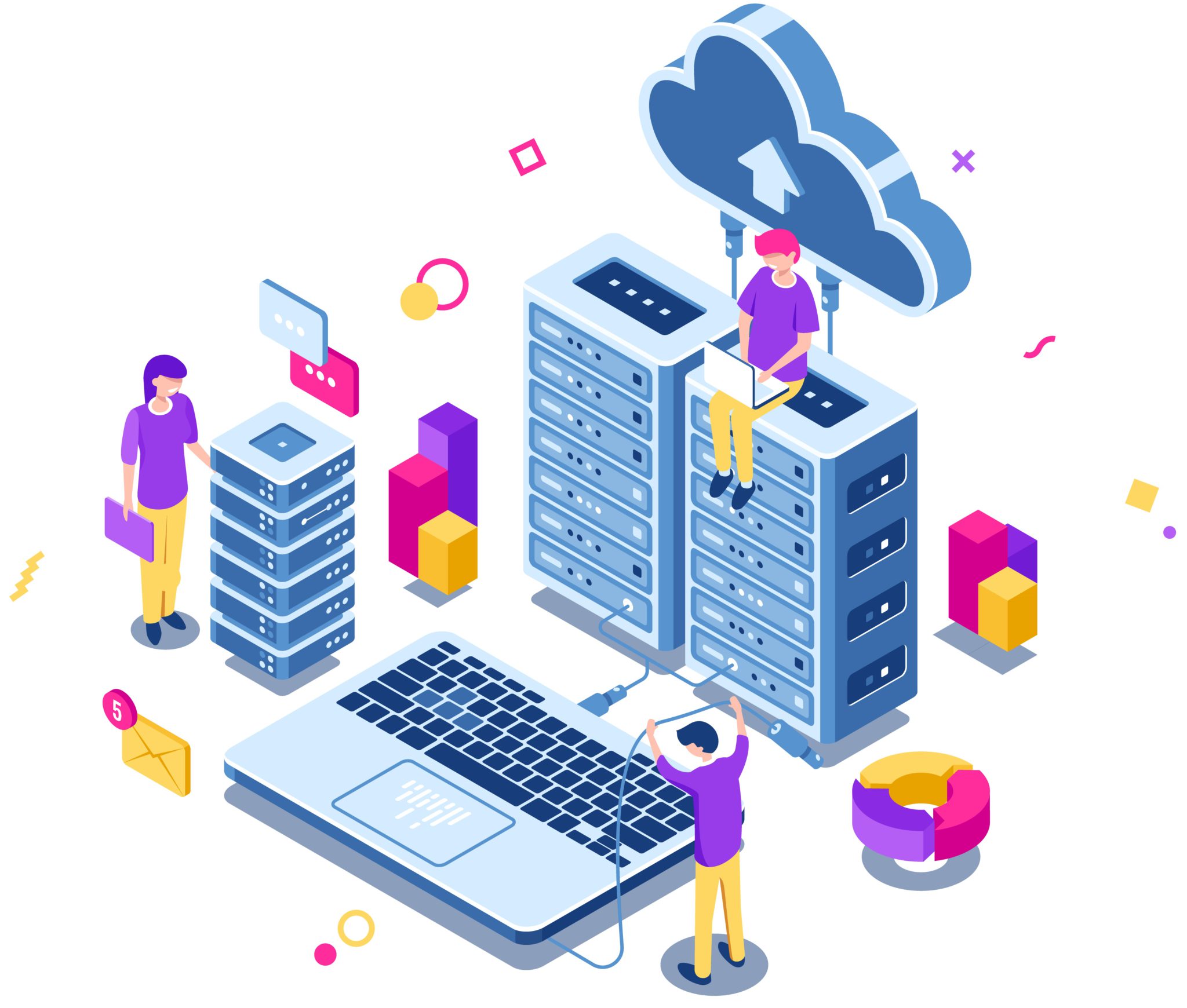 Custom-Build Your Storage
We provide you the ability to build your primary or secondary video storage appliance according to your requirements and budget.
Home
Build Your Video Surveillance Storage Your Way
Customize storage space, processor(s), system memory, and networking capabilities of your video surveillance storage systems.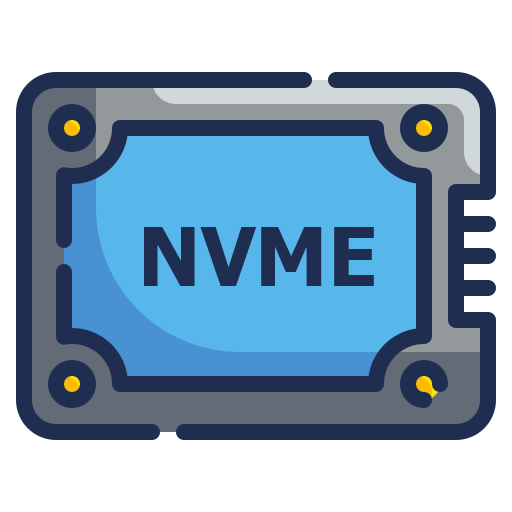 Primary Video Storage Appliances
High speed storage appliances purpose-built for frequently accessed video data.

Secondary Video Storage Appliances
Affordable storage appliances built for capacity, long-term storage, and archiving.
Primary Storage
Primary Video Surveillance Storage Appliances
All-Flash Storage Appliances
Populate your video storage appliance with high speed NVMe SSDs. Get faster read/writes for high definition videos. Easily manage video big data.
Hybrid Storage Appliances
Build a hybrid tiered storage appliance using NVMe SSDs and enterprise hard drives. Store frequently accessed videos on performance tiers and older videos on capacity tiers.
Secondary Storage
Secondary Video Surveillance Storage Appliances
Add more storage to your video surveillance storage system(s).
Affordable Secondary Storage
Populate your secondary storage appliances with enterprise SAS or SATA drives. Expand your video storage space with affordable capacity tiers built for long-term retention and archiving.
Archive older videos in cost-effective cloud storage. Automate data transfers between on-premises and cloud storage tiers. Store video data in the cloud for years.
Available Video Surveillance Storage Appliances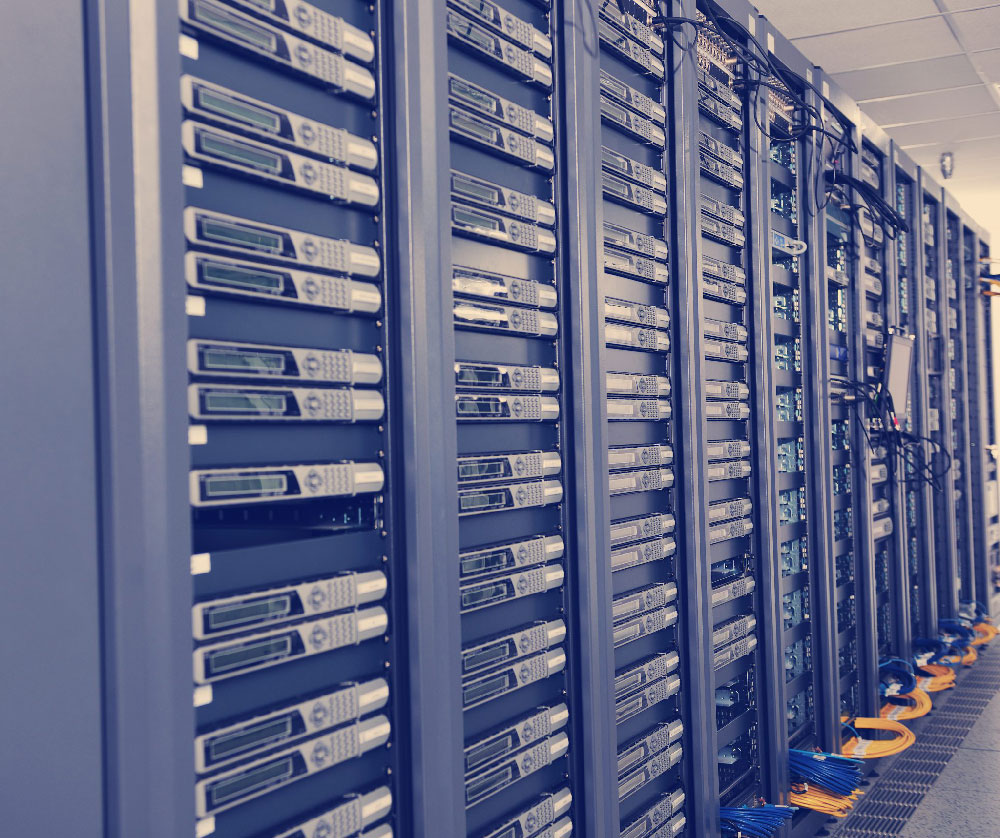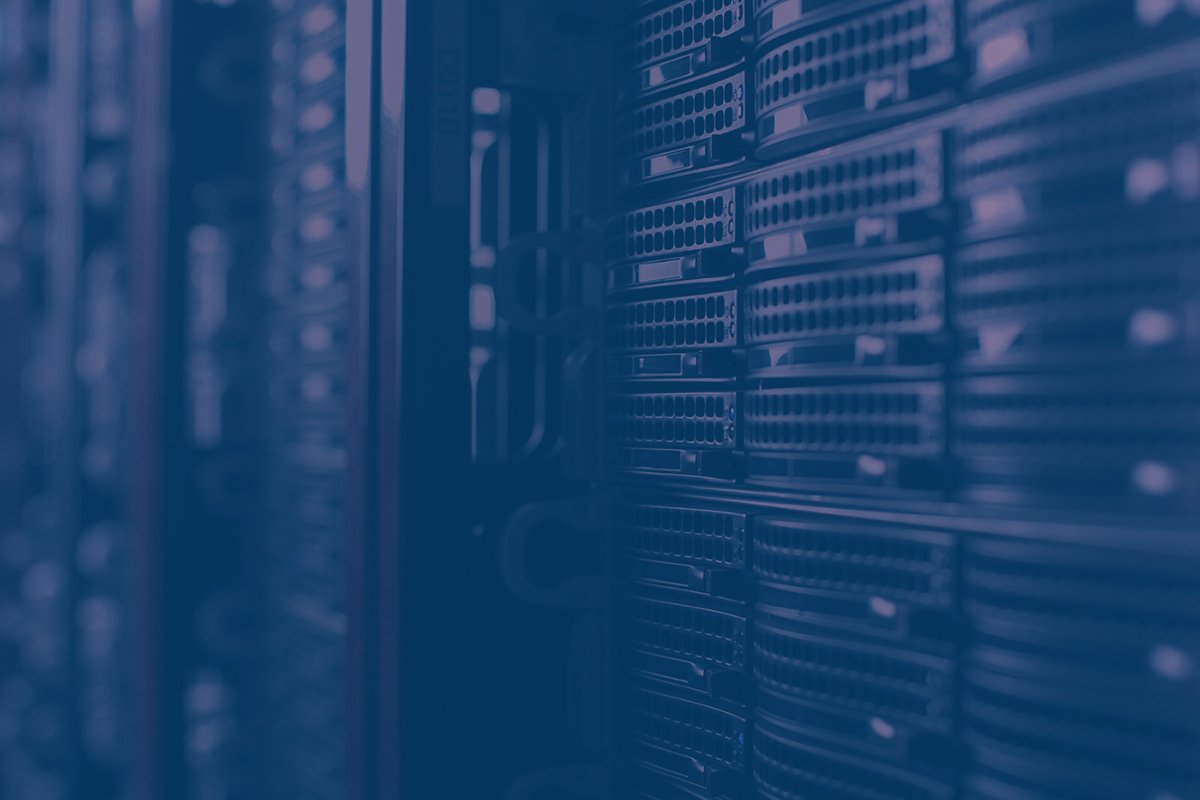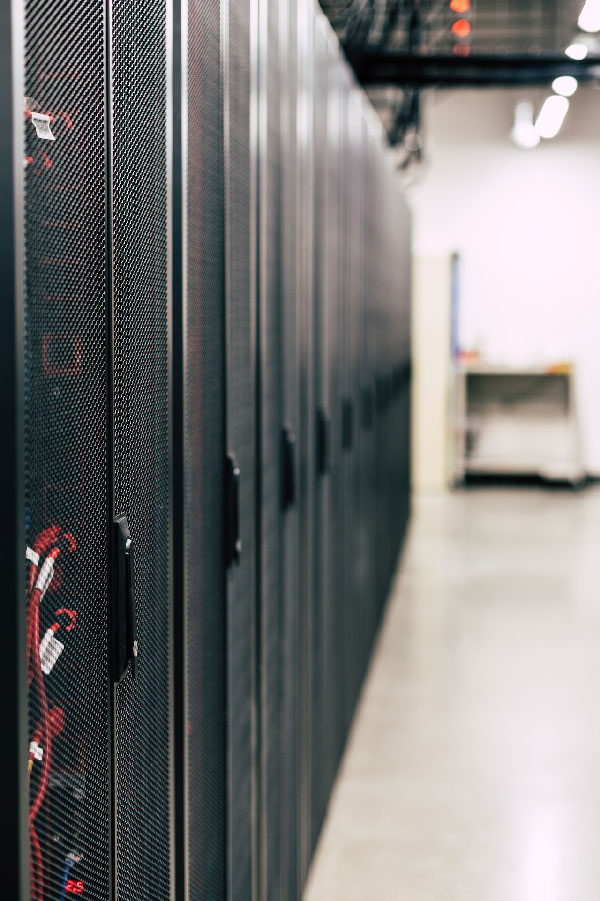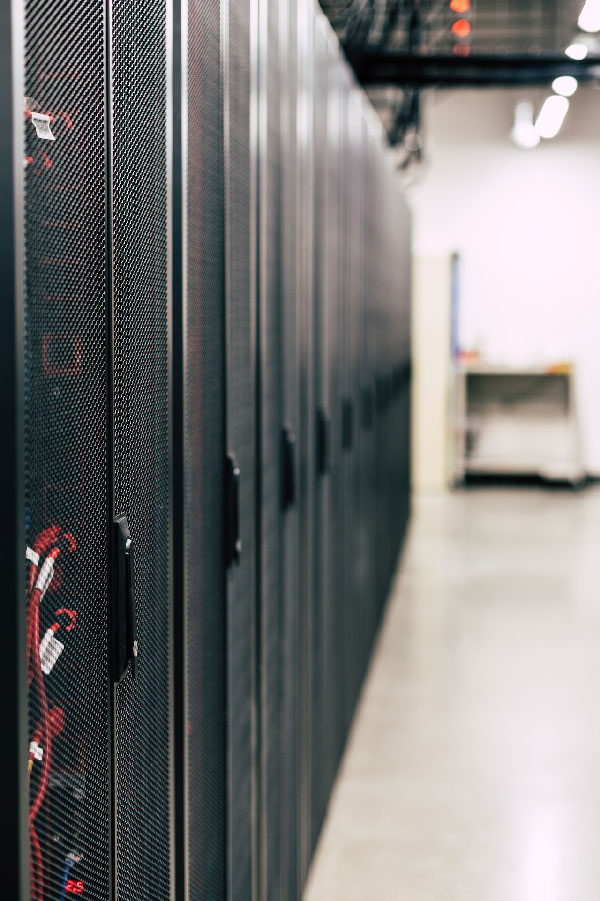 Services
Optional Data Protection Features
We secure your surveillance video data using state-of-the-art ransomware-proof data protection features.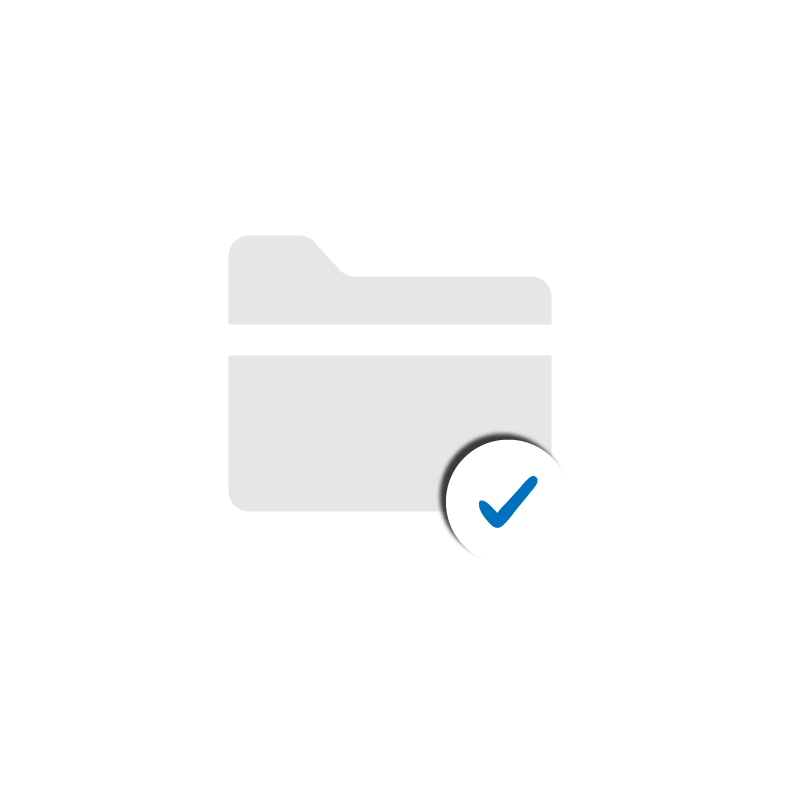 Lock virtual on-premises or cloud S3 object volumes so that they cannot be edited, overwritten and deleted for a specified time. Set up Write-Once Read-Many repositories to store your video data - limit editing, overwriting, & deletion. Protect videos from ransomware attacks & other disasters.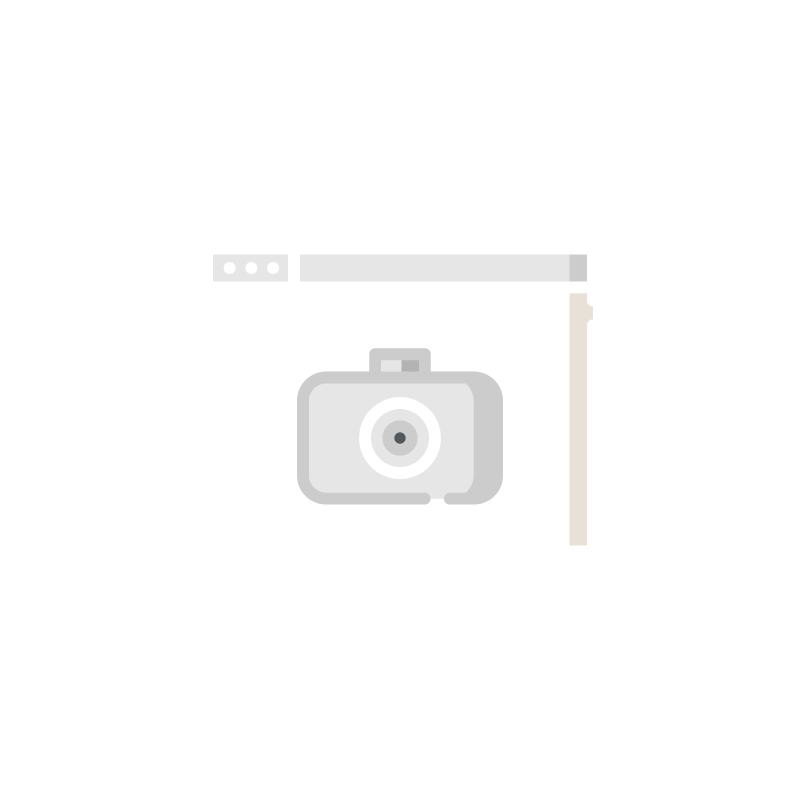 Configure delta-based snapshots which can be used to go back in time & restore video data from ransomware, human error, and other disasters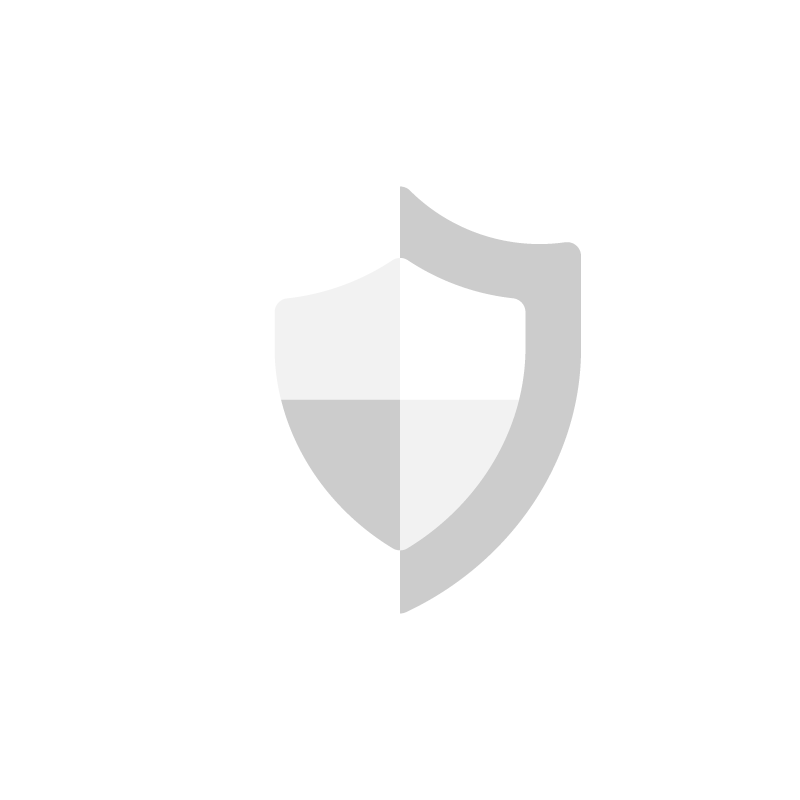 Automatically detect & remove ransomware, malware, & virus from video storage repositories. Protect your surveillance videos from virus infection, corruption, and data loss.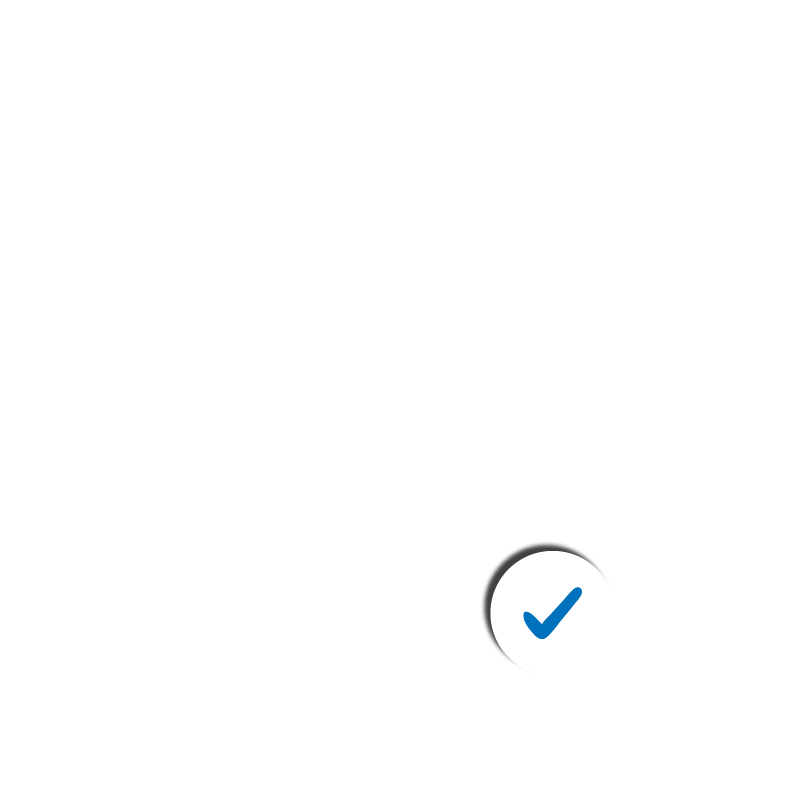 Hardware RAID & Erasure Coding
Ensure high availability, redundancy & fault-tolerance with built-in RAID within the node & erasure coding across multiple storage nodes Military-Grade Encryption
Protect your surveillance videos using advanced AES 256-bit encryption. Prevent data breaches, data loss, and comply with industry and federal regulations.
Set up air-gapped video storage to protect your surveillance video data from ransomware attacks, cyber-threats, accidental/malicious deletion. Air-gapped storage is available in two deployment options:
Slide
Air-Gapped Repositories
Store critical surveillance videos in highly secure, isolated and detachable air-gapped repositories.
Air-gapped repositories are detached/offline by default and secure your video data from threats like ransomware, cyber-attacks, malware, virus, hackers, and data breaches.
Note: Air-gap is not included as a default feature and is an optional upgrade. Talk to StoneFly sales for more details.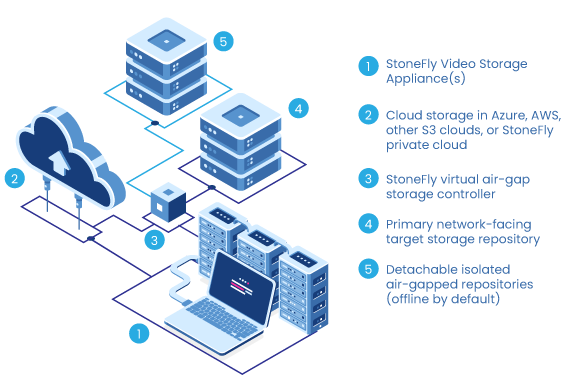 Slide
Air-Gapped Controllers
Set up a highly secure, isolated and detachable virtual storage environment with two storage controllers and corresponding target video storage.
One pair of controller and target storage is network-facing and accessible, the second pair is isolated, detached, and air-gapped.
Note: Air-gap is not included as a default feature and is an optional upgrade. Talk to StoneFly sales for more details.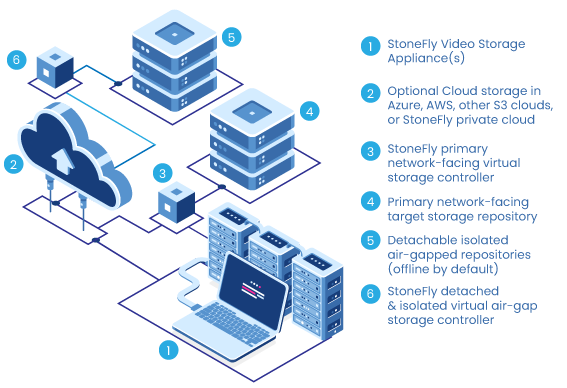 Slide 1
Supported Cloud Service Providers (CSPs): Microsoft Azure, Amazon Web Services (AWS), StoneFly Private Cloud and other S3-compatible clouds.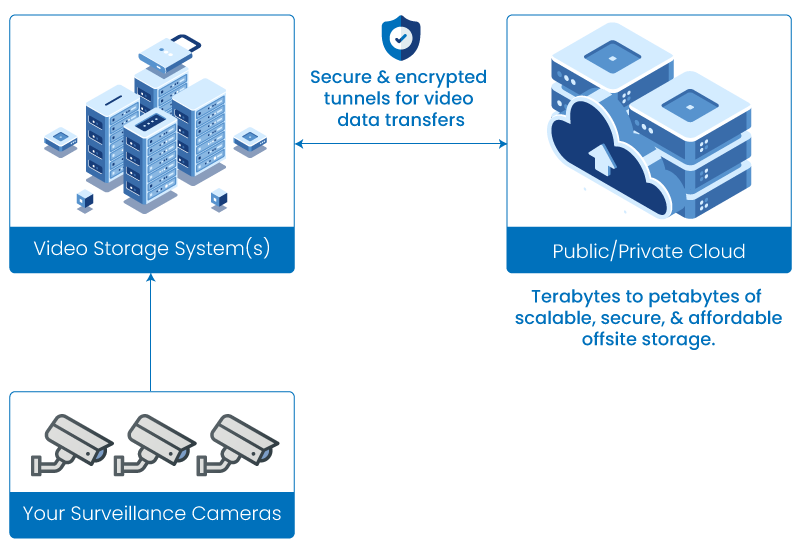 Trusted by Government Departments and Market Leaders
US Navy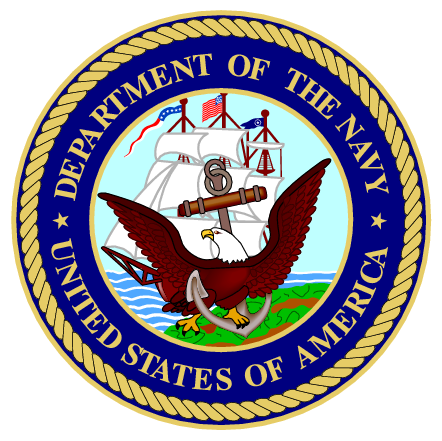 Disney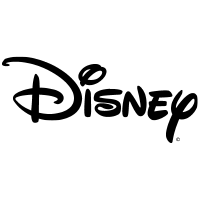 Drury Hotels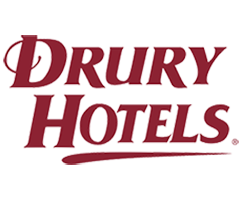 US Defense Intelligence Agency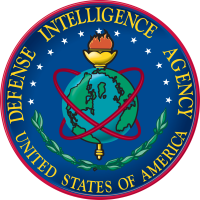 Dept. of justice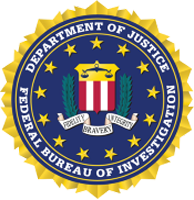 Dept. of the Navy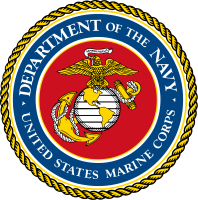 Dept. of Homeland Security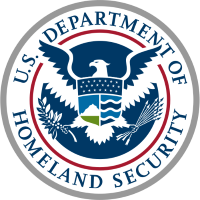 Dept. of Veterans Affairs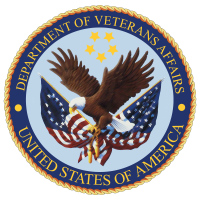 Coast Guard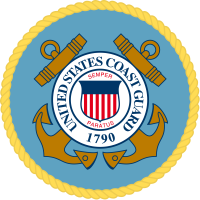 Defense Information Systems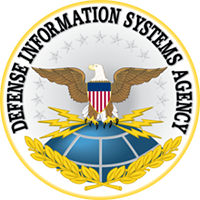 New Britain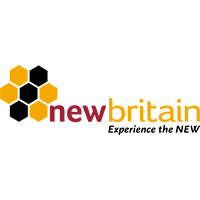 Golf Resort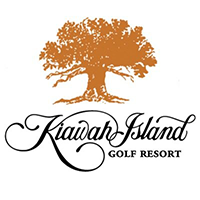 Boenker group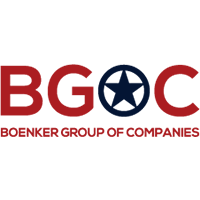 Peoples bank Alabama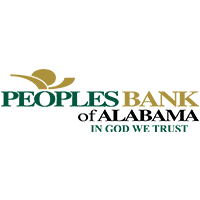 Zones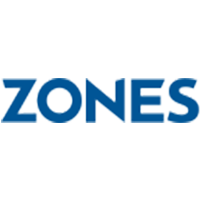 SAE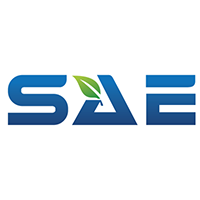 Computex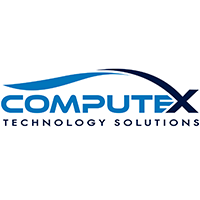 Wallace Community College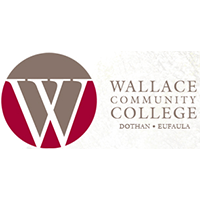 City of Pacifica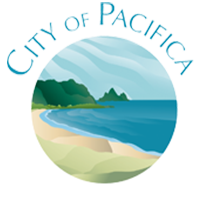 UHS