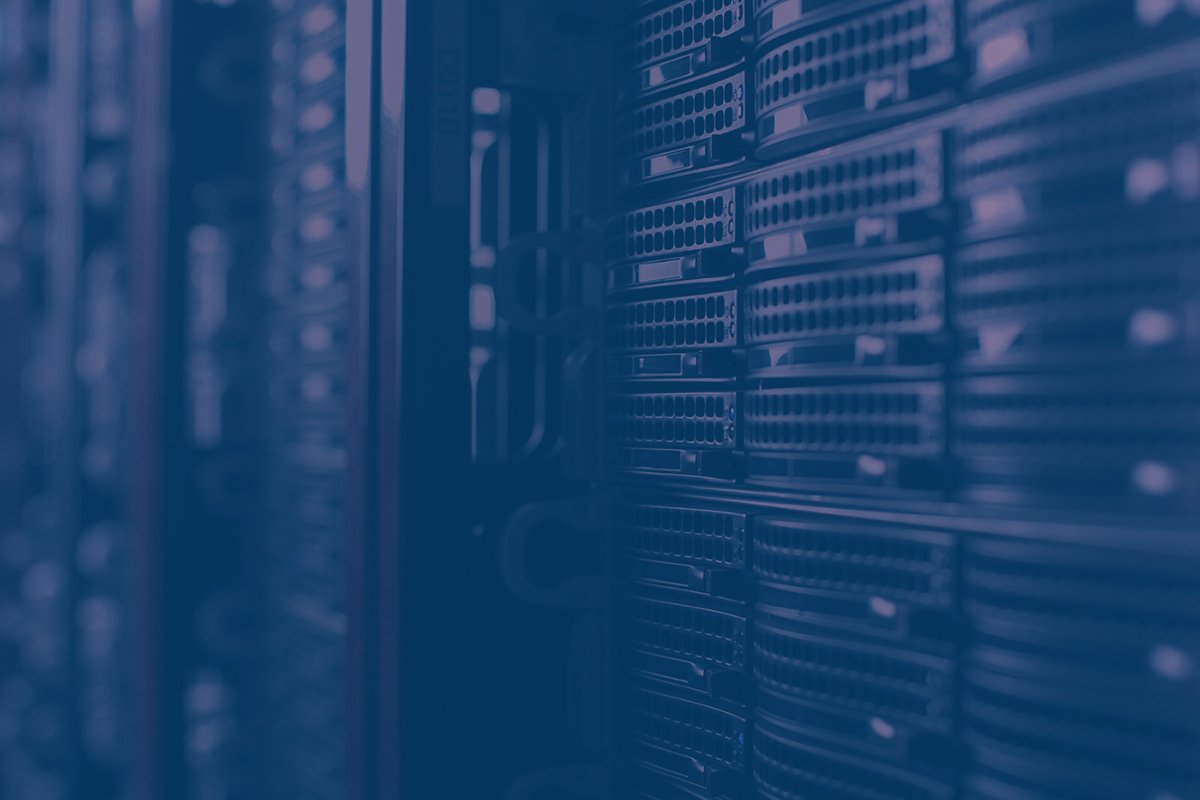 Slide 1
Secure
Affordable
Compliant
Cloud Storage for Veeam Backups
Secure, scalable, affordable, and easy-to-manage cloud storage for Veeam backups with optional air-gapped and immutability.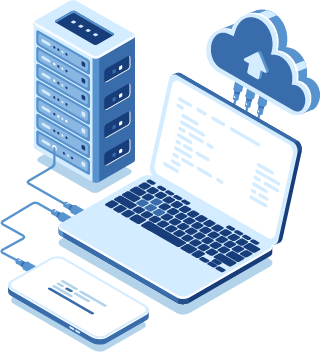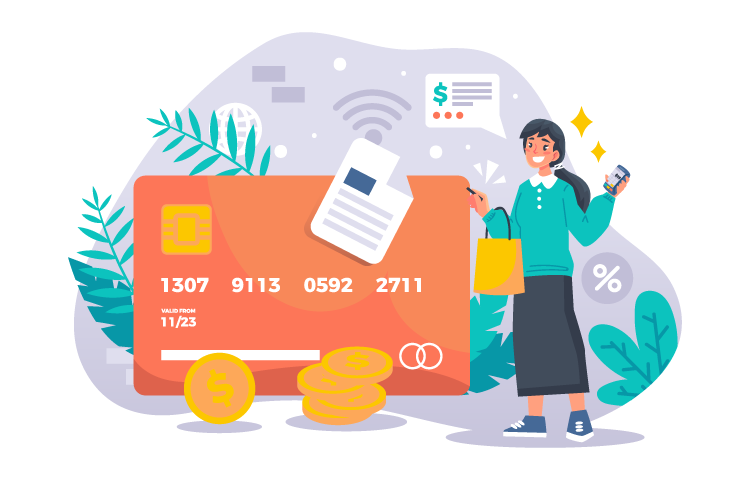 Menu
Why Choose StoneFly Cloud Backup and Replication
with Veeam integrated air-gap and immutability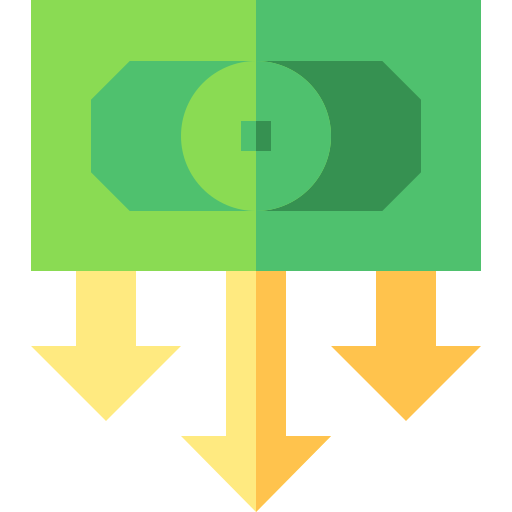 80% Cheaper than Other Clouds
Get the complete package & save money with the best price in the market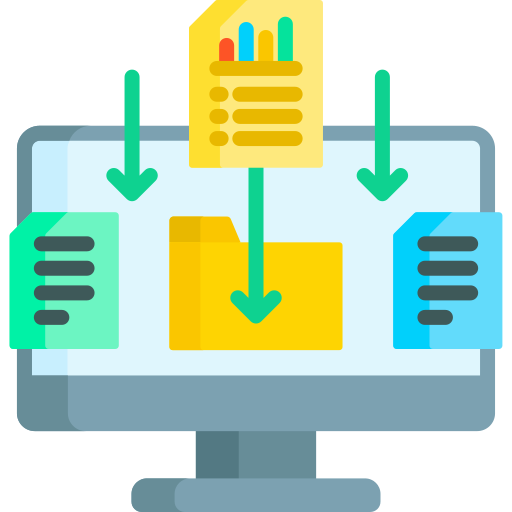 Intelligently designed to remove unnecessary egress costs for built-in processes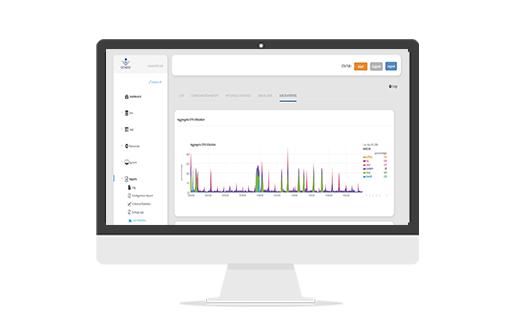 Get an easy-to-use API to manage your backups, integrated features, & monitor resource health with no extra charges.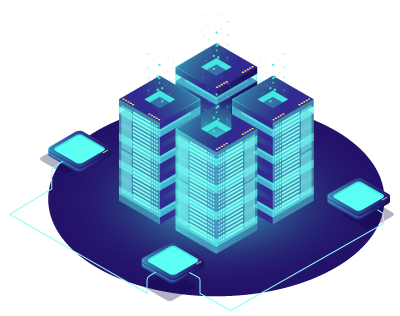 Built-in multi-server redundancy makes sure your data is always available.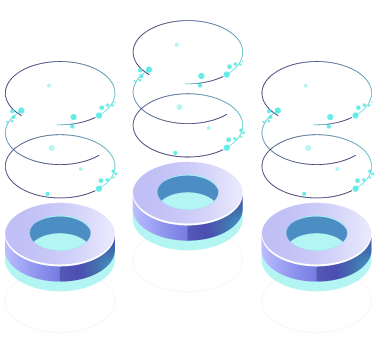 99.999999999% of durability
Much more durable than traditional offsite backup, our cloud solution makes sure your data is secure & always available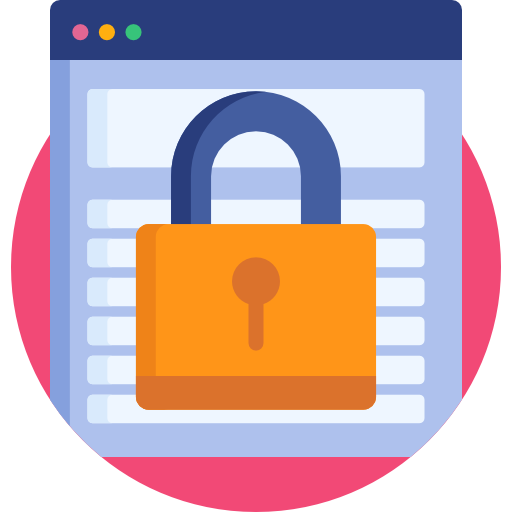 Optional Immutability & Air-Gap
Get highly secure and compliant immutable and air-gapped storage for additional security of your Veeam backups
Block
Cloud storage tailored to power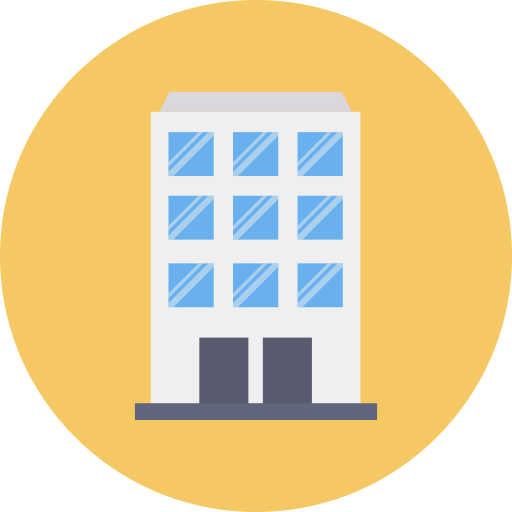 Start from a few terabytes & go up to petabytes for data archiving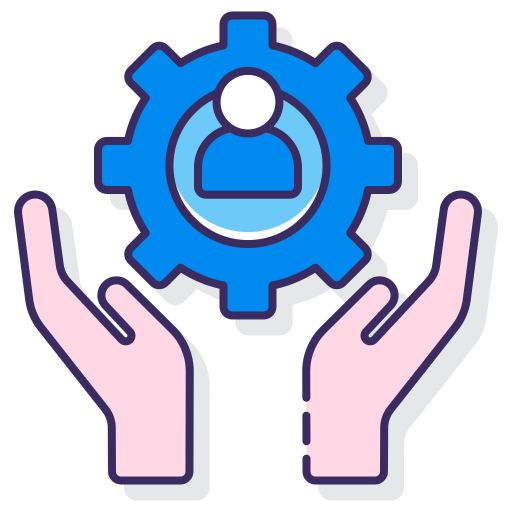 Easy-to-manage offsite storage for you & your clients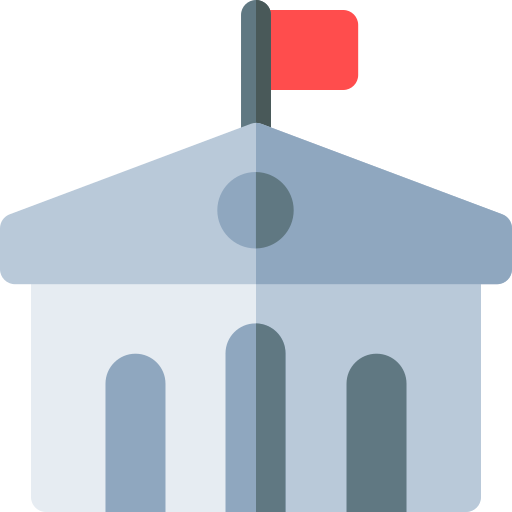 Secure, compliant, & budget-friendly storage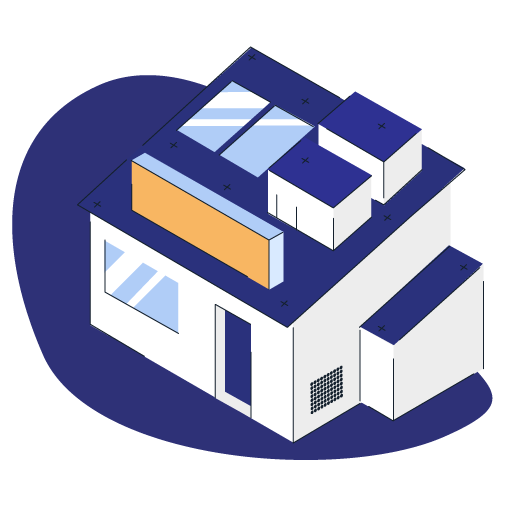 Plug & play, maintenance-free & affordable storage for your needs
About
storage for your Veeam Backups
Store your Veeam backups in our cloud-based air-gapped volumes to protect your critical workloads from ransomware, malware, virus, malicious deletion, and other similar threats.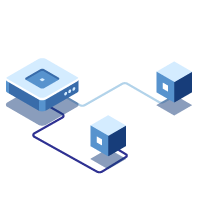 One controller with access to two target repositories with one network-facing and the second isolated detached air-gap volume.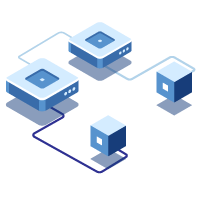 Two controllers & target repositories with one controller and repository network-facing and accessible and the other controller & repository isolated, detached, and air-gapped.
Block
Optional Integrated Features
Improve your cloud backup & DR experience with the following optional integrated data services.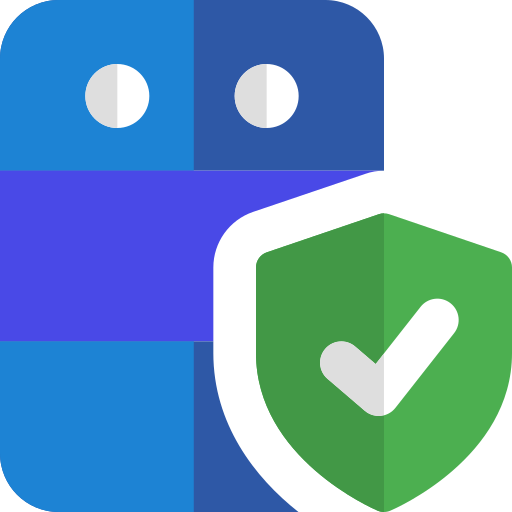 Set up immutable delta-based snapshots for your critical backup data
Protect your NAS & S3 data with AI-based automated ransomware detection & removal

Reduce your backup data size, consume less storage space, & save money

Enable multi-site real-time replication or schedule replication jobs

Keep your backups safe from hackers & data breach with military-grade AES 256-bit encryption
Full 1
Looking to get started with Veeam cloud backups?
Contact StoneFly Sales to Discuss Your Projects
Our Solutions are Trusted by Market Leaders Worldwide