StoneFly Ransomware Protection Solutions
Feature-rich and enterprise-grade Ransomware Protection solutions for all kinds of businesses: SMBs/SMEs to Large Enterprises.
For SMB
For Large Enterprise
Ransomware Attacks are a continuously Growing Threat
Ransomware attacks make a constant appearance in the daily news. Experts acknowledge that in the coming years, ransomware attacks are only growing to increase. Ransomware protection is necessary for all kinds of IT driven businesses because a successful ransomware attack leads to disruption, data loss, financial damages and consequently; loss of business.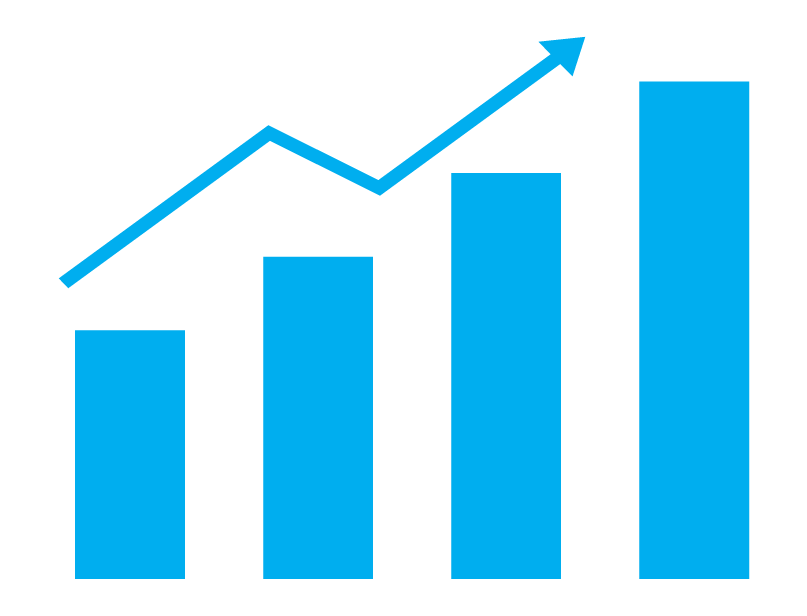 Ransomware Protection for SMBs/SMEs – StoneFly CDR365™
StoneFly CDR365™ is a hardware-free online backup solution that provides simple to use backup wizards and a number of automated services that facilitate SMBs/SMEs and businesses on a tight budget to secure their workloads in the cloud. CDR365™ regularly checks for anomalies and detects irregular behavior and blocks it. Typically, ransomware attacks encrypt files; CDR365™ backup software keeps a watchful eye over such encryption thereby protecting important data from a successful ransomware infection.
Ransomware Protection for Large Scale Enterprises – StoneFly DR365™
StoneFly DR365™ is a purpose-built, full featured backup and disaster recovery solution. DR365™ is equipped with a number of ransomware protection features that detect and prevent ransomware from gaining access to enterprise workload volumes. With features like Instant VM (Virtual Machine) recovery, Replication, and snapshots; enterprise IT environments can recover their workloads within minutes.
Prevent ransomware attacks with purpose-built enterprise-grade data protection using StoneFly DR365™. In the event of a ransomware attack, DR365™ protects backup data. Businesses can immediately recover their mission-critical operations and applications with a single click.
StoneFly's 3 Tier Ransomware Protection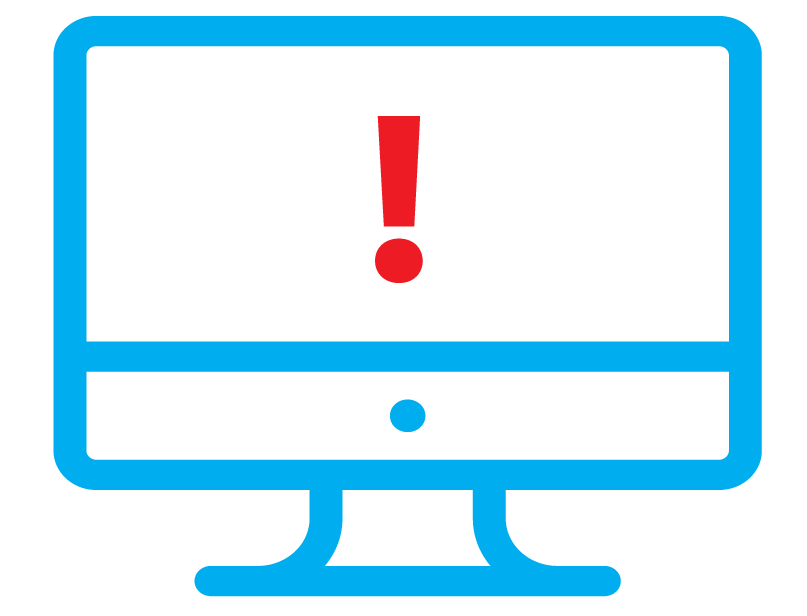 Ransomware Detection
Our solutions detect ransomware by identifying anomalous behavior. With automated data integrity checks and regular checks for unwarranted encryption, and unauthorized access StoneFly's ransomware protection solutions detect ransomware attacks before they manage to lock away business data.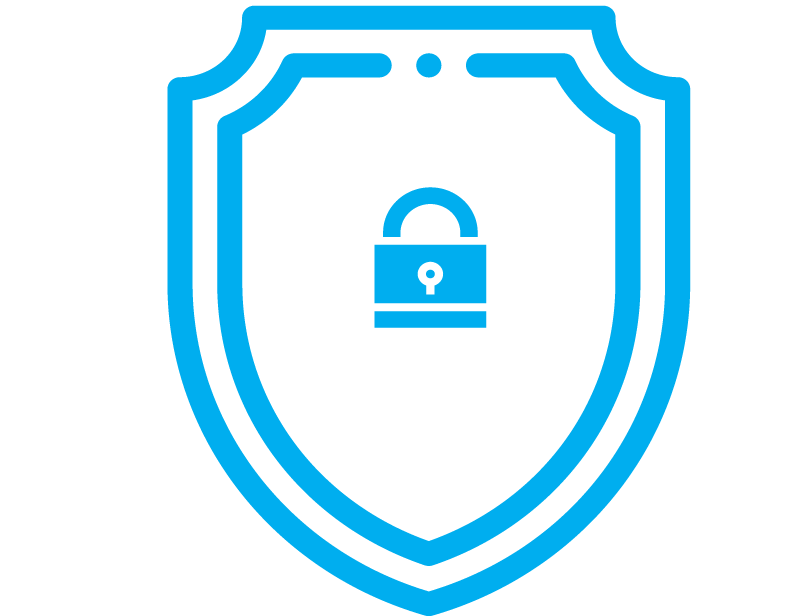 Ransomware Prevention
Once detected, StoneFly's ransomware protection solutions isolate previous backups to keep them from getting infected. This way even if a ransomware attack is successful, the backup data is protected and IT administrators can easily restore previously backed up data.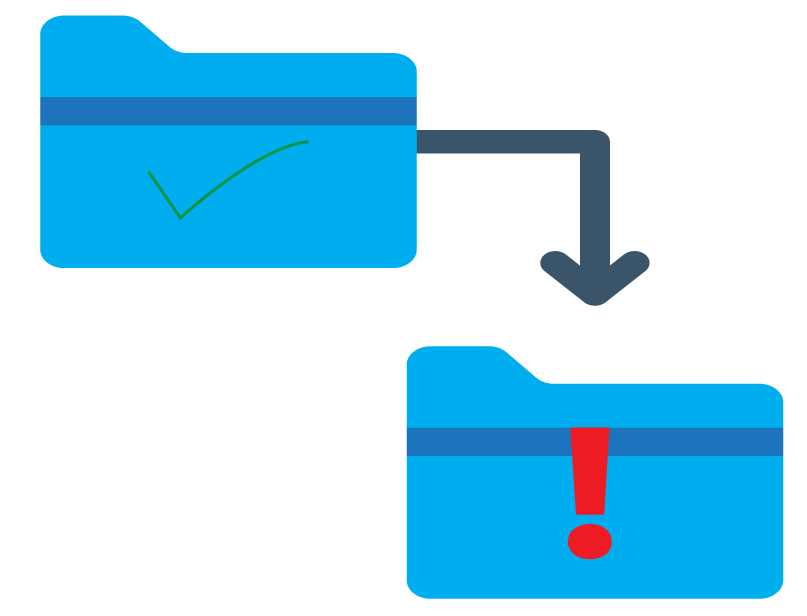 Data Recovery
With simple to use console and advanced data services, IT administrators can easily and quickly recover backed up data. Features like Instant VM Recovery, Snapshots, and Replication deliver reduced RTOs and RPOs.
StoneFly CDR365™ – Cloud Backup & Disaster Recovery Solution
StoneFly CDR365™ is a simple to use, easy to manage online backup solution.  CDR365™ is a combination of easy to use interface with powerful functionality. With advanced features that detect ransomware and block it from accessing backup data, CDR365™ ensures ransomware protection for business data.
CDR365™ delivers a number of benefits for IT driven SMBs/SMEs, here are some of them:
Cloud backups in Public clouds (Like Microsoft Azure, AWS cloud, Google etc.)
Simplified management of backup resources in the cloud.
Continuous data protection with automated services.
Enhanced utilization rates that reduce storage capacity usage and improve cost effectiveness.
StoneFly DR365™ – Enterprise-grade Backup & Disaster Recovery Solution
StoneFly DR365™ is an enterprise-grade full featured backup solution that delivers dual scalability and can backup Petabytes (PBs) of data. With advanced data encryption technology, like AES 256-bit encryption and SSL/TLS tunneling, DR365™ ensures enterprise data is protected from cyberthreats like ransomware attacks. DR365™ delivers  cloud connect services enabling enterprise IT environments to setup a feature-rich hybrid backup solution that backs up data in Microsoft Azure, AWS cloud and other similar public clouds; or to StoneFly's private cloud.
DR365™ facilitates IT environments to restore their mission critical workloads within seconds; effectively reducing downtime and delivering Reduced Recovery Time Objectives (RTOs) and Recovery Point Objectives (RPOs). DR365™ supports a number of enterprise-level data services,
Industry Compliant Ransomware Protection Solution
With StoneFly's products and services, enterprise IT environments can effortlessly setup an industry compliant ransomware protection solution. Here are some examples of industry compliance regulations that StoneFly's products and services adhere to: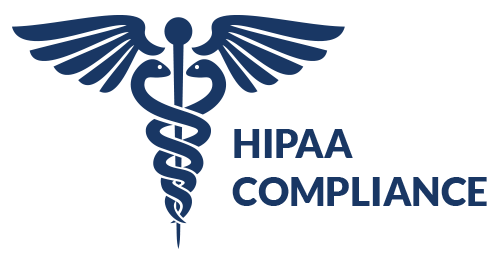 HIPAA/HITRUST
HIPAA/HITRUST compliance regulations require service providers in the Healthcare industry to make sure that patient data and other PII (Personally Identifiable Data) maintained in their data centers is safe and secure from data loss, data leakage, data breaches, ransomware attacks and other similar cyber-threats.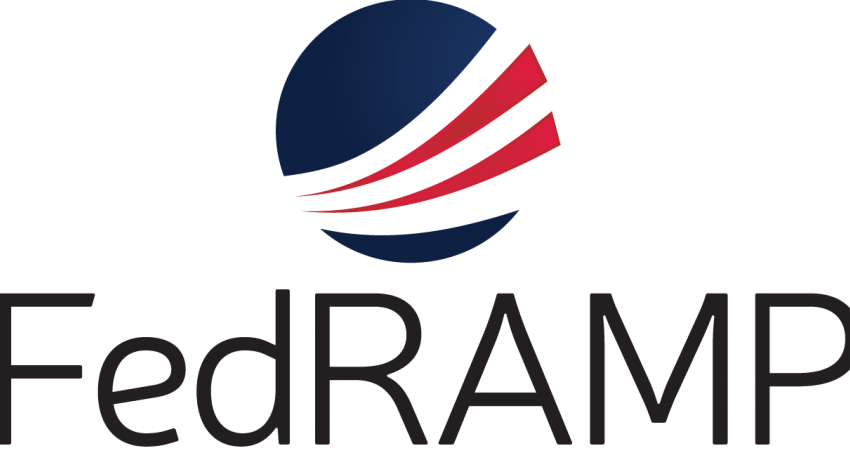 FedRAMP
FedRAMP requires service providers and contractors in the Government industry to ensure data protection for federal and Government data. This includes protection from data breaches and cyber-threats like ransomware.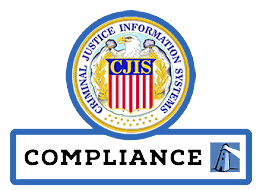 CJIS
CJIS compliance regulations are enforced by FBI CJIS (Criminal Justice Information Service) division. CJIS requires data protection of federal data and Personally Identifiable Data (PII) collected and maintained by government departments; like the law department via dashboard cameras and Body Worn Cameras (BWCs).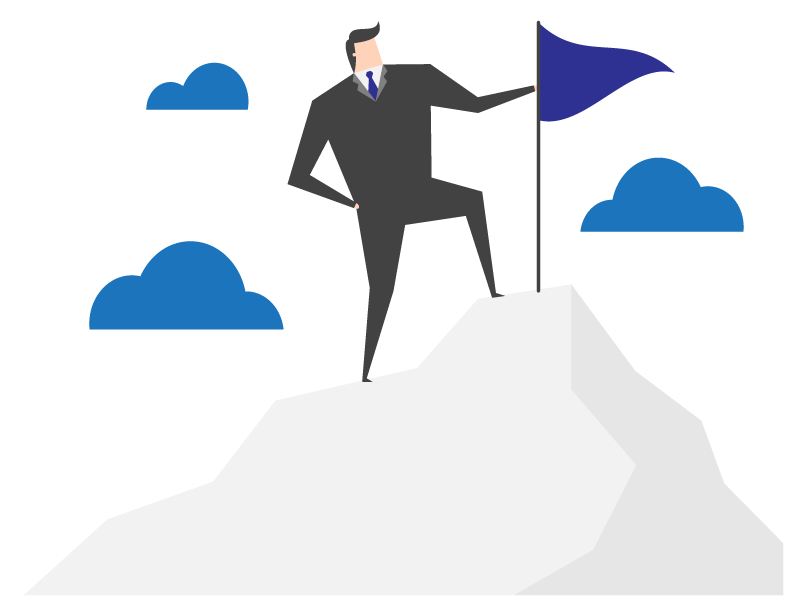 Why trust StoneFly with your data?
Founded in 2000, StoneFly has been providing innovative backup and disaster recovery solutions for over a decade. Our expertise enable us to deliver customized enterprise-grade solutions. StoneFly's battle tested solutions are currently in the 9th Generation and power 500, 000 businesses around the globe. With 24/7 technical support, StoneFly ensures that your systems are always running at optimum capcity.
StoneFly's Technology Powers Enterprise-grade Applications
StoneFly Cloud Storage has been deployed in all Microsoft Commercial and Government datacenters worldwide.
StoneFly products have been deployed on US Navy Littoral Combat Ships (LCS) and Virginia Class Nuclear Submarines.