Slide 1
Best Ransomware Protection Solutions
Physical, virtual, and cloud data protection solutions for small to medium-sized businesses and large enterprises.

ransomware attacks a business

businesses are unprepared

companies never recover their data
For demos, quotes, and more information fill out this form
Block
Deploy the best
as you see fit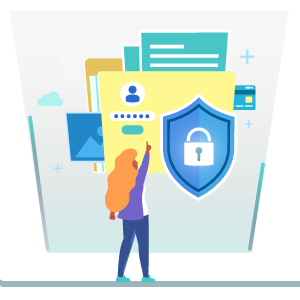 Protect your business with automated immutable and air-gapped nodes
Slide
Virtual Air-Gapped Repositories
Reclaim and repurpose unused storage space to provision virtual immutable and air-gapped volumes on-premises and/or in the cloud.
No additional hardware or storage capacity needed. Effectively leverage idle resources to add ransomware protection that your business can rely on.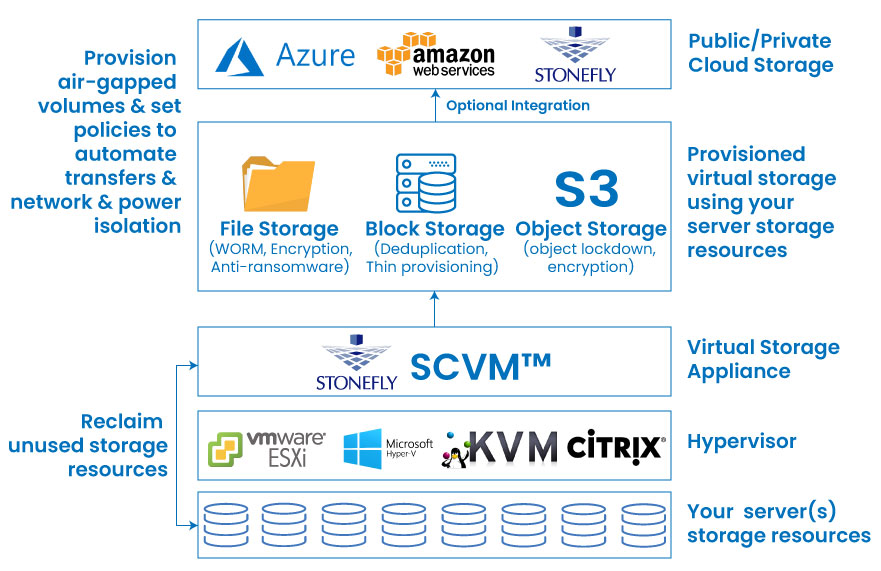 Block
Ransomware Protection with Cloud Air-Gapping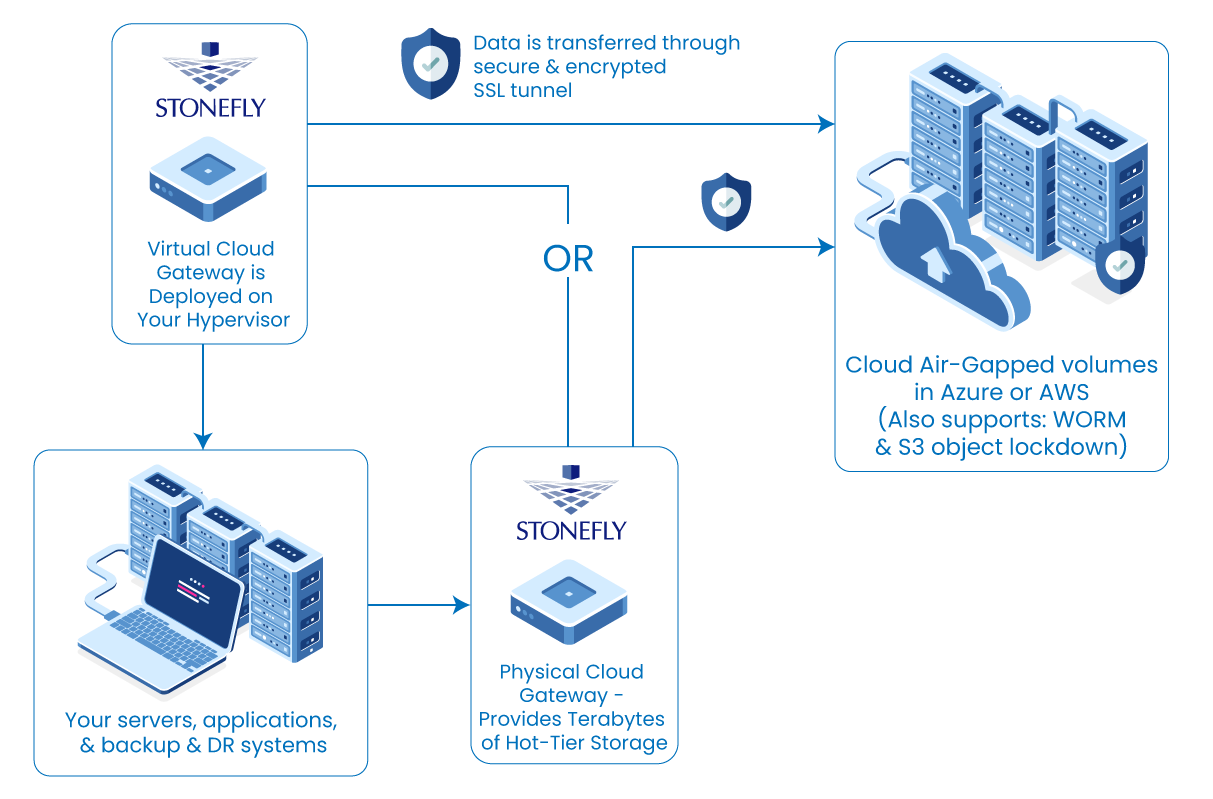 Automate data transfer from on-premises to cloud air-gapped volumes by setting policies. Store sensitive data in secure, affordable, and compliant storage repositories for years.
Provision cloud air-gapped volumes and seamlessly integrate them with your existing IT infrastructure to build a secure and scalable hybrid infrastructure.
Leverage immutable storage volumes in the cloud with features such as WORM and S3 object lockdown. Set policies to prevent editing, deletion, and overwriting.
Set up ransomware protection without any additional hardware.
Block
Turnkey data protection appliances
Complete Backup & Disaster Recovery Solution
Turnkey hyperconverged Veeam-ready backup & DR appliances with cloud connect, secure hot/cool storage tiers in a highly scalable, and hyper-available standalone system.
Companies looking to secure mission-critical servers, virtual environments, cloud volumes, and customer data from ransomware attacks,

Physical, Cloud, & Virtual



Preconfigured & Ready-to-Use
Simplify ransomware protection with turnkey backup and DR appliances
About
with backup and DR software
Leverage software data protection solutions which allow you to automate backup and restore jobs, simplify management, and store backup data in affordable and secure cloud storage repositories.
Back up desktops for employees working from home, secure physical and virtual servers, and control and manage everything from a centralized interface.
Complete solution with Veeam cloud connect, management server, and storage in Azure, AWS, or StoneFly private cloud.
Online backup solution with centralized management and backup and restore orchestration for user agents. Backup desktops, servers, databases, and store backups on-premises and/or in the cloud.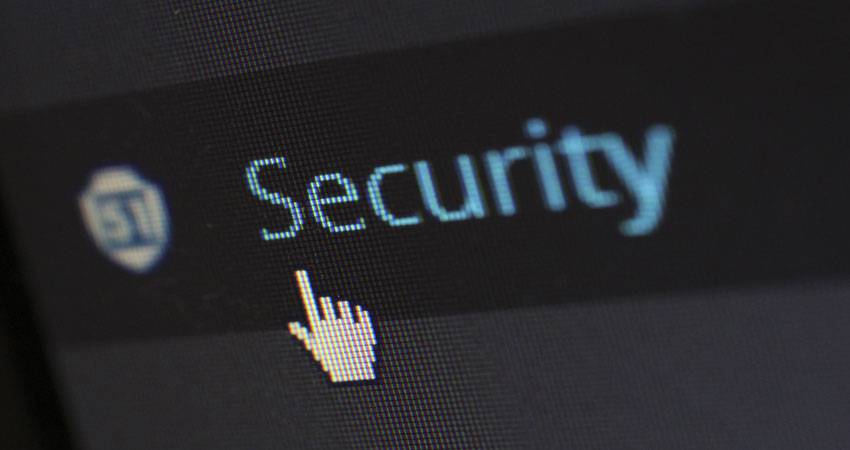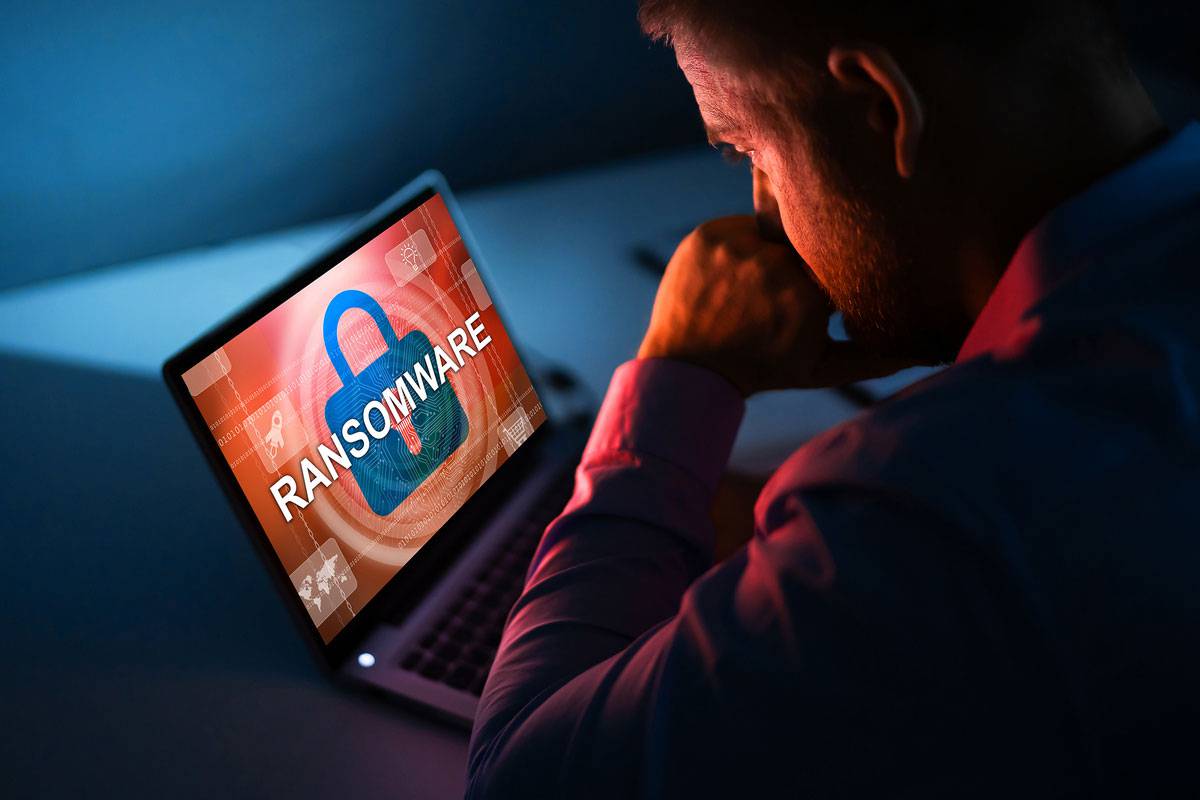 Backups aren't enough
aren't enough
Ransomware attacks target your production, your backups, and all devices connected to the network. If your business relies solely on backups, then your critical workloads and business are at risk.
5 ways to protect servers from ransomware
your servers from ransomware attacks
Five best practices that you can implement to make sure your business-critical data and servers are safe from ransomware attacks, data loss, and downtime.
Best ransomware protection
Best Ransomware Protection
Protect you business-critical data and workloads with StoneFly's Veeam-ready turnkey solution that offers features such as air-gapping, WORM, S3 object lockdown, and more.
Veeam-ready appliance with immutable storage
with Immutable / WORM Storage
StoneFly Veeam-ready backup and DR appliances provide immutable storage that prevents modification, and deletion for a user-defined retention period. As a result, ransomware cannot encrypt critical workloads.
Trusted by Companies Worldwide
StoneFly ransomware protection solutions are trusted by government departments, healthcare, education, finance, manufacturing, and corporate leaders worldwide.
US Navy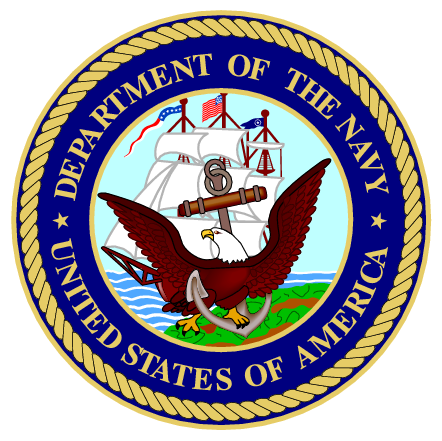 Disney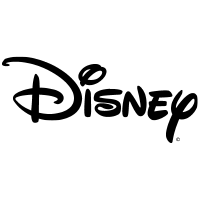 Kohler

Drury Hotels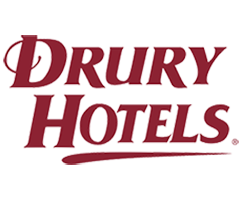 US Defense Intelligence Agency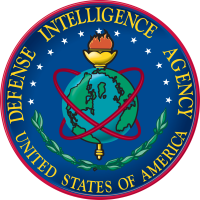 Dept. of justice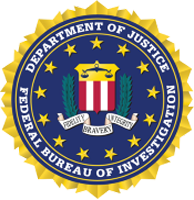 Dept. of the Navy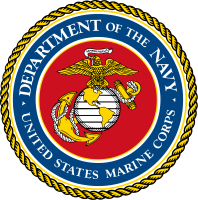 Dept. of Homeland Security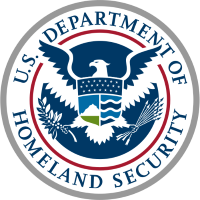 Dept. of Veterans Affairs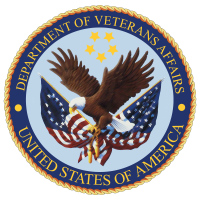 Coast Guard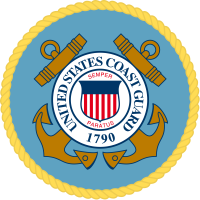 Defense Information Systems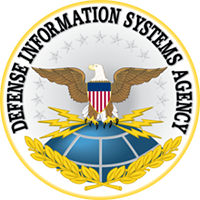 New Britain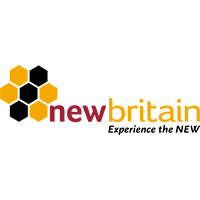 Golf Resort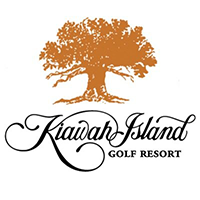 Boenker group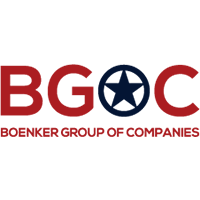 Peoples bank Alabama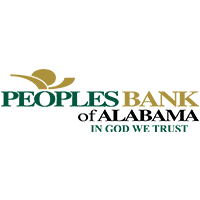 Zones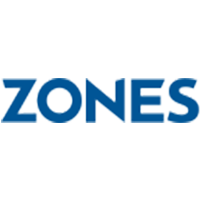 SAE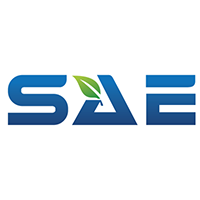 Computex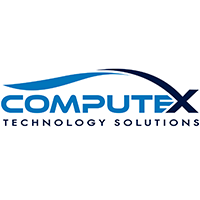 Wallace Community College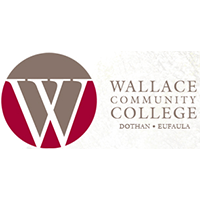 City of Pacifica