Slide 1
Air-Gapped, Immutable, and Offsite
Backup and Disaster Recovery as a Service (BDRaaS)
Centralized remote backup and disaster recovery (DR) solution with automated air-gapping, immutable storage, and 1-click direct restore for your mobile workforce, ROBO environments, and employees working from home.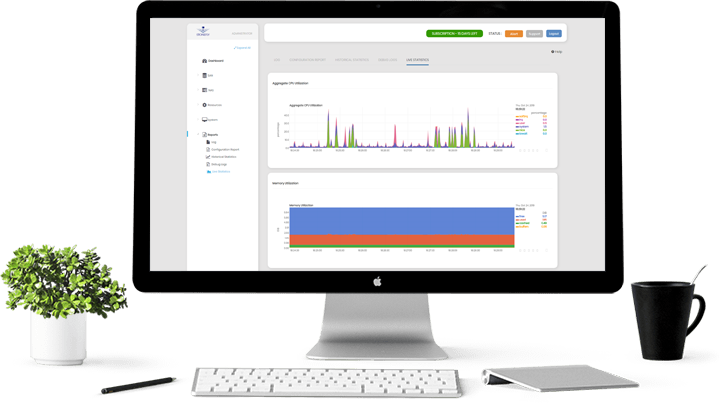 For questions, demos, and quotes, fill out this form.
Block
How StoneFly Offers BDRaaS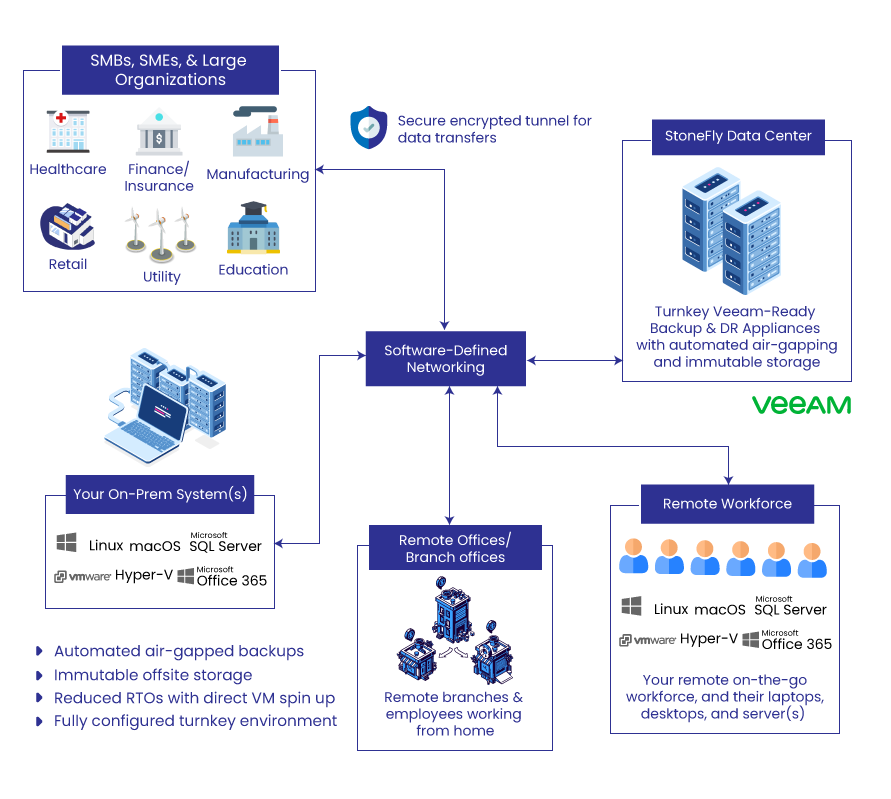 Automated Backup & Restore
Set up policies to backups for desktops, physical/virtual servers, & applications automatically with support for clusters and automated failover and failback.
Offsite Immutable Storage
Provision immutable storage volumes offsite using S3 object lockdown and file lockdown features. Store backups, snapshots, and replicas in repositories that cannot be edited or deleted.
Turnkey Data Protection
Get a fully provisioned, tested, ransomware-proof and ready-to-use remote backup and DR infrastructure without having to invest time, or resources.
Slide 1
Own your remote infrastructure with our hosted backup and DR

Slide
Backup and Disaster Recovery
Get enterprise turnkey backup and DR at SMB cost.
You own the infrastructure
If you opt for hosted backup and DR, you own the infrastructure - we host it in our data center and give you site-to-site or point-to-site access according to your need(s).
We provide a "break and fix" components warranty. If any hard drive, power supply, or hardware component fails, we cover it in our maintenance/onsite warranty.
Note: For configuration, optimization, and software integration, you will need to purchase professional services separately.
No expensive month-to-month contracts. With the hosted backup and DR, you only pay for the power, network, and rack space.
Slide 1
This is not just offsite cloud storage. It's a complete Veeam-ready backup & recovery solution a click away.
Slide 1
Why Choose StoneFly Backup and Disaster Recovery as a Service (BDRaaS)

Advanced Data Security
Our built-in data protection features, such as air-gapping, immutability, snapshots, anti-ransomware, and encryption, make sure confidential information is safe from ransomware attacks and hackers.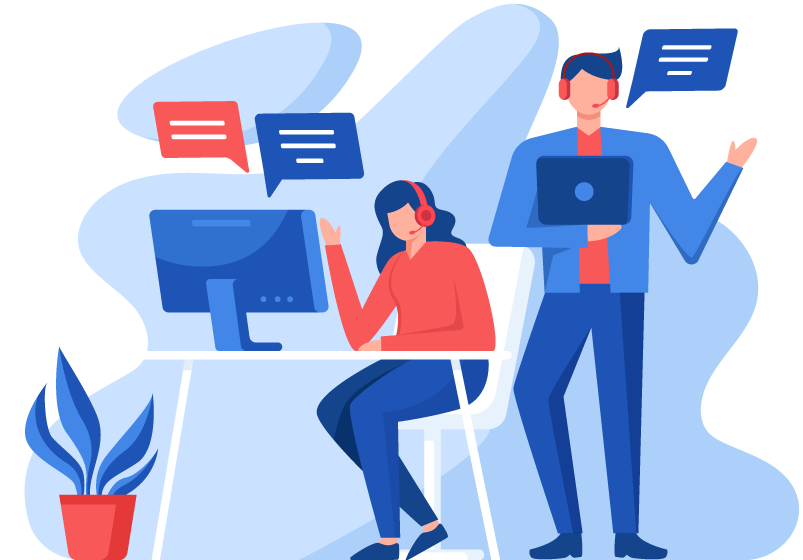 Our technical support structure is designed to prevent long waiting queues. Our support staff is available 24/7 to help you with your projects, questions, and provide any training wherever necessary.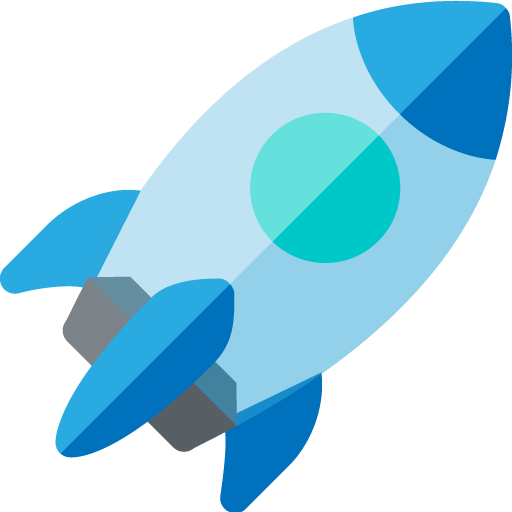 Seamlessly integrate enterprise-class remote backup and DR with your existing environment(s) and easily manage your backups, snapshots, and replication jobs from a centralized management interface.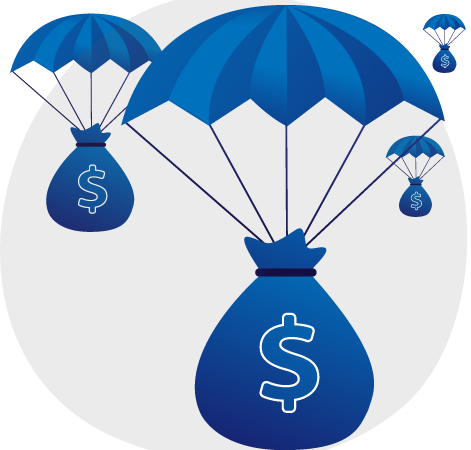 Best Price in the Market
StoneFly BCDR provides enterprise capabilities with integrated features at 50% less than any other alternative in the market. Get the full enterprise backup and DR experience without the CapEx and OpEx of the hardware.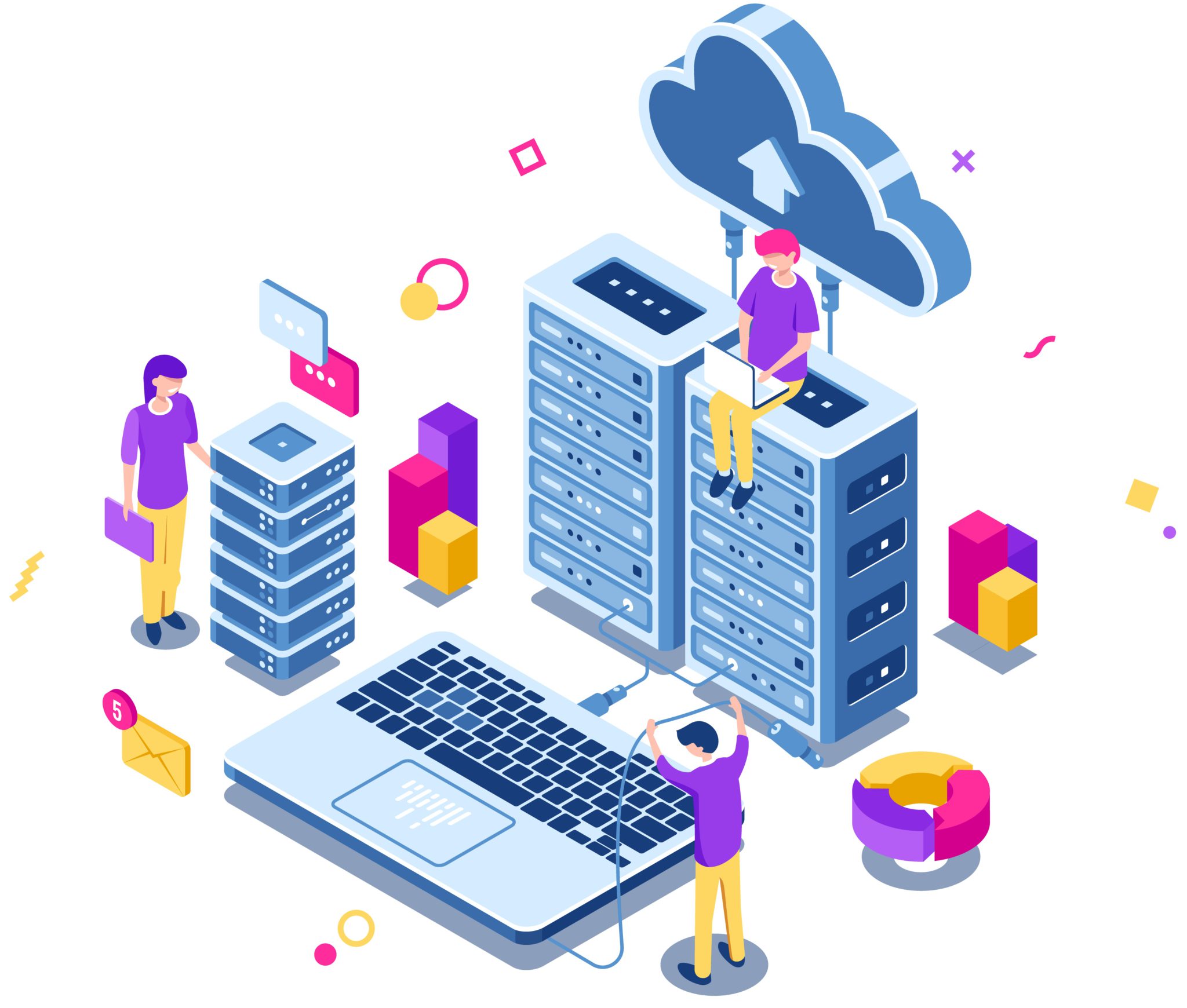 Customize Your Cloud Backups
Customize your remote BCDR systems by choosing the CPU, system memory, storage media (NVMe, SAS, SATA), and network to fit your requirements and budget.
Block
With our Managed Backup Solution, you can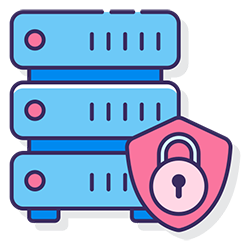 Desktops, laptops/notebooks and all your on-the-go devices for your remote workforce.

Physical Windows & Linux servers, surveillance storage, email servers, and more.

VMware, Hyper-V, KVM, and Citrix (XenServer) virtual environments.

Databases (MySQL, Oracle, etc.), applications such as SAP HANA, and EHR, CRM software.

Back up your cloud storage to our remote ransomware-proof infrastructure.

Block
Data Protection for Your WFH Workforce
Your workforce is dispersed and so is your critical business data but your data protection doesn't have to be!
StoneFly backup and disaster recovery as a service (BDRaaS) provides centralized data protection for your remote workforce laptops/notebooks, desktops, and physical/virtual servers without any additional hardware.
Manage multiple system(s), environment(s), and devices from a single pane.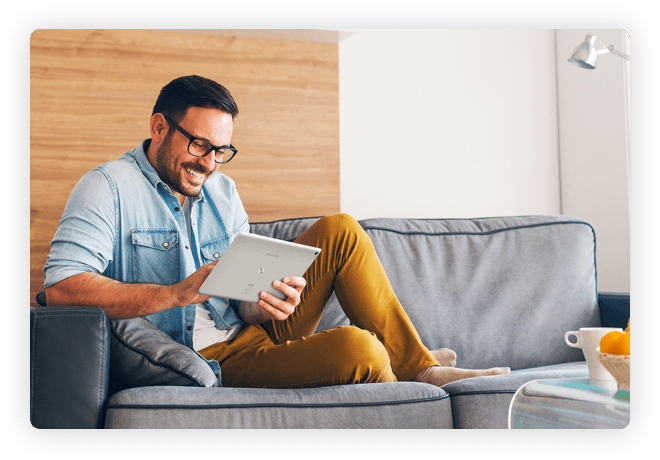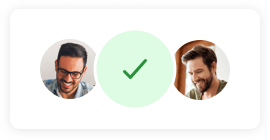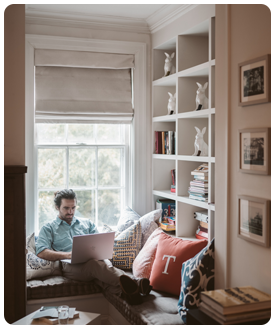 About
Set up remote Always On-Air™ Gapped backups for your critical backups, snapshots, replicas, and workloads.
The remote air-gapped repositories are always on and only accessible via the air-gap controller making them ransomware-proof and ideal for incremental backups, snapshots, and replication for hot-tier workloads.
To facilitate your mobile workforce, employees working from home, and branch offices, we support site-to-site and point-to-site access to our data center.
Looking to test our remote air-gapped backups?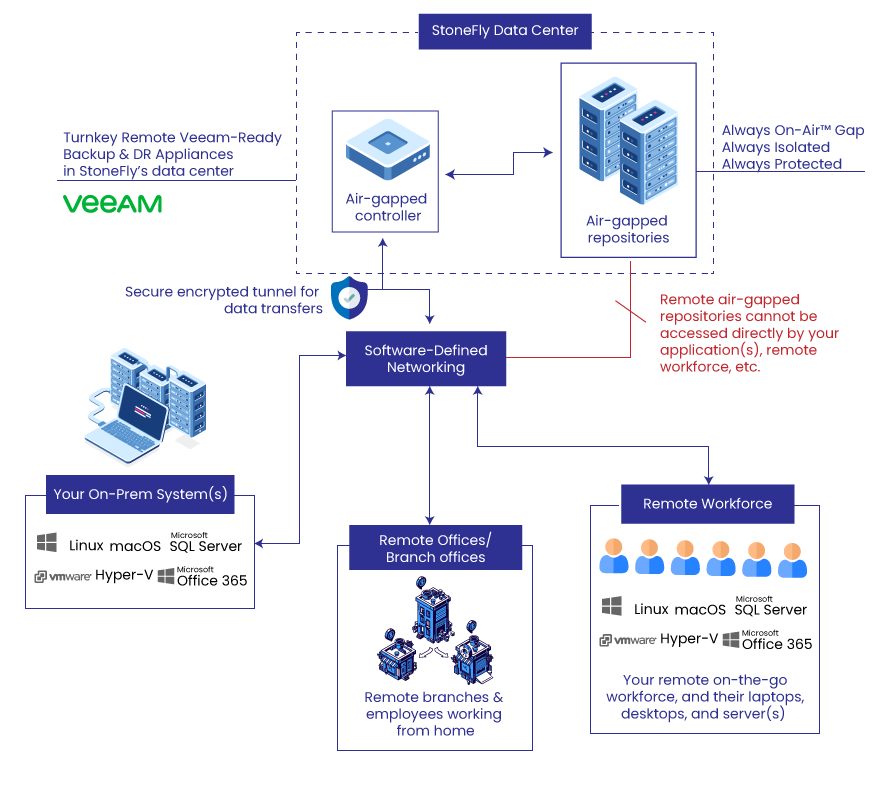 Slide
Leverage our immutable appliances to define policies and automate data transfer and retention.
Set up a round robin process by writing to one immutable node for a week/month, then switching to another the next month. You decide the number of remote immutable nodes and your retention period.
Save time and money with remote immutability that your business can rely on!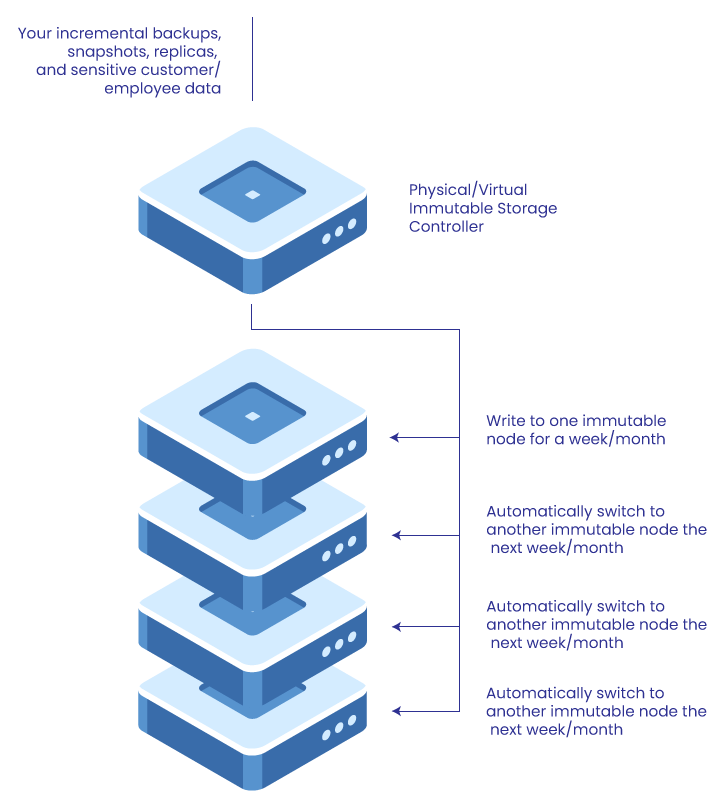 Block
StoneFly backup and DR as a service (BDRaaS) combines backup, restore, instant recovery, and the following integrated data services.
Protect your backup data with automated ransomware detection & removal.

Set up immutable delta-based snapshots for your critical backup data.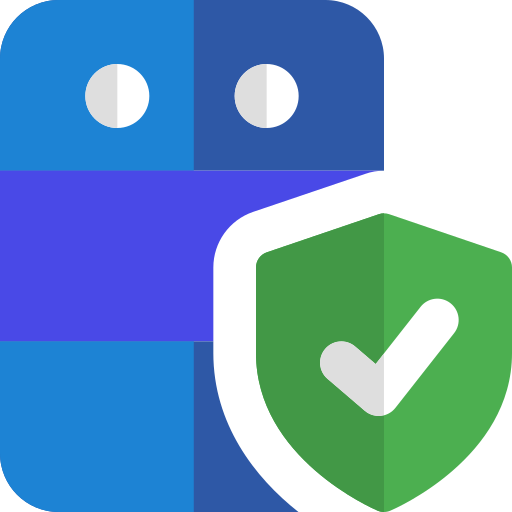 Store your backup data in secure, compliant and immutable storage repository.

Enable multi-site real-time replication or schedule replication jobs.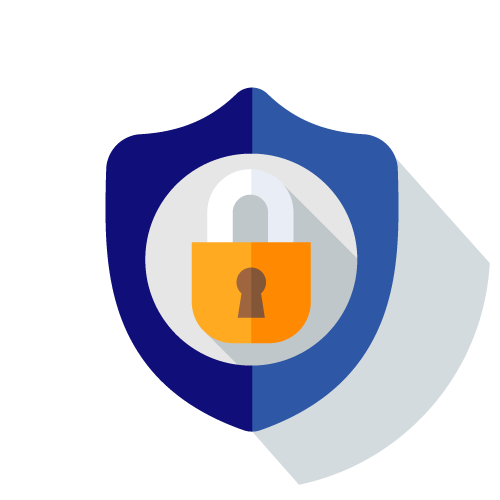 Lock target S3 object volumes so that they cannot be edited, deleted, or overwritten.

Keep your backups safe from hackers & data breach with military-grade AES 256-bit encryption.

Reduce backup data size, consume less storage space, & save money.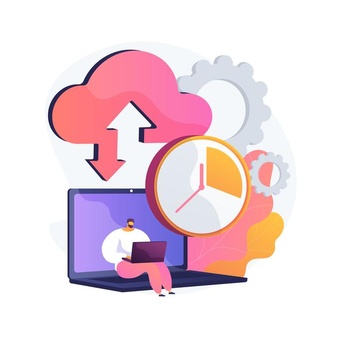 Automate backup jobs, reduce the risk of human error, and simplify backup management.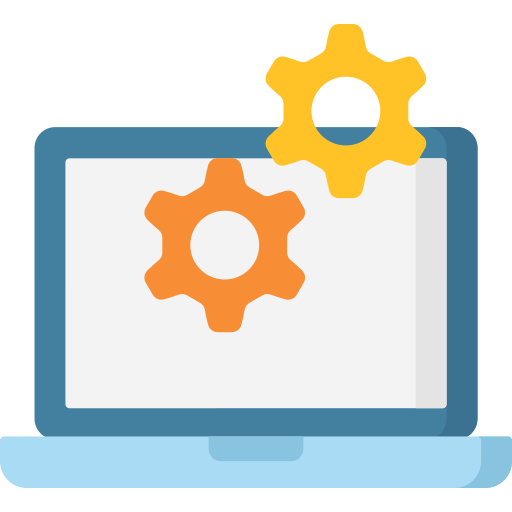 Monitor CPU, network, system memory and storage capacity usage in real-time.
Slide 1
Protect your critical infrastructure and confidential information from ransomware attacks.
How StoneFly BDRaaS Solves Enterprise Challenges
| | |
| --- | --- |
| Enterprise Challenges | Our Solution |
| Ransomware attacks target your network, servers, production environment, and backup copies. | Offsite air-gapped backups, immutable snapshots, S3 object lockdown, and WORM prevent malicious encryption of your critical workloads and backups. |
| Performance-intensive and time consuming backup operations. | Incremental, delta-based, and granular backups are faster and integrated storage optimization consume resources efficiently. |
| Human error or unsecure networks can lead to ransomware infection and data loss | Our offsite backup and DR infrastructure protects your backups, snapshots, and replicas even if your primary network and system(s) are compromised enabling recovery from ransomware with little to no data loss. |
| Complex cloud payment structures with hidden fees. | No hidden fees. Simple month-to-month affordable contracts. |
| Compliance (HIPAA/HITRUST, FedRAMP, CJIS, etc.) requirements. | Integrated data security features simplify compliance for govt. departments, district councils, healthcare, and finance organizations. |
Block
Remote Smart Protect Services
Looking to configure, optimize, or upgrade your BDRaaS or hosted backup and DR infrastructure? We've got you covered with the following remote management services:
Smart Protect Silver
On-demand professional services.
Smart Protect Gold
On-demand management services and monthly scheduled sessions.
Smart Protect Platinum
On-demand management services and weekly scheduled sessions.
Trusted by Market Leaders Worldwide
US Navy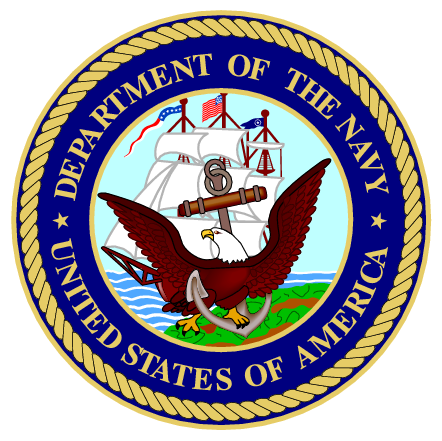 Disney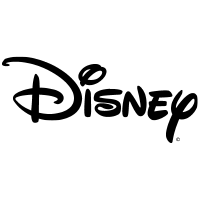 Kohler

Drury Hotels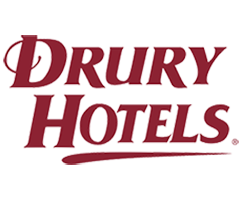 US Defense Intelligence Agency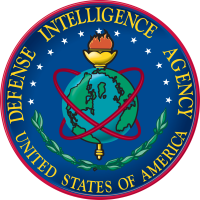 Dept. of justice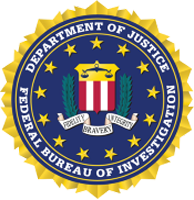 Dept. of the Navy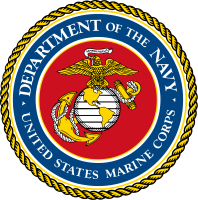 Dept. of Homeland Security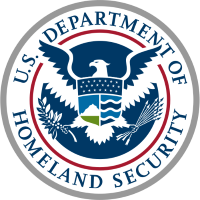 Dept. of Veterans Affairs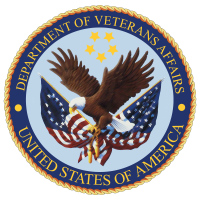 Coast Guard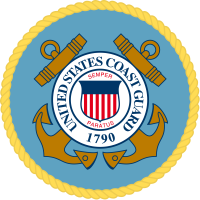 Defense Information Systems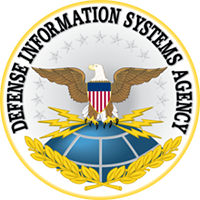 New Britain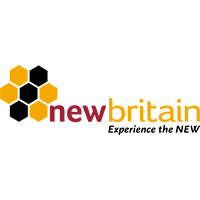 Golf Resort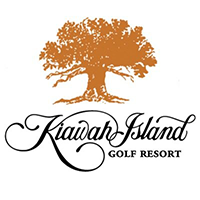 Boenker group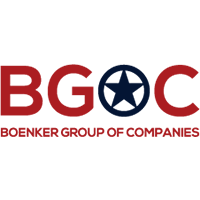 Peoples bank Alabama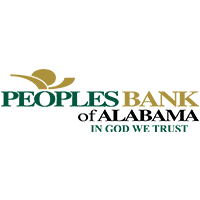 Zones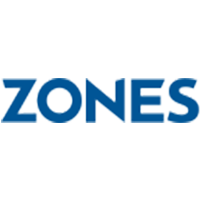 SAE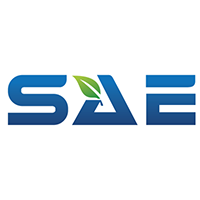 Computex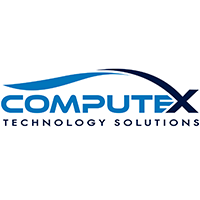 Wallace Community College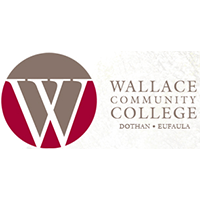 City of Pacifica