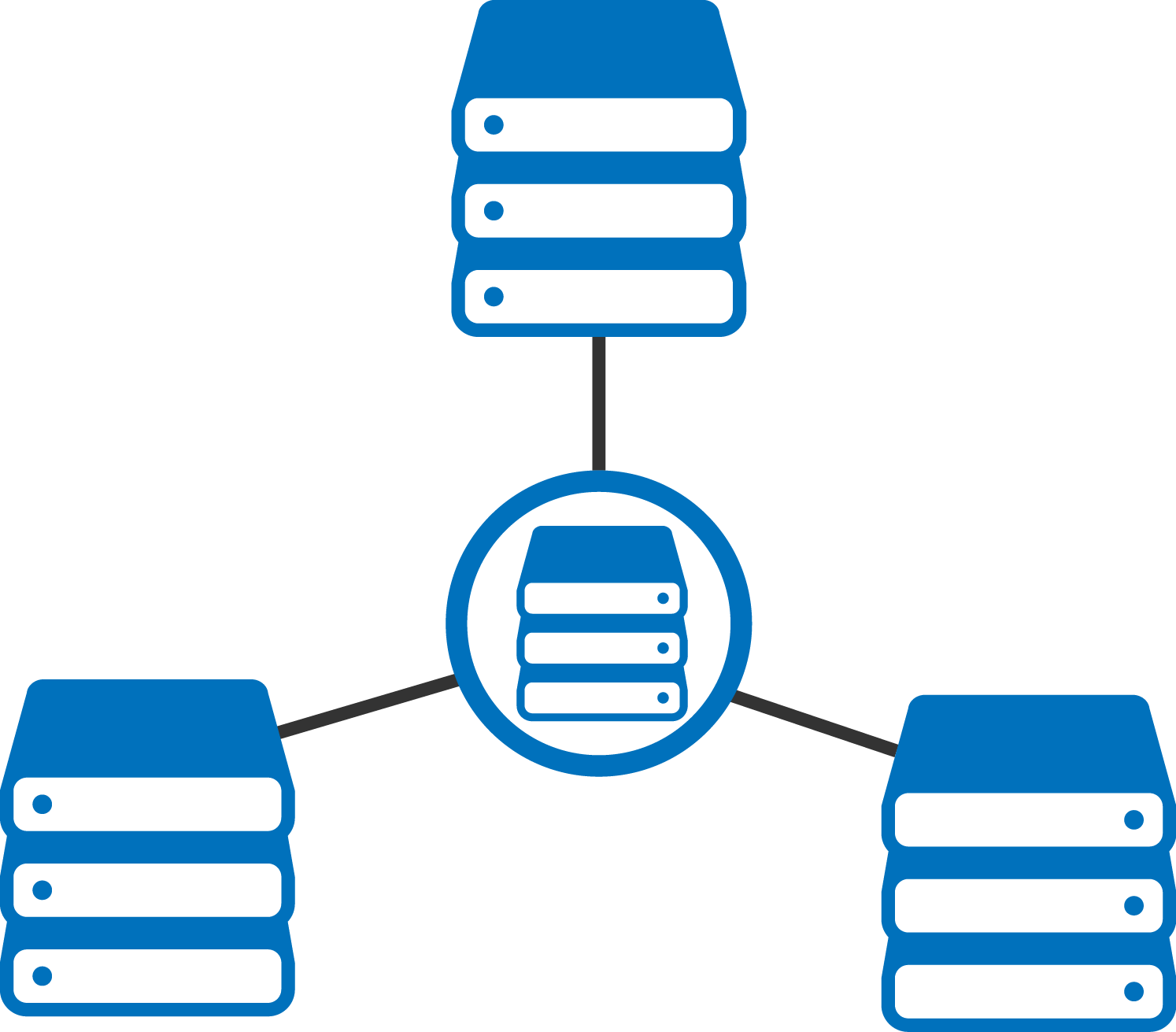 Storage Consolidation
As enterprise storage requirements increase exponentially, cost and time needed to maintain the network becomes overwhelming. In order to achieve storage efficiency while reducing overhead and management expenses, IT administrators must consolidate storage resources. A consolidated storage infrastructure allows for painless scalability, high availability and enhanced storage utilization. Deploying an iSCSI SAN for storage consolidation provides exceptional cost-savings over traditional Fibre-Channel SANs by simplifying management. iSCSI SANs reduce the amount of storage required by increasing storage utilization. Other storage intensive tasks, including backups, nearline disaster recovery, and archiving can also be migrated to the SAN network, decreasing LAN traffic and network utilization. Learn how consolidating storage with SAN can provide efficiency and cost-savings.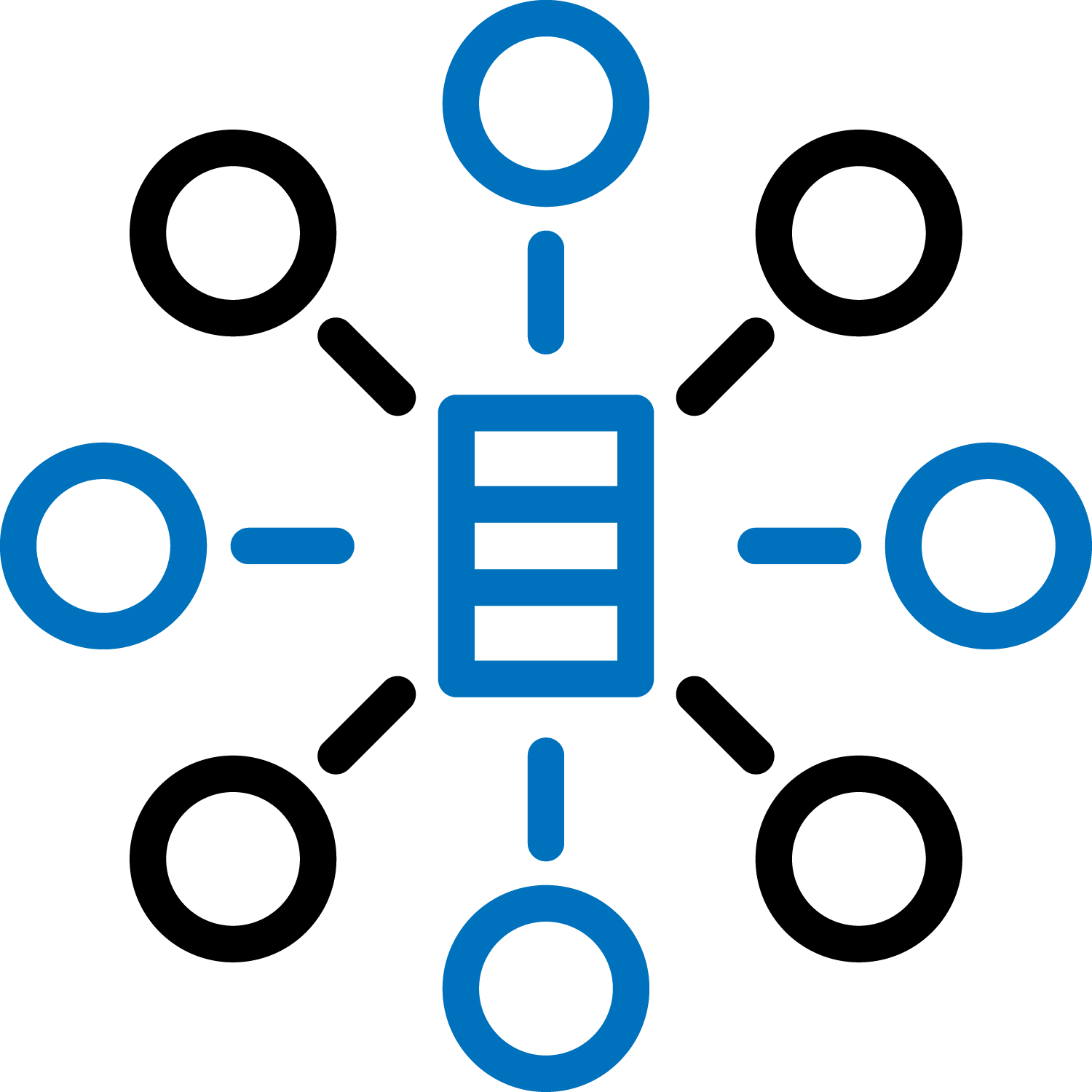 Virtual Servers
The effects of server sprawl can be devastating: high hardware and operating costs, reduced datacenter space, increased cooling and power consumption, and underutilized servers. Yankee Group research shows that server utilization is at a shallow 30%, while power and cooling costs cover 50% of total server expenses. In order to reduce system management requirements, capital expenditures, and administrative overhead, companies can benefit from a centralized and virtualized storage infrastructure environment by deploying virtual servers.
Server Virtualization allows organizations to consolidate physical servers into a single system running multiple operating systems and applications to enhance system utilization by up to 80%. SAN in conjunction with virtual servers simplify storage deployment for virtual machines without any downtime, while centralizing storage and server volumes for efficient storage provisioning and management.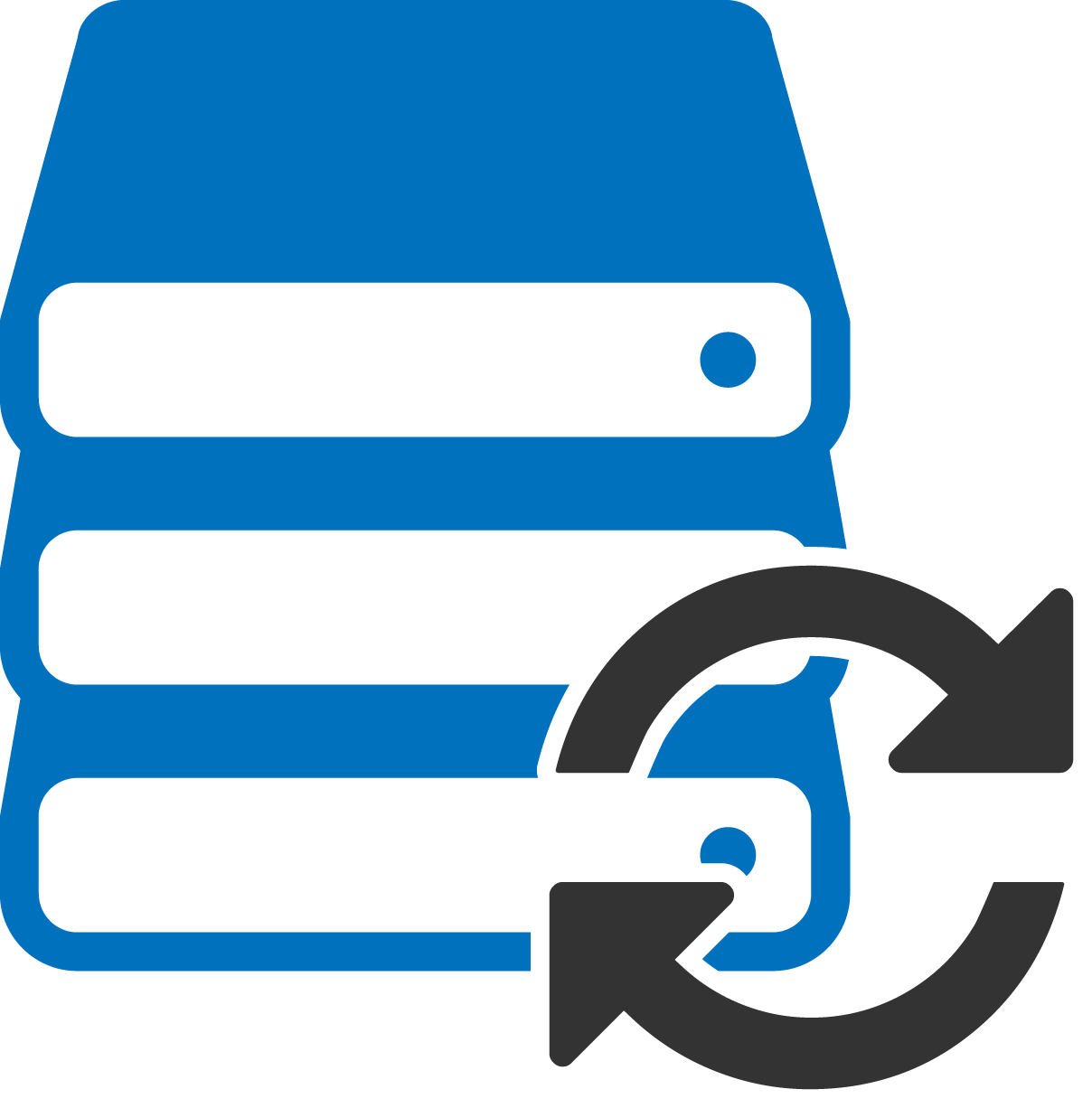 Disaster Recovery
From the devastating hurricane Katrina that wiped out entire businesses to the severe Amazon s3 outage that stagnated companies that relied on its web services, the effects of a disaster are detrimental to businesses that require continuous data uptime. In fact, research shows that two out of five enterprises that experience a disaster go out of business within five years. With critical data at risk daily, businesses have to be more concerned with developing a comprehensive disaster recovery plan. An efficient insurance policy against disaster disruption is the implementation of a business continuity plan with an SAN. SAN-based replication delivers a simple and convenient foundation for maximizing system reliability, availability and performance into one central solution. With asynchronous replication, copying data from one location to another or setting up copies is easily achievable across the wide area network (WAN). Deploying iSCSI SANs with Comprehensive Data Continuity (CDC) services offers a practical, cost-effective strategy to simplify business continuity efforts and enhance data availability.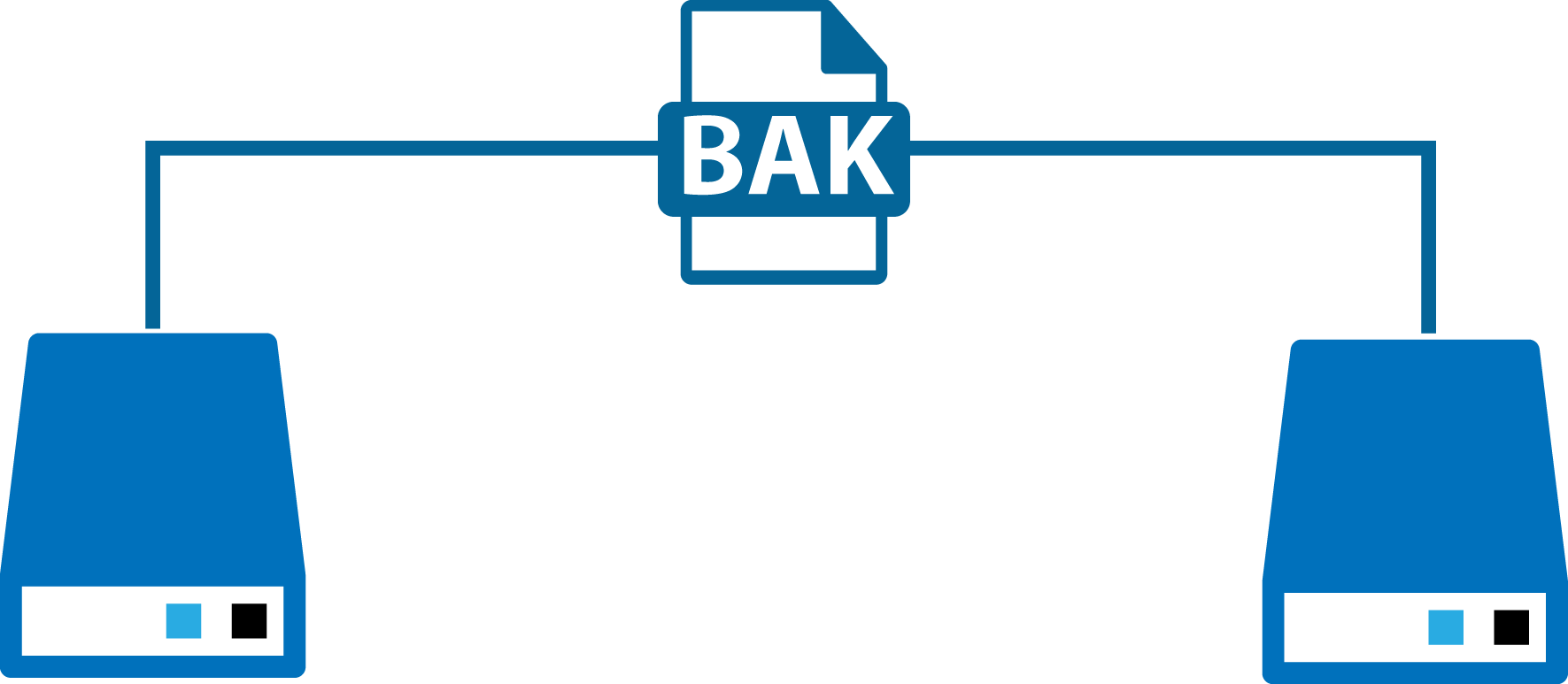 Disk-to-Disk (D2D) Backup
As storage capacities continue to expand, the cost advantage of tape backups have diminished, while low-cost disk arrays have become the popular backup solution. A survey conducted by ESG shows that 64% of the respondents have or are intending to implement a D2D backup solution. Disk-to-disk backup not only reduces backup time, it also accelerates restore time, better than tape backup, for on-the-fly data recovery. Integrating D2D backup with snapshot technology for instantaneous point in time replication enables reliable recovery and restoration of lost or corrupted files.
iSCSI SANs integrate high availability features and expandable storage enables options for adding nodes and supporting primary, secondary and tertiary storage. For a complete SAN in a box supporting D2D backups, Contact Us about integrated storage concentrators.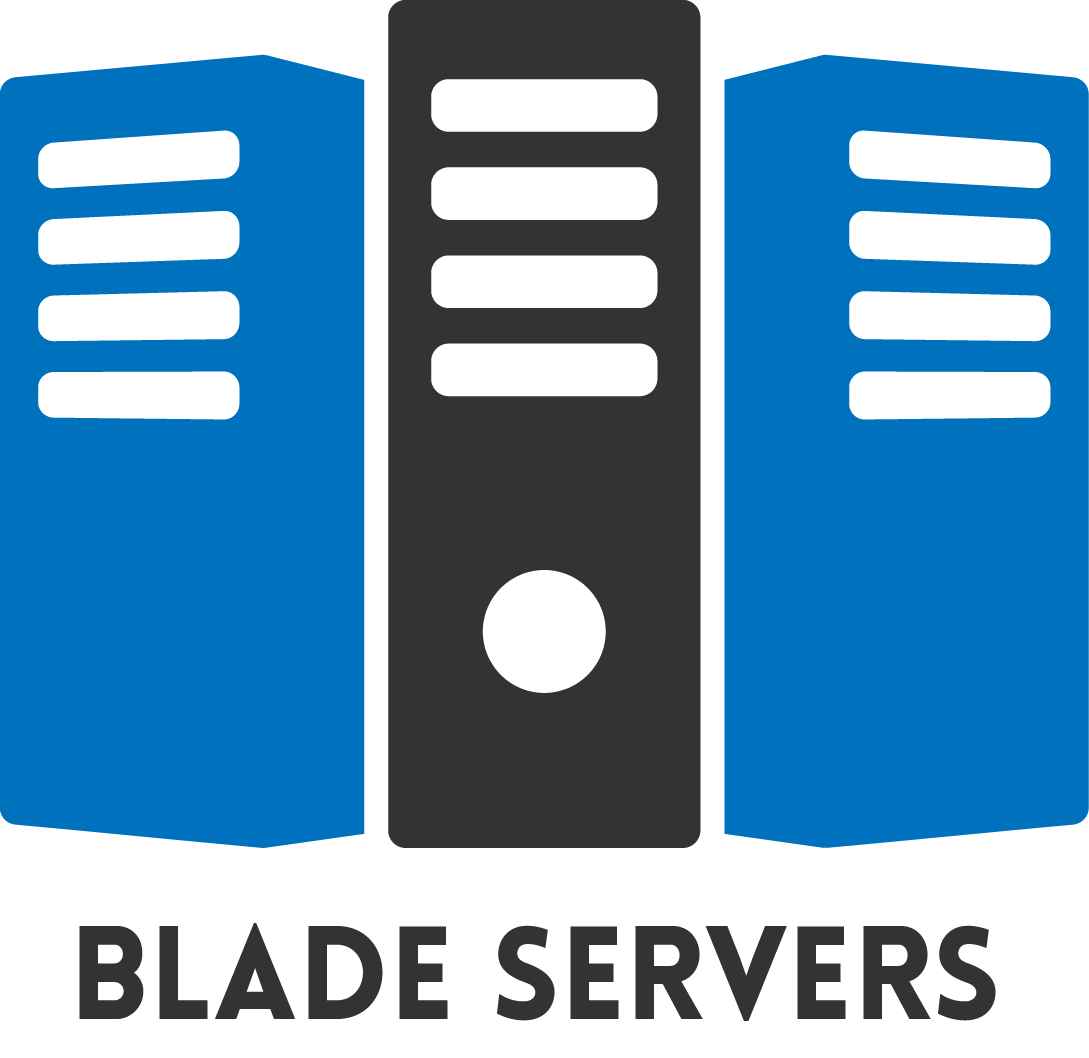 Blade Servers
In environments requiring hundreds of servers, the cost associated with managing individual servers are relatively high. With the help of high-density blade servers, enterprises can maximize data center resources and lessen infrastructure management costs by simplifying cabling, reducing power consumption and eliminating time-consuming IT administration. Deploying blade servers that use SAN storage enables server and storage centralization. With each blade incorporating features such as provisioning, load balancing and failover capabilities to reduce system downtime.
IDC reports that blade servers continue to be the fastest-growing segment of the worldwide server market, which has been fueled by increased consolidation incentives and high availability requirements. With the ability to boot from SAN there are significant advantages in deploying diskless blade servers to maintain high availability and reduce operational costs and complexities. Learn how deploying SAN in a blade server environment can consolidate storage resources and provide a centralized IT management system.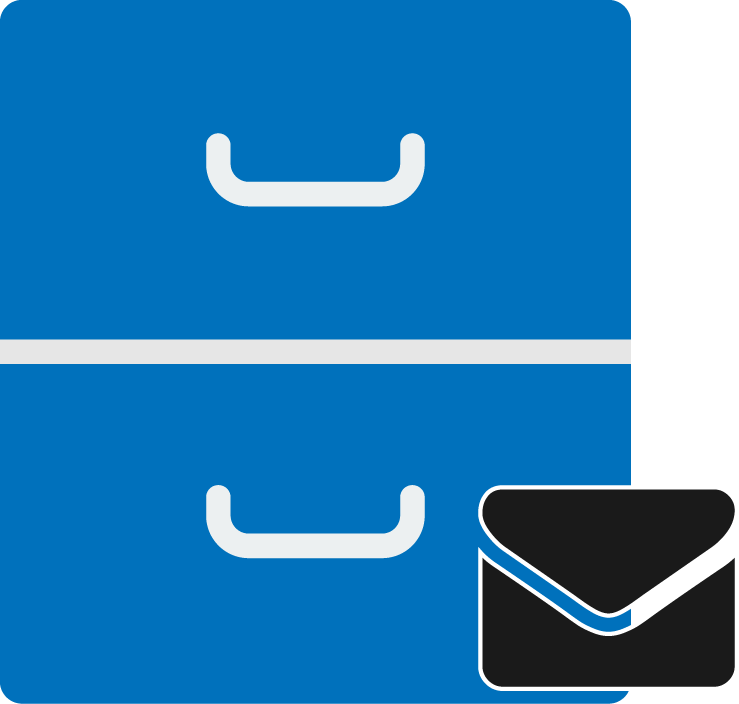 Email Archiving
Growing e-mail volumes are increasing storage requirements and forcing enterprises to reevaluate email archiving and management. In order to comply with government regulations, industry standards and litigation surrounding email retention, archiving initiatives have increased management expenditure. According to a study, email archiving is becoming an integral part of regulatory compliance, but more importantly, for efficiently managing email storage growth and shrinking IT administration.
With help from iSCSI SANs, email archiving can streamline storage management, making full recovery and access to data simple. Deploying SAN architecture, featuring advanced storage services such as snapshots and synchronous mirroring, enhances data recovery performance. Find out how SANs can simplify email archiving, reduce backup windows, and expedite recovery time.