StoneFly – Company Overview
StoneFly, Inc, is an innovator of cost-effective, full-featured enterprise storage solutions.
StoneFly Has Been Delivering Enterprise Solutions Since 2000
Founded in 1996 and headquartered in Silicon Valley, Hayward CA – StoneFly has been in business for more than two decades. We offer High Availability (HA), high performance cluster and scale out storage, and backup and disaster recovery appliances. With over 2000 enterprise customers around the globe, we deliver customized and battle tested solutions capable of supporting all kinds of enterprise workloads.
StoneFly – The Original Innovator of the iSCSI Protocol
StoneFly pioneered the creation, development, and deployment of the iSCSI storage protocol and products. Beginning with its registration of the iSCSI.com Internet domain name in March 1996, StoneFly shipped its first iSCSI storage appliance in 2002 and subsequently made iSCSI into the established storage standard which today is used by IT professionals around the world. StoneFly has been at the forefront of the most advanced and lasting technologies such as iSCSI fiber channel, object, scale out NAS, hyperconverged, hyperScale, and cloud.
Enterprise-grade Services & Products
StoneFly, Inc., headquartered in the Silicon Valley (Hayward) California, was founded to deliver upon the vision of simple and affordable enterprise-class products. Purpose-built, optimized, fully security hardened and tested enterprise- class products. StoneFly provides physical, virtual, cloud, software as a service (SaaS), consulting, enterprise managed services, cloud migration services, public/private cloud infrastructure, backup, disaster recovery (DR), cloud file/sync collaboration and office in the cloud.
StoneFly Cloud Storage Has Been Deployed in All the Microsoft Commercial and Government Datacenters Worldwide.
StoneFly™ is the innovator of powerful, cost-effective IP Storage products for departments, mid-tier workgroups, and enterprise organizations. StoneFly SAN appliances offer robust features such as snapshot, mirroring, encryption, asynchronous replication, deduplication and thin provisioning. The heart of StoneFly products is an award winning software called StoneFusion™ Intelligent Network Platform. This platform includes advanced storage network management, storage provisioning, centralized volume management,data migration and storage consolidation.
StoneFly Products Have Been Deployed on US Navy Littoral Combat Ships (LCS) and Virginia Class Nuclear Submarines
All of StoneFly 's physical and virtual SAN appliances are protect- ed by StoneFly 's Storage Virtualization Patents as certified by the United States Patent and Trademark Office (Patent #: 7302500, 7555586, 7558885, 8069292). In addition to iSCSI and Fibre Channel SAN Storage Solutions, StoneFlyhas created a series of Hyperconverged Unified Storage & Server™ appliances and gateways, Scale Out NAS products, an assortment of Backup and Disaster Recovery solutions, and a variety of Enterprise Cloud Storage solutions.
StoneFly is a member of the Storage Networking Industry Association (SNIA), the founding member of the IP Storage Institute (IPSI), a VMware TAP Advanced Partner, a VMware Professional Solution Provider Partner, a certified Microsoft Azure Marketplace Partner, a Microsoft Cloud Solution Provider (CSP) Partner,  Microsoft Government Cloud Service Provider Partner, Veeam Technology Alliance Partner, and Veeam Cloud Service Provider Partner and an Amazon AWS Technology Partner.
Our Growing List of Customers
StoneFly's enterprise-grade storage and backup and disaster recovery solutions support businesses around the world. Our innovative solutions empower government organizations and industry leaders in numerous industries and markets. Here's a partial customer list of our enterprise customers.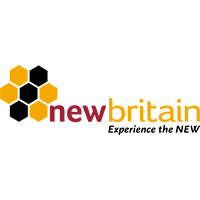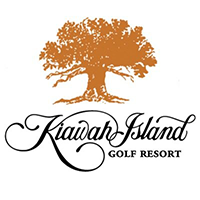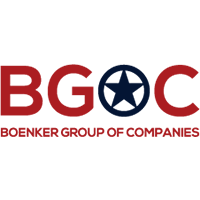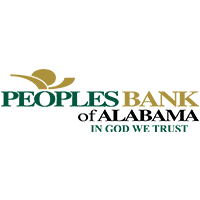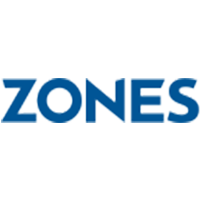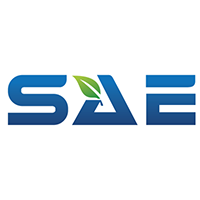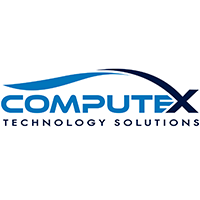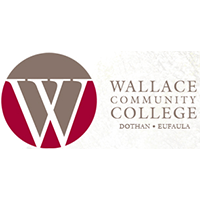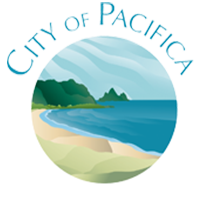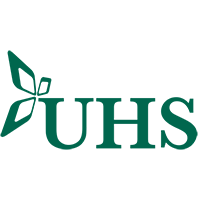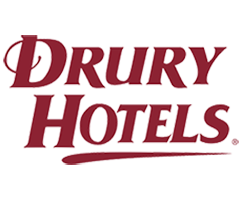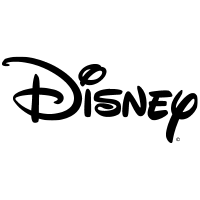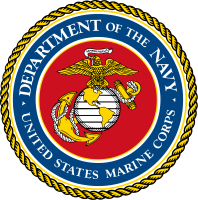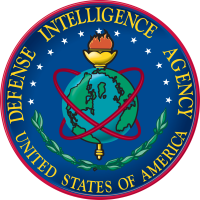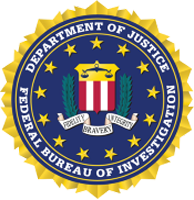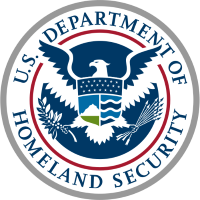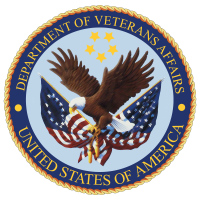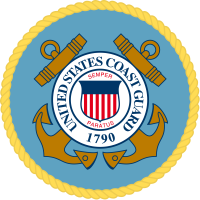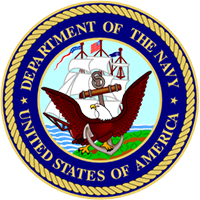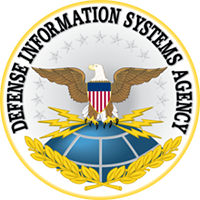 Customized solutions
for your business
At StoneFly we offer solutions that help your business match its data needs. Our experts helpcreate customized solutions that offer high availability, virtually no downtime and greater redundancy.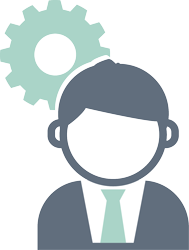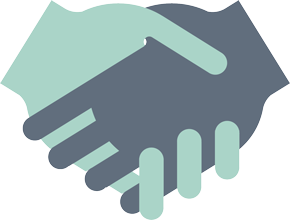 Your Success is
our Success
When you choose us, you choose your partner for success. All our solutions are designed to offer cost effective IP storage products for any business and its storage needs.
Business Continuity
Guaranteed
StoneFly offers a complete suite of backup and disaster recovery solution that guarantee that your business is always on for its customers. Our backup and disaster recovery solutions are based on three core elements: resilience, recovery and contingency.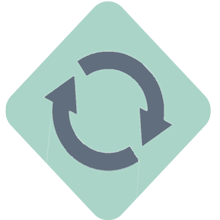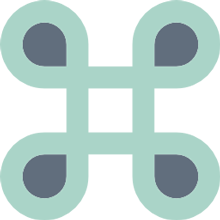 StoneFusion™ Intelligent
Network Platform
At StoneFly we offer solutions that help your business match its data needs. Our experts helpcreate customized solutions that offer high availability, virtually no downtime and greater redundancy.
StoneFly's Patents and Copyright Information
With a focus on engineering excellence, all of StoneFly's product lines of physical and virtual iSCSI & Fibre Channel SAN appliances are protected by the United States Patent and Trademark Office.