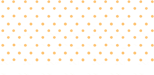 Windows Server Plus+™
Turnkey Windows Server with Windows Server 2016 or 2019, Hyper-V, file, block, & object storage, coupled with optional advanced data services.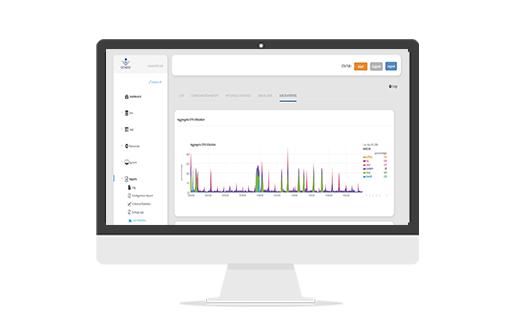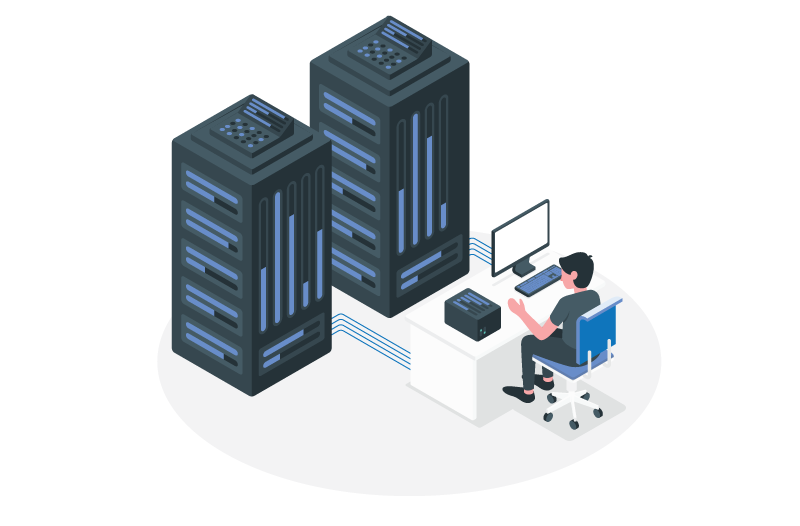 Windows Server
High performance, energy efficient, fault-tolerant, & highly scalable servers fit for a diverse range of enterprise use-cases.

Platform
Tower and rackmounts (1U to 4U)

Drive Bays
4 to 60 with support for SATA, SAS, & SSDs

Processors
Multi-core Intel Xeon/AMV Processors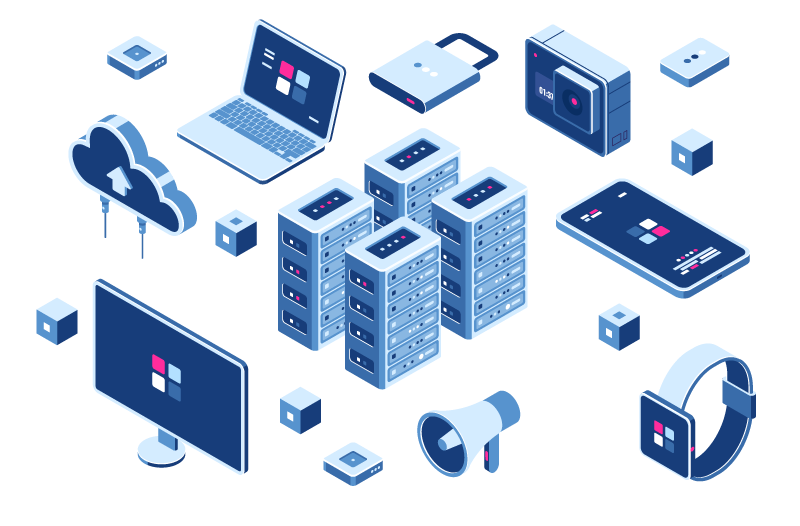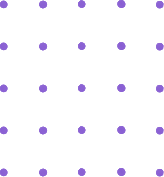 Integrated virtualization and optional storage, & advanced data services in a turnkey Windows server.


Optional Data Services
Configure snapshots, replication, deduplication, WORM, encryption, air-gap, cloud connect, & more.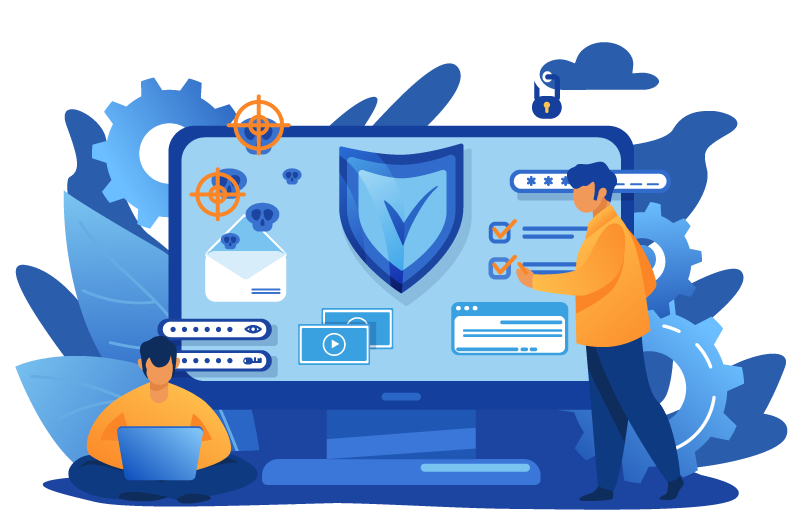 To purchase or to get a quote for StoneFly Windows Server Plus+ appliance, fill out the contact form. Our sales team will get in touch with you to schedule a call & discuss your requirements.
StoneFly Windows Server Plus+ Use-Cases
Versatile Windows Server Appliances Built to Facilitate a Variety of Use-Cases & Projects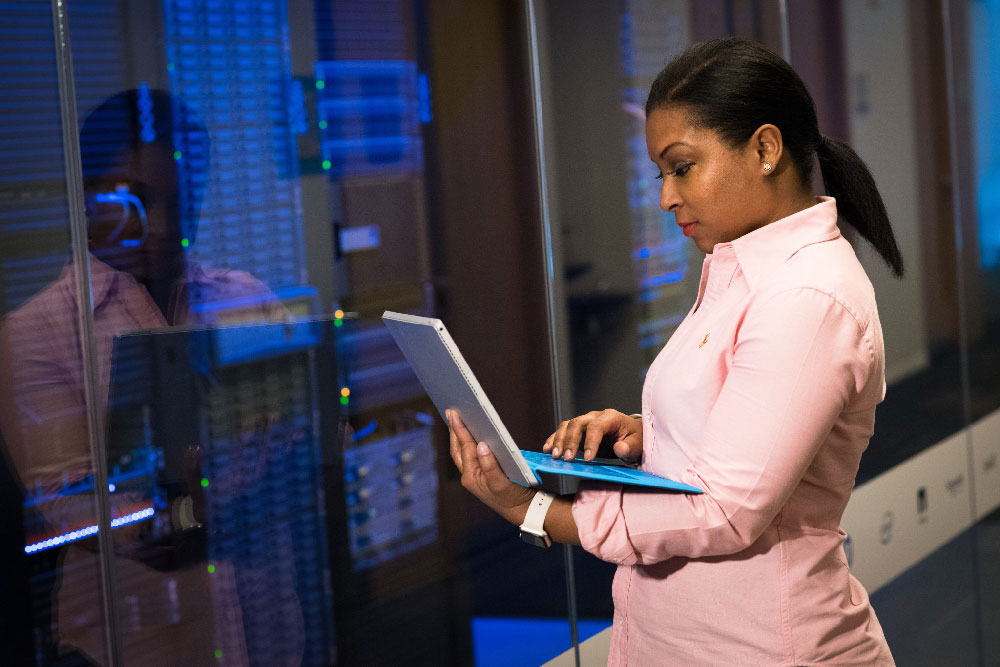 Media Server
Install your choice of software to store, process, view, and share videos, images, & other media assets with ease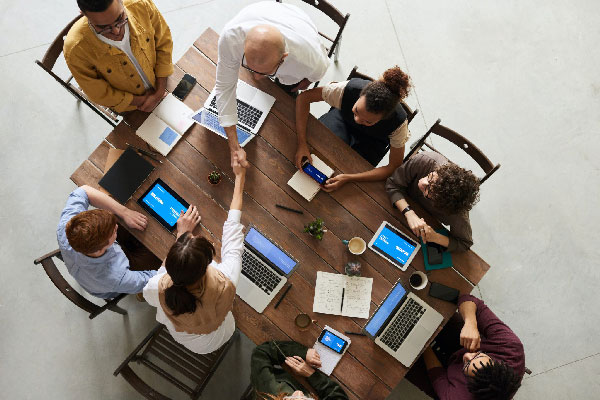 CRM Server
Deploy SAP HANA or other CRM software on a server that can keep up with your growing number of customers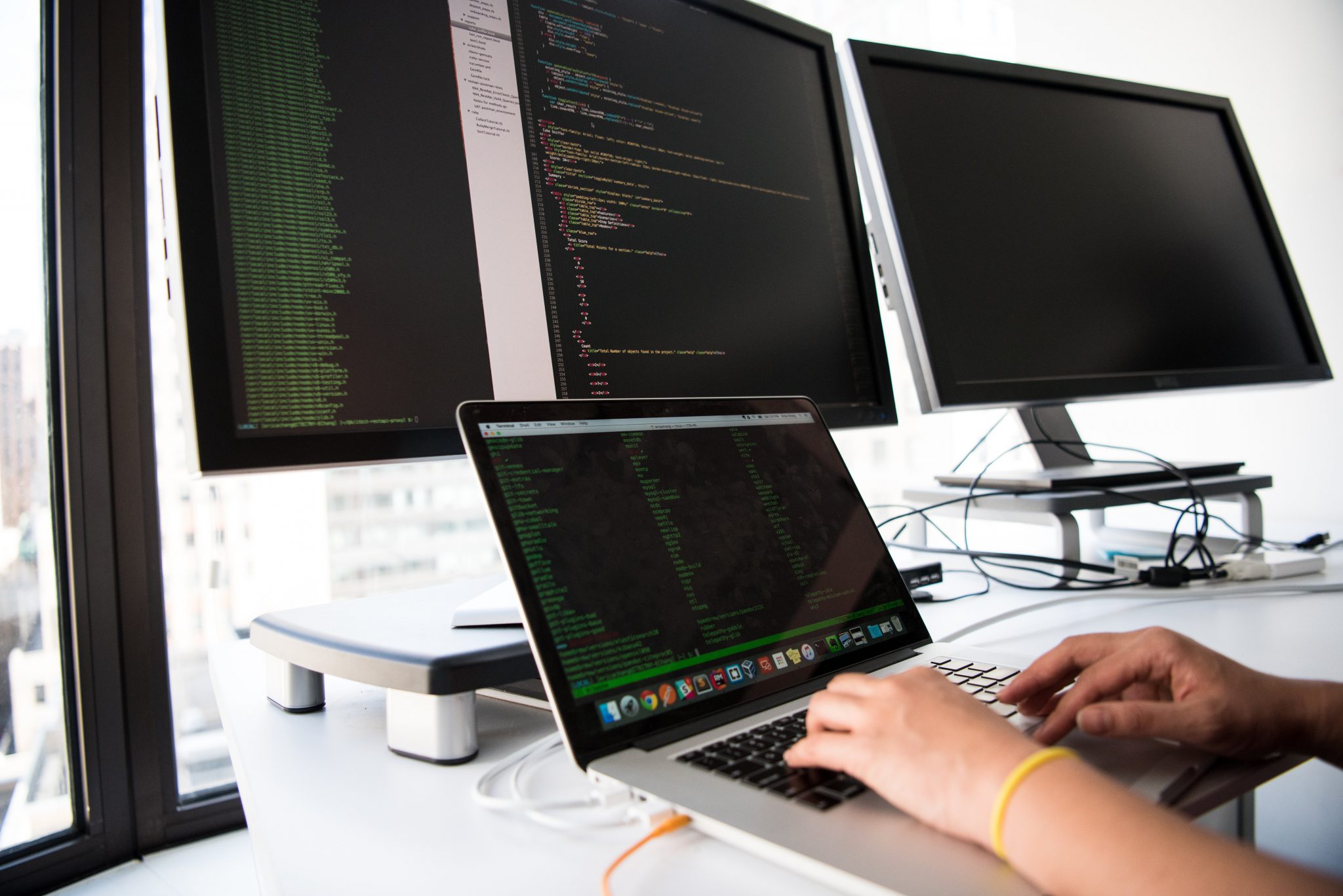 Install Oracle, MySQL, & other enterprise databases on a high performance server to run demanding workloads seamlessly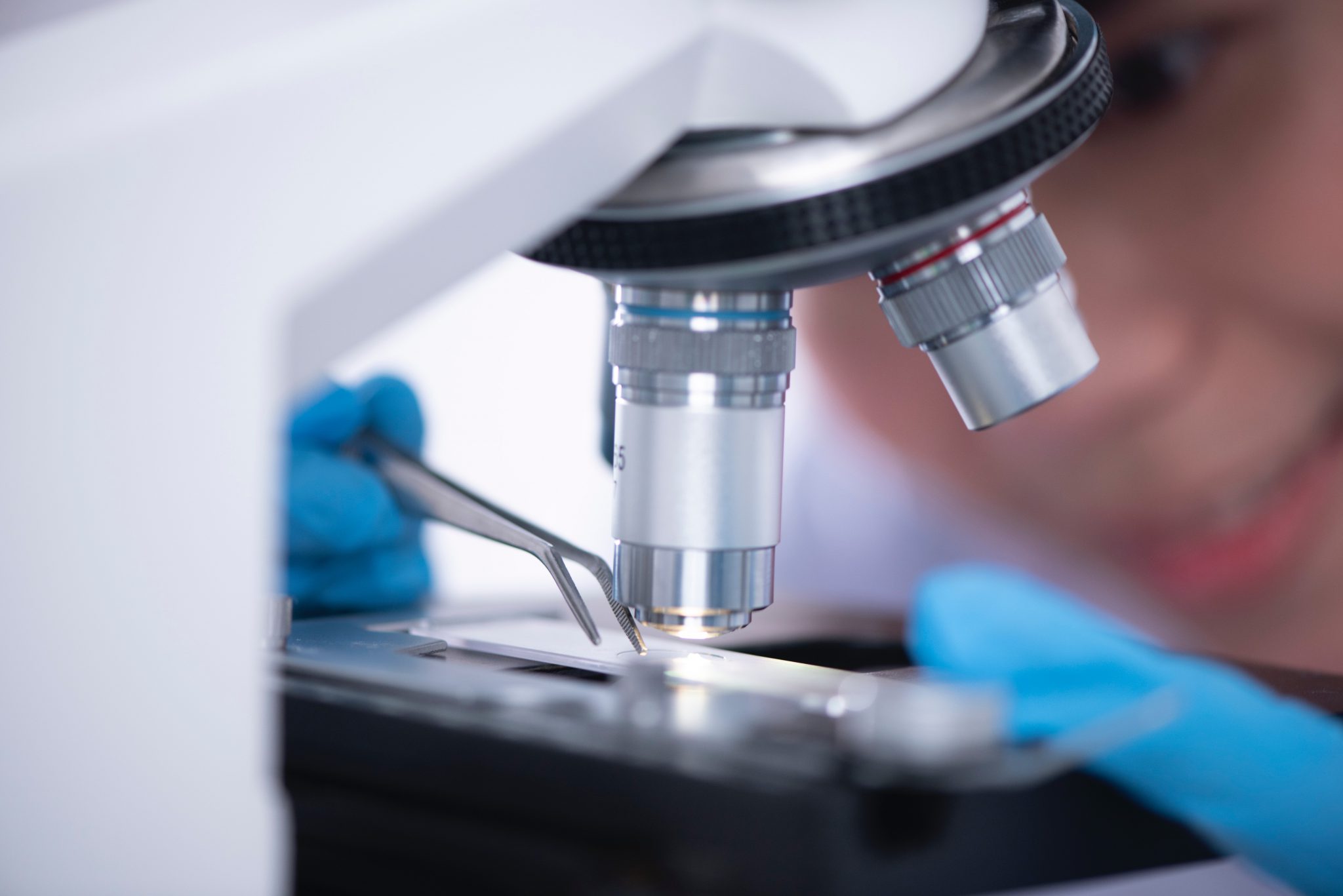 Store medical records, process PACS data, and other sensitive medical data on a secure & battle-tested server
Windows Server 2016 or 2019 + Hyper-V
StoneFly Windows Server Plus+™ is purpose-built to support enterprise workloads that require Windows Server 2016 or 2019 and the Microsoft Hyper-V hypervisor role.
With support for SATA (D-Series only), SAS, and SSDs the Windows Server Plus appliances facilitate a wide range of use-cases for SMBs, SMEs, & large enterprises.
Bring Your Own License (BYOL) OR Purchase licenses from StoneFly
Windows Server 2016 + Hyper-V
Windows Server 2019 + Hyper-V
Storage Provisioning Capabilities
Optional Integrated Block, File, & Object Storage Capabilities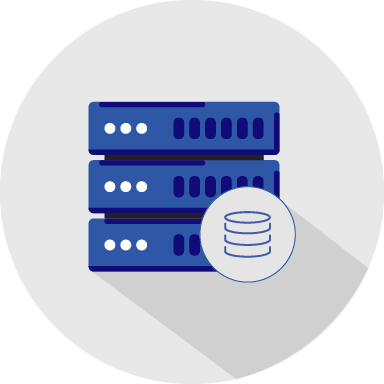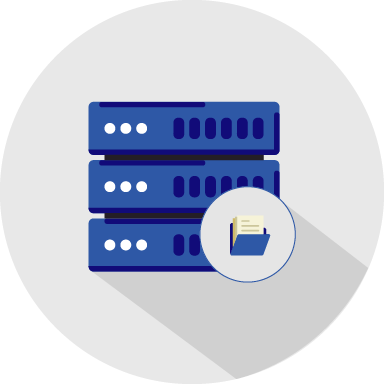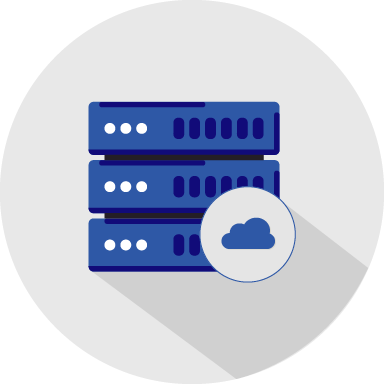 Supported Target Storage Repositories

High speed NVMe flash (SSDs) built for IOPS intensive hot tier workloads

Enterprise SAS drives fit for cold tier or infrequently access data

Budget-friendly capacity tiers suitable for on-premises data archiving

Optional tape array support fit for portable and long term storage
Effectively Leverage Your Windows Server
No Third Party Add-Ons Needed
No need to purchase and install third party software for storage optimization. Get all the functionality you need with our All-in-One enterprise software.
The easy-to-use management GUI enables you to choose your optimization features as required by your projects.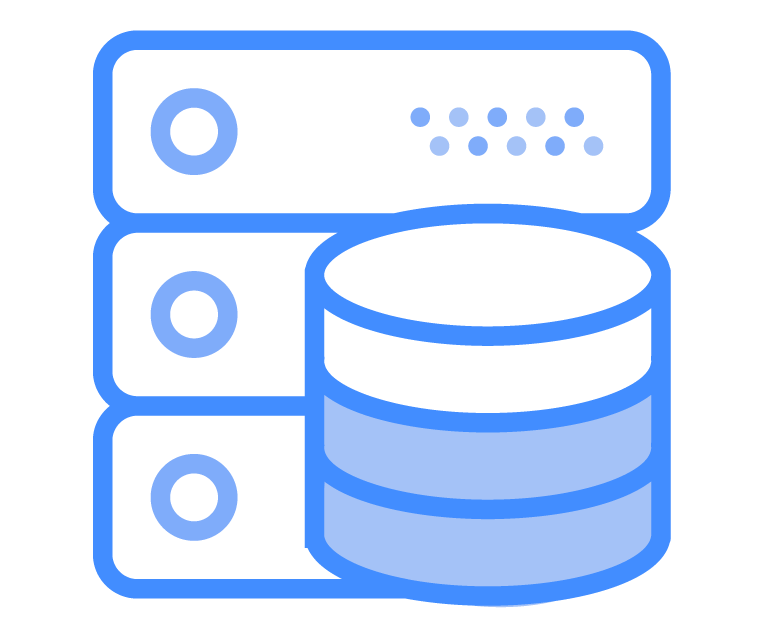 Thin Provisioning
Effective Storage space Usage
Deduplication

SSD Caching

Automated Tiering
Performance & Capacity Tiers
Data Protection Features
Setup a Secure Server for Your Critical Workloads

Take uneditable snapshots of your entire data set and/or critical volumes to use for restore in the event of a disaster.

Store mission-critical volumes in software-defined isolated air-gapped volumes as a plan B if something happens to your primary environment.

Store real-time replicas of critical volumes in an isolated virtual Linux appliance that can be turned "on" or "off".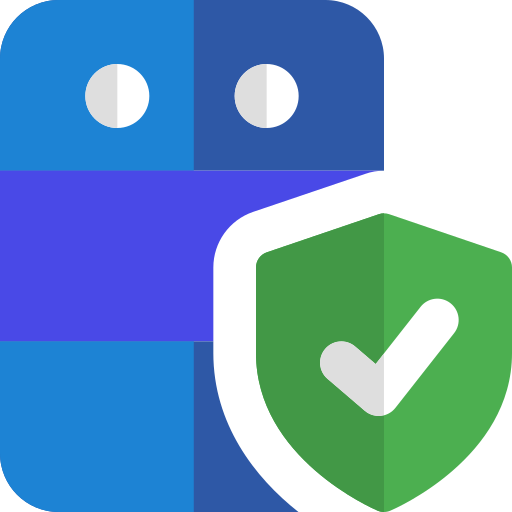 Secure & compliant target storage repositories that can only be written once and not changed or deleted as per user defined policies
Built-in intelligent anti-virus & anti-ransomware secure your data from ransomware & other cyber-threats

Industry standard 256-bit encryption technology secures your Windows server from unauthorized access
Light-weight threat scan for dormant malware, virus, and ransomware & email reports- make sure your Windows server is safe!
Optional Capabilities of StoneFly Windows Server Plus+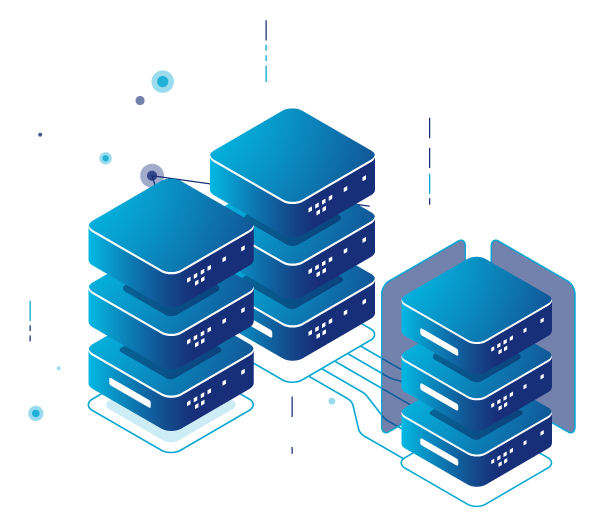 Configure sync & async replication for critical workloads over LAN or WAN - setup redundancy & ensure high availability
Integrate Azure, AWS, or other S3 clouds with your Windows Server & leverage cloud technologies for your projects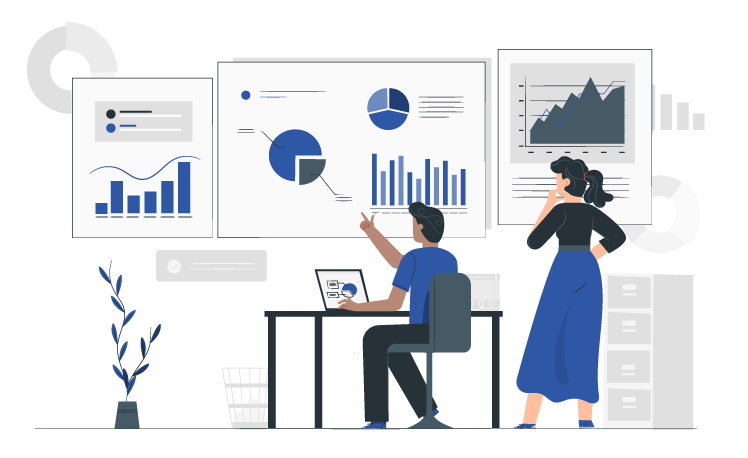 Stay in control of your infrastructure with real-time graphical reports about CPU, network, memory, & system usage
Sync & Async Server Replication
Leverage built-in replication capabilities to effortlessly deploy the environment you need
4-bay tower & 6-bay rackmount appliances with multi-core processors, high speed network ports, built-in RAID controller, & enterprise drives.
8 to 36-bay rackmount appliances with high performance multi-core Xeon processors, high speed network ports, built-in RAID controller, and enterprise SSD and/or SAS drives.
8-bay to 36-bay rackmount appliances with high performance multi-core dual Xeon processors, high speed network ports, built-in RAID controller, and enterprise SSDs and/or SAS drives.
D-Series Hardware Specifications

4-bay


6-bay

Operating System
Choice of Microsoft Windows Server 2016 or 2019 Standard with Hyper-V Role​
Processor
8-Core Xeon Processor
System Memory
32GB (Standard) / Up to 128GB (Optional)
NVMe SSD for OS
256GB (Standard) / Up to 3.8TB (Optional)
RAID Controller
High Performance 6Gb SATA Hardware RAID Controller
Supported RAID Levels
RAID 0, 1, 5, 6, 10
RAID 0, 1, 5, 6, 10, 50
Drive Bays
4 x 3.5″
6 x 3.5″
Supported Storage Drives

6Gb SATA 7.2k:  2TB, 4TB, 6TB, 8TB, 10TB, 12TB, 14TB, 16TB

6Gb SATA SSD:  240GB, 480GB, 960GB, 1.9TB, 3.8TB

Network Ports
Dual Bonded 10Gb RJ-45 Ethernet Connections​
Management
Gigabit Management Port and Intelligent Platform Management Interface (IPMI) with KVM-Over-LAN
Power Supply
80-PLUS Bronze Power Supply
High Efficiency Power Supply
Power Output/Input
250W (100-240Vac)
500W (100-240Vac)
Form Factor
Tower
2U Rackmount
Dimensions (H x W x D)
9.5" x 8.3" x 11"
3.5" x 16.9" x 26"
To Get your D-Series Windows Server Plus+
XS-Series Hardware Specifications
8-bay

12-bay

 16-bay

24-bay(3.5″)

36-bay

24-bay (2.5″)

Operating System
Choice of Microsoft Windows Server 2016 or 2019 (Standard or Datacenter) with Hyper-V Role​​
Processor
10-Core Xeon Processor (Standard)  /  8, 12, 16, 18, 20, 24 or 28-Core Xeon Processor (Optional)​
System Memory
32GB (Standard)  /  Up to 1TB (Optional)
NVMe SSD for OS
256GB (Standard)  /  Up to 3.8TB (Optional)
RAID Controller

High-Performance 12Gb SAS Hardware RAID Controller with RAID Cache Battery Backup

Supports RAID Levels 0, 1, 3, 5, 6, 10, 30, 50 and 60​

Drive Bays
8 x 3.5″
12 x 3.5″
16 x 3.5″
24 x 3.5″
36 x 3.5″
24 x 2.5″
Supported Storage Drives

12Gb 7.2k SAS drives: 4TB, 6TB, 8TB, 10TB, 12TB, 14TB, 16TB

12Gb 10k SAS drives: 1.2TB, 1.8TB, 2.4TB

12Gb 15k SAS drives: 600GB, 900GB

12Gb SSD (1x DWPD): 960GB, 1.9TB, 3.8TB, 7.6TB

12Gb SSD (3x DWPD): 800GB, 1.6TB, 3.2TB, 6.4TB

12Gb SSD (10x DWPD): 400GB, 800GB, 1.6TB, 3.2TB

12Gb 10k SAS drives: 1.2TB, 1.8TB, 2.4TB

12Gb 15k SAS drives: 600GB, 900GB

12Gb SSD (1x DWPD): 960GB, 1.9TB, 3.8TB, 7.6TB

12Gb SSD (3x DWPD): 800GB, 1.6TB, 3.2TB, 6.4TB

12Gb SSD (10x DWPD): 400GB, 800GB, 1.6TB, 3.2TB

Expansion
No Ext. Expansion
Supports up to 256 Total Drives via EBODs (4PB)​
Network Ports
Dual Bonded 10Gb RJ-45 Ethernet Connections (Backwards Compatible with 1Gb)​
Available Slots for Additional Network Ports

Up to 2 PCI-E Slots Can Be Used For Optional Network Card or FC SAN Target Upgrades

Optional Support for 1Gb RJ-45, 10Gb RJ-45, SFP+, CX4, SR Optical, LR Optical, 40Gb QSFP+​

Management
Gigabit Management Port and Intelligent Platform Management Interface (IPMI) with KVM-Over-LAN​
Power Supplies
Redundant 80-PLUS Titanium Hot-Swappable PS
Redundant 80-PLUS Platinum Hot-Swappable PS
Redundant 80-PLUS Titanium Hot-Swappable PS​
Redundant 80-PLUS Platinum Hot-Swappable PS
Power Output/Input
800W (100-127Vac) / 1000W
(200-240Vac)
920W
(100-240Vac)
1000W (100 – 127Vac) / 1200W (200 – 240Vac)​
920W
(100-240Vac)
Form Factor
2U Rackmount
2U Rackmount
3U Rackmount
4U Rackmount
2U Rackmount
Dimensions (H x W x D)
3.5" x 17.2" x 25.5"
3.5" x 17.2" x 25.5"
5.2" x 17.2" x 25.5"
7" x 17.2" x 26"
7" x 17.2" x 27.5"
3.5" x 17.2" x 24.8"
To Get your XS-Series Windows Server Plus+
XD-Series Hardware Specifications
8-bay

12-bay

16-bay

24-bay(3.5″)

36-bay

24-bay (2.5″)

Operating System
Choice of Microsoft Windows Server 2016 or 2019 (Standard or Datacenter) with Hyper-V Role​​​
Processor
Dual 10-Core Xeon Processor (Standard)  /  8, 12, 16, 18, 20, 24 or 28-Core Xeon Processor (Optional)​
System Memory
64GB (Standard)  /  Up to 1TB (Optional)
NVMe SSD for OS
256GB (Standard)  /  Up to 3.8TB (Optional)
Fast Storage
256GB up to 3.8TB PCI-E Based NVMe SSD for Fast Data Storage (Optional)
RAID Controller

High-Performance 12Gb SAS Hardware RAID Controller with RAID Cache Battery Backup

Supports RAID Levels 0, 1, 3, 5, 6, 10, 30, 50 and 60​

Drive Bays
8 x 3.5″
12 x 3.5″
16 x 3.5″
24 x 3.5″
36 x 3.5″
24 x 2.5″
Supported Storage Drives

12Gb 7.2k SAS drives: 4TB, 6TB, 8TB, 10TB, 12TB, 14TB, 16TB

12Gb 10k SAS drives: 1.2TB, 1.8TB, 2.4TB

12Gb 15k SAS drives: 600GB, 900GB

12Gb SSD (1x DWPD): 960GB, 1.9TB, 3.8TB, 7.6TB

12Gb SSD (3x DWPD): 800GB, 1.6TB, 3.2TB, 6.4TB

12Gb SSD (10x DWPD): 400GB, 800GB, 1.6TB, 3.2TB

12Gb 10k SAS drives: 1.2TB, 1.8TB, 2.4TB

12Gb 15k SAS drives: 600GB, 900GB

12Gb SSD (1x DWPD): 960GB, 1.9TB, 3.8TB, 7.6TB

12Gb SSD (3x DWPD): 800GB, 1.6TB, 3.2TB, 6.4TB

12Gb SSD (10x DWPD): 400GB, 800GB, 1.6TB, 3.2TB

Expansion
No Ext. Expansion
Supports up to 256 Total Drives via EBODs (4PB)​
Network Ports
Dual Bonded 10Gb RJ-45 Ethernet Connections (Backwards Compatible with 1Gb)​
Available Slots for Additional Network Ports

Up to 4 PCI-E Slots Can Be Used For Optional Network Card or FC SAN Target Upgrades

Optional Support for 1Gb RJ-45, 10Gb RJ-45, SFP+, CX4, SR Optical, LR Optical, 40Gb QSFP+​

Management
Gigabit Management Port and Intelligent Platform Management Interface (IPMI) with KVM-Over-LAN​
Power Supplies
Redundant 80-PLUS Titanium Hot-Swappable PS
Redundant 80-PLUS Platinum Hot-Swappable PS
Redundant 80-PLUS Titanium Hot-Swappable PS​
Redundant 80-PLUS Platinum Hot-Swappable PS
Power Output/Input
800W (100-127Vac) / 1000W
(200-240Vac)
920W
(100-240Vac)
1000W (100 – 127Vac) / 1200W (200 – 240Vac)​
920W
(100-240Vac)
Form Factor
2U Rackmount
3U Rackmount
4U Rackmount
2U Rackmount
Dimensions (H x W x D)
3.5" x 17.2" x 25.5"
3.5" x 17.2" x 25.5"
5.2" x 17.2" x 25.5"
7" x 17.2" x 26"
7" x 17.2" x 27.5"
3.5" x 17.2" x 24.8"
To Get your XD-Series Windows Server Plus+