Stonefly VSO Backup And Disaster Recovery Appliance
Scalable, Powerful and Cost Effective Appliance for Total Data Protection
An All-in-One Appliance Engineered for Data Protection – Start from 1 node and scales to 128 nodes, More capacity, and more performance.
The VSO™ backup and DR appliance series for enterprise-level data protection Backup, Disaster Recovery, and long Term archive. The appliance provides Enterprise scalability (scale up and Scale-Out)  and is a perfect fit for Small-to-Medium Businesses (SMBs). Our VSO™ comes in space-saving rack-mount and Tower servers that fit any infrastructure.
You can start with 1 node of VSO and add more nodes as scale-out and grow to PB of Storage. As you add nodes your data capacity and performance aggregates across the nodes as single or mutpile name space.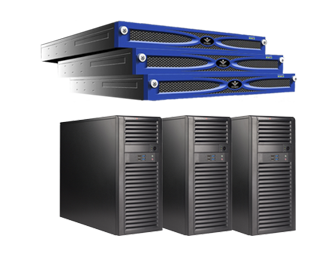 What makes VSO™ appliances best in the market?

Limitless scalability and performance
StoneFly VSO™ appliances can be scaled-out or scaled-up as per your business needs. With the scalable performance and storage option, businesses can choose to add performance and storage with each node and scale-up or scale-out to Petabytes (PBs) of storage capacity

Cloud Connect Services
Built-in Cloud connect services allow users to migrate their workloads to numerous public clouds like Microsoft Azure, Amazon Web Services (AWS) and private clouds like StoneFly private cloud.

Engineered For Backup and disaster Recovery
StoneFly VSO™ appliances are purpose-built to protect your mission-critical applications and data. The appliance is compatible with most of the popular backup software like Veeam, Acronis, Commvault and others.

Virtualization Ready Appliance
StoneFly VSO™ backup and DR appliance is compatible with VMware ESX/ESXi, Microsoft Hyper-V and other popular hypervisors.

Highly Efficient Network
VSO™ backup and DR appliances support 10 GB network connections. (backward compatible with 1 GB)

Network and Storage Protocol Connection Support
VSO™ backup and DR appliances support NAS (CIFS/NFS) and iSCSI standard industry protocols for network storage Plus Cloud such as Azure Blob, Amazon S3. Network Connection 1G,10G, 40G
StoneFly has been manufacturing Backup and Storage Appliances for the last 17 years
StoneFly has been delivering full-featured backup and storage solutions since 2002. StoneFly's backup solutions facilitate 500, 000 businesses worldwide. Our expertise enable us to come-up with customized solutions for businesses to ensure high availability, virtually no downtime and greater redundancy.
Contact us Wide RAID Type Support
VSO backup and DR appliances support a wide range of RAID configurations. Each VSO backup and DR appliance comes with Erasure coding (supporting RAID 1, 5 and 6). For additional RAID configurations, users can opt for optional  integrate RAID hardware controller and integrate RAID 0, 1, 5, 6 and 10 plus Hot Spare.
Self-Healing – SnapShot, Erasure Coding and Sync & Async  Replication and cloud Backup and Archiving can prevent  Preventing Data Loss and protect agaist Ransomware
Seld healing allows to recover, If any segment in a volume is down and users modify the data within this segment, the automatic self-heal feature will make sure that the changes are not lost. Once the downed segment is restored, the self-heal feature will sync the changes made during the downtime.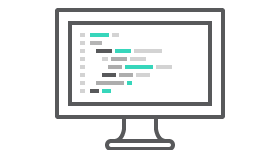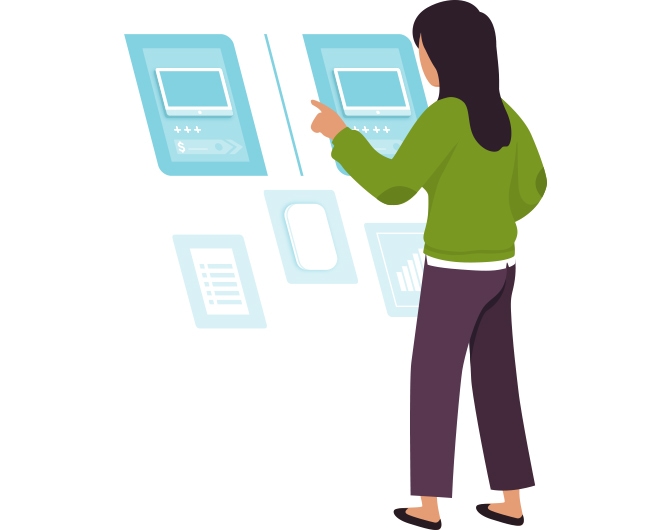 Dispersed Volumes using Erasure Coding
StoneFly's VSO appliances offer optional erasure coding. With erasure coding, You can create redundancy of 1,2,3 drive(s) failure  per unit (node) or across multiple nodes for 1,2,3 nodes failures(s) in a scale-out configuration. you can create dispersed volumes across multiple nodes and store them on more than one segment. You can also configure the priority of each data segment, differentiating between mision critical segments and non-critical segments.
Ransomware can sneak through your Cyber-defenses and disrupt your business flow by encrypting all of your data. Worried? Don't be. Our VSO™ appliances turn ransomware disaster into a mere inconvenience. StoneFly VSO™ backup and DR appliance uses snapshot and replication technology to deliver 1-click instant recovery so your IT environments can easily recover from ransomware.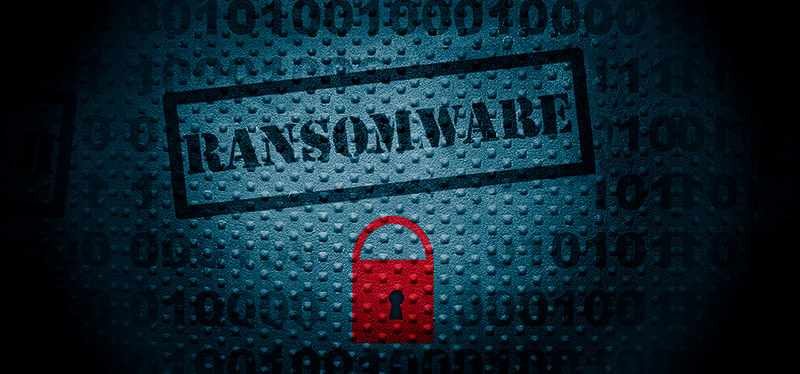 Additional Backup and Disaster Recovery Features of VSO™ Appliances

Asynchronous Replication
Replicate to a remote site by using CBT (change block tracking), Replicate only the blocks that changes using comprehensive and automated scheduling  system. Cloud Connect and Replication enabling off-site protection for enterprise to public and private and remote Data centers. 

Synchronous Replication (Campus Mirroring)
Real-time synchronous mirroring of Virtual and Physical Machines to a secondary VSO™ appliance enables users to have a full and identical copy of data for instant recovery whenever necessary in one or many location.

Automated Snapshots
Create automatic snapshot schedules of one or more storage volumes and/or network shares. This allows for instant recovery back to a previous point in time to recover lost files or other data.

Granular Block Level Storage Tiering
This feature enables users to designate HOT and Cold Tier using SSD, Hard Disk and Cloud with advance policy based Tiering Technology.

Data Transportability
Data transportability via hot connect/disconnect of volumes and external appliances facilitates secure off-site storage and faster migration of large chunks of data to the appliance(s).

Encryption - before, during and after transit
VSO™ appliances protect important data with AES 256-bit encryption before and after transit while protecting data during transit with SSL/TLS tunneling.
Compatible with Industry leading Backup Software
StoneFly VSO™ backup and DR appliances are compatible with most popular backup software like Veeam, Acronis, Commvault and many more. This facilitates our customers to utilize the backup software they're comfortable with while leveraging our innovative technology.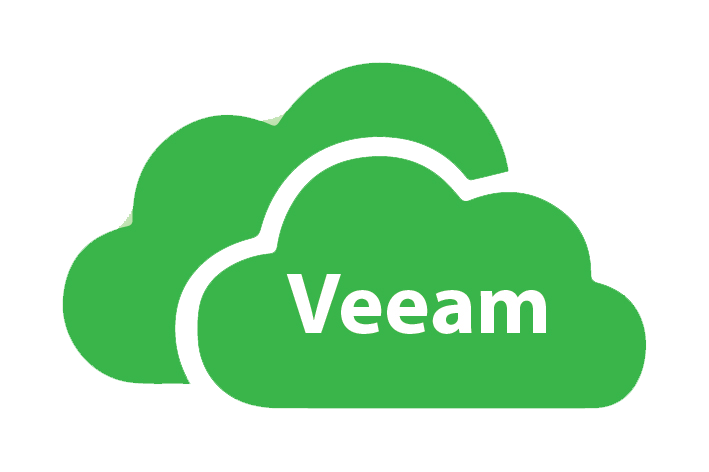 Complete list of sotwares
Configure Your VSO Appliance Now
With our online product configurator, users can build their own VSO™ appliance, download a quote or place an order online. We ship your appliance the same day we receive the order.
Get Started Industry Compliant Backup Solution
With StoneFly VSO™ users can setup industry compliant backup solutions effortlessly. StoneFly customers can leverage our unique partnership with Microsoft Azure to setup their backups in Microsoft Azure Commercial or Government cloud.