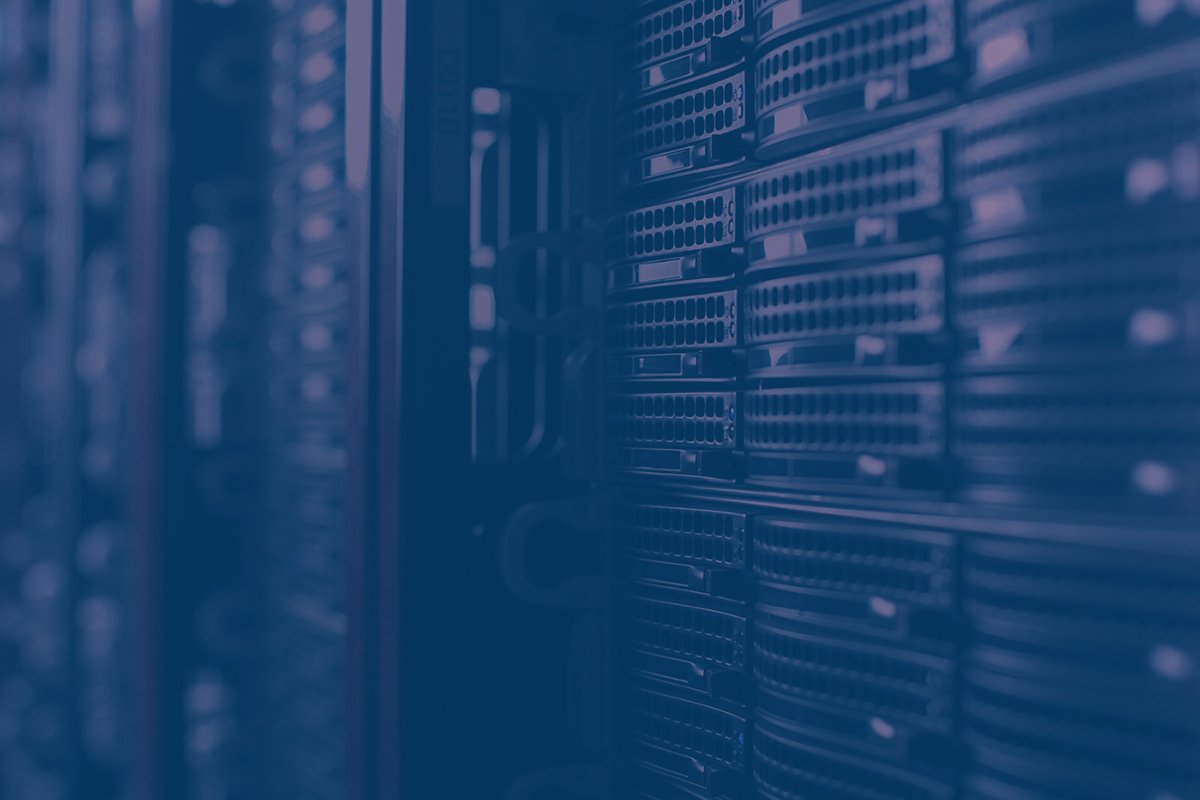 Slide 1
Secure
Affordable
Compliant
Air-Gapped Cloud
Immutable Storage for Veeam Backups
Secure, scalable, affordable, and easy-to-manage cloud storage for Veeam backups with optional air-gapped and immutability.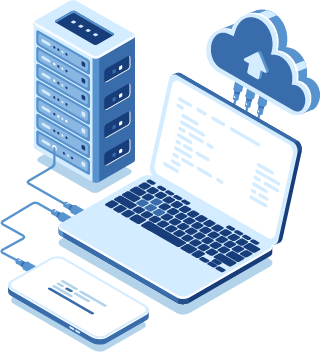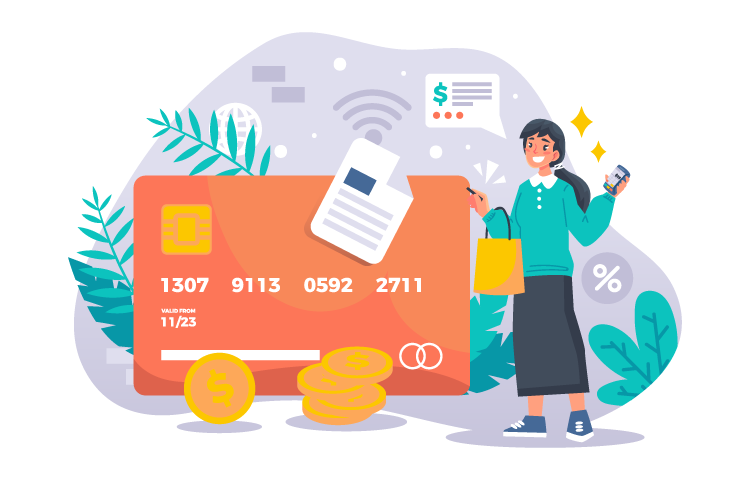 Contact StoneFly Sales to Discuss Your Projects
Block
for Backup Data Stored in the Cloud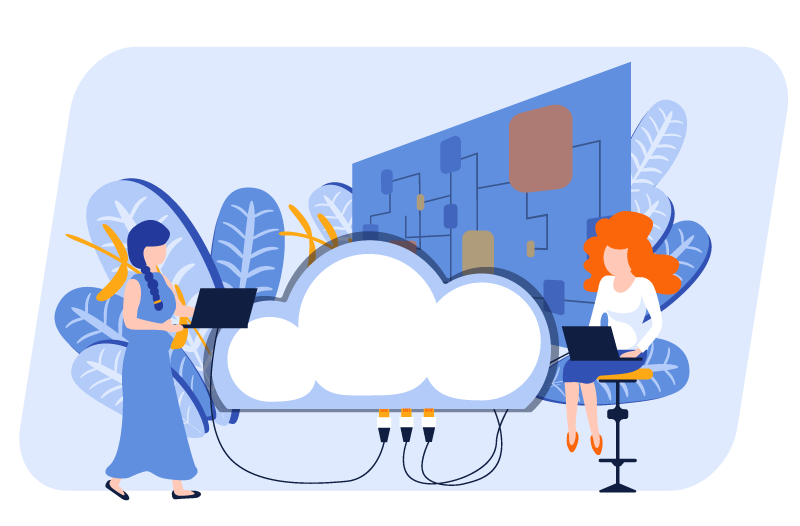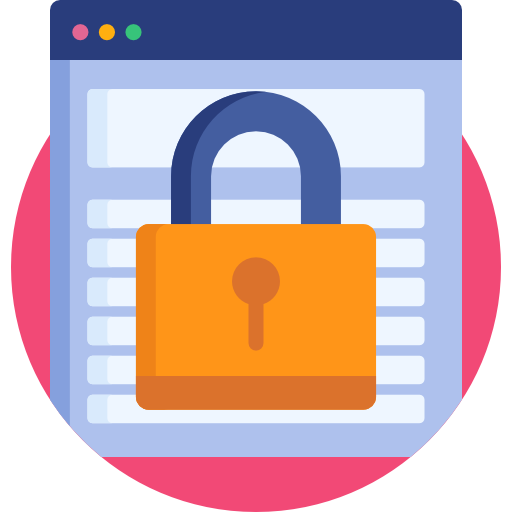 File and S3 object storage for ransomware-proof backup data storage

Schedule hourly, daily, weekly, and monthly snapshots that cannot be edited/deleted.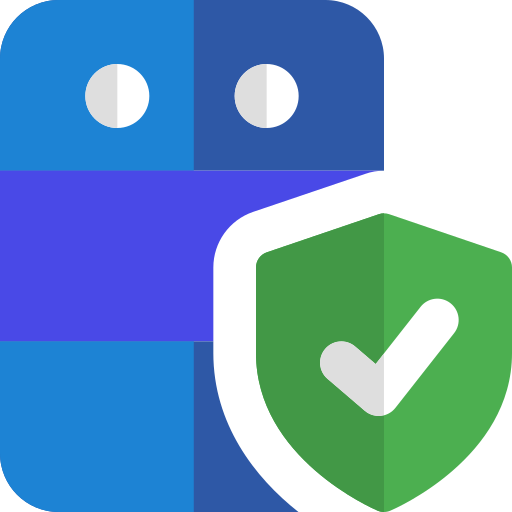 Volume Deletion Protection
Prevent ransomware attacks from erasing your critical backup data.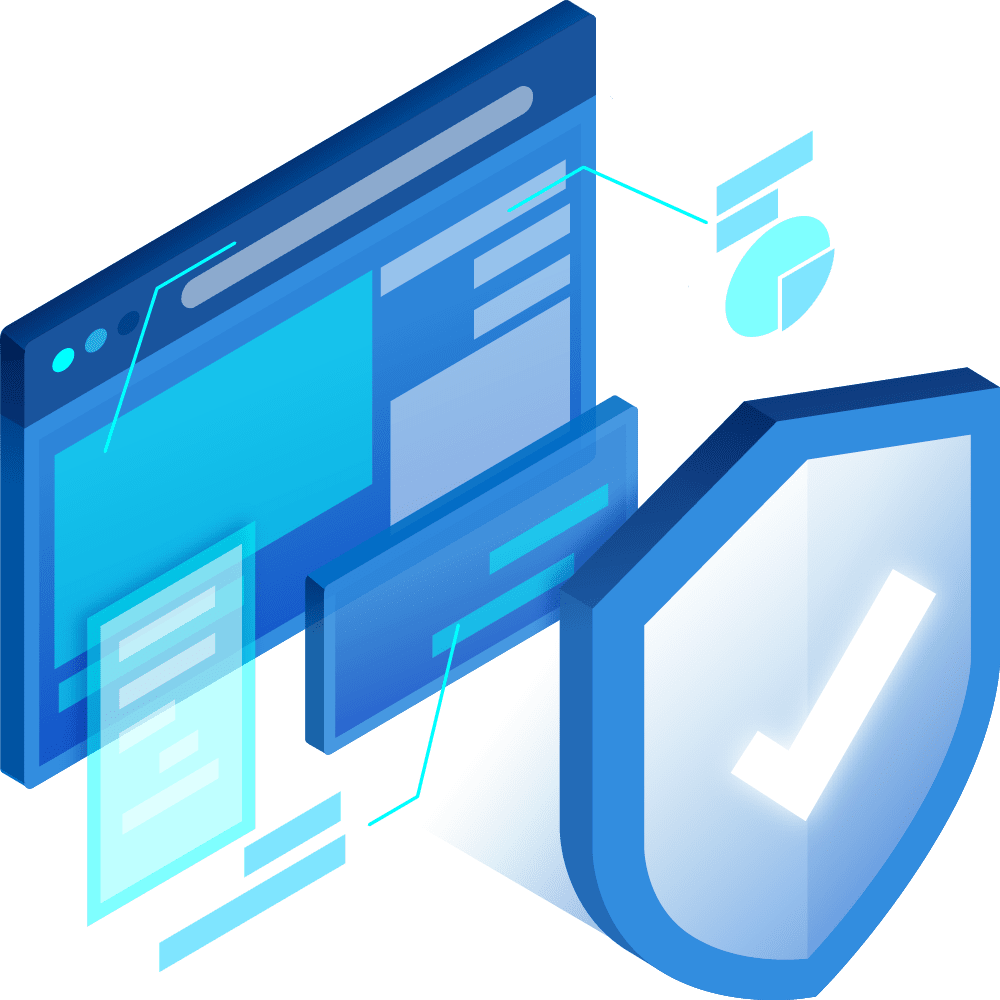 Multi-Factor Authentication
Secure and restrict access, and admin-level tasks.

Protect data at rest/transit from unauthorized access.

Automatically detect and quarantine dormant ransomware.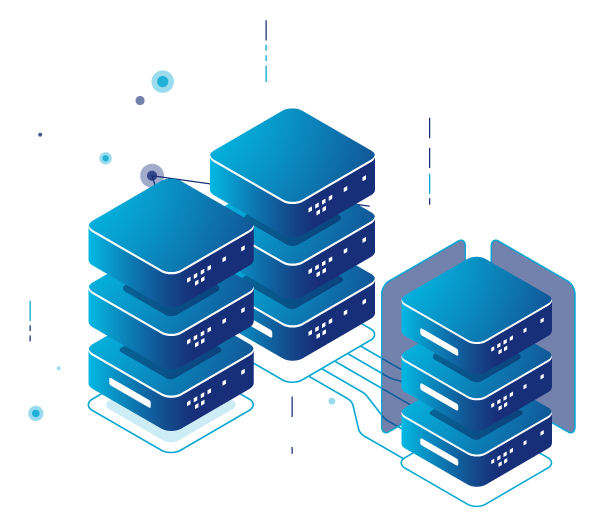 Enable multi-site real-time replication or schedule replication jobs

Orchestrate and test backup and DR to ensure recoverability and prevent dormant ransomware attacks.
About
storage for your Veeam Backups
Store your Veeam backups in our cloud-based air-gapped volumes to protect your critical workloads from ransomware, malware, virus, malicious deletion, and other similar threats.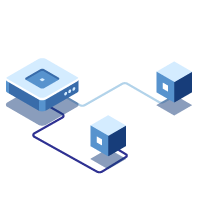 One controller with access to two target repositories with one network-facing and the second isolated detached air-gap volume.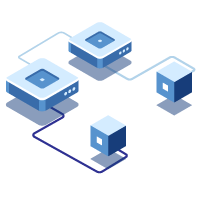 Two controllers & target repositories with one controller and repository network-facing and accessible and the other controller & repository isolated, detached, and air-gapped.
Menu
Why Choose StoneFly Cloud Backup and Replication
with Veeam integrated air-gap and immutability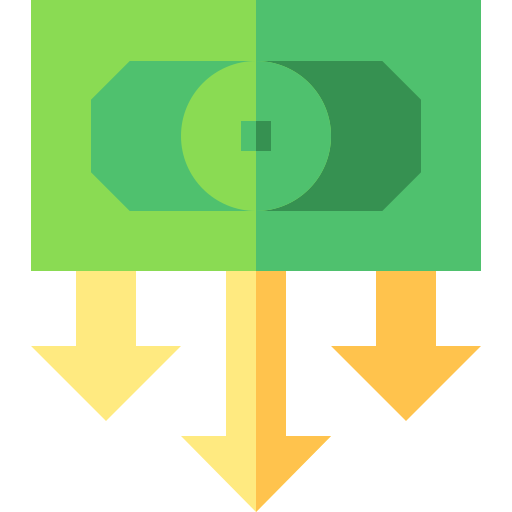 80% Cheaper than Other Clouds
Get the complete package & save money with the best price in the market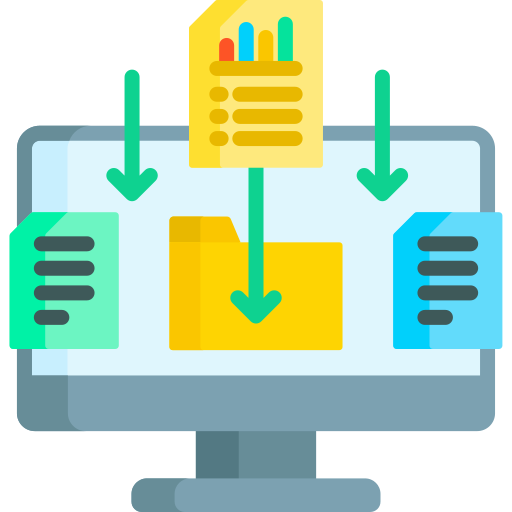 Intelligently designed to remove unnecessary egress costs for built-in processes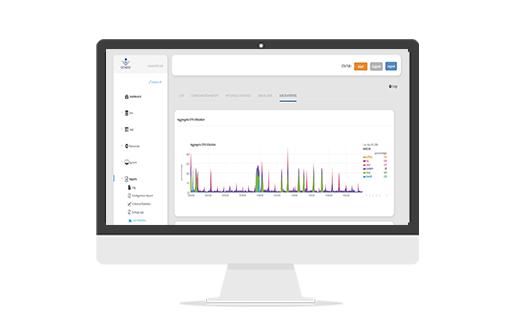 Get an easy-to-use API to manage your backups, integrated features, & monitor resource health with no extra charges.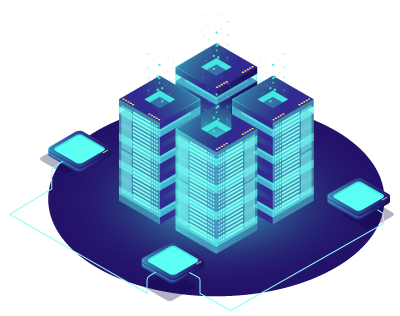 Built-in multi-server redundancy makes sure your data is always available.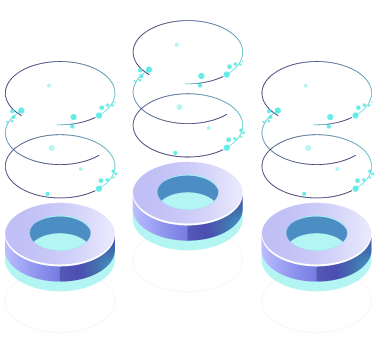 99.999999999% of durability
Much more durable than traditional offsite backup, our cloud solution makes sure your data is secure & always available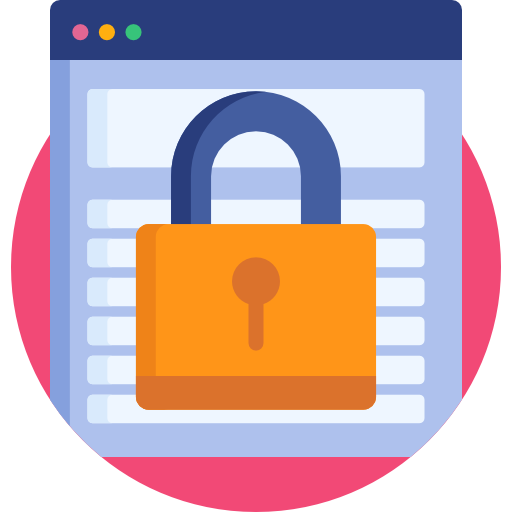 Optional Immutability & Air-Gap
Get highly secure and compliant immutable and air-gapped storage for additional security of your Veeam backups
Full 1
Looking to get started with Veeam cloud backups?
Our Solutions are Trusted by Market Leaders Worldwide
US Navy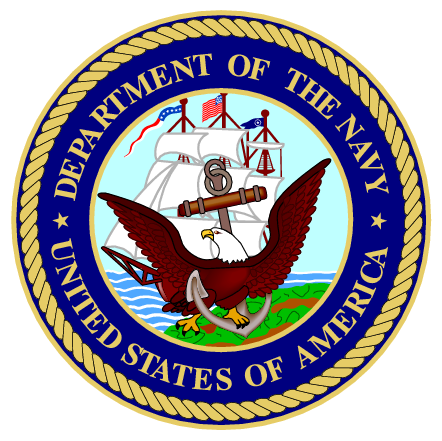 Disney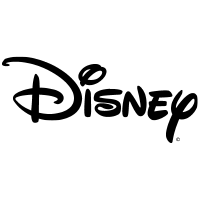 Kohler

Drury Hotels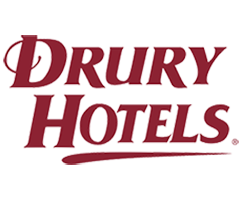 US Defense Intelligence Agency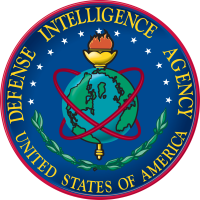 Dept. of justice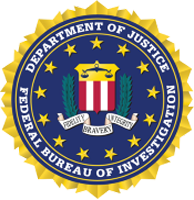 Dept. of the Navy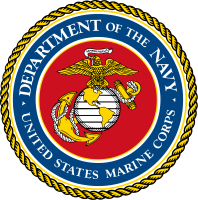 Dept. of Homeland Security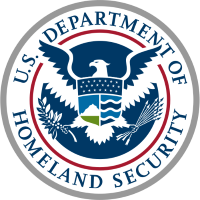 Dept. of Veterans Affairs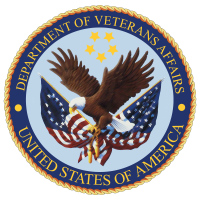 Coast Guard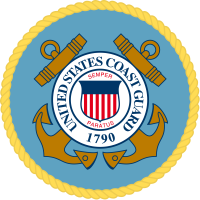 Defense Information Systems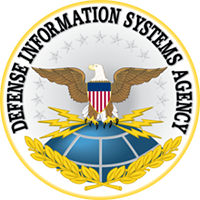 New Britain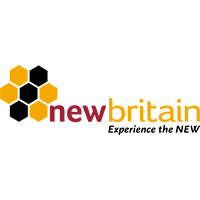 Golf Resort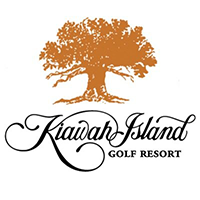 Boenker group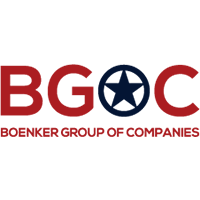 Peoples bank Alabama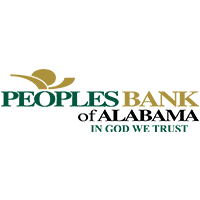 Zones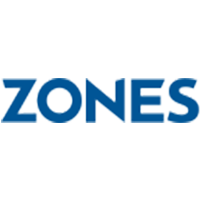 SAE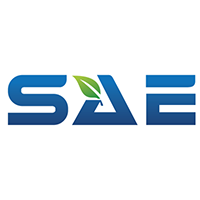 Computex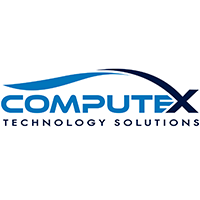 Wallace Community College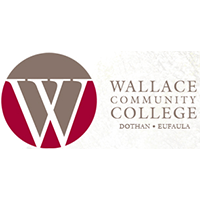 City of Pacifica