Don't Update to Veeam v12 without planning for Air-gapped and Immutable Repositories
Are you planning to upgrade to Veeam v12? Don't forget to plan for air-gapped and immutable repositories. Without proper planning, you could risk losing your backup data. Our free storage calculator can help you determine the capacity needed for these repositories. Keep your backup data safe and secure by taking the necessary steps before updating to Veeam v12.
For businesses looking to get immutable and air-gapped backup and disaster recovery (DR) appliance for Veeam, we have a limited time offer for a 10th Gen, 8-bay 2U Rackmount unit with 7x14TB (98TB) Enterprise SAS drives, 10 core Storage Virtualization Engine, 32GB System Memory, 512GB NVMe SSD, Redundant Hot-Swappable Power Supply, 12Gb SAS Hardware RAID Controller, Dual 10Gb RJ-45 Ports.
Built-in data services include immutable snapshot, encryption (Hardware), Dedupe (hardware), Replication (Sync, Async), Thin provisioning, HOT/COLD Tiering, Flash Cache (NVMe+SSD), WORM (Immutable policy-based vault), Predictive failure, call home, Real-time performance, report, and notification are available as an option if needed.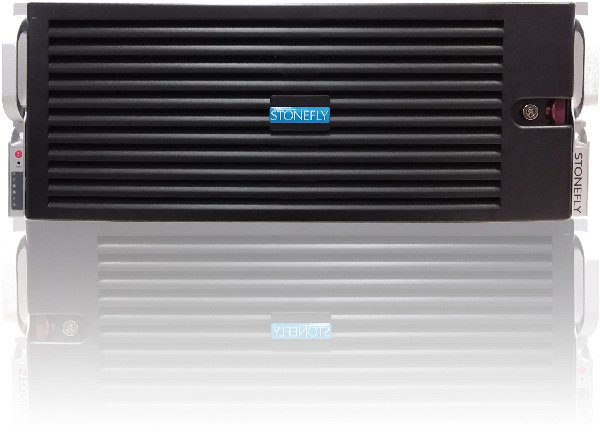 Air-Gapped and Immutable Cloud Backup and Archiving for Veeam
Plan Your Ransomware Protection Before Updating to Veeam v12
Ransomware attacks and data breaches are becoming increasingly common, making it crucial to have a solid backup plan in place. Veeam's latest update, v12, introduces new features for immutability, offering more ransomware protection options. However, upgrading to v12 without planning for air-gapped and immutable repositories can leave your data vulnerable to cyberattacks.
With air-gapped and immutable repositories, your data is safe from ransomware attacks, hackers, virus, and malware.
Our free calculator can help you size and plan for air-gapped and immutable repositories that are critical to your business's security.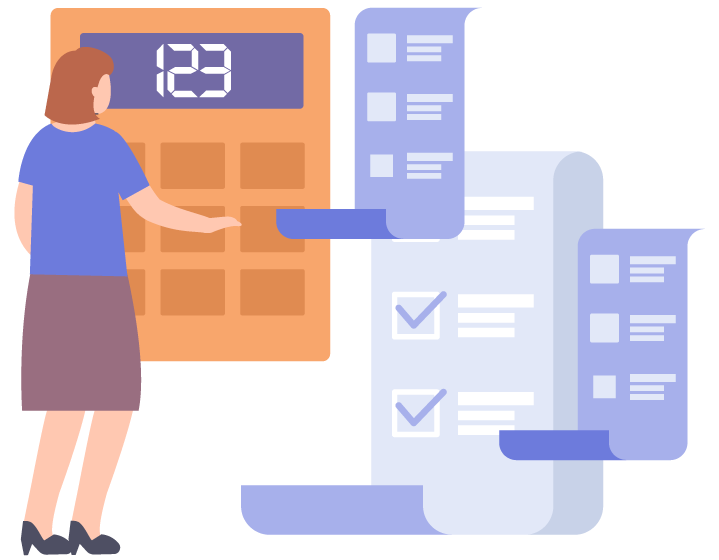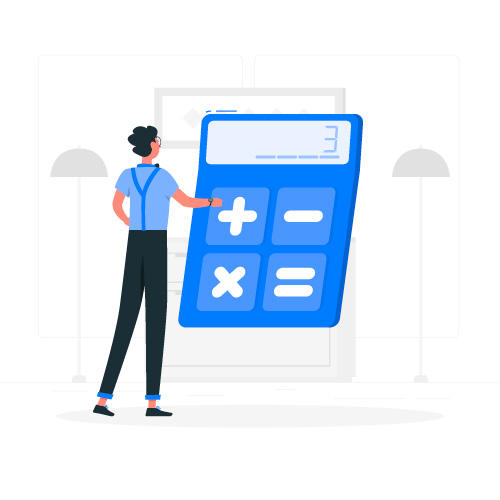 Organize Air-Gapped and Immutable Repositories  with our Free Storage Calculator
Our free storage calculator is designed to help businesses plan for air-gapped and immutable repositories, ensuring the security of their critical data. By using our calculator, you can easily calculate the storage capacity required for air-gapped and immutable repositories, and get a better understanding of the benefits of using these repositories for data security. Our step-by-step instructions make it easy to use the calculator, and our team of experts is always available to answer any questions you may have.
Plan for the future of your business and secure your data with our free storage calculator.
What are
ALWAYS ON-AIR™ GAPPED
ISOLATED STORAGE FOR YOUR VEEAM BACKUPS
Store your Veeam backups, snapshots, and replicas in isolated air-gapped volumes to protect your critical workloads from ransomware, malware, virus, malicious deletion, and other similar threats.
StoneFly air-gapped volumes come with automated network and power management ensuring that even if your primary production copy is compromised, you still have a way to recover your critical workloads.
Air-gapped volumes, in StoneFly solutions, can be set up in the following ways:
Air-gapped repositories
Air-gapped controllers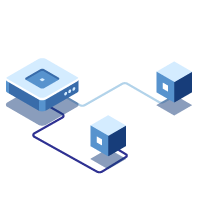 AIR-GAP REPOSITORIES
One air-gap controller with access to two target repositories with one network-facing and the second isolated detached air-gap volume.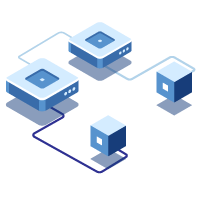 AIR-GAP CONTROLLER
Two air-gap controllers & target repositories with one controller and repository network-facing and accessible and the other controller & repository isolated, detached, and air-gapped.
Need more information about Air-Gapped Backups?