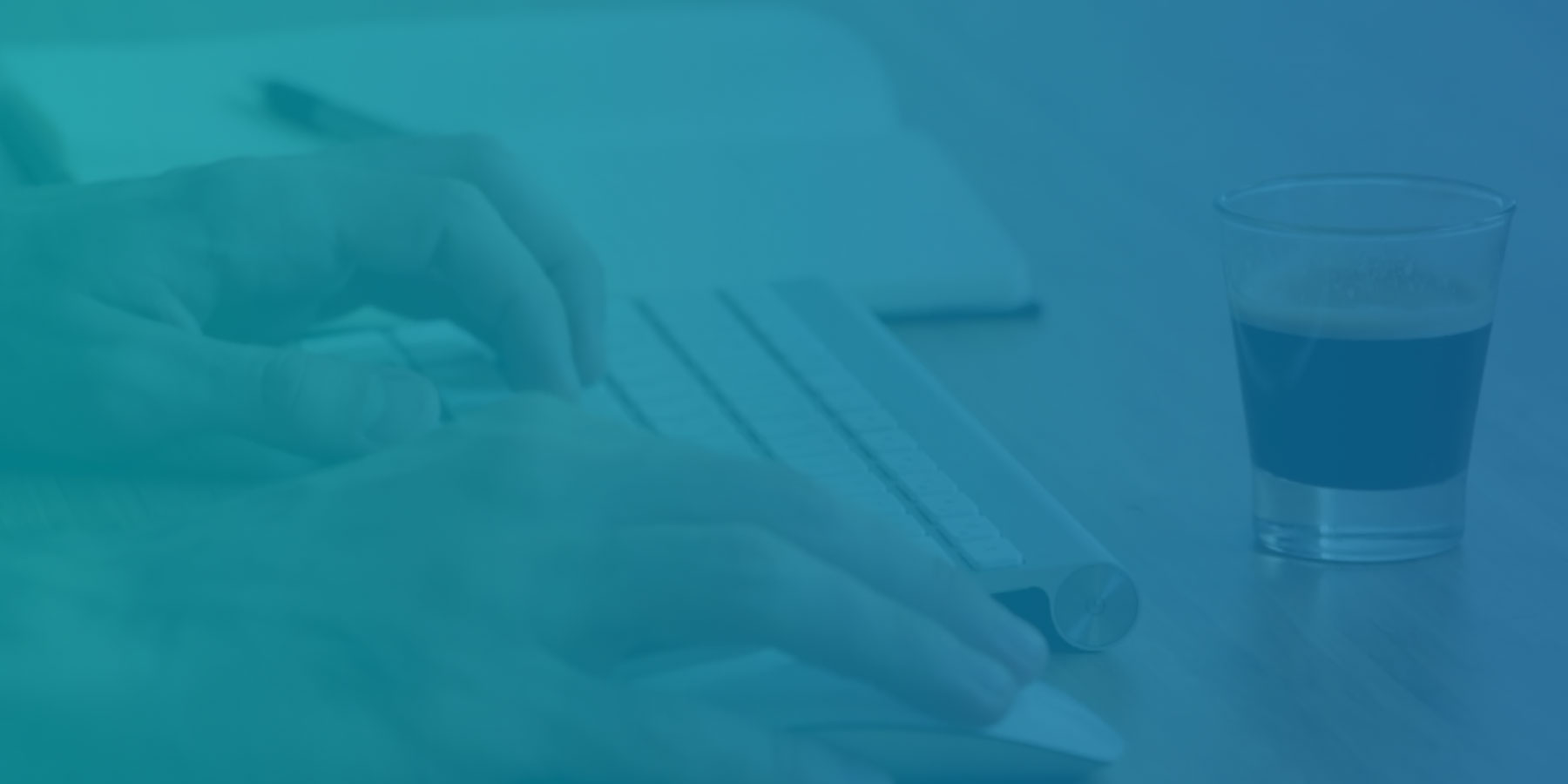 Main
StoneFly minibackup™
Backup & DR Designed for
Branch Office Backups

Small Business Backups

Small Organization Backups

Remote Office Backups

Remote Employee Backups
Budget-friendly "plug & play" device with enterprise backup and recovery features
Software
miniBackup is compatible with a number of mainstream backup software including Veeam, Commvault, Rubrik, CDR365, & more!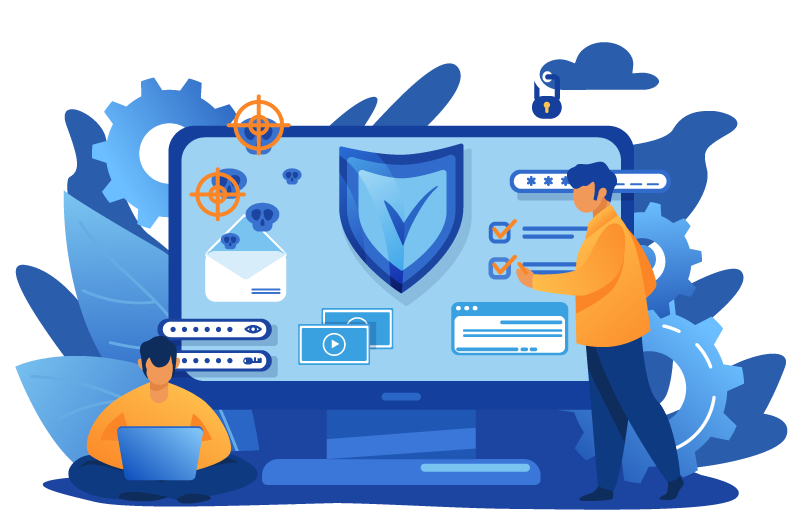 Hardware
Smaller size - Bigger Function
miniBackup Hardware
Powerful processors, system memory, terabytes of local storage & petabytes of storage in the cloud

Contact
Schedule a Demo or Get a Quote
Looking to set up backup & DR for your small business, branch office, employees working from home, or home office? Fill out this form & our experts will get in touch with you to get started.
Fill out the form to contact us
About
What is StoneFly miniBackup?
Turnkey plug & play SMB backup solution
The StoneFly miniBackup™ appliance is an affordable backup and disaster recovery (DR) appliance preconfigured with enterprise backup software, terabytes of on-premises storage, and unlimited storage in the cloud of your choice.
The miniBackup appliance is best fit for small organizations, offices, remote branches, employees working from home , and home offices.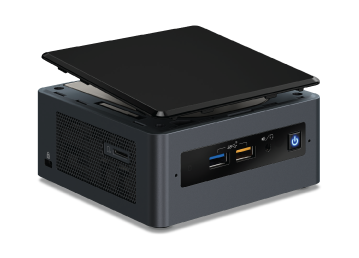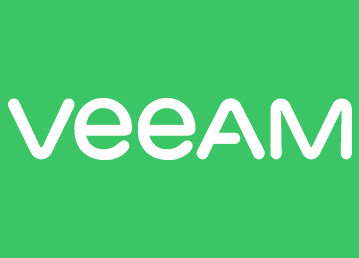 V-Series appliances come preconfigured with Veeam backup software.

Block
Backup & DR for Employees Working from Home (WFH)
Make sure that your employees working from home don't become a security risk.
With a miniBackup appliance at each remote location, you can back up your critical volumes to a centralized location or multiple dispersed locations for added redudancy & high availability.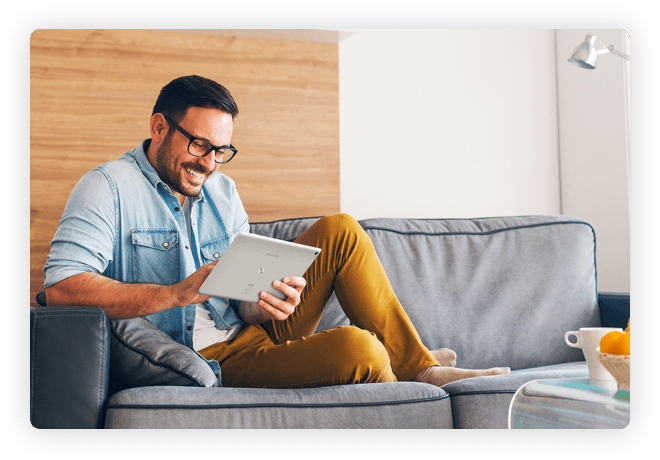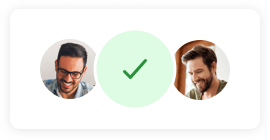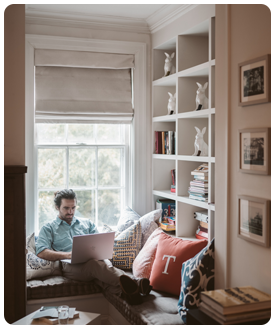 Small Office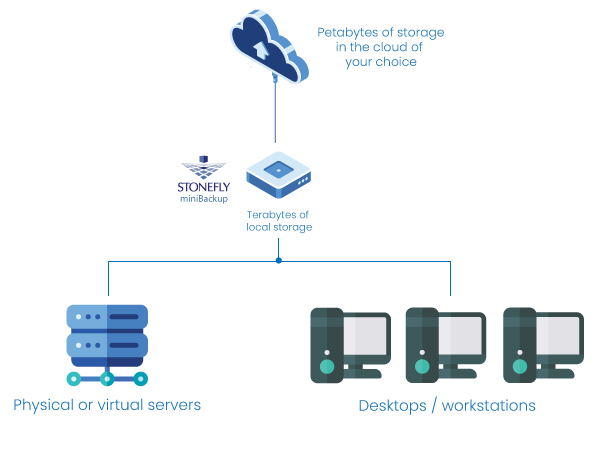 Best fit for
Affordable & Secure
Purpose-built
Small Office Backups
For the serious traveller, Traveller Magazine is a mine of information, keeping you up-to-date with the latest trends in travel and tourism.
Back up ANY desktops, servers, virtual environments, and/or workstations with up to 32 TBs (or 48 TBs with expansion) of storage locally & petabytes of storage in the cloud.
Remote Office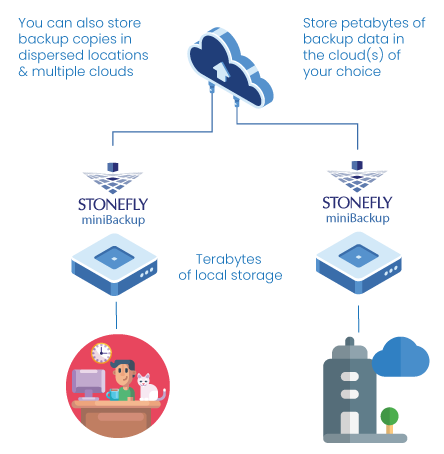 Easy-to-Setup
Affordable
Easy-to-Manage
Plug & Play
Remote Office Backups
This nourishing lotion is clinically proven to improve the health of dry skin in 1 day with significant improvement in 2 weeks.
Back up multiple remote offices, locations, & employees working from home with a miniBackup appliance at each location.
This nourishing lotion is clinically proven to improve the health of dry skin in 1 day with significant improvement in 2 weeks.
Store backup copies locally, to a centralized location, or on multiple dispersed locations for additional security & redundancy.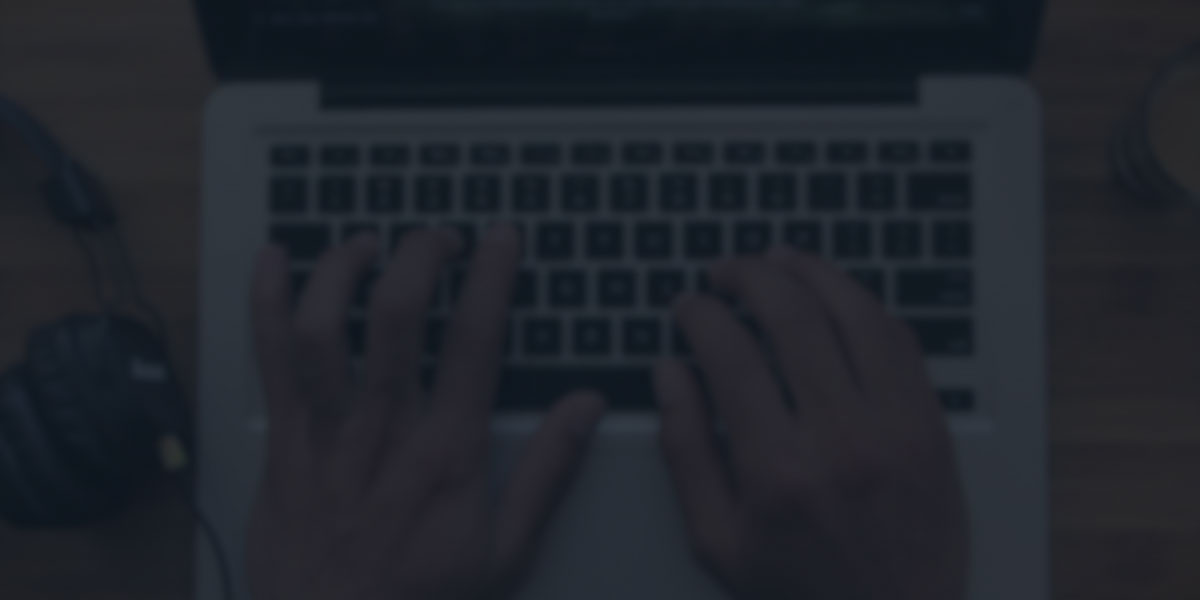 Video Block
Be prepared for cyber-threats
Set up affordable backup & DR today!

Block
Built-in Backup & Recovery Features
Get powerful enterprise capabilities at SMB cost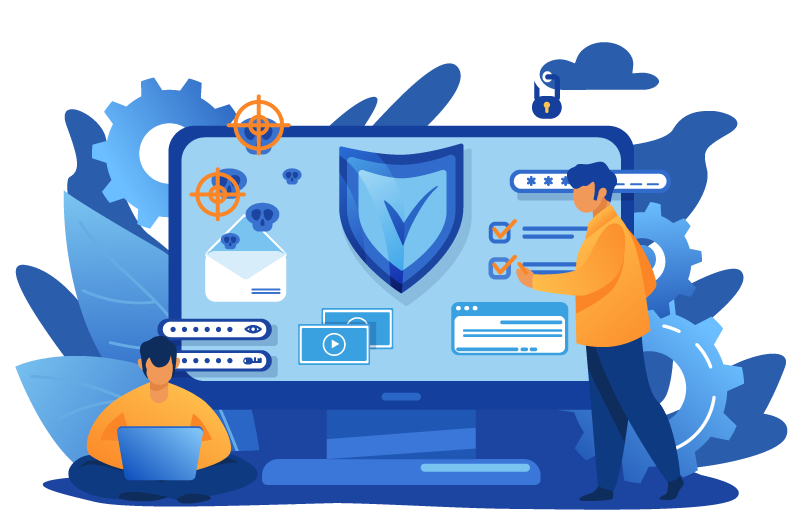 AI-based detection & removal of ransomware, malware, virus, & other cyber-threats.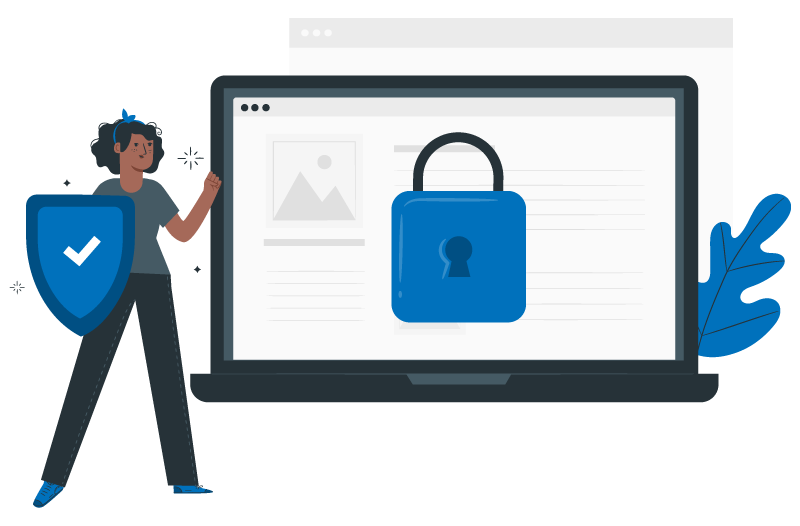 Continuous Data Protection (CDP)
Set up real-time replication for critical workloads - recover in minutes
Direct Restore / Spin Up to the Cloud
Restore critical volumes in the cloud to quickly recover operations & continue business as usual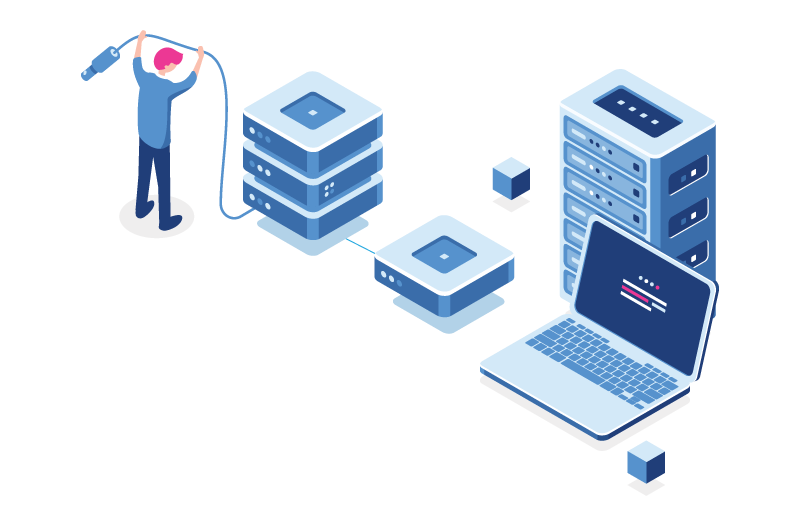 Portable Backups (offline)
Store copies of your critical volumes offline on external hard drives or tape arrays for redundancy & cyber-security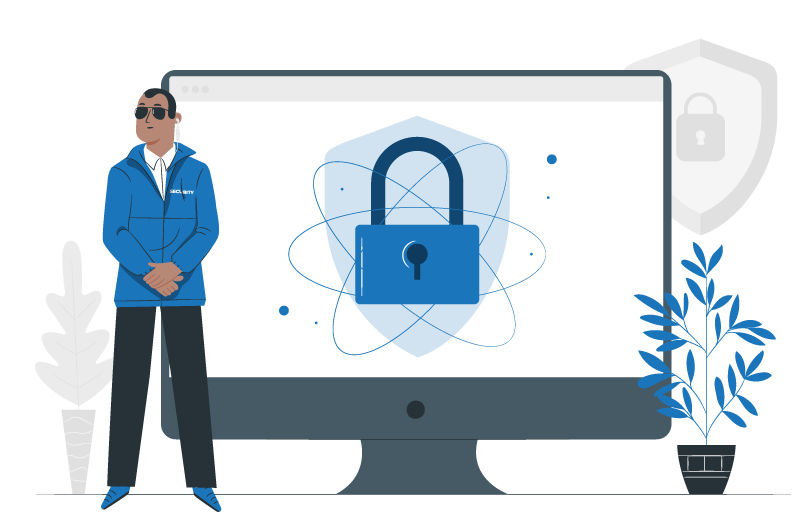 Granular Backup & Recovery
Backup & recover complete volumes and/or individual files & folders - more control, faster workflows.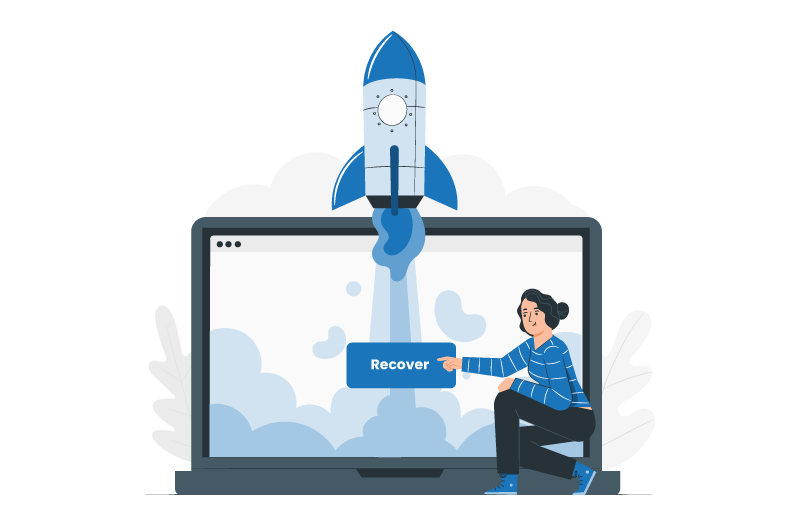 Store Hot Tier Backups Locally
Store backups of critical volumes locally & restore quickly in minutes - near zero recovery times (RTPOs)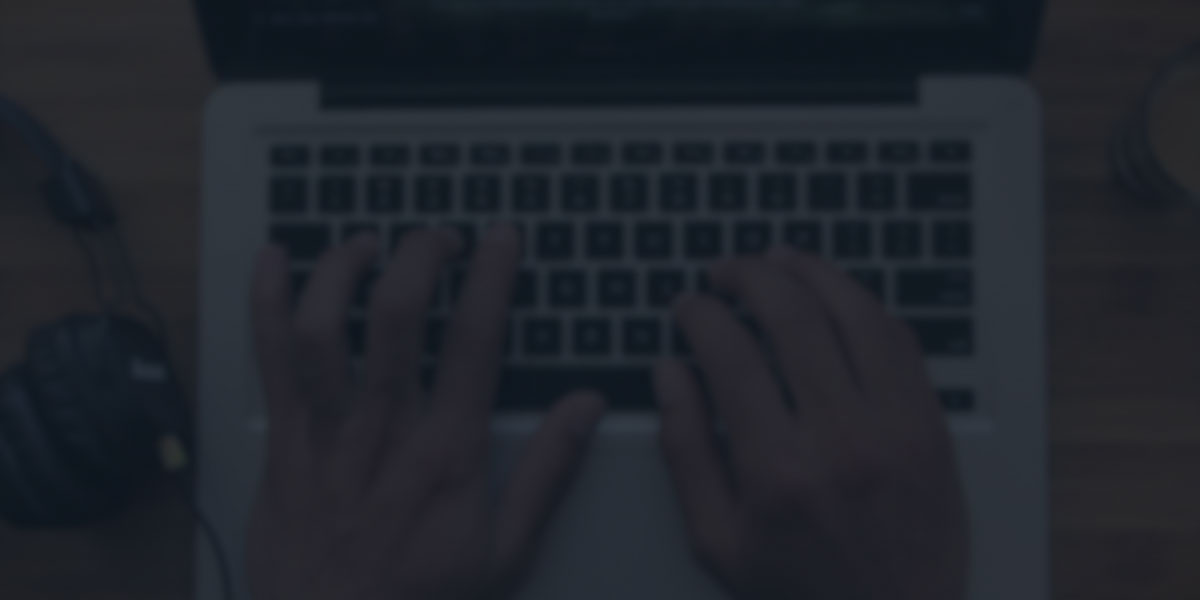 Video Block
Make sure your data is safe
Save money & get powerful features that you can rely on

Slide 1
Internal Hardware Components
8th generation Intel Core i5-8259U
Two DDR4 SO-DIMM sockets (8, 16, or 32 GB, 2400 MHz)
2 x SATA3 port for connection to 2.5" HDD or SSD
M.2 slot with flexible support for a 42 or 80 mm M.2 SSD
Intel® Dual Band Wireless-AC 9560 and Bluetooth* 5.0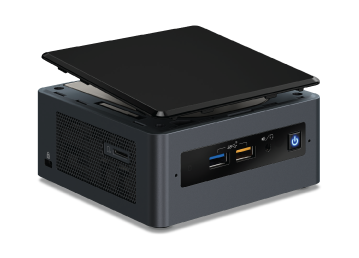 Slide 1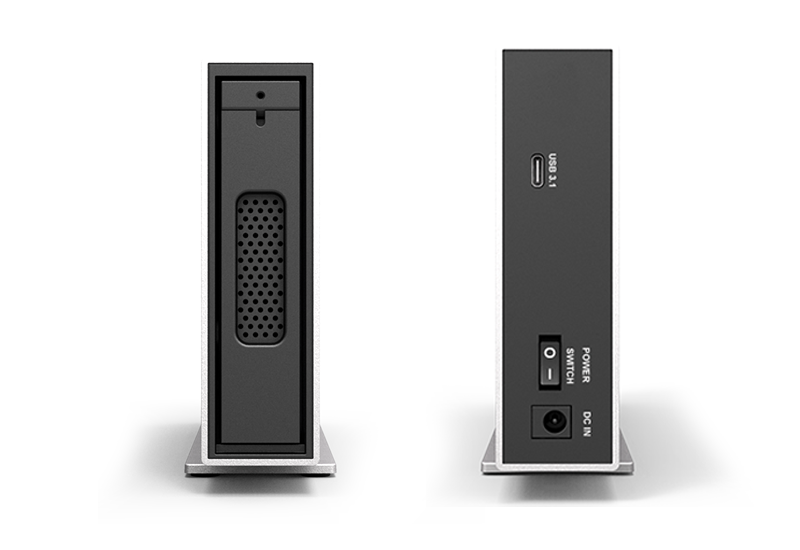 The miniBackup appliance comes with support for 2x SATA drives and the ability to store up to 4 TBs of your backup data.
Additionally, you can expand your local storage by connecting the one drive storage expansion to your miniBackup appliance. With the expansion appliance, you can add up to 16 TBs of local storage capacity.
Store copies of your hot tier volumes locally so that you can restore in near-zero downtime.
Optional Hardware Upgrade Options
JBOD array with support for round robin backups and RAID array for additional fault-tolerant storage expansion


Slide 1
Daily, weekly, or monthly backups
Store daily, weekly, or monthly backup copies in a round robin scheme using the optional five drive JBOD expansion.
The hot-swappable drives can be switched dynamically so you can have offline copies of critical volumes.
Slide 2
8-bay RAID array
Add fault-tolerant storage array for your backup copies. With support for 16 TB SAS drives, the RAID array can store terabytes of data with hardware RAID.
Get a Quote or Schedule a Demo
Fill out the form below and our team will get in touch with you to help you with your inquiry or purchase.