Stonefly has a huge range of products and services providing quality on-premises and on the cloud storage, backup and data recovery (DR). Stonefly is also the trusted partner of Microsoft, Veeam, VMware and Amazon. The list of satisfied customers for Stonefly has been growing steadily and contains major enterprises and government organizations such as US Navy, Walt Disney, Wells Fargo and many more. You can find the partial list of Stonefly's satisfied customers here.
Let's take a closer look at StoneFly's innovating and industry leading solutions and services.
The Most Affordable Backup and Disaster Recovery Solution Provider
Considering the giant names associated with Stonefly and the number of clients, you might wonder if our products or services are too expensive and unaffordable. On the contrary, it's the complete opposite. Stonefly offers the most affordable solutions, low month-to-month subscriptions and no operational costs, making it the most affordable, reliable and economical plan for your enterprise.
Stonefly has been in the business of manufacturing servers and service provision for over 17 years. Stonefly pioneered and developed the iSCSI (Internet Small Computer System Interface) storage protocol. The domain name: iSCSI.com was registered in March, 1996 and StoneFly shipped its first iSCSI storage appliance in 2002 turning it into an industry standard utilized by IT professionals globally.
StoneFly's innovative solutions facilitate access to cloud based services like Microsoft Azure, AWS, StoneFly's own Cloud Business Center (CBS,) etc. These solutions facilitate cost effective management of enterprise data. A combination of StoneFly's appliances and services create a highly efficient solution which enables on-premises data storage (or backup for backup solutions) and facilitates access to the cloud as well; resulting in an optimized hybrid solution.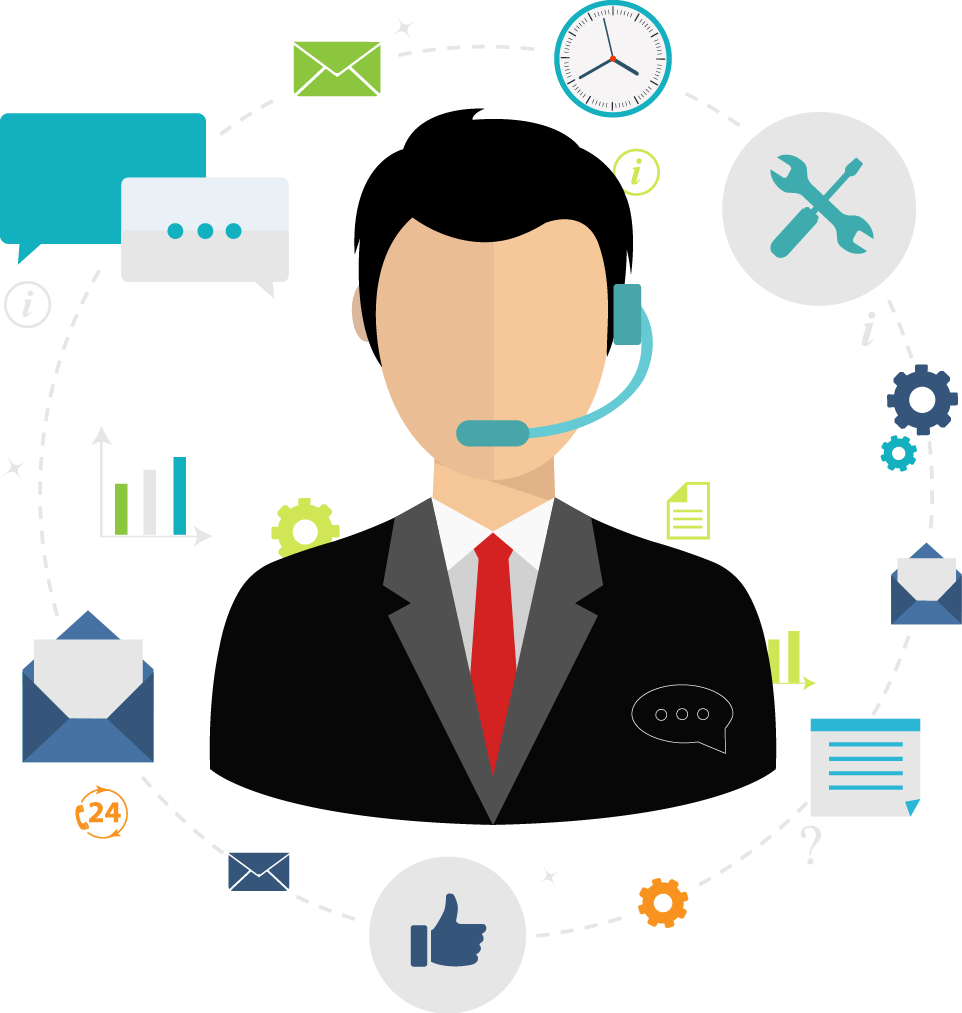 24x7x365 Tech Support
Technical support is crucial to ensure client satisfaction. Stonefly is well aware of this fact and emphasizes on the technical know-how of the support team. Stonefly's support team works directly with the developers and are trained and mentored to address any and all client queries. Stonefly's support team do not take a break, they're always available: 24 hours a day, 7 days a week and 365 days a year. The tech support services include email, phone, on-site, remote, and 1-click support .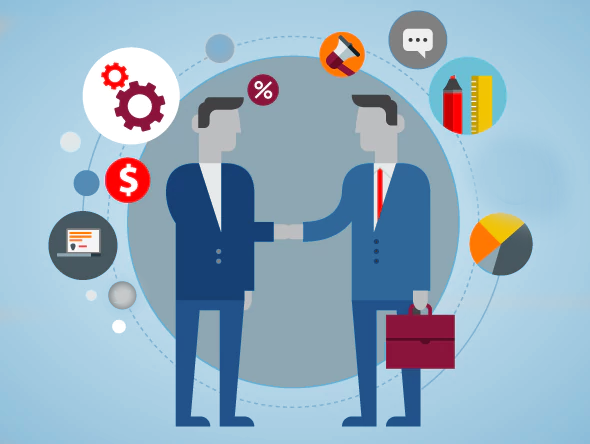 Strong Partnerships that Allow you to Achieve More and Expand your Business
Stonefly has been spreading its wings and is now partnered with global market leaders, due to the quality of its products, services and its expertise with enterprise storage, backup and disaster recovery (on-premise and in the cloud). StoneFly's appliances come with cloud connect services that facilitate access to public clouds (Azure, AWS etc.) and to StoneFly's private cloud, the CBS. StoneFly also provides solutions which offer multi-cloud solutions to enterprises preventing vendor lock-in.
Stonefly is also the only service provider that supports Veeam cloud connect backup to Azure and AWS as well; also facilitating access to the data centers of Microsoft and Amazon across the globe.
A unique thing about Stonefly, apart from the amazing products and services, is that Stonefly is a Veeam Software Technology Alliance Partner (TAP) and Cloud service provider. As Veeam TAP, Stonefly is the only technology partner that has developed backup cloud repository software for Veeam in Azure cloud and AWS.
 Sky's the Limit for Data Storage and Backup!
When it comes to enterprise cloud storage, the first thing that you want to know is how much storage space I need. Surely, that's not the only concern; there are several technical questions, such as computation capacity, latency, IOPS support; that need to be answered before arriving upon a decision. However, this is the first thing that pops up in your mind. So what really are the storage limitations with Stonefly? And how many servers you can backup? Well, there are no limitations. You can have as many servers you desire and as much storage space you need. And this holds true for backup solutions as well.
This is what makes Stonefly ideal, regardless of the scale of your requirements. Stonefly's scale-out NAS can scale up as your need for storage space increases. Similarly, the Z-series and M-series in the product range of Stonefly are made specifically for small businesses. The NAS appliance is available in multiple configurations such as Single node, HA (High Availability) and Scale-out configurations.
StoneFly's range of backup appliances come in all shapes and sizes as well. With the DR365, enterprises can have efficient and reliable on-premises backup and via DR365VS, enterprises can use Veeam's cloud connect services to acquire backup in the cloud.
The entire stream of data is processed with Stonefly's capable and reliable data centers. Here are some of the details of just one of our data centers:
Houses 3000 cabinets.
2 Internet Exchange Points (SFMIX and AMS-IX Bay)
70 Internet Networks.
7 Carriers with Diverse Fiber.
200,000 square feet in area.
Diverse A & B Power Available (fully separate PDUs, Panels, Transformers, Generators)
UPS and Generator back-up power.
Individually locked cabinets.
Custom designed video surveillance of every cabinet.
Card keyed doors and other onsite security measures.
As you can see, Stonefly emphasizes on security, high availability and innovation to ensure that the provided services continue without any hindrance to the user.
Stonefly Offers More
You can find solutions that are trusted by governments, enterprises, organizations and people from around the globe. You have secure means of keeping your data and you have a reliable way of recovering it in case of a disaster. What more can you have? Well, you can have more with Stonefly.
For instance, you can have as many public IP addresses you want. You just have to provide a written justification for your need. This justification is then submitted to American Registry of Internet Numbers (ARIN). You can have four DR tests in a year and you can even ask for more, just call up Stonefly's technical support and they will arrange them for you. You get a service portal as well, you can use Veeam portal and on-premise vCenter to failover or start Virtual Machines (VMs). You get 12 daily and 30 monthly restore points, if you enable daily snapshot. If you don't have it enabled then you can have as much as your settings dictate in your Veeam. You can make your VMs run for 90 days in the DR environment with the same paid subscription. That's not even the limit, if you need to extend it; just call Stonefly, and we'll make it happen for you.
In short, Stonefly and its services cover everything that you may need. Regardless of the scale of your requirements or the application or hardware that you have, it's compatible, it's adaptable and it's reliable. This is what makes Stonefly a preferable partner to market leaders and the perfect solution for enterprises, organizations, governments and domestic users.