An enterprise IT environment handles different kinds of data originating from different systems and with different requirements. In order to facilitate such IT environments, StoneFly offers SCVM™ virtual appliance that delivers automated tiering. It enables enterprise IT environments to effectively manage their data and leverage their storage resources.
What really is automated tiering? And how does it facilitate enterprise IT environments? We'll be finding the answers to these questions in this article.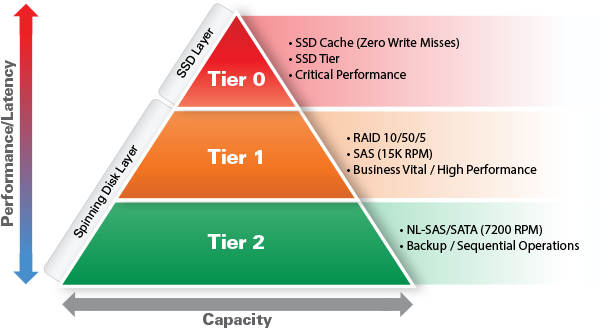 What is Data Tiering and Automated Tiering or Auto-tiering?
Data tiering is simply the classification of the different data flowing through the IT environment based on significance and access frequency. Each enterprise has variable workloads and they can be classified in a customized way. However, each workload volume can be classified into the following major tiers:
Hot Data / Tier-1 – This comprises of mission-critical workloads and most frequently accessed data. The accessibility to this data ensures business continuity. In the event of a disaster, if this data becomes inaccessible the enterprise experiences disruption/outage. That's why this is also the data tier that disaster recovery solutions target. The DRaaS (Disaster Recovery as a Solution) services ensure faster recovery of this data tier to effectively reduce downtime and enhance business continuity.
Cold data / Tier 2 – This is the data that's less frequently accessed. Usually older data and backup data are a part of this tier. In the event of a disaster, the enterprise can endure a delay in the recovery of this data tier.
Archival data / Tier 3 – As the name suggests, this is archival data – the data that's rarely accessed and is mostly kept to ensure compliance with industry regulations.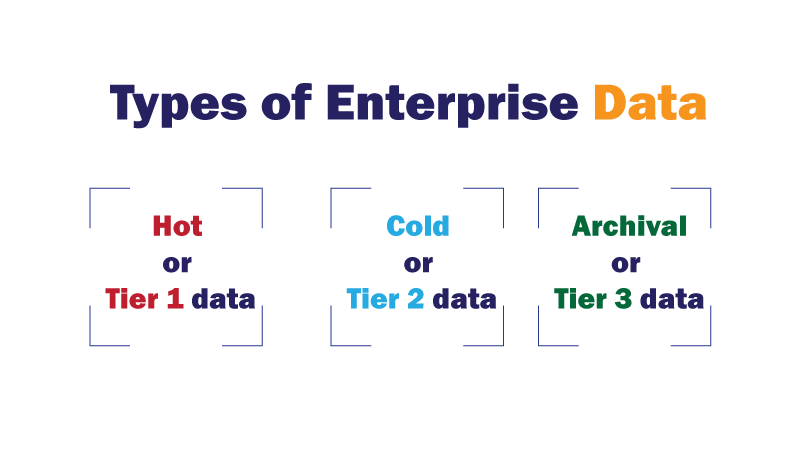 Just to be clear, data archiving and backup are two different things. Confused? Here's an article that explains the difference between backup and archiving.
This classification of data, when automated is referred to as Automated Tiering or Auto-tiering.
Benefits of Automated Tiering for enterprise IT environments
The use of data tiering prevents bottle-necks when data is moved from the storage to the processor. The integration of automation in data tiering makes the process faster and simpler and enables IT environments to direct resources to the core business.
When integrated automated tiering can improve work efficiency and enhance the productivity of the business by providing the following benefits:
Cost Effectiveness – Reduced Cost for Data Retention
If IT environment chooses to keep all their data on-premises, then they're using the same kind of technology and memory for different types of data. Instead, with data tiering enterprise IT environments can dedicate different types of technology for different types of workloads depending on their requirements.
For instance, Hot data or tier 1 data requires reduced latency and enhanced speed. It's better to keep this kind of data on-premises and on SSDs. That way, the mission-critical information is always accessible with the minimum time delay. This speed supports all of the enterprise's operations. Similarly, Cold data or tier 2 data does not require speed. The IT environment can tolerate reduced speed therefore it's not a good idea to keep this data on SSDs. Rather, it's better to focus on the cost effectiveness of the system that's supposed to retain cold or tier 2 data.
In the same way, archive data can be kept in the cloud for reduced costs as it is rarely accessed and is mostly kept for compliance reasons or future referencing.
With the integration of cloud based services and leveraging SCVM™ to automatically tier data the IT environment can optimize their processes and reduce the overall cost of data retention.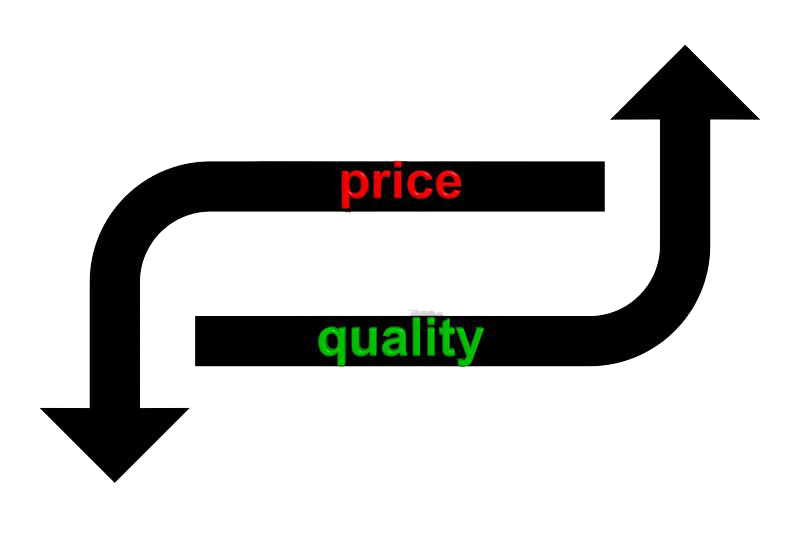 High Performance of existing Infrastructure
With automated tiering, enterprises can dedicate relevant technology for each kind of data tier. For Hot or tier 1 data, it's better to use SSDs to reduce latency and optimize performance. Similarly, cold or tier 2 data does not need high performance therefore SCVM™ can be used to move this data off of SSDs and moved to other types of memories. This enhances cost effectiveness and dedicates the expensive and optimized technology for mission-critical data.
Simplified Management
Automated tiering makes the management of classified workloads easier. IT staff don't have to spend time differentiating archival data from backup data or making sure that mission-critical data isn't mixed with archival data. It's classified separately and can be kept in different locations and/or storage resources. For instance, IT environments can choose to keep their hot or tier 1 data on-premises while keeping their cold or tier 2 data and archival or tier 3 data in the cloud.
SCVM™ also offers cloud connect services to Microsoft Azure, AWS and other public clouds. SCVM™ enables enterprises to setup their storage in StoneFly's private cloud.
Apart from Automated tiering, StoneFly SCVM™ also offers a number of enterprise-level services as well. To learn more about SCVM™ click here.
Why not evaluate the enterprise-scale software yourself? Click here to get a free trial of StoneFly SCVM™.