Video Management Engine (VME)


Fill out this form for demos, quotes, and more information
Slide 1
WHy Buy our Video Management Engine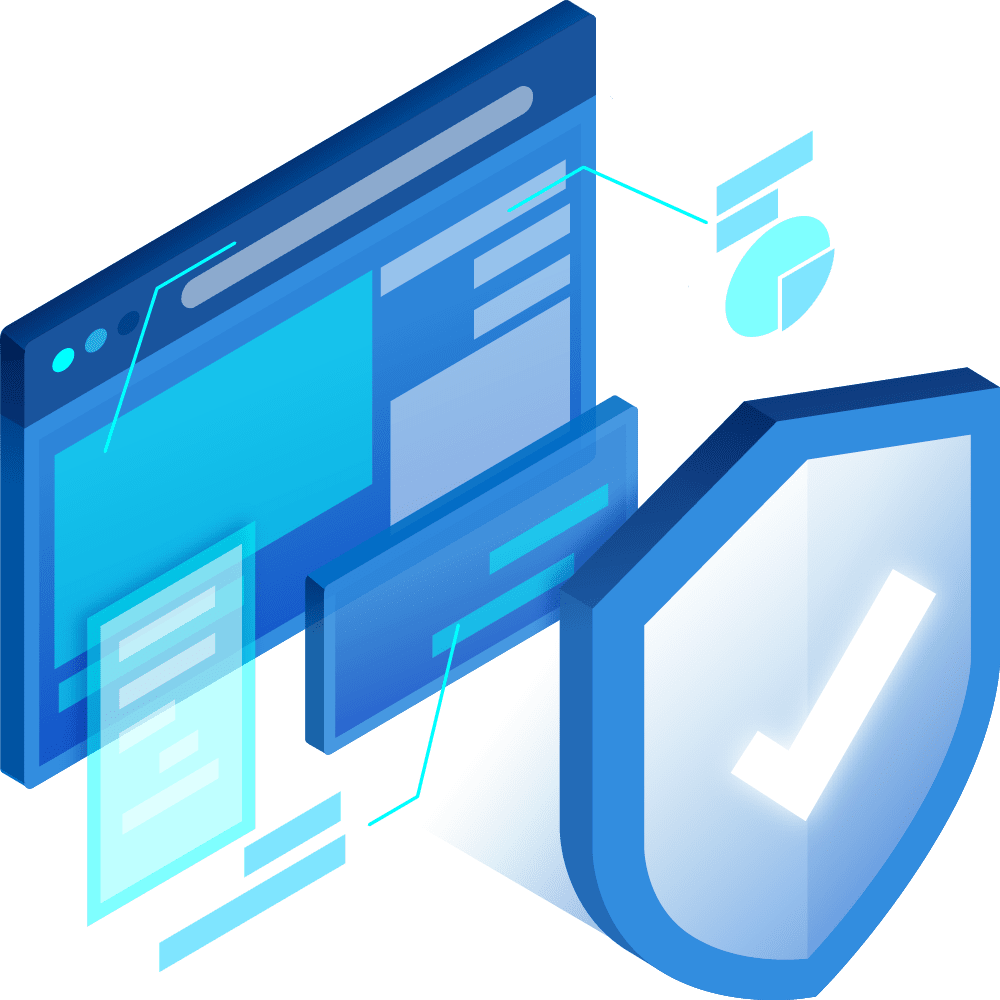 We secure your video data using security features like air-gap, onsite/cloud immutable storage, file & object lockdown, anti-ransomware, snapshots, & more.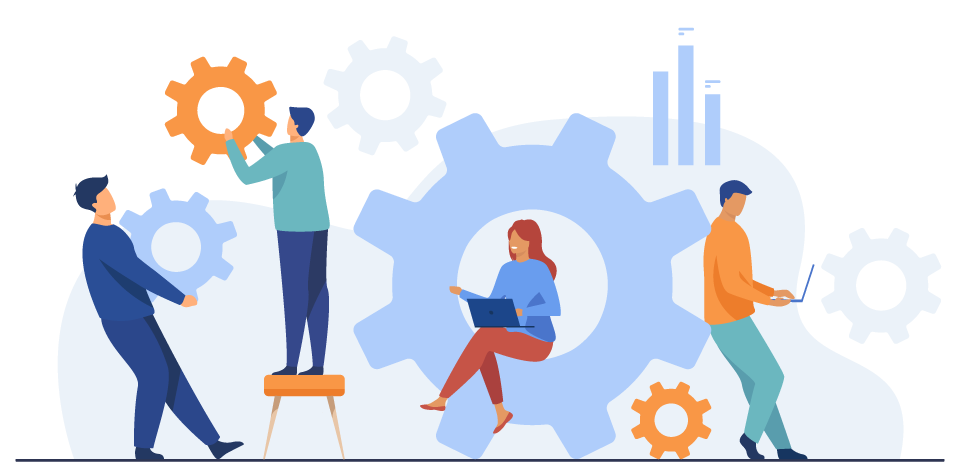 Our technical support staff is available 24/7. No support queues or long wait times. Get a response on the same day.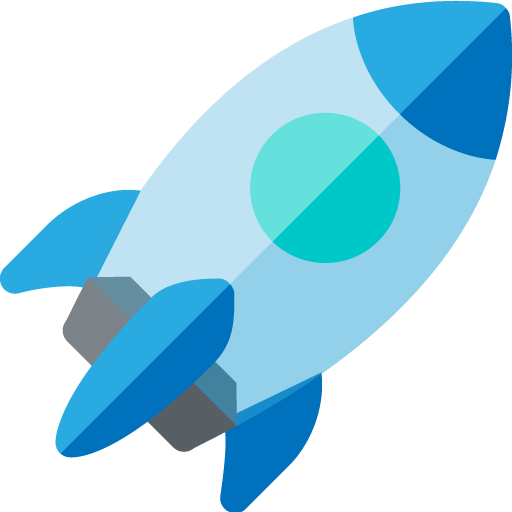 Battle-Tested Video Storage
Our video management engines are tested and configured to work with popular software and surveillance systems.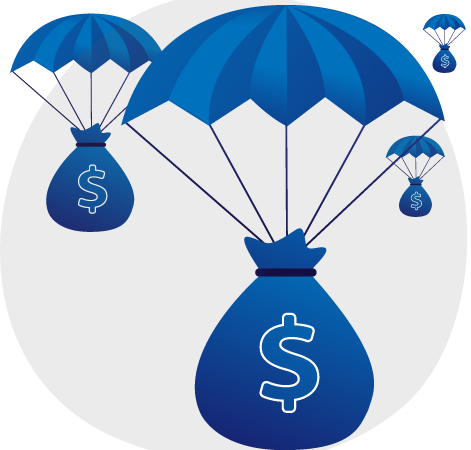 Affordable Storage Appliances
StoneFly video management engines offer better value at 50% less cost than other video management appliances in the market.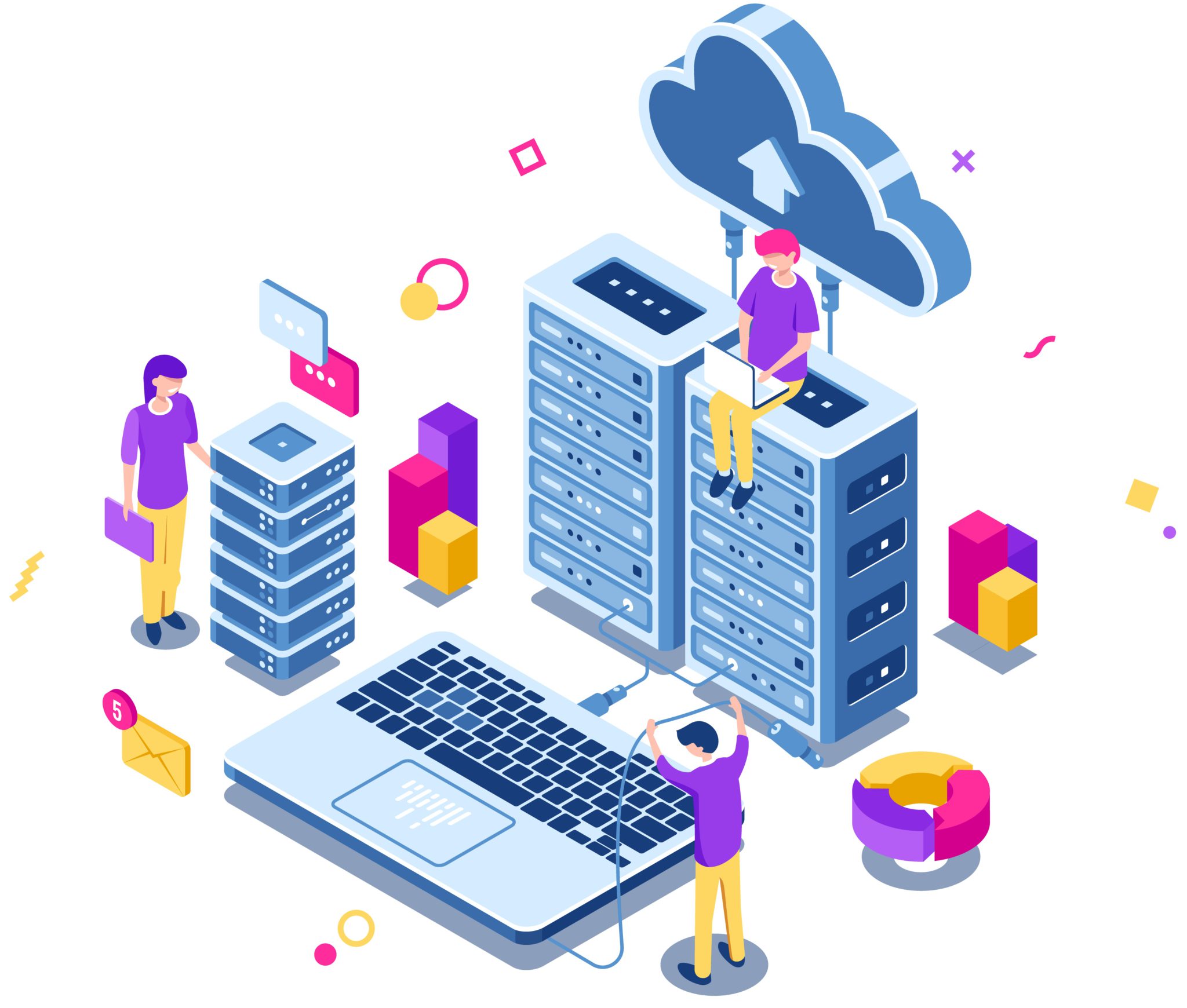 Custom-Build Your Appliance
We offer you the flexibility to customize your video management engines according to your requirements and budget.
Block
How Video Management Engine Works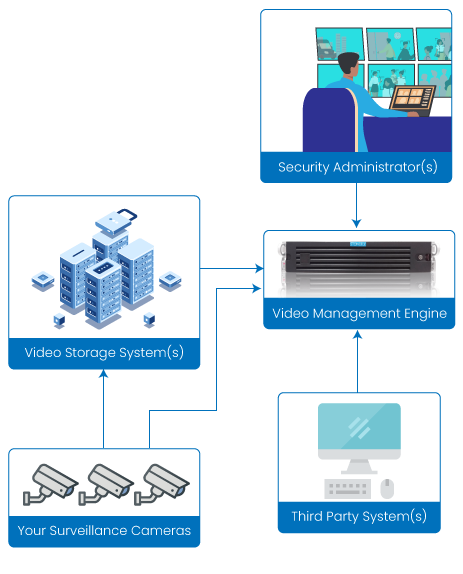 All popular storage and surveillance systems are supported. Store & manage petabytes of HD 4k video data with ease.
Host popular video management software, manage thousands of cameras & meet high performance requirements seamlessly.
Leverage high speed 10Gb RJ-45, SFP+, CX4, SR Optical, LR Optical, 40Gb QSFP+ network ports. Customize the VME as per your requirements and budget.
Available Video Management Appliances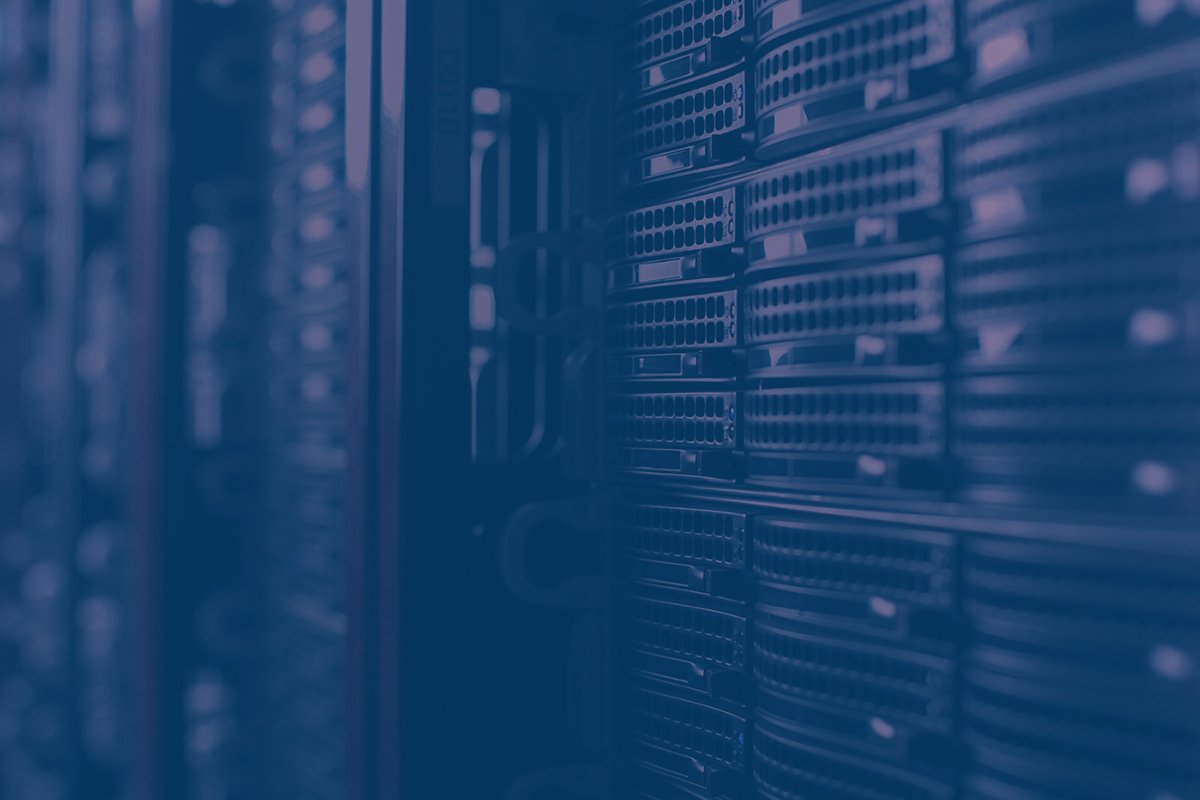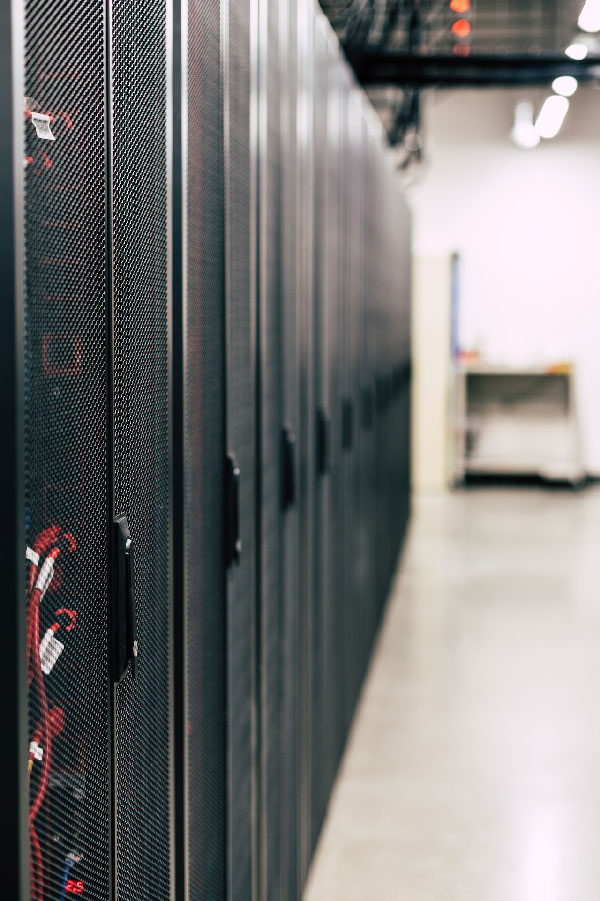 Slide
Integrate public/private cloud storage with your video storage systems using our VME appliances. Expand storage capacity seamlessly!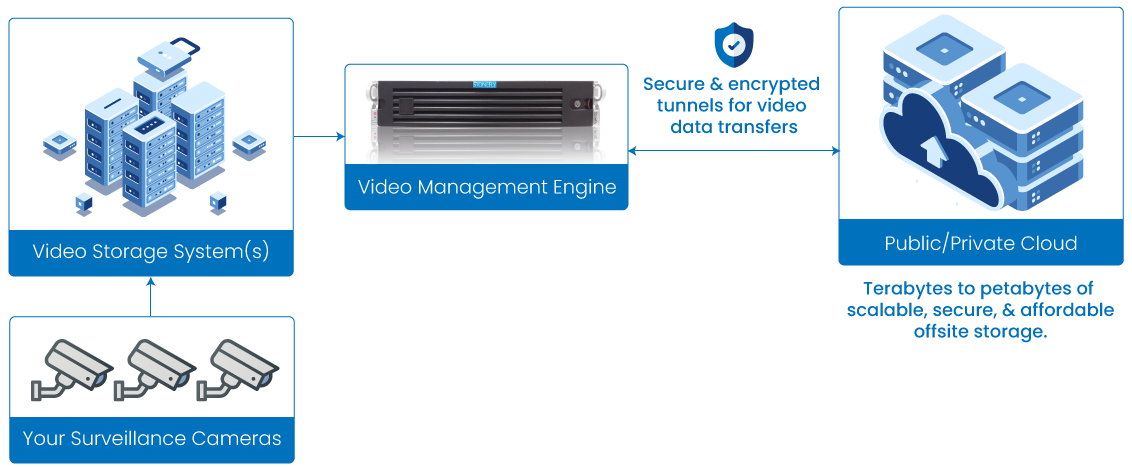 Trusted by Market Leaders Worldwide
US Navy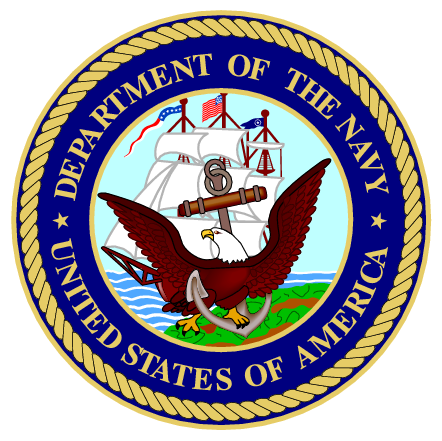 Disney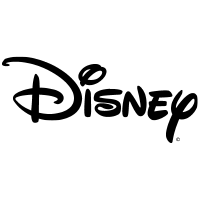 Kohler

Drury Hotels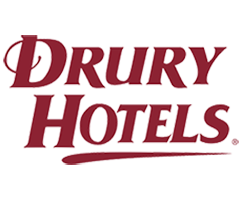 US Defense Intelligence Agency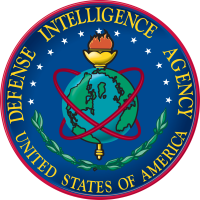 Dept. of justice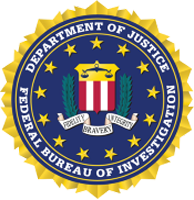 Dept. of the Navy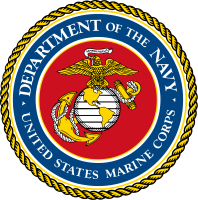 Dept. of Homeland Security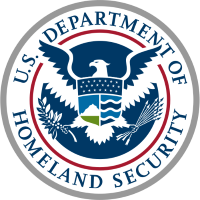 Dept. of Veterans Affairs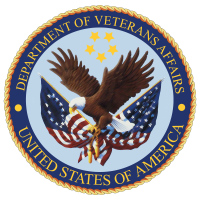 Coast Guard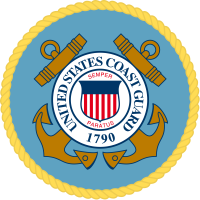 Defense Information Systems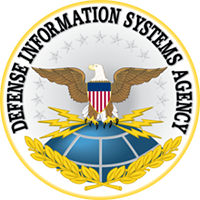 New Britain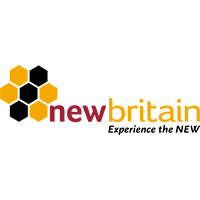 Golf Resort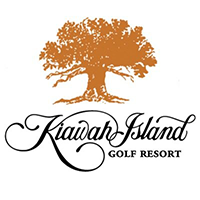 Boenker group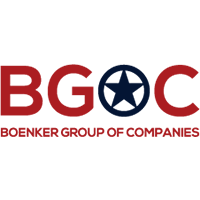 Peoples bank Alabama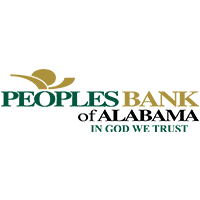 Zones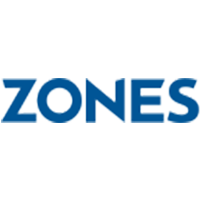 SAE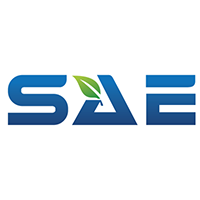 Computex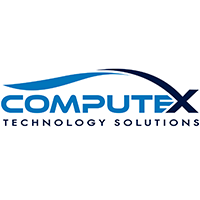 Wallace Community College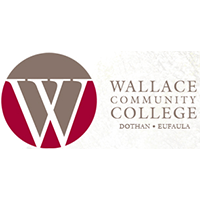 City of Pacifica