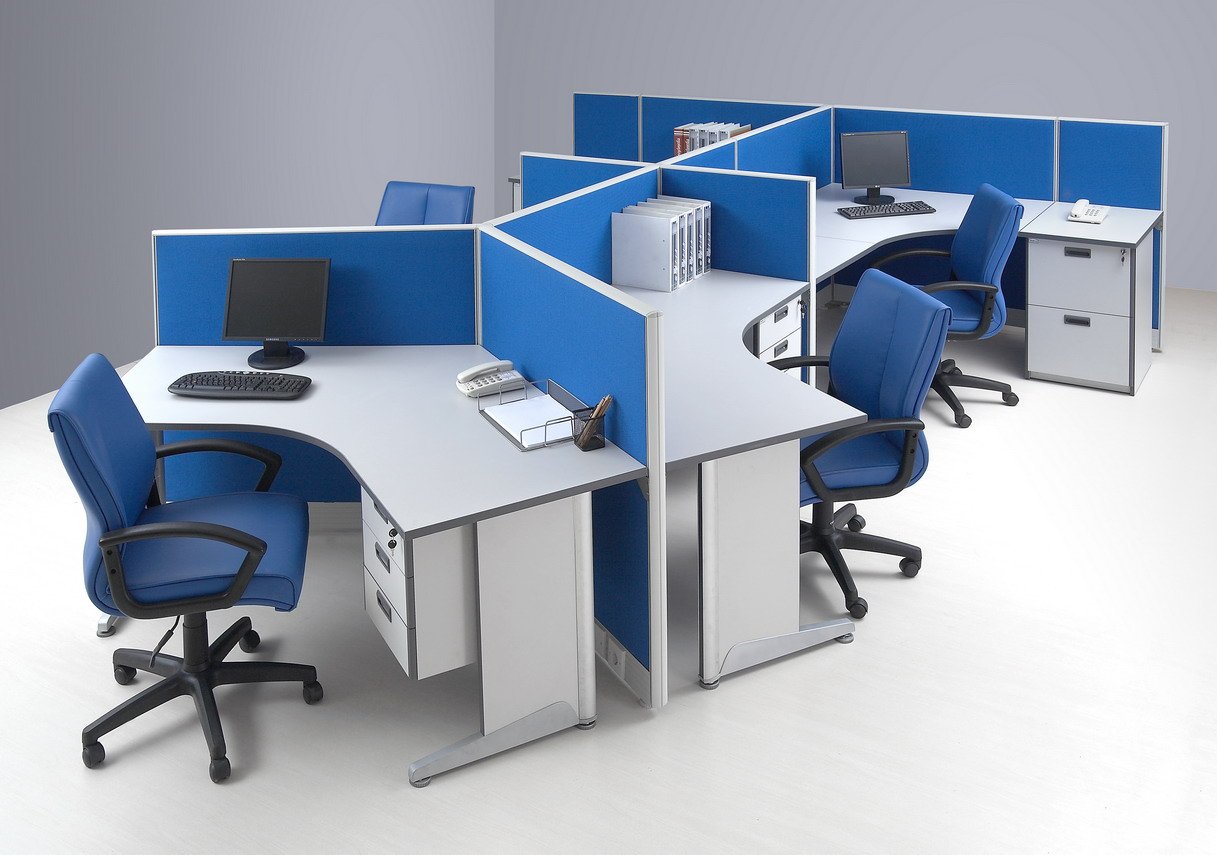 Clients and Video Workstations
StoneFly video workstation is the ultimate viewing center console for a mission-critical surveillance which enables you to deploy your system in less time. With StoneFly video workstation you can optimize your surveillance system's performance and facilitate thousands of cameras and process terabytes to petabytes of high definition video surveillance data.
Our video workstations are designed to assure a responsive experience so that the viewer can get the most out of their system. 
Each video workstation has built-in cloud connect capability to enable users to configure cost-effective archiving in the cloud of their choice. 

VC9600 Video Workstation
The Ultimate Video Monitoring Console
Set up a reliable video workstation for your video surveillance needs