Healthcare services deal with a lot of sensitive data on a daily basis and that data continues to pile up on a daily basis. This leads to the requirement of an efficient storage and management system. Storage and management are one but not the only concern of the healthcare industry. There are a lot more challenges faced when it comes to storage management, backup and recovery and speedy access to diagnoses.
Industry Challenges
Large chunks of data – If we consider a hospital environment, there's a lot of data coming from various different departments. There's X-ray data, clinical information, various departmental data and more. For some patients, all of this data is spread across various different departments. In order to effectively care for the patient, this entire collection of data needs to be effectively stored, shared, accessible and recoverable (in case of a disaster). All of this data demands a huge storage space and that is the challenge as even with some cloud providers, there are storage size limitations.
Data management – Managing huge amounts of data gathered from different departments. The data has to be accessible at all times, it has to be recoverable and it has to be secure. Efficient data management also translates to cost efficient processes.
Security – Medical information is a target for hackers and people intending to incur damage and ransom money. That makes the security of the information crucial. Securing this data, especially due to its scale, becomes a very challenging task especially when considering traditional storage systems and technologies.
Data Recovery – Losing a patient's data means loss of reputation and in some cases; it may even endanger someone's life. In other words, losing medical information is out of the question. So data recovery in case of a disaster (whether man-made or natural) is absolutely necessary. However, having a reliable and trustworthy disaster recovery service that can ensure recovery of data is the challenge.
Accessibility – With data scattered from different departments, branch offices, it becomes a challenge to make all of it immediately accessible.
Healthcare on the Cloud
The Cloud offers a highly-effective platform for healthcare organizations. StoneFly Cloud based solutions cater to all of the challenges faced by the healthcare industry to let you focus on what's important. Leverage the power of virtualization and cloud, and cut down your business investments with StoneFly solutions!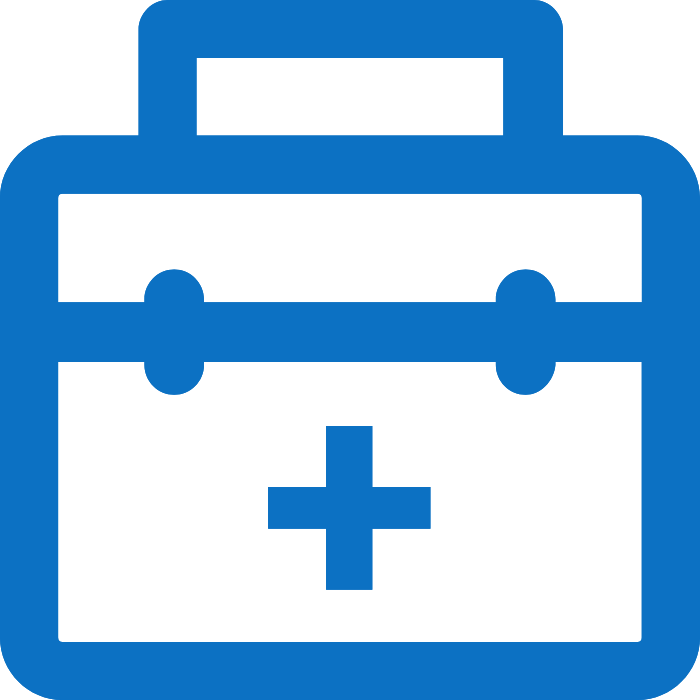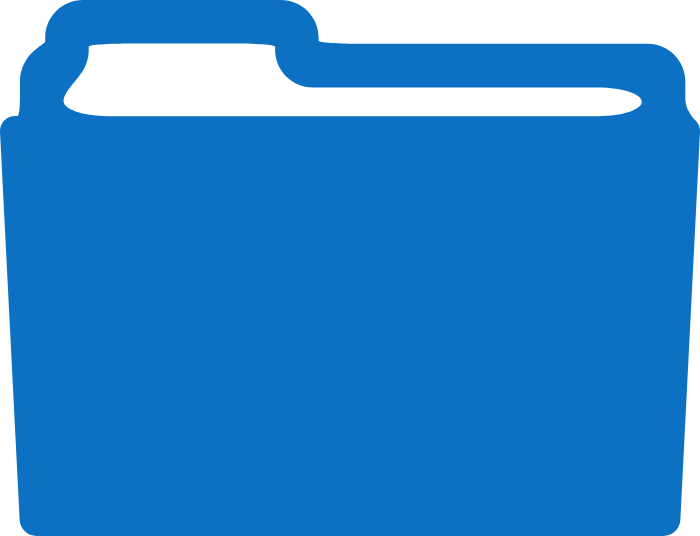 Unlimited Storage Space
StoneFly's unique nature transcends all storage size limitations. You purchase the storage that you need now and as your requirements for storage rises, you can simply scale it up as you go. You get unlimited amounts of storage and you pay only for what you use. This is applicable to the backup appliances and backup to the cloud service as well.
Using StoneFly's scale out NAS appliances, you can acquire a storage space that is scalable and is capable of effectively storing, syncing and sharing your files.
A Single Interface to Manage all Your Data
The StoneFly SCVM provides a single web interface to manage all of your data, SAN & NAS storage volumes, cloud resources, backup and replication, hosts and more. Regardless of the size of data, the management is rather simple. Data analysis, management, and storage is only a few clicks away.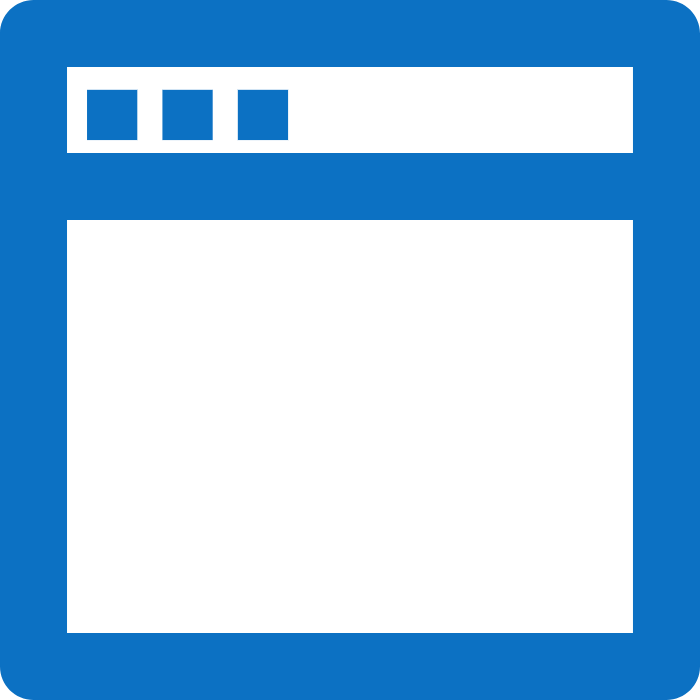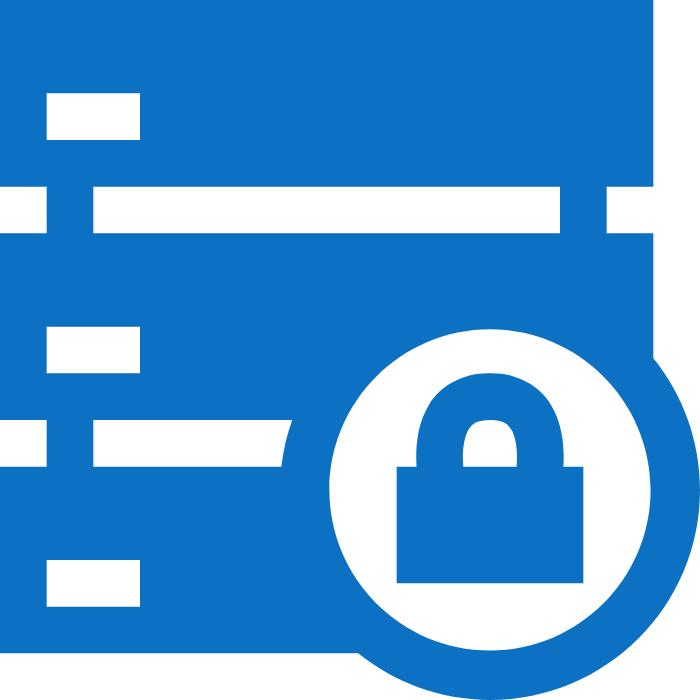 Better Protection of sensitive data
StoneFly Security is built from the ground up and includes a trustworthy technology foundation, multi-factor authentication for comprehensive identity and access management, AES-256 encryption for data at rest, industry-standard transport protocols between user devices, secure connections between VMs, site-to-site VPN, threat management against malware attacks, monitoring, logging, reporting, timely alerts, and penetration testing to improve security controls and processes.
Zero Downtime, Automated Backup & DR
StoneFly provides appropriate backup solutions meeting SLAs for Recovery Time Objectives (RTOs) and Recovery Point Objectives (RPOs) of less than 15 minutes for all applications and data. Modern on-prem backup appliances built for modern data centers with fully integrated cloud connection for backup and replication to Amazon AWS, Microsoft Azure or Azure Government. 100% automated recovery testing, proactive visibility with the help of simple off-site backup and replication.