Voyager DX and FC Plus SAN Cluster
Get scalability, flexibilty and fault tolerance with Voyager DX and Voyager FC Plus Series of SAN Appliances.
StoneFly's Voyager DX and Voyager FC Plus Series of SAN Appliances are the fourth generation of the StoneFly Voyager series of high-availability cluster appliances. They offer enhanced performance, redundancy, scalability, and availability. Voyager's scalable architecture brings the flexibility to start small, and scale up to 14.4 PetaBytes of tiered (SAS and SSD) Storage. 
The cornerstone of the Voyager DX and FC Plus SAN Cluster Appliances featuring iSCSI connectivity is the award winning StoneFusion 8.0 SAN operating system which can be licensed to also support NAS and Fibre Channel SAN volumes in addition to iSCSI. StoneFly's patented Storage virtualization engine delivers dual hexa-core processing power, dedicated iSCSI cache, and the StoneFly StoneFusion™ Storage management operating system. StoneFusion provides block-level provisioning as well as centralized Storage management and advanced Storage features including asynchronous replication, campus mirroring, 2520 snapshots per subsystem, thin provisioning with space reclamation, Fibre Channel SAN target, NAS (support for NFS and CIFS protocols), hardware-enabled AES 256 block level volume encryption, and optimized data deduplication technologies for increased Storage efficiency.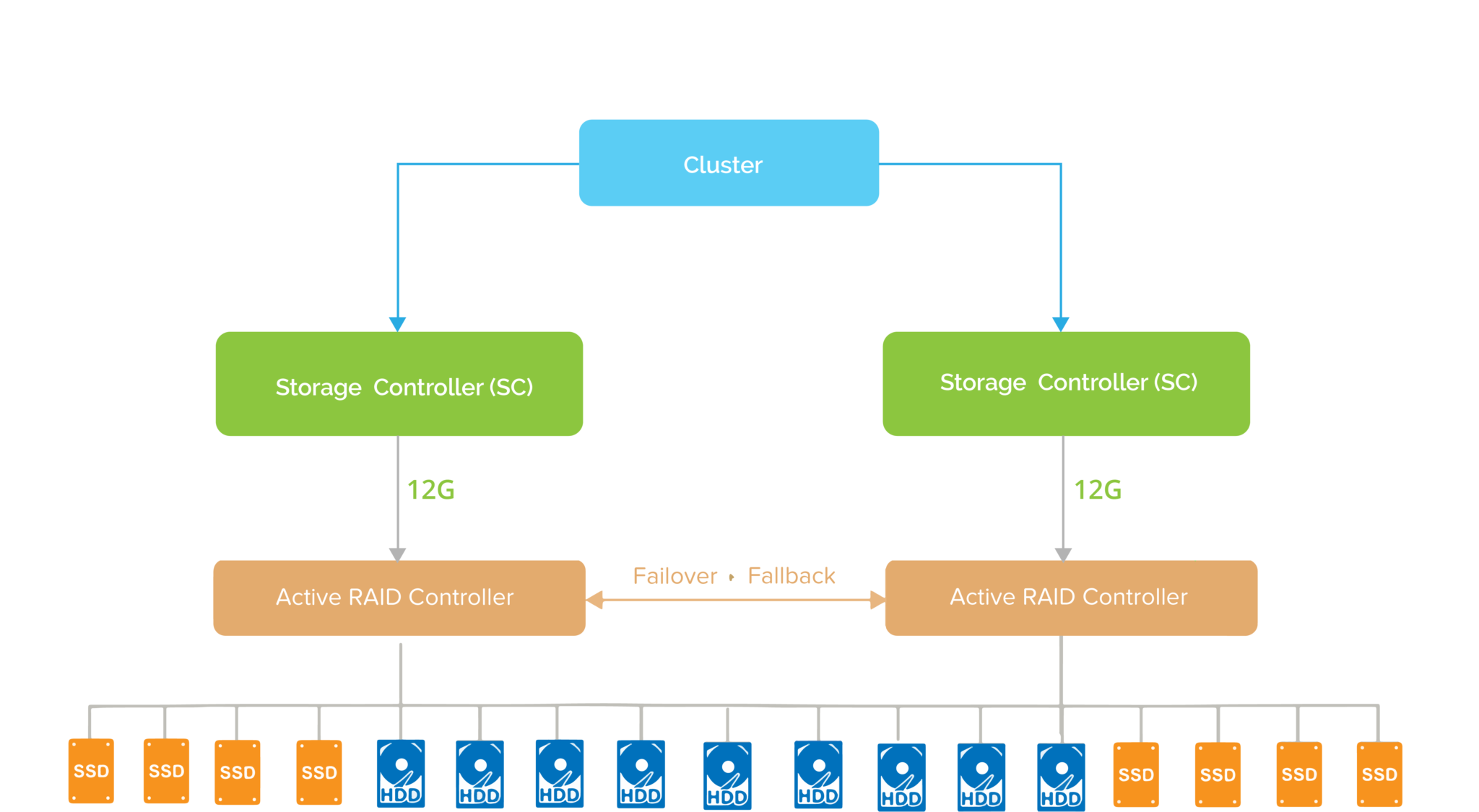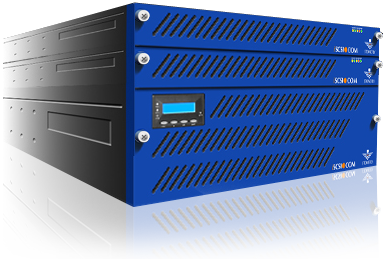 Interested? Click here to get in touch with us today!
The Voyager's high-performance Storage subsystems offer redundant, active-active connectivity for appliance redundancy, business continuity and increased system performance. Voyager SAN Clusters offer full RAID protection and requires no down time for Storage expansion. Its architecture enables customers to start smaller and then expand to up to 1440 drives via cost-effective expansion arrays and expansion units. For added flexibility, configurations can be mixed and matched according to customer need with any combinations of nearline 7200RPM SAS, enterprise 10k or 15k SAS, and SSD drives. The Voyager FC Plus SAN Cluster supports nearly unlimited Storage capabilities when combined with Fibre Channel switches.
The Voyager DX and FC Plus can be used as SAN Storage for conventional workstations and servers, as well as virtualized machines. They were designed to deliver exceptional performance at an economical price point. Voyager SAN Clusters are ideal for enterprise customers in need of a robust SAN offering both high availability and versatility for primary and secondary Storage applications.
As the newest member of the StoneFly Voyager family of SAN appliances, the Voyager DX and FC Plus base configuration comes standard with dual hexa-core Storage virtualization engines and 32GB of data packet and command queuing cache per cluster node, redundant 80-PLUS® certified hot-swappable power supply modules, and choice of six bonded gigabit Ethernet (GbE) or quad bonded 10Gb RJ-45 copper iSCSI connections per cluster.
Available hardware upgrades include 64GB cache per node, up to fourteen bonded gigabit or eight 10Gb (RJ-45/CX4 Copper, SFP+, SR/LR Optical) iSCSI connections per cluster, and up to eight 4Gb, 8Gb or up to four 16Gb Fibre Channel SAN target ports per cluster. This high-end performance makes the Voyager DX and FC Plus ideal for critical applications involving online transaction processing, databases, email, disk-based archives, disk-to-disk backup, virtual servers and other core business uses.
Voyager High-Availability SAN Clusters support a wide range of virtual server environments including VMware, Citrix XenServer, and Microsoft Hyper-V.
The award-winning StoneFusion® Network Storage Platform (NSP), StoneFly's patented storage networking operating system architecture, brings in block level storage intelligence to the IP network core. Featuring iSCSI, Fibre Channel and Scale Out NAS technologies, StoneFly delivers all the benefits of enterprise managed SANs.