Live Webinar: Battle-tested Ransomware-Proof Backup & DR Strategies
Thursday December 5     I    11:00 am (PST)
Get yourself registered for the webinar before the time ends.
Please fill out the form to get registered
Ransomware attacks have been known to cripple local government departments, hospitals, schools, universities, manufacturing plants and businesses worldwide. According to Statista, in 2018 the total number of successful ransomware attacks was 204 million. Another report suggests, that in the first nine months of 2019, 621 government entities, healthcare service providers and school districts, colleges and universities have been affected by ransomware.
Don't wait to protect your data from ransomware attacks and other cyber security threats. Take action today! Learn the best ways to protect your data from ransomware attacks in this upcoming webinar.
In the live session, we'll be discussing:
The global threat of ransomware attacks
Best practices for on-premises & cloud-based ransomware protection
How to protect mission-critical NAS, SAN & HCI workloads
Backup & DR Solutions with full ransomware protection
And more!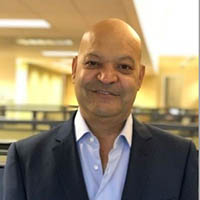 Mo Tahmasebi
Founder & CEO of StoneFly, Inc.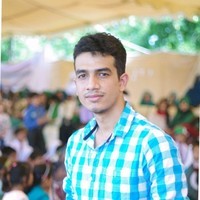 Qais Noori
Digital Marketing Executive at StoneFly, Inc.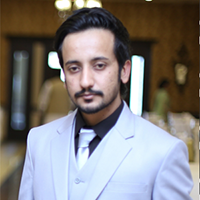 K. M. Umair
Team Lead Content Creator at StoneFly, Inc.