Secure and Easy – Veeam powered Backups to Public Clouds
Backup your VMware ESX/ESXi and Microsoft Hyper-V Environments in Microsoft Azure Commercial and Azure Government And , Amazon Web Services (AWS)clouds.
Sign up for a free trial of StoneFly's Backup for Veeam Cloud Connect  to Microsoft Azure
Cloud Backup that just works!
StoneFly offers a complete backup solution that enables IT environments to effectively protect their systems (Physical servers, workstations, Virtual Machines etc.).
Powered by Veeam, StoneFly's cloud backup solution is fast, reliable and simple. IT environments can deploy a fully provisioned backup solution within minutes with a pay-as-you-go model and month-to-month contract.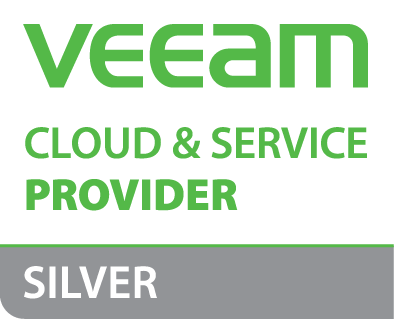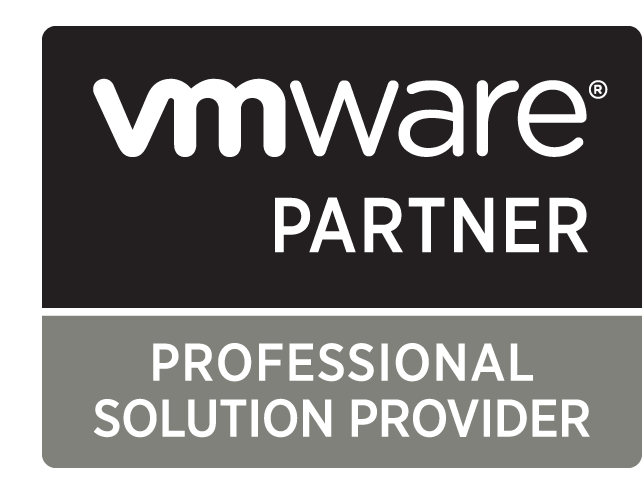 Infrastructure-less Data Protection
Instead of setting up dedicated infrastructure and bearing the CapEx and OpEx costs, IT environments can easily secure their enterprise workloads in the cloud without any additional hardware. With StoneFly and Veeam's virtual backup solution, enterprises can easily integrate the cloud with their existing systems and ensure recoverability, continuity and high availability for their mission-critical workloads.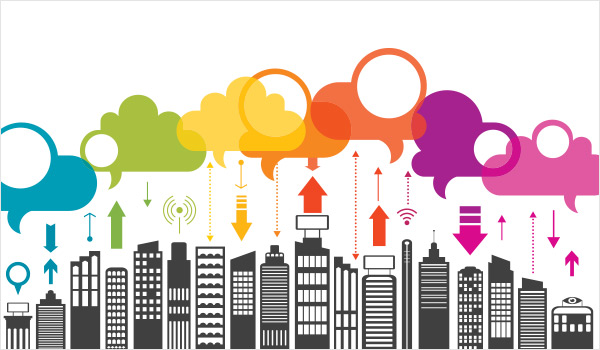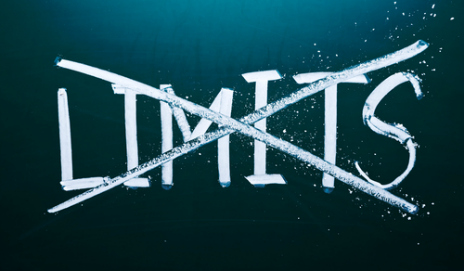 File and Bandwidth size limitations – No longer a Problem
Two of the biggest concerns pertaining to cloud based solutions are: File and Bandwidth size limitations. Even enterprise-level clouds like Microsoft Azure restrict file sizes to 4TB. StoneFly's unique technology delivers its clients the edge to move large workload volumes without having to worry about the file or bandwidth size. With services like WAN Acceleration, IT environments can also choose to speed up data transfer rates to a 100x times faster.
Acquire Decades of Experience to have your Back(ups)
StoneFly has been delivering enterprise-level solutions for decades and over the years, we have established partnerships with market leaders and tech giants so that we can offer customer-centric solutions to businesses worldwide.
StoneFly's products have been deployed in all Microsoft commercial and government datacenters and on US Navy Littoral Combat Ships (LCS) and Virginia Class Nuclear Submarines.
Specifications of StoneFly's fully provisioned Veeam Cloud Backup Solution
Features

Description

Service(s)

i.                    24x7 support included (secure chat, phone, email)

ii.                  Guided setup

Billing Model

i.                    Unlimited VMs

ii.                  Billed on a per-GB/TB basis

iii.                Month-to-Month contracts

Availability/Locations

Available in Azure datacenters around the globe

Compatibility

i.                    Virtual Environments: VMware & Hyper-V

ii.                  Physical server/workstation protection

iii.                Veeam Agent for Windows

iv.                Veeam Agent for Linux

Deployment

Fully Automated Deployment Of Veeam In Azure 

Data Redundancy

6 Geo-redundant copies and 3 copies within a region.

WAn Accelerated (optional)

IT environments can choose to setup Veeam built-in WAN accelerator to speed data transfer rates and to reduce bandwidth usage.

Data Security

StoneFly ensures that data is always secure by providing (optional) AES-256 bit encryption at rest and SSL/TLS tunnel at transit.

Deduplication

With deduplication, StoneFly delivers enhanced storage utilization rates increasing the overall cost effectiveness of the backup solution.

Scale-out Storage Repository

StoneFly's backup solutions delivers an infinitely scalable storage repository with support for 5PBs of data per repository.

1. Sign up for our Solution
The process is simple, all you have to do is fill out the form and let us know what you need. We'll contact you to discuss what you need so that we

2. Configure the Backup Solution
Once our discussion is concluded, we'll provide the appropriate solution and we'll guide you through the entire setup process.

3. Backup your data
After the solution has been setup, you can setup scheduled backups for your servers, workstations, virtual environments etc.

4. Restore your data
Whenever you need to restore your data, after it has been properly backed up. You can restore with a single click and you can do it remotely too.
StoneFly Solutions Are trusted By Companies World wide