StoneFly DR365 Appliance for Veeam Backup & Replication
Up to 144TB
$4,997 per Node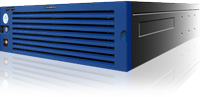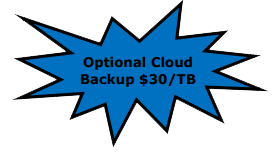 Includes all StoneFly Enterprise Data Service Licenses Enabled:
Scale Out NAS (CIFS/SMB/NFS)
iSCSI (IP SAN)
FC SAN Target
Delta-Based Snapshots
Volume Encryption
Deduplication
Thin Provisioning
Synchronous Replication
Asynchronous Replication
FlashCache / Tiering
Unlimited Hosts
Cloud Connect to Azure / AWS
Limited Time Promotion – Expires 2/28/2018
Call us Now at 510-265-1616
12-Bay 2U Rackmount StoneFly Base Appliance
Dual 8-Core Xeon Processors
32GB System Memory
Dual 10Gb RJ-45 Ethernet
Supports up to 144TB Raw
StoneFly StoneFusion OS with All Features Enabled on NVMe Flash
Redundant 80-PLUS® Platinum 920W Power Supply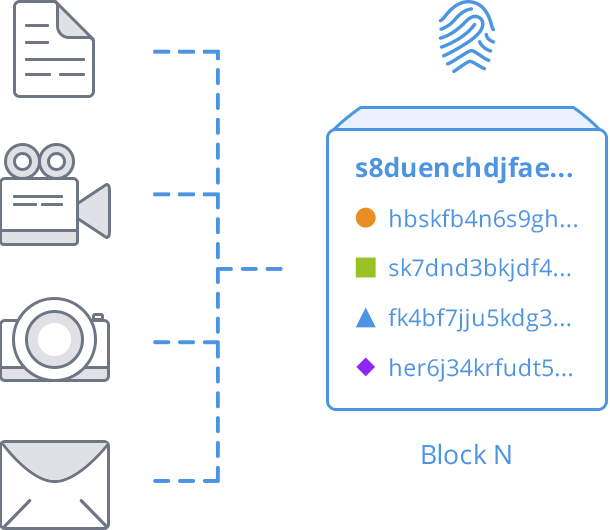 First Block Chain Backup
You may have heard of blockchain in the context of the digital currency. Despite the bitcoin hype, it is far from the only useful application of blockchain technology. But, to understand the other applications, you must understand blockchain. Simply put, it is a distributed database that maintains a continuously growing list, or chain, of data transaction records. Every portion of this decentralized system has a copy of the chain of records; no "official" copy exists. In this way, the information is secure from tampering and revision.
When you back up your data to local drives or the cloud, you correctly expect DR365 to faithfully back up those files. DR365 Blockchain backup technology can add a level of confidence to the authenticity of your business data. In the future, you may want to simply reassure yourself the file is unchanged.  Or, you may have, or someone may present you with, a file and you need to validate if it is authentic and unchanged from the backup. Common use cases include
property and personal copies of records
chain-of-evidence for court requested documents
and long-term archives that could be subject to various legal or tax audits.
Fill out the Form Below for More Info