StoneFly SCVM™ Controlling and Managing Data on Microsoft Azure Cloud
SCVM for Azure a software-defined Storage that delivers enterprise-class NAS features with NFS, CIFS/SMB, iSCSI and unified file services with Azure-backed storage connectivity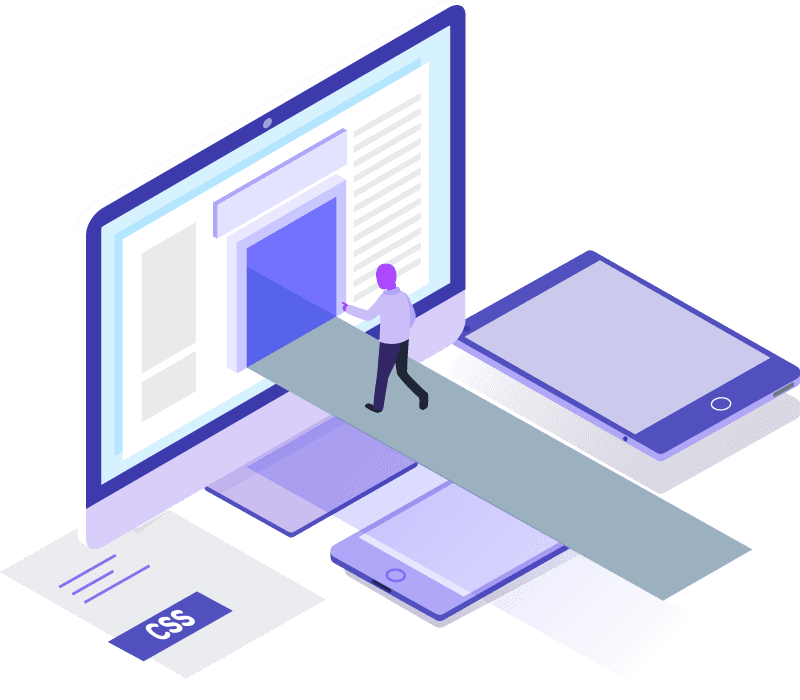 Setting up NAS or SAN in the Azure Cloud has never been easier. StoneFly
SCVM™ facilitates simpler and easier deployment in Microsoft Azure cloud.
Brochure: 7 reasons why you should setup StoneFly SCVM™ in Azure Cloud ?
With StoneFly SCVM in Azure you can
Optimize Your Business Apps and Data in the Cloud
Right control and management of your data in Azure
Async or Sync Campus Mirroring
Extend Native Storage Abilities of Microsoft Azure
Setup Full-featured, enterprise cloud NAS for primary data storage
Only pay for the storage you use. Since StoneFly's Cloud Storage plans are all priced month-to-month, there is no annual commitment. What are you waiting for? Sign up today!