Scale-Out Network Attached Storage (NAS) Appliance
StoneFly SSO – The Most Versatile NAS Appliance Ever Built
Get More Details
The Super Scale-Out (SSO™) NAS appliances with on-board 10/40 GbE are StoneFly's hybrid storage rackmount series now with Cloud Connect to Microsoft Azure, Amazon AWS or any other cloud. Full support for Windows, MAC, and Linux sharing, dedupe, SSD caching, hardware encryption and iSCSI. The Super Scale-Out (SSO) NAS appliances are a feature rich hybrid storage systems capable of meeting the most demanding networking and data storage processes.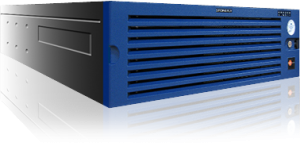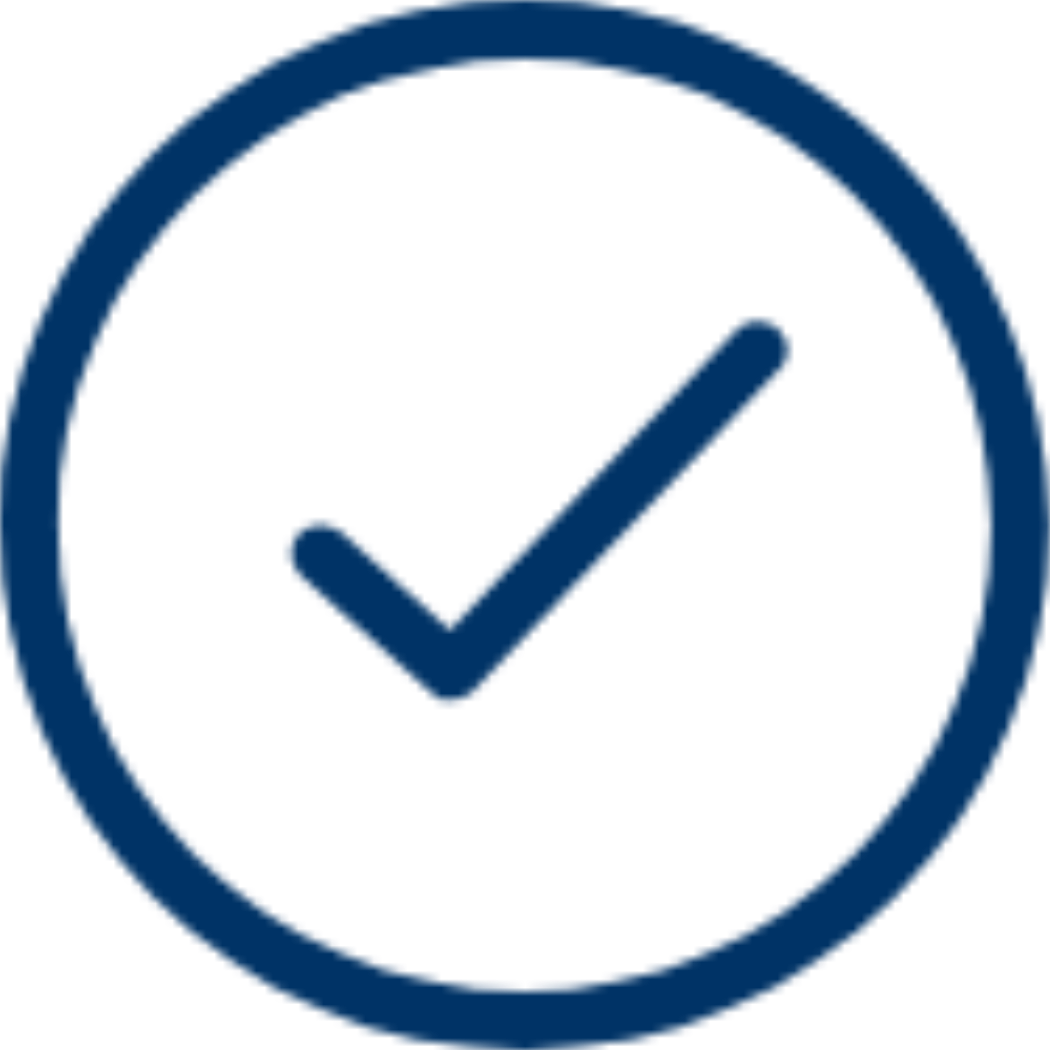 Cost Effective & Efficient Scalability
• Scale-out without compromising performance. 
• Pay as you go.
• Single node supports 90 drives or 1080 TeraBytes (over 1PetaByte).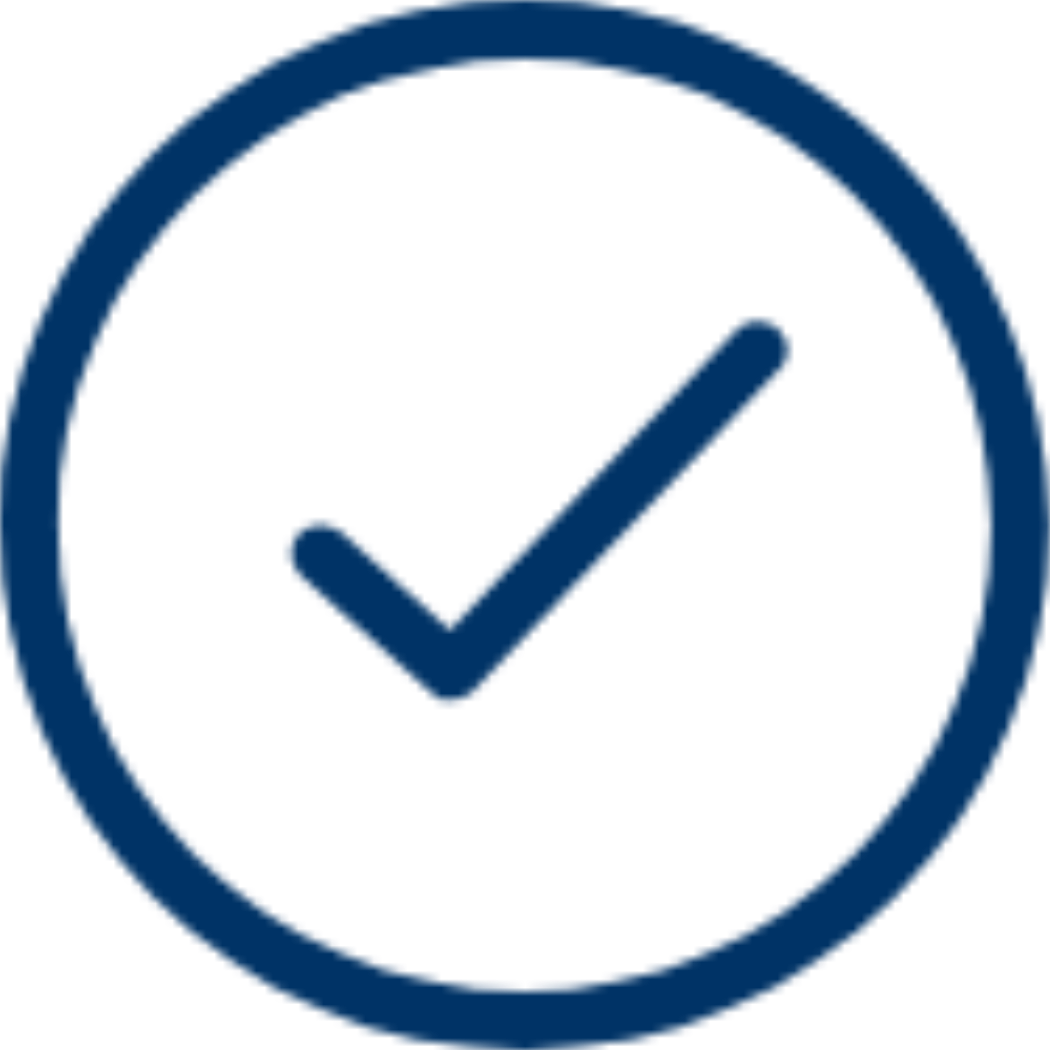 Cloud Connect Services
Utilize cloud connect to store your data in the following clouds:
• Microsoft Azure
• Amazon Web Services (AWS)
• StoneFly's Private Cloud
• Any other S3 compatible cloud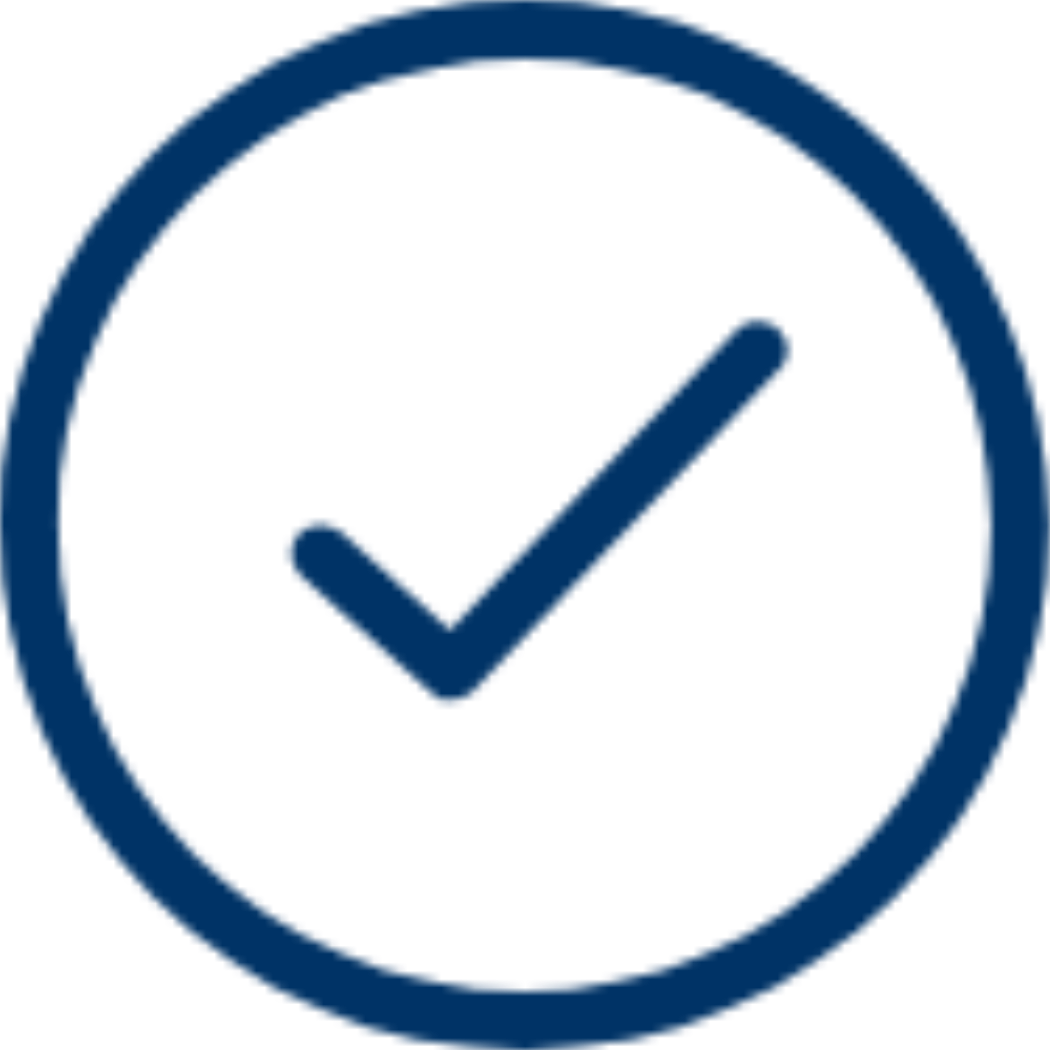 Multiplatform Support & Speedy data transmission & processing
• Simultaneous multiprotocol NFS, CIFS, iSCSI, Fibre, Infiniband, Azure Blob & S3 Object support.
• Multiple network interconnects including 10/40 GbE, 8 Gb and 16/32 Gb Fibre Channel & InfiniBand.
• Bandwidth of up to 3GB/second per node.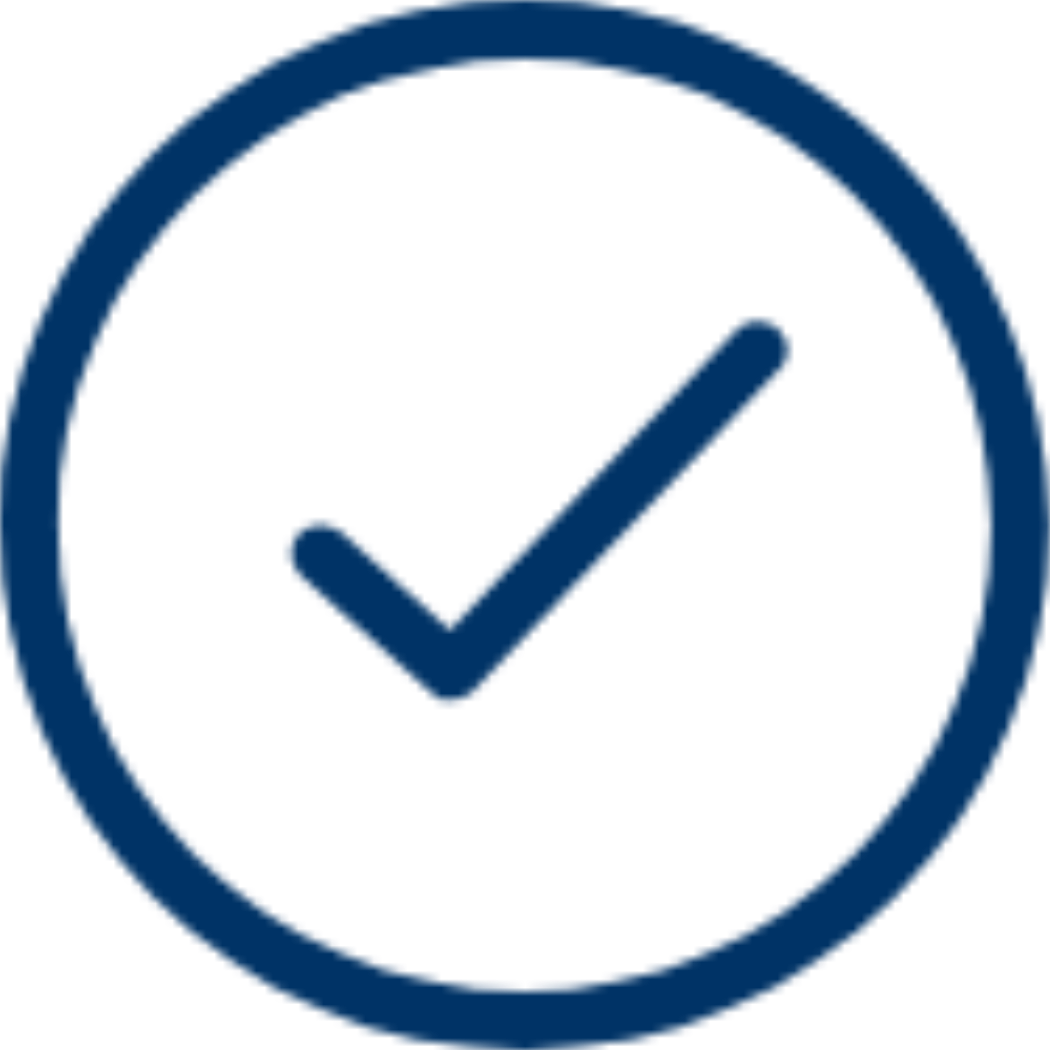 Data Security & Protection
• Storage snapshot
• Geo-replication.
• AES-256 Encryption.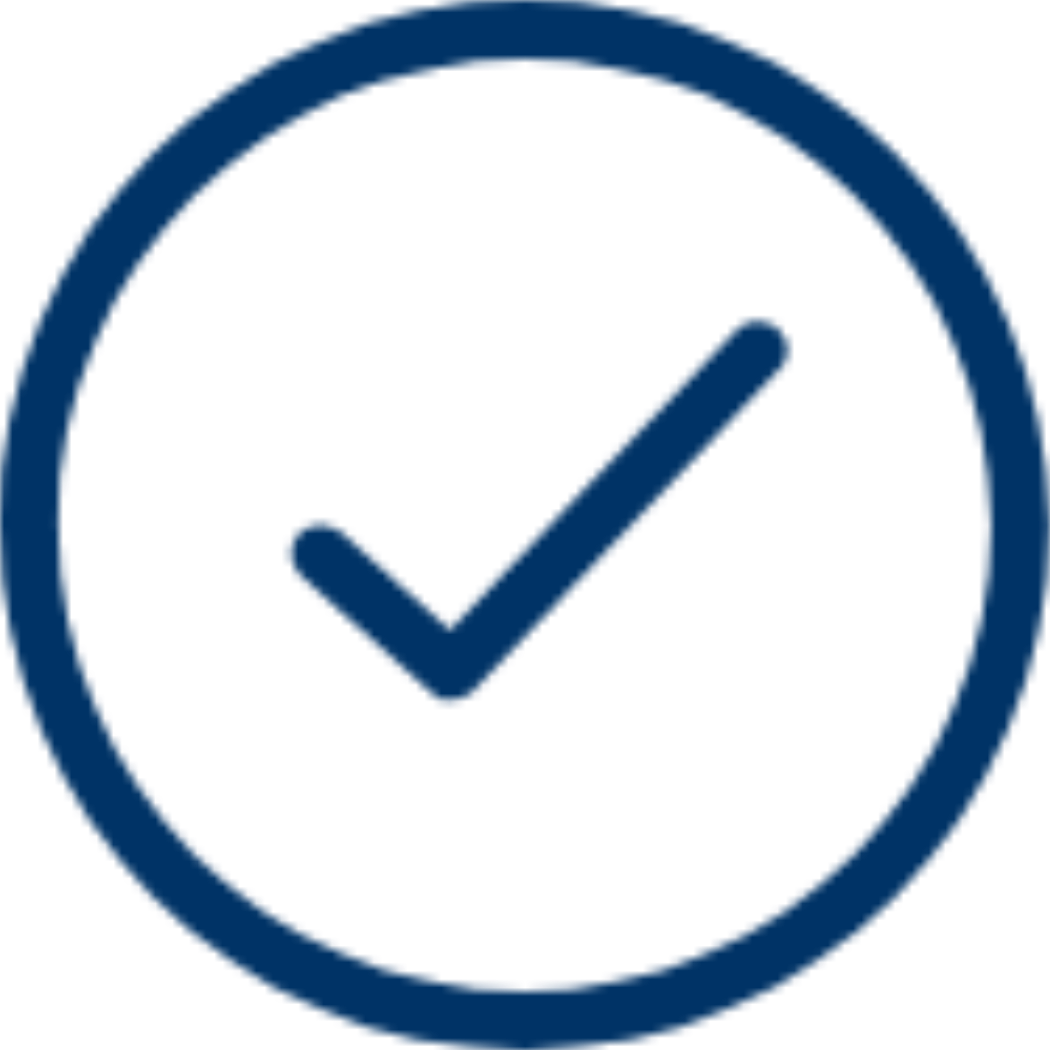 Transportability Feature
Import and export data between on-premises data centers and the cloud. For ease of off-site data mobility, backup and restore.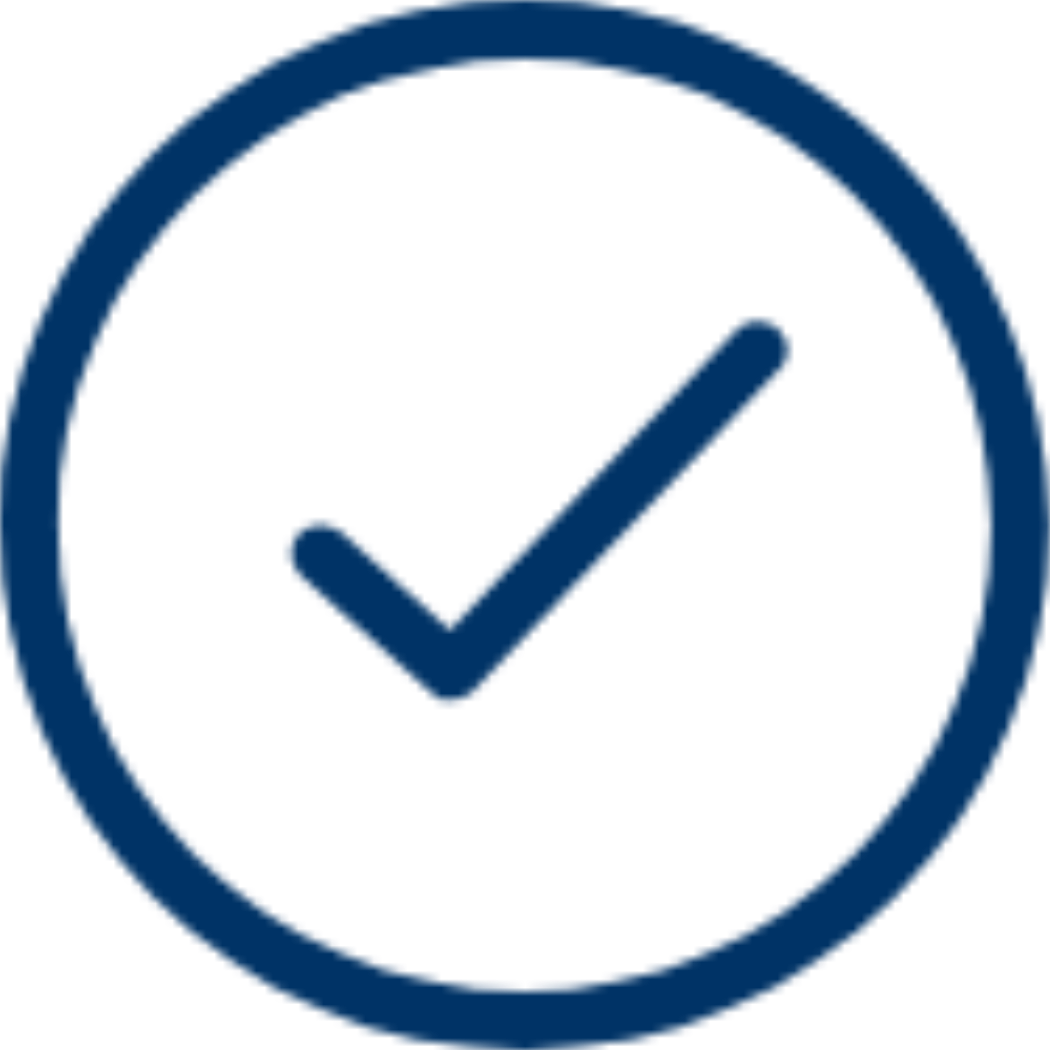 Cloud Cache
The StoneFly Cloud Cache is built in Flash Cache and it features volumes that can be used as a front end cache for public cloud cache including: Microsoft Azure, AWS S3 or AWS Glacier etc.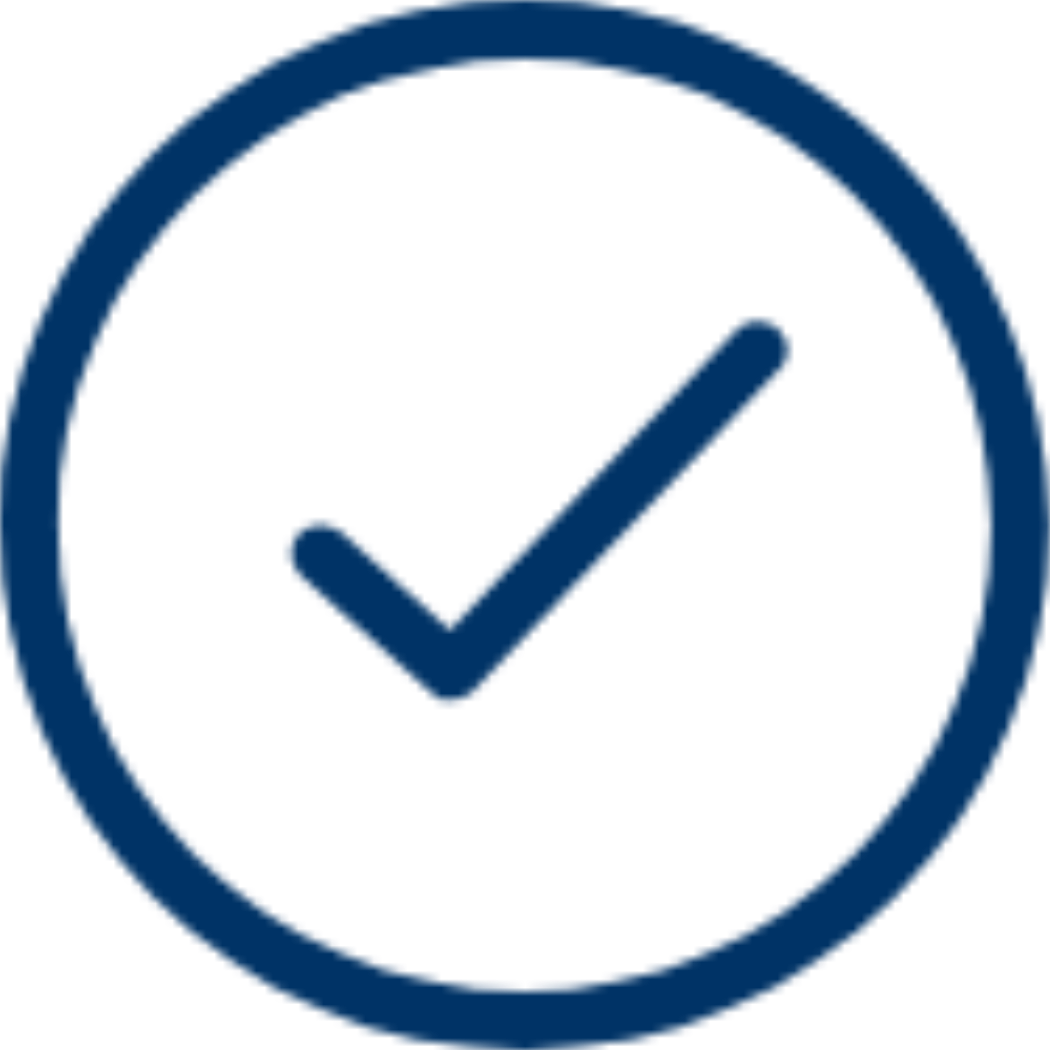 OpenStack Support
StoneFly's SSOTM (Super Scale Out) NAS Appliances fully support OpenStack. The StoneFly SSO NAS appliance can be used as global scale-out storage for OpenStack Block or Volume Storage (Cinder), OpenStack Container or Object Storage (Swift), as well as storage for OpenStack image service (Glance).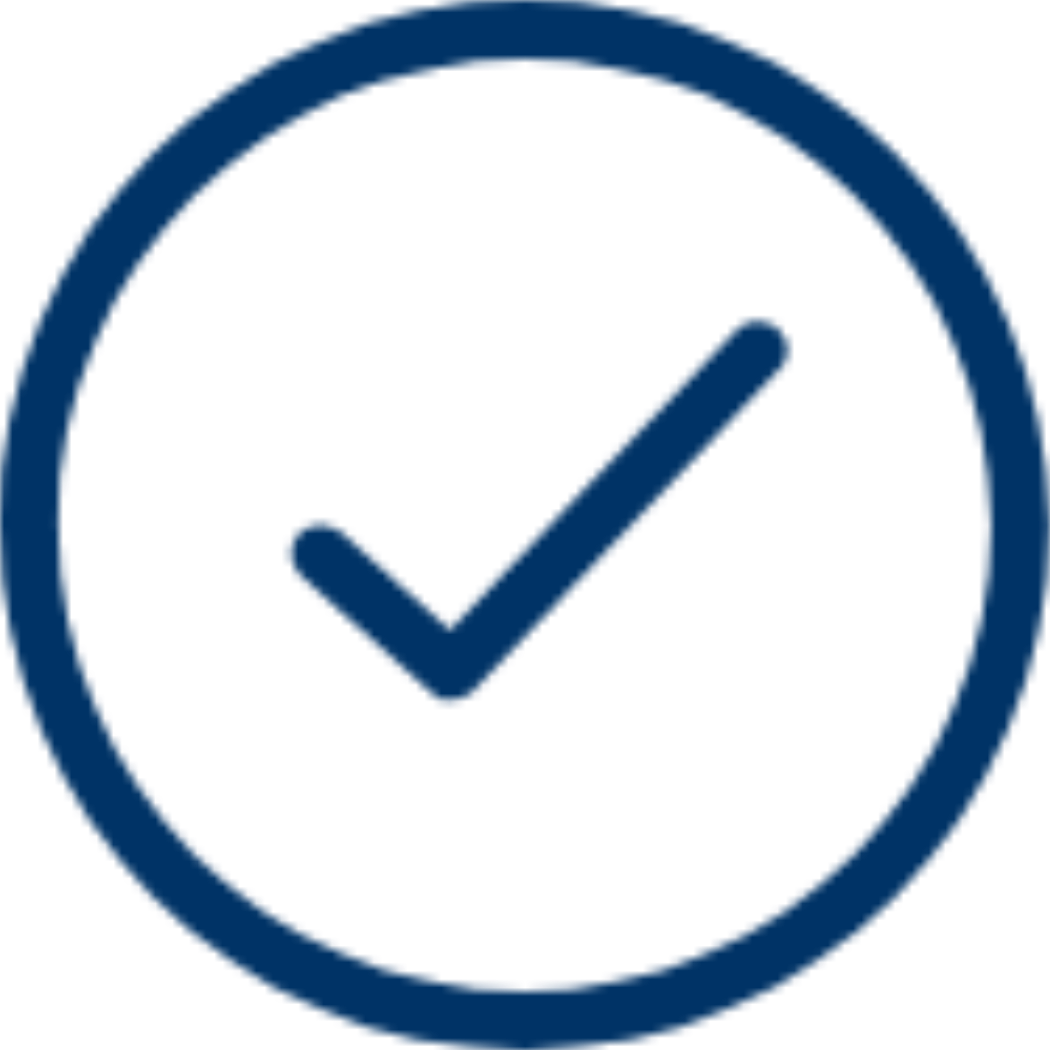 High Availability via Twin Nodes
StoneFly's NAS appliances also come in a dual node configuration that ensures high-availability of enterprise data. With the dual identical storage controllers, the system is always functioning thereby preventing downtime.
Enjoy unprecedented performance, redundancy, and scalability with the StoneFly Super Scale-Out (SSO™) NAS
Fill out the form below: