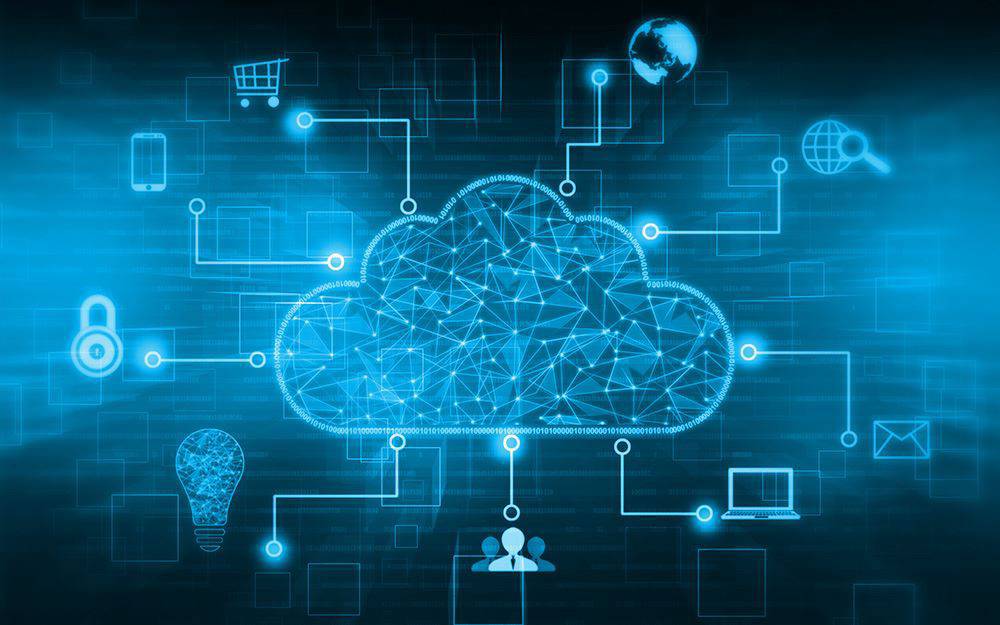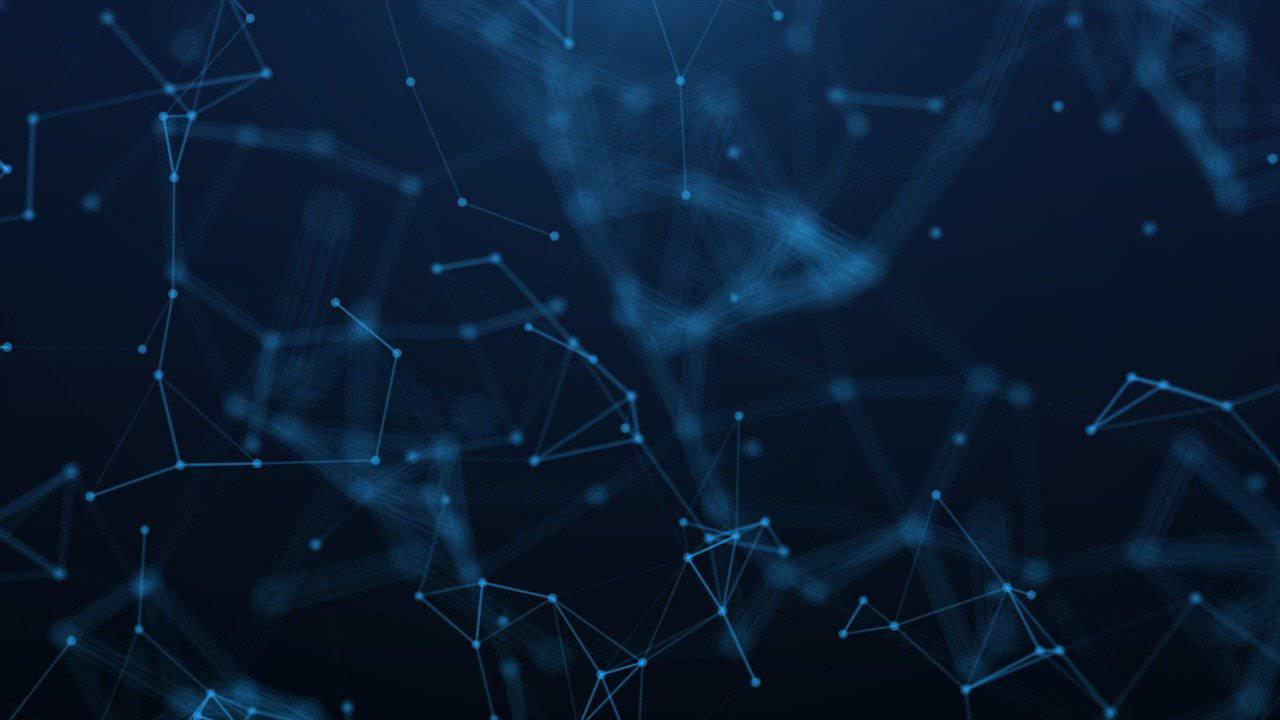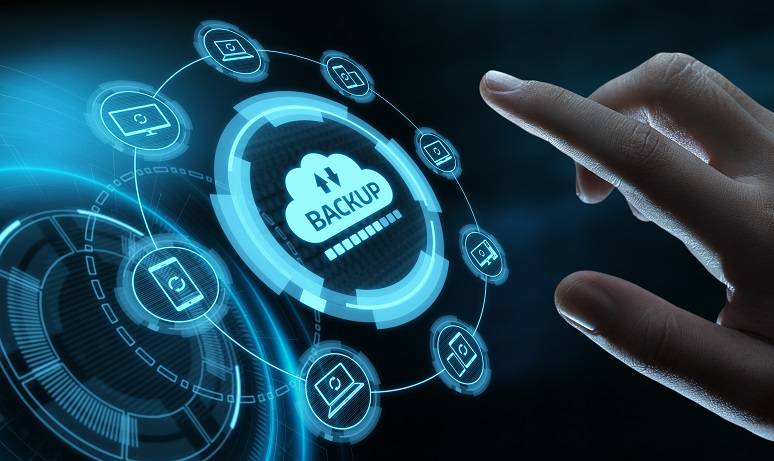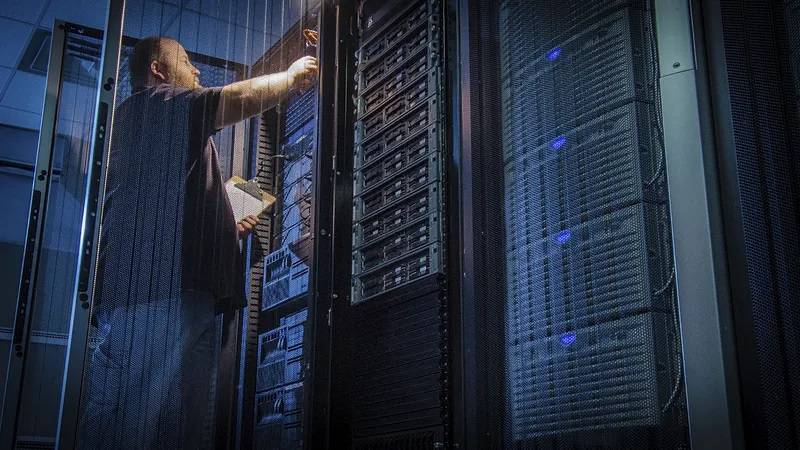 Shared Responsibility Model
What is the shared responsibility model?
The Shared Responsibility Model is a cloud security framework that dictates the security obligations of the cloud provider and its users for accountability.
Immutable Backups
What are immutable backups?
Immutable backups cannot be edited, deleted, or overwritten for a user-defined retention period. This makes immutable backups secure from ransomware attacks, human errors, accidental/malicious deletion, and other cybersecurity threats.
Air-Gapped Backups
What are air-gapped backups? How air-gapped backups work?
Isolated, detachable, and secure backups that are inaccessible through the primary production network - making them secure from ransomware that infiltrate the network and encrypt all connected devices, servers, and systems.
File vs Block Storage
What is file-level vs block-level storage?
Compare the two popular means of storage to learn the differences, pros and cons, costs, and use-cases of both. The former is used in Network Attached Storage (NAS) and the latter is used in Storage Area Network (SAN) systems.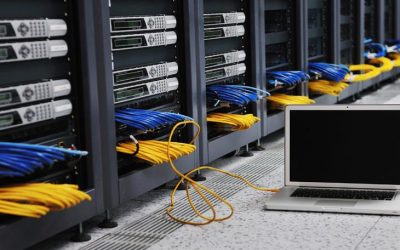 What is RAID (Redundant Array of Inexpensive Disks) RAID is a storage technology based acronym which stands for Redundant Array of Independent Disks or Redundant array of Inexpensive disks. The letter "I" stands for two words, which are mentioned above; but the term...