StoneFly's Veeam Ready Backup and Replication Appliance For Nutanix
With 40TB Storage For
$8,533 Per Node
Pay
$255 per Month

with no payment till 2019 (3-Year Lease)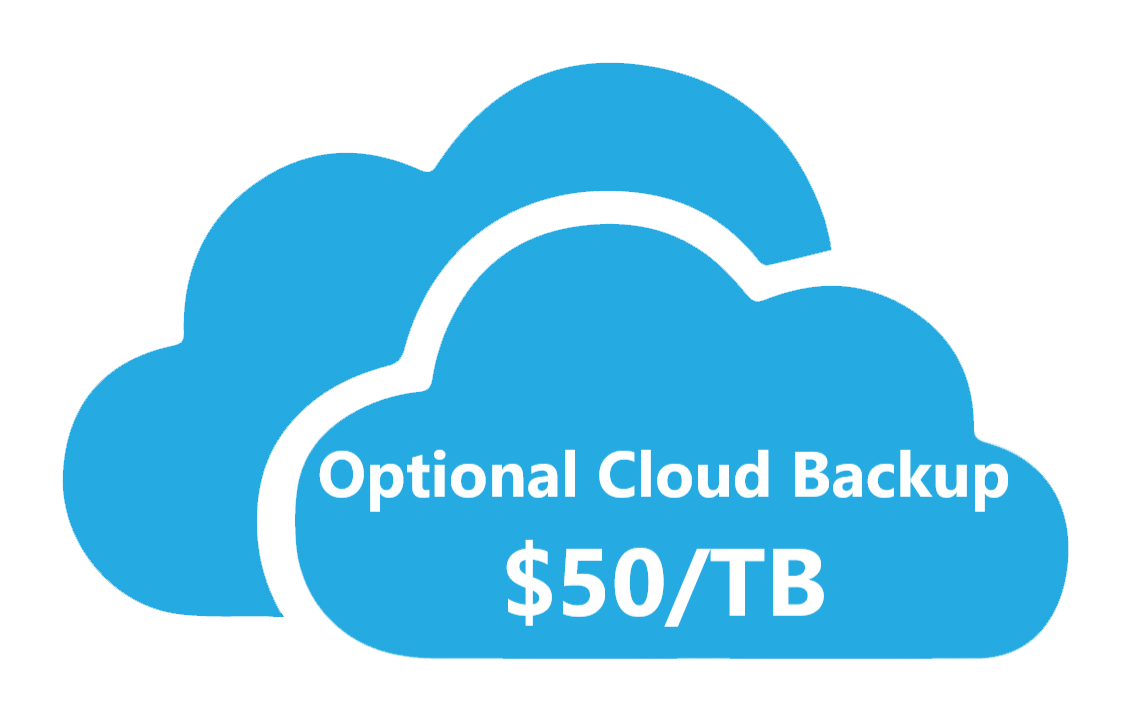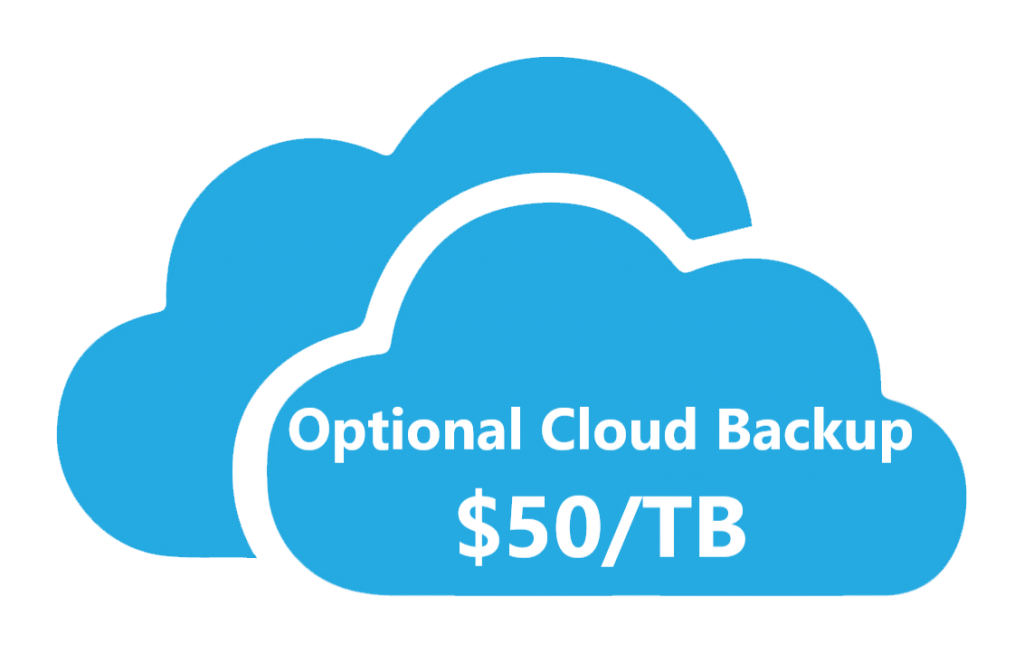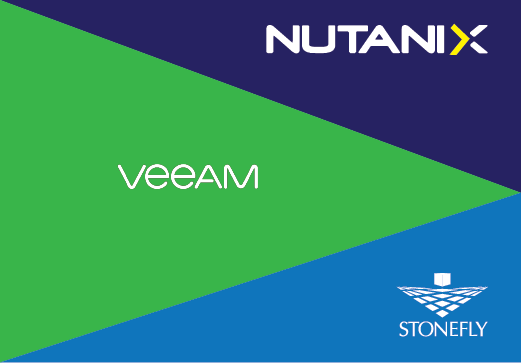 Purpose-built Appliance For Veeam and Nutanix
StoneFly's Veeam ready appliance: DR365V is purpose-built and optimized with integrated hyper-converged Enterprise Veeam backup and replication. The disaster recovery appliance houses Nutanix's innovative solution allowing IT administrator to monitor network performance, define security polices through micro-segmentation and automate common network configuration changes. The integrated high-performance SAN and embedded VMware ESXi or Microsoft Hyper-v hypervisor makes it the ideal disaster recovery appliance for all kinds of businesses.
Fully Optimized, Purpose build as Veeam backup and Disaster Recovery Appliance for Nutanix 
4 X 10TB 7200RPM 12Gb SAS Drives Included
Integrated Veeam backup and Multiple parallel processing Veeam Proxy server support
Single 8-Core Xeon Processors (16 Core upgradeable to 44 Cores)
32GB System Memory (Upgradeable to 64,128,256,512,1TB,1.5TB)
Dual 1/10Gb RJ-45 Ethernet (Upgradeable  to SFP+)
Redundant 80-PLUS® Platinum 920W Power Supply
Supports up to 144TB Raw ( Erasure Coding up to 5 Drive failure Tolerance or Optional Hardware Raid)
Hardware RAID Controller with Battery Backup.
StoneFly Integrated Enterprise StoneFusion Storage and Virtualization Controller with All Features Enabled
12-Bay 2U Rackmount StoneFly Base Appliance, can be populated with drives of your choice (2,4,6,8,10,12 TB), 12G SAS or Enterprise SSD (Cache , Tiering).
High Performance PCIe based NVMe Flash Hosting
Flexible Financing Plans Available For All Businesses
Flexible financing plans available for all businesses. We understand that most companies have different financing needs when it comes to acquiring our product(s).We are happy to offer the following financing options to help you acquire and finance our equipment.
DR365V, DR365V-HA & DR365VS Configurations & Working
Includes all Enterprise level Data Services :
Triple Storage Repository Support – iSCSI, NAS, Object ( S3 or Blob)
Scale Up and  Scale Out NAS Repository Supports (CIFS/SMB/NFS)
NO Meta-Data Director – Enterprise Elastic Hash Architecture
Integrated Enterprise SAN Storage  iSCSI (IP SAN)
Optional Integrated FC SAN Target 16/32G support
Dual Nodes Active-Active Cluster Failover Support
Support for Optimal SAS/Fibre Tape Support
Build-in Triple Protection against Ransomware and malware.
Build-in Storage Controller Authentication
Triple Secure Isolation Architecture Design – File, Access, Authorized Immutable Repository.
Delta-Based Snapshots
Volume Encryption-Hardware Enabled, Low Impact on Performance
Deduplication – Up to 138 times Reduction (typical 30-50 times)
Thin Provisioning
Flash Cache –High IOPS Flash Storage Support
Tiering Supporting HOT and COLD Policy based
Dynamic file Slier support Muti-Tiering Storage
Onboarding bandwidth Accelerator for cloud Seeding
Unlimited Hosts Connections
Cloud Connect to Azure Hot – Cool Blob / AWS-S3
Includes 1 Year part and Labor Warranty  – Next Business Day  24X7X365 Tech Support (Phone, Email, Chat, Remote) , Optional  Extension to 2,3,5,7 years
The NVMe PICe Flash Storage which handles embedded integrated SAN, Veeam and SDN (software Defined Network) plus all the Virtualization stacks.
Synchronous Replication
Asynchronous Replication – Delta Block Policy based
Campus Marring up to 3 units
Limited Time Offer 
Call us Now at 510-265-1616
Optional upgrades which are not included but can be added on demand
Veeam
The Appliance is designed and optimized for Veeam components such as database and repositories. Base on the number of VMs or Hosts you need to protect, You can buy (rental or perpetual ) or BYOL (bring your own license) of Veeam. Veeam can installed on the appliance for you on Free ESXi version, purchased or just BYOL (bring your own license).
Hypervisor
if you like to use this appliance as DR (disaster recovery ) failover and Spin up your VMes. Choose to buy or BYOL (bring your own license of favorite hypervisor such as VMware ESXi and Hyper-V.
Disk
Hard Drives up to 12 drives of HD or SSD.